Skip to main content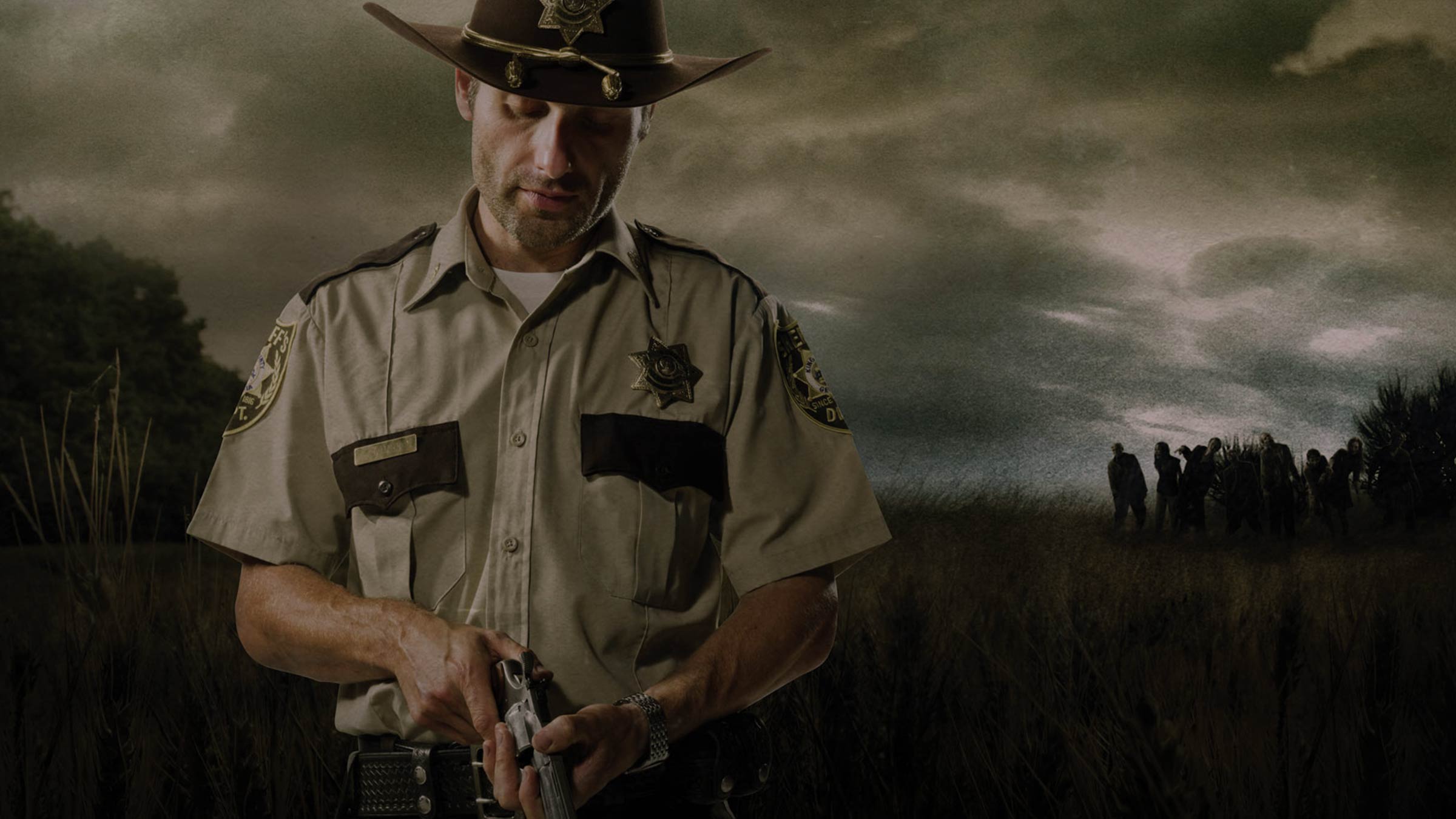 The Walking Dead is utterly unstoppable. It's the highest-rated show in the history of US cable TV, and this monster hit is shown in 120 countries worldwide, meaning it's no longer just a runaway success, but an outright phenomenon. Zombies have never been more alive!
The Walking Dead
Mixing drama, tension, absolute horror and terrific central performances (especially from Britain's own Andrew Lincoln), there isn't anything else on TV like The Walking Dead.

Here are the unbelievable stats that prove it's dead good…
120 countries
It is shown all over the world, including South Korea, Argentina and Colombia.
£1.76 million
That's how much it reportedly costs to make a single episode of the show.
17.3 million viewers
The series 5 premiere in the US was the most-watched episode in the show's history.
576,000 Tweets
It was the most-tweeted TV show of 2014 with an average of 576k tweets per episode.
12 different names
The word "zombie" is never used on the show, so there are a variety of different names to describe the deceased, including... Walkers, Biters, Cold Bodies, Creepers, Dead Ones, Geeks, Lamebrains, Lurkers, Monsters, Roamers, Rotters, Skin Eaters
547 days
That's the timeline between the first episode of series 1 to the end of series 5.
Most deadly
These five characters have the most on-screen walker kills in the first five series...
Daryl Dixon (142)
Rick Grimes (137)
Glenn Rhee (129)
Michonne (87)
Sasha (55)
Colt Python revolver
Rick's beloved revolver is his deadliest weapon, with 61 confirmed kills.
0 Human kills
Glenn is the only surviving character that hasn't killed another human.
33 Humans
The Governor has killed 33 humans – more, by far, than any other character.
2 hands remaining
In the comics, Rick's hand gets cut off very early on – but they didn't remove it on the show because it would take too much CGI.
Lunchtime!
During lunch breaks, the zombie cast would eat together, while the human cast eat together. All of the principal actors also have a "Last Supper" the day they film their death scenes.