Skip to main content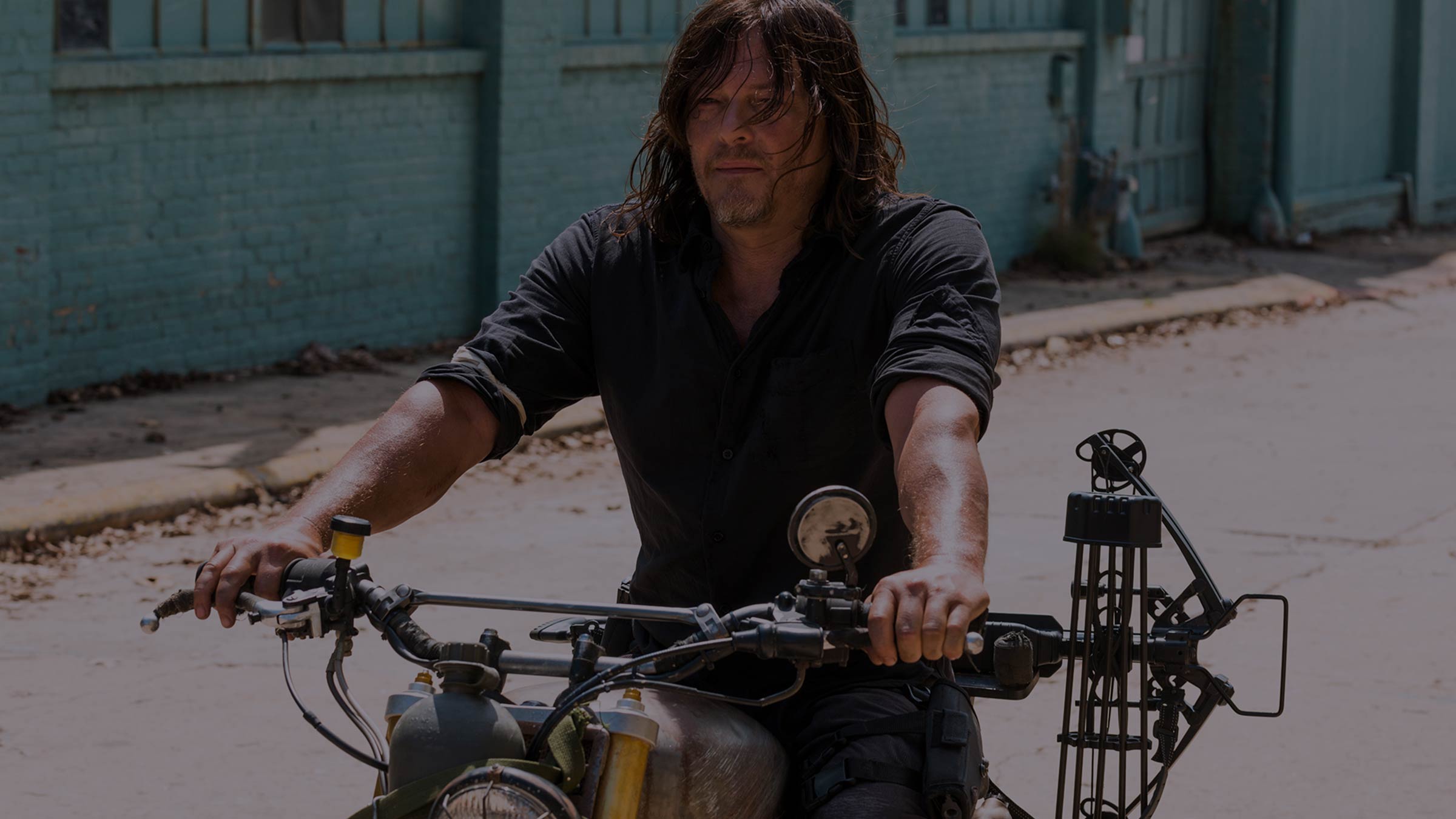 It gives us a chill down the spine just thinking about it. Season 8 opened with the show's 100th episode, which means it's been a century of shocks for Rick Grimes (Andrew Lincoln) and the gang...
The Walking Dead: season 8, 10pm, Mondays, FOX/HD (CH 157/199)
Season 7 was arguably the most brutal yet, with the utterly evil Negan (Magic City's Jeffrey Dean Morgan) and the Saviors giving fear a whole new meaning. And don't even get us started on Lucille.

Rick and the survivors of Alexandria, the Hilltop and the Kingdom were forced to relinquish some of their collective power after being overwhelmed by their enemies, but now they're ready to fight back – and fight back hard. In fact, we've been promised "all-out war" this season, which has got us as licking our lips like a walker stumbling upon an all-you-can-eat human buffet.
Speaking of walkers, our brain-chomping buddies aren't going away any time soon. There are plenty of appearances from these undead antagonists throughout season 8, because, let's face it, they're always on the prowl for a bite to eat and just don't know when they're full.

If all of that's not enough to whet your appetite, fans can tune into Talking Dead straight after each new episode on FOX, as host Chris Hardwick dissects the latest developments in the series.

We sat down with executive producer and director Greg Nicotero and Daryl Dixon himself (Norman Reedus) to chat about the phenomenon that is The Walking Dead...
Image credits: The Walking Dead © BiteTheHand Creative Ltd