Skip to main content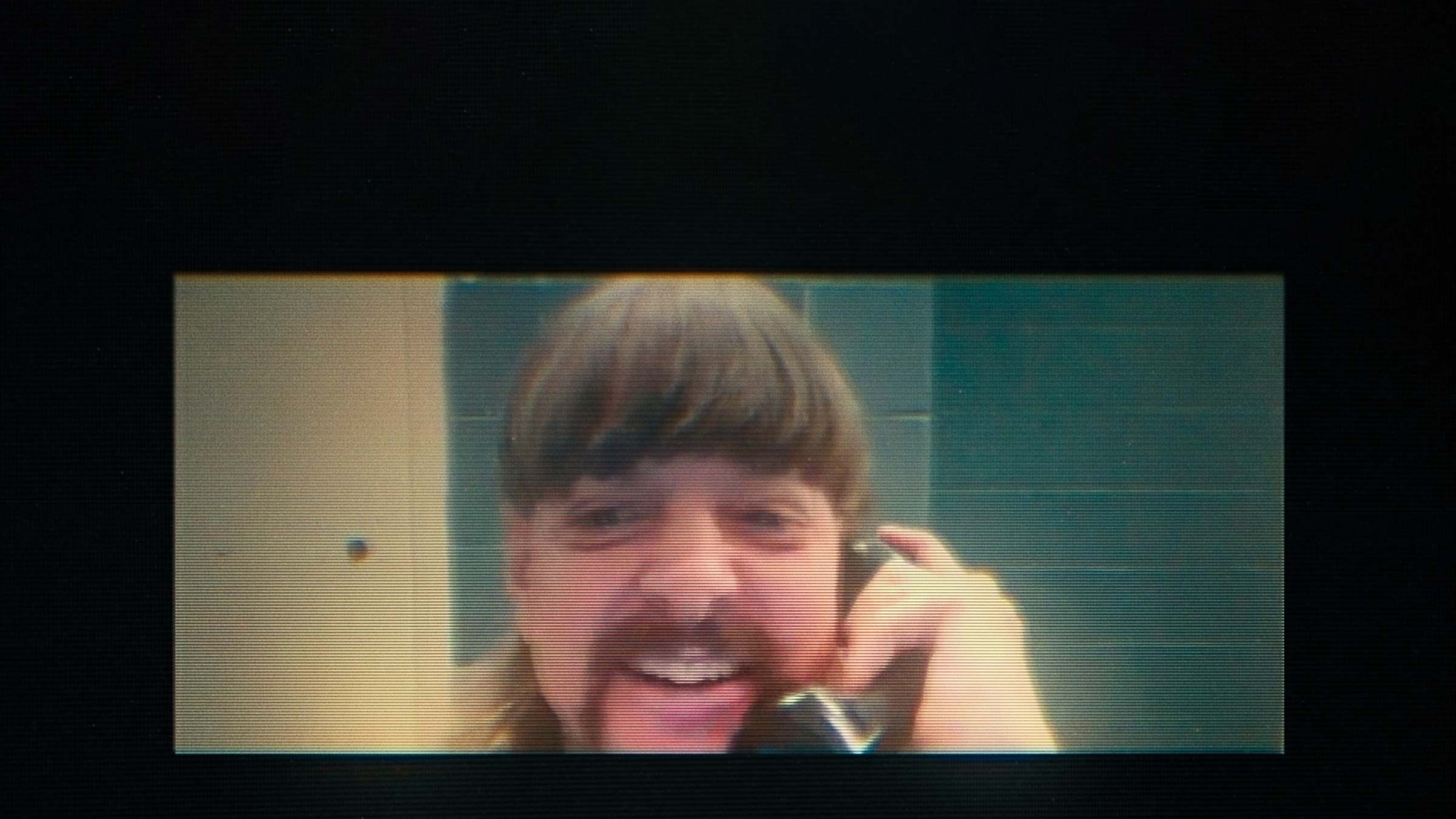 As the show reigns on Netflix again for series 2, check out our tiger-tastic timeline of important events, and find out what the cast are up to now
By Laura Rutkowski, Senior Staff Writer
"Is Tiger King a real story?" is one of the first Google search results for the series. Yep, it certainly is – down to every love triangle, music video and leopard print outfit. The truth is certainly stranger than fiction in this OG lockdown watch that had us hooked when Netflix dropped the series in March 2020.
It follows the self-confessed "gun-toting, gay redneck with a mullet" Joe Exotic, who ran the Greater Wynnewood Exotic Animal Park, which mainly displayed tigers and other big cats.


The trailer for the second series, Tiger King 2, opens with this narration: "When you think you've seen it all, you haven't quite seen it all," promising us even more murder, mayhem and madness. We were just beginning to wrap our heads around the events of the first series, we're not sure if we can handle any more! This series, which is available on 17 November, will reveal "newfound revelations... on the motivations, back stories, and secrets of America's most notorious big cat owners", according to Netflix.
The world of big cat breeding is frankly bonkers, and littered with a colourful array of characters, which we're sure you'll remember… let's see where they are now.
Joe Exotic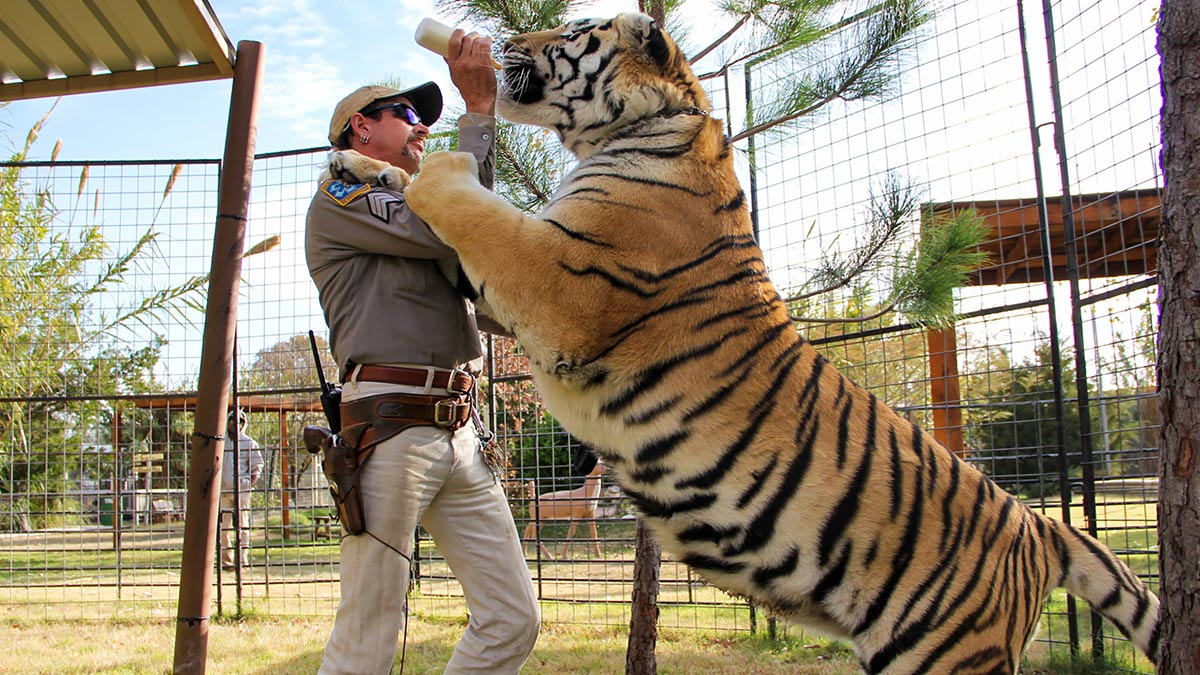 After Tiger King was released, Joseph Maldonado-Passage, or Joe Exotic as he is better known, received a massive fan base, including rapper Cardi B. The "Free Joe Exotic" campaign was started by fans who believe he was wrongly convicted. Joe is currently serving a 22-year prison sentence in Fort Worth, Texas. In 2019, he was convicted on two counts of attempted murder-for-hire (the intended victim being Big Cat Rescue founder Carole Baskin), and eight violations of the Lacey Act, a law that prohibits the trade of illegal and endangered animals.
Joe is appealing his sentence, and before Donald Trump completed his term as US president, he said he would "take a look" at pardoning Joe, but this never came to fruition. The documentaries Surviving Joe Exotic, which is focused on the animals at Joe's zoo, GW Zoo, and Louis Theroux: Shooting Joe Exotic aired. The latter featured unseen footage from Louis' previous documentary from 2011 that starred Joe, America's Most Dangerous Pets.
In March, Joe announced his autobiography Tiger King: The Official Tell-All Memoir, which is planned to be released this month. In prison, he's allowed to use a computer for 30 minutes at a time, and the result is his side of the story. Also, in July 2021, he announced a contest called "The Bachelor King," where men over 18 can fill out an application online to possibly be Joe's next husband. Joe and his current husband Dillon Passage are seeking a divorce.
In a letter from prison dated 27 October 2021, Joe wrote: "It is with a sad face that I have to tell you the doctors called me in today to break the news that my prostate biopsy came back with an aggressive cancer, I am still waiting on the results from other test as well." John Phillips, Joe's attorney, confirmed the news in a statement to CNN.

Joe continued in the letter, "Say a prayer please. Be my voice please" as he asked to be released from prison.

Carole Baskin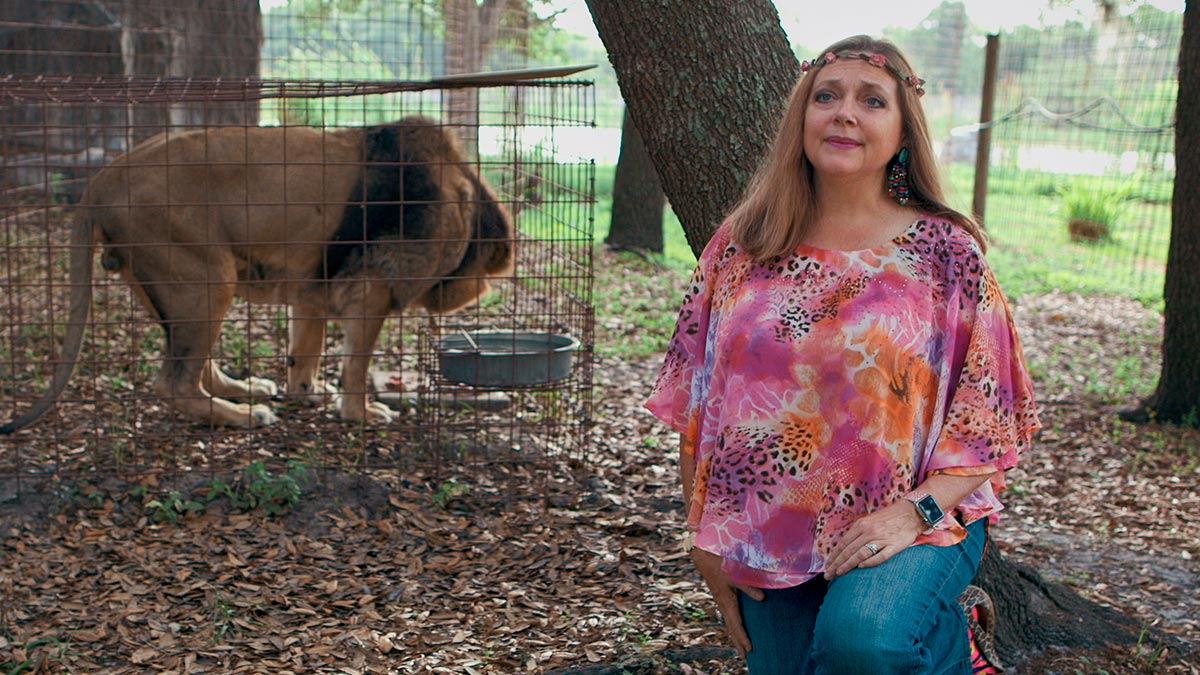 Joe's nemesis, Carole Baskin, won control of GW Zoo when a judge ruled she could take over the property. It was originally sold to Jeff Lowe, Joe's friend and former business partner. Carole sold it this June – under the condition that it would never be used as a zoo or anything related to Tiger King.
Carole and her husband Howard are now suing Netflix for breach of contract after footage of the pair was included in the trailer for Tiger King 2. In their lawsuit, they claim they only signed appearance release forms for the first series. Carole has spoken out about being unhappy with her portrayal and that of the Big Cat Rescue, as well as the implication that she was involved in the disappearance of her first husband in 1997.
Carole and Howard collaborated with filmmaker Michael Webber on the 2021 documentary The Conservation Game.
Jeff Lowe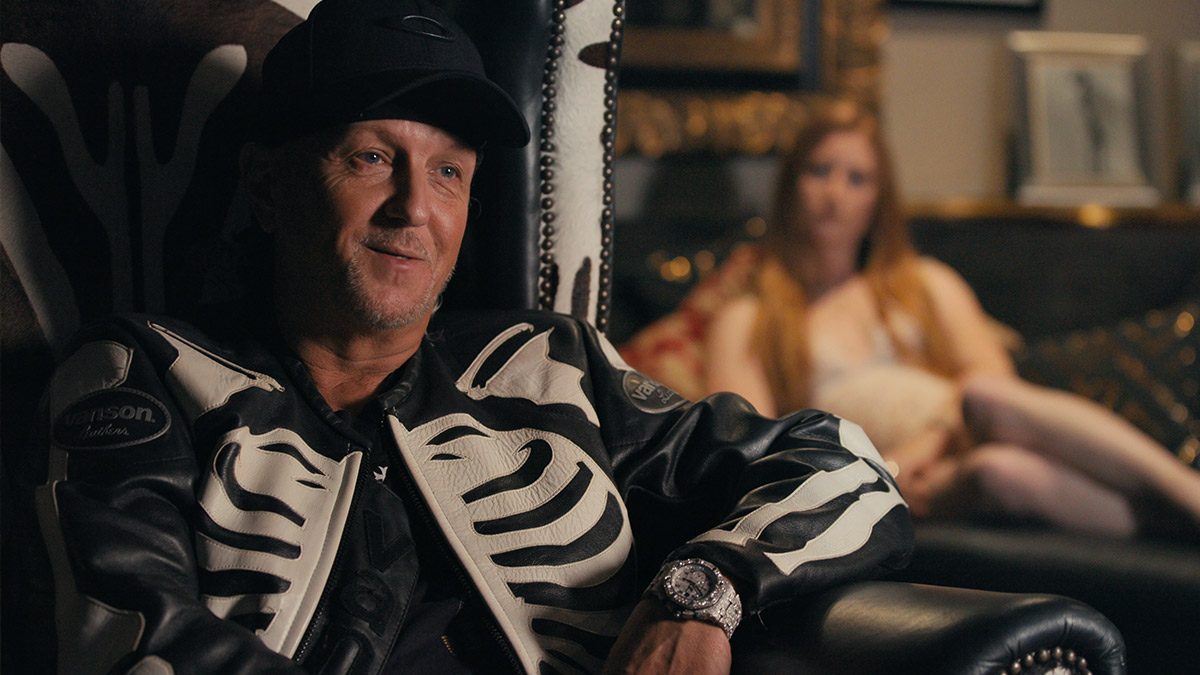 Jeff Lowe and his wife Lauren – who share a 26-year age-gap – were accused of violating the Endangered Species Act after an investigation found instances of animal mistreatment at their Tiger King Park in Thackerville, Oklahoma. The animals seized in the raid included 68 protected lions, tigers, lion-tiger hybrids, and a jaguar. The pair were arrested for driving under the influence two weeks later.
Jeff and Lauren are meant to be subjects of a new spin-off reality show that is in pre-production, which Jeff said is "our narrative on Tiger King".
John Finlay

In 2014, Joe, Travis Maldonado and John Finlay got married in a three-way ceremony that John revealed was "fake". He is now happily – legally – married to a woman, Stormey Sanders. In the series, he was shown missing several teeth, but he has since received a completely new smile.
After ending his marriage to Joe, John, who is seven years sober, said he wanted to help others overcome addiction. "I want to work with the youth about drugs and abuse," he told People. "It's time for me to take a negative and turn it into a positive."
If you had trouble keeping up with any of that (us too), or you just need a refresher before the second series airs, check out our very wild Tiger King timeline…



When is Tiger King 2 on Netflix?
Find Tiger King 2 in Apps & Games > Netflix from Wednesday 17 November.
Netflix: Netflix subscription required at extra cost.