Skip to main content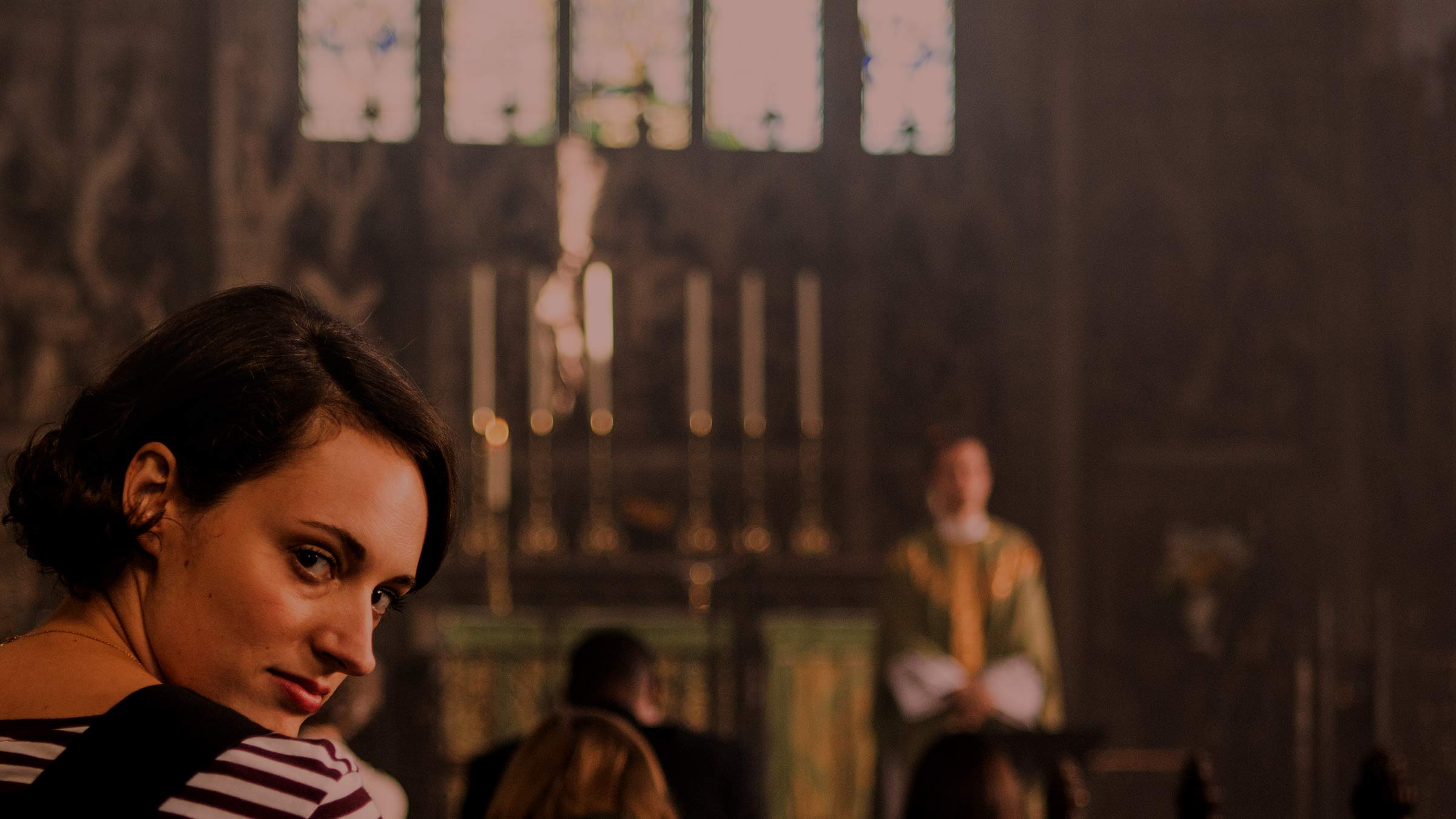 Sink your teeth into these scintillating TV series, available to buy on the Virgin Media Store
New TV to buy on the Virgin Media Store
Craving the hottest shows that TV has to offer? From comedies and crime thrillers to dramas and dead people, we round up the series that should be on your radar.
Go on, treat yourself. You deserve it.
Fleabag series 1 & 2, available to buy on the Virgin Media Store
When Phoebe Waller-Bridge first graced us with the fourth wall-breaking, quick-witted, awkward, passive-aggressive, ingenious, award-winning marvel that is Fleabag, it seemed unlikely that it could ever be topped. Naturally, panic ensued when series 2 was announced. But this is Waller-Bridge we're talking about, the writer and producer behind smash hit Killing Eve.
Lo and behold, she struck gold yet again in series 2, reprising her role as the titular "Fleabag". You won't be able to stop talking about this sad yet sexy look at London life, family, relationships and all the uncomfortable bits in between. Andrew Scott (Sherlock) also stars as the object of Fleabag's affections. It's just a shame he's a Catholic priest… forbidden fruit and all that.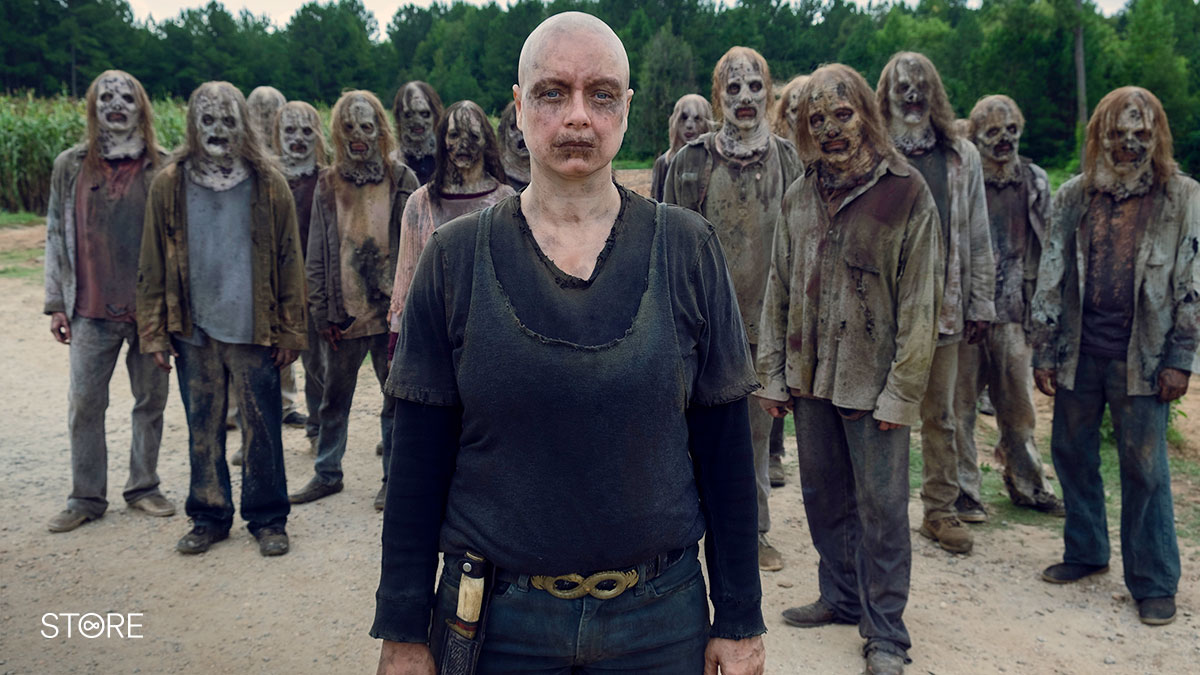 The Walking Dead season 1-9, available to buy on the Virgin Media Store
While season 9 is a bittersweet one (with the departure of a key character early on), The Walking Dead keeps shuffling along in style. We catch up with the gang a year and a half after their climactic battle with the Saviours. So far, so (relatively) peaceful. But give that this is TWD there's soon a new threat in town, and if you thought Negan (Jeffrey Dean Morgan) was bad, you better hold onto your cowboy hat…
Led by the fearsome Alpha (Samantha Morton), the Whisperers wear walker skin to blend in with the zombie horde and control their movements. With a refreshed storyline, new threats looming and buckets of the red stuff, The Walking Dead continues to find new ways to ramp up the scare factor. Check out our interview with Samantha Morton for more juicy details on season 9.

This Time With Alan Partridge
This Time With Alan Partridge series 1, available to buy on the Virgin Media Store
In one of the most talked-about comebacks of the year, Norfolk-based broadcaster and writer Alan Partridge (Steve Coogan) is bouncing back… again! He's landed a coveted spot as the guest host of BBC magazine show This Time alongside co-host Jennie Gresham (Susannah Fielding).
Partridge is just as politically incorrect as ever; making many a faux pas, attempting to style them out and failing miserably. But not always – his segment on how to wash your hands after using a train toilet is one of the most physical, thorough and hilarious displays of good personal hygiene we've ever witnessed. In the words of Shakin' Stevens: "Lovely stuff". Welcome back, Alan!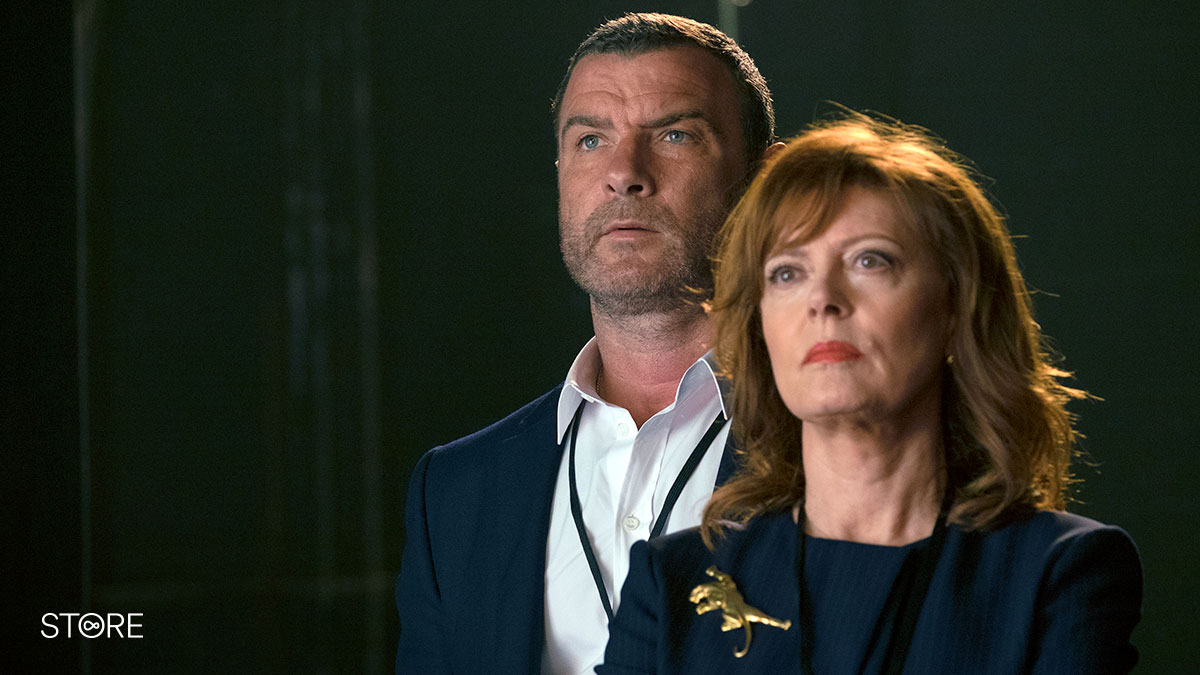 Ray Donovan season 1-6, available to buy on the Virgin Media Store
Season 6 moves the crime drama from LA to New York City, opening with "fixer" Ray Donovan (Liev Schreiber, Spotlight) being rescued by a police officer. He's taken under the Staten Island Police Department's wing until media mogul Sam Winslow (Susan Sarandon) comes knocking.
She's teamed up with mayoral candidate Anita Novak (Lola Glaudini, Criminal Minds) and needs Ray for another job. It's not like he already has a lot going on, save perhaps for the imminent release of his father Mickey (Jon Voight) from prison and his lingering grief following a death in the previous season. The once slick and crisp conman is now generally clothed in baggy shirts and a New York Yankees cap. It's refreshing to see a more vulnerable side to this complex character – but rest assured, he still kicks total butt.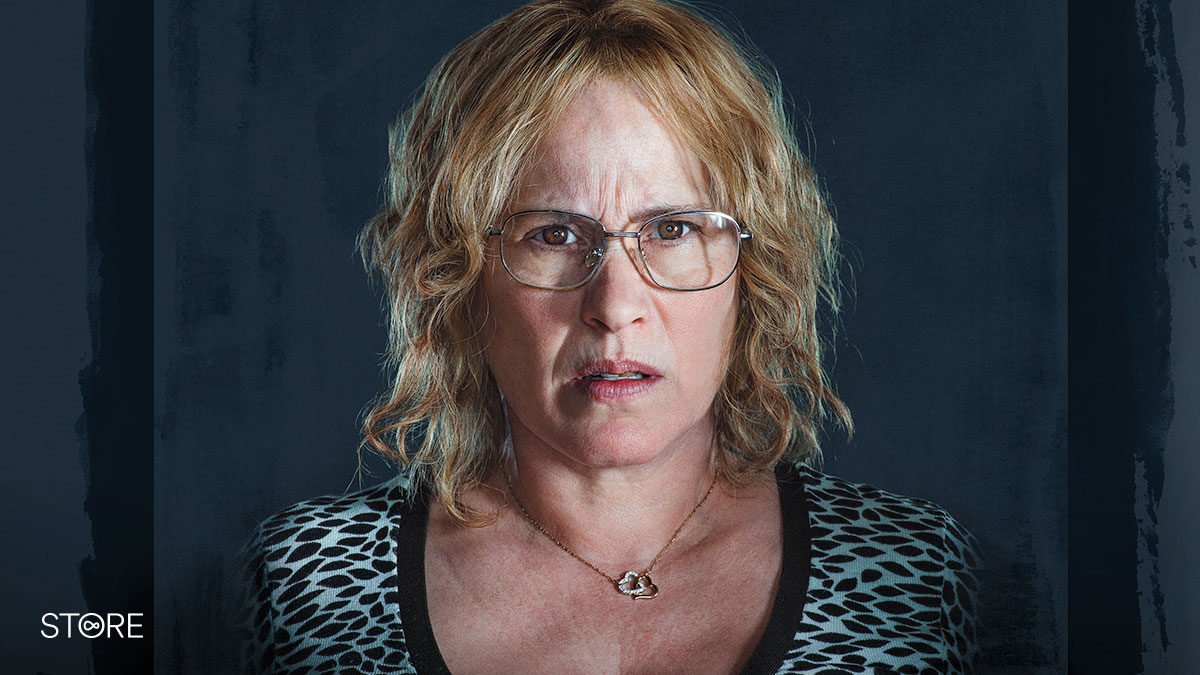 Escape At Dannemora season 1, available to buy on the Virgin Media Store
You know how they say truth is stranger than fiction? Well this couldn't be truer than in the case of the wild real-life story of the 2015 Clinton Correctional Facility escape in upstate New York. Two convicted murderers, Richard Matt (Benicio del Toro) and David Sweat (Paul Dano), devise an elaborate plot to break out of jail, with help from prison worker Joyce "Tilly" Mitchell (Patricia Arquette).
Despite being a married woman, Tilly enters into a dangerous love triangle that threatens to derail her life. An almost unrecognisable Arquette delivers an utterly riveting performance that brings this incredible story to life. Ben Stiller directs this eight-parter, and it might just be his best work since – dare we say it – The Cable Guy.


Not heard about the Virgin Media Store?
It's the place where you can buy the latest and greatest movies and TV Box Sets, yours to watch again and again, at home or on the go. Sign up now at virginmediastore.com, choose from hundreds of films and TV Box Sets and start watching instantly.
Enjoy your purchases on your Virgin TV Box (TiVo®/V6), online, or on your registered iOS and Android devices with the Virgin Media Store app.
Show me the latest releases on the Virgin Media Store.
Virgin Media Store: Separate terms and conditions apply to the Virgin Media Store service. DVD included for movie purchases only. Purchases must be made on the website or set top box. Virgin TV subscription and our latest Virgin TV V6 box required to buy and watch via set top box – Store is not available on other boxes. Compatible device & browser required. Max 5 registered devices. Max 2 devices can stream content simultaneously. Stream and download in UK only (or while temporarily in the EU).
Image credits: The Walking Dead © 2018 AMC Film Holdings LLC. All Rights Reserved
Fleabag © BBC – Photographer: Steve Schofield