Skip to main content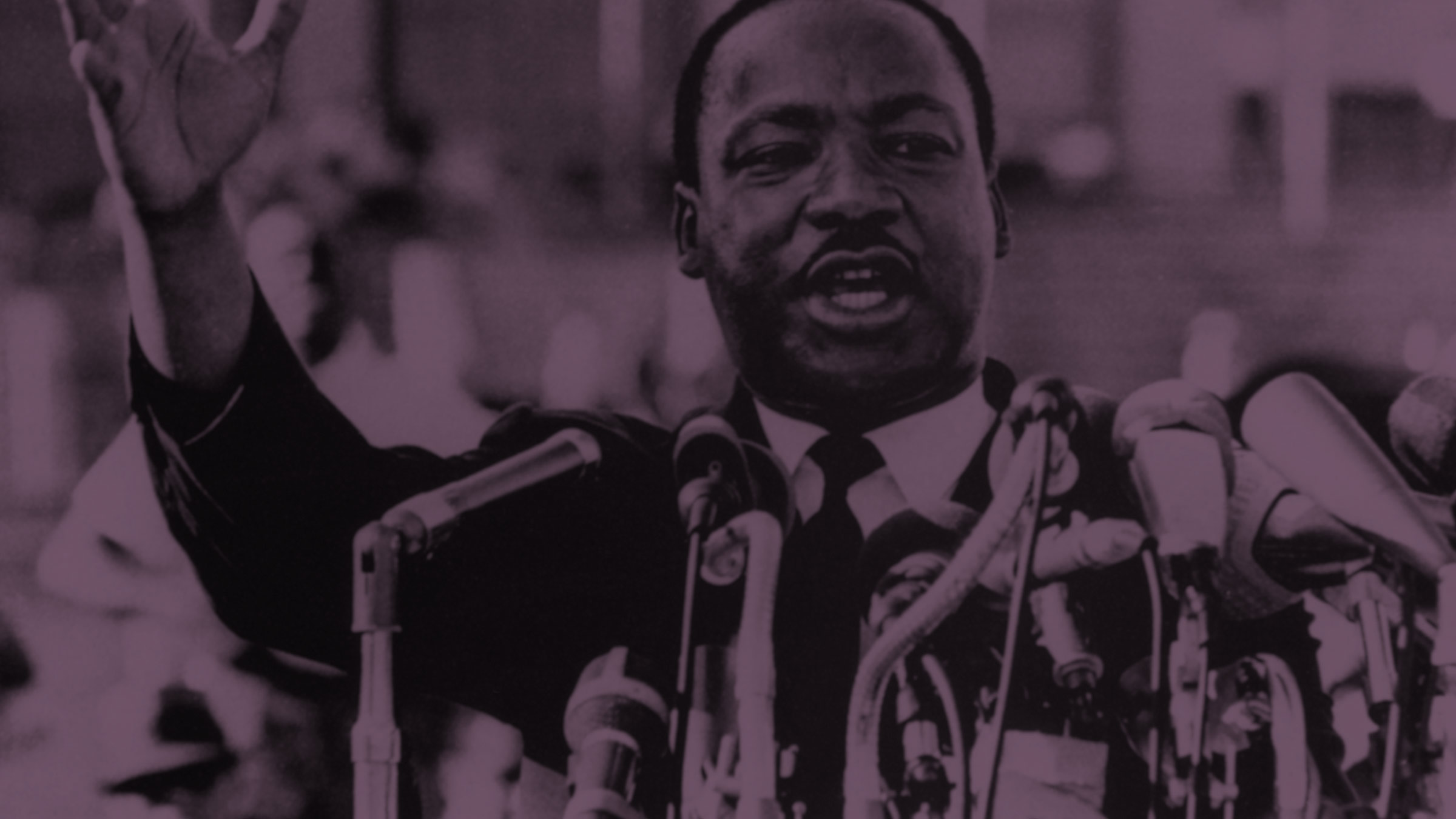 We've jumped knee-deep into the BBC iPlayer archive and uncovered some amazing real-life stories that will make your jaw hit the floor
Find them in Catch Up > BBC iPlayer
Escapist TV has its place. Superheroes and dragons and people from Chelsea offer great getaway routes from actual life. But sometimes you want a show that's going to open your eyes to the world around you in ways you never thought possible – right?

Affirmative. And there is no better place than BBC iPlayer to get such an awakening. So if you've already watched Louis Theroux's documentaries a cajillion times (we still love you Louis), and you're looking for something else to sink your teeth into, then check out all of these…

Find Love And Hate Crime in Catch Up > BBC iPlayer
This three-part series explores hate crime in the US, starting with a young man carrying out a life sentence for murdering the woman he loved. A twist in the story blows the motive for the killing wide open, and the filmmakers talk to the murderer, those who investigated it and friends of the victim to unravel this astonishing story.
Set aside: Three hours for all three episodes

For night owls
Find Annie Mac: Who Killed The Night? in Catch Up > BBC iPlayer
DJ extraordinaire Annie Mac asks: why have almost half the UK's nightclubs closed down over the past decade? Is it down to property developers, local councils or the police? Or are young people no longer engaging with club culture? Mac speaks to nightlife lovers to find out – including London's first "night czar", Amy Lamé, who was appointed by Mayor Sadiq Khan in November 2016.
Set aside: 26 minutes

For woke viewers
Find Free CeCe in Catch Up > BBC iPlayer
Laverne Cox of Orange Is The New Black fame investigates the story of Chirshaun Reed "CeCe" McDonald. CeCe, who is transgender, was attacked while out with friends at a club in Minneapolis. As she attempted to defend herself, a man was killed. She was arrested and charged with murder, accepted a plea bargain for manslaughter and was incarcerated in a men's prison. Exploring issues of race, class and gender, this film documents the growing movement for trans rights, with CeCe leading from the front.
Set aside: 56 minutes

For truth seekers
Find The Man Who Squeezes Muscles: Searching For Purple Aki in Catch Up > BBC iPlayer
The Scottish Highlands has the Loch Ness Monster. The American Northwest has Bigfoot. And Merseyside has the man known as "Purple Aki". He's been feared and shunned for nearly 30 years, thanks to his fetish for squeezing strangers' muscles – but who is the real Akinwale Arobieke? Benjamin Zand investigates one of the UK's most bizarre criminal stories.
Set aside: 18 minutes

For culture vultures
Find Roy Lichtenstein: Pop Idol in Catch Up > BBC iPlayer
Before Andy Warhol discovered a taste for Campbell's soup, Lichtenstein was turning commodity into art and art into commodity. His comic strip-inspired style is still immediately recognisable and continues to influence popular culture today. Paul Morley investigates the man behind the brand.
Set aside: 29 minutes

For conspiracy theorists
Find Storyville: Guerrilla – The Taking Of Patty Hearst in Catch Up > BBC iPlayer
She was a teenage publishing heiress. They were a group of militant political radicals known as the Symbionese Liberation Army. The year was 1974, and what started off as a kidnapping led to a spate of crimes by Patty Hearst and the SLA – including a gunfight after an attempt to shoplift a pair of socks. So was Hearst brainwashed victim or willing participant? This documentary uncovers the curious case of Hearst's disappearance and the media frenzy it created.
Set aside: 89 minutes

For lovers everywhere
Find Storyville: Love Is All – 100 Years Of Love And Courtship in Catch Up > BBC iPlayer
This film explores the great social flux of the 20th century, as told through on-screen portrayals of love. From the first kisses ever caught on camera to gay liberation, director Kim Longinotto uses archive footage to paint a picture of a century of drastic social change. It's accompanied by the hypnotic music of Richard Hawley – who has collaborated with Pulp, the Arctic Monkeys and Paul Weller – which gives an immersive, dreamy feel to this 100-year journey through romance.
Set aside: 75 minutes


For history buffs
Find Face To Face: Martin Luther King in Catch Up > BBC iPlayer
First transmitted in 1961, this poignant interview sees John Freeman in conversation with Dr Martin Luther King about his childhood and subsequent elevation to civil rights leader. King talks about his early experiences of race differences, an attempt on his life in Harlem and the "token integration" masking an ingrained system of racial degradation. It's part of a series of interviews available between Freeman and the likes of Evelyn Waugh, Stirling Moss, Bertrand Russell and Dame Edith Sitwell.
Set aside: 32 minutes

Find all these and more great documentaries in Catch Up > BBC iPlayer
Channels, content and features available depend on your chosen package.
TV channels: Channel line-ups are subject to change and regional variations. TV packs currently exclude some teletext services.
Sky entertainment Catch Up TV content is available for up to 30 days after broadcast.
HD: HD TV required to view HD channels. Number of inclusive HD channels depends on package.
On Demand included with TV M+/Mix TV and above. Content available to view depends on TV package. Time limits apply for viewing chargeable On Demand content – see virgimedia.com. Once purchased, all chargeable On Demand content must be viewed within 48 hours. Premium channels and upgrades must be kept for at least 30 days.