Skip to main content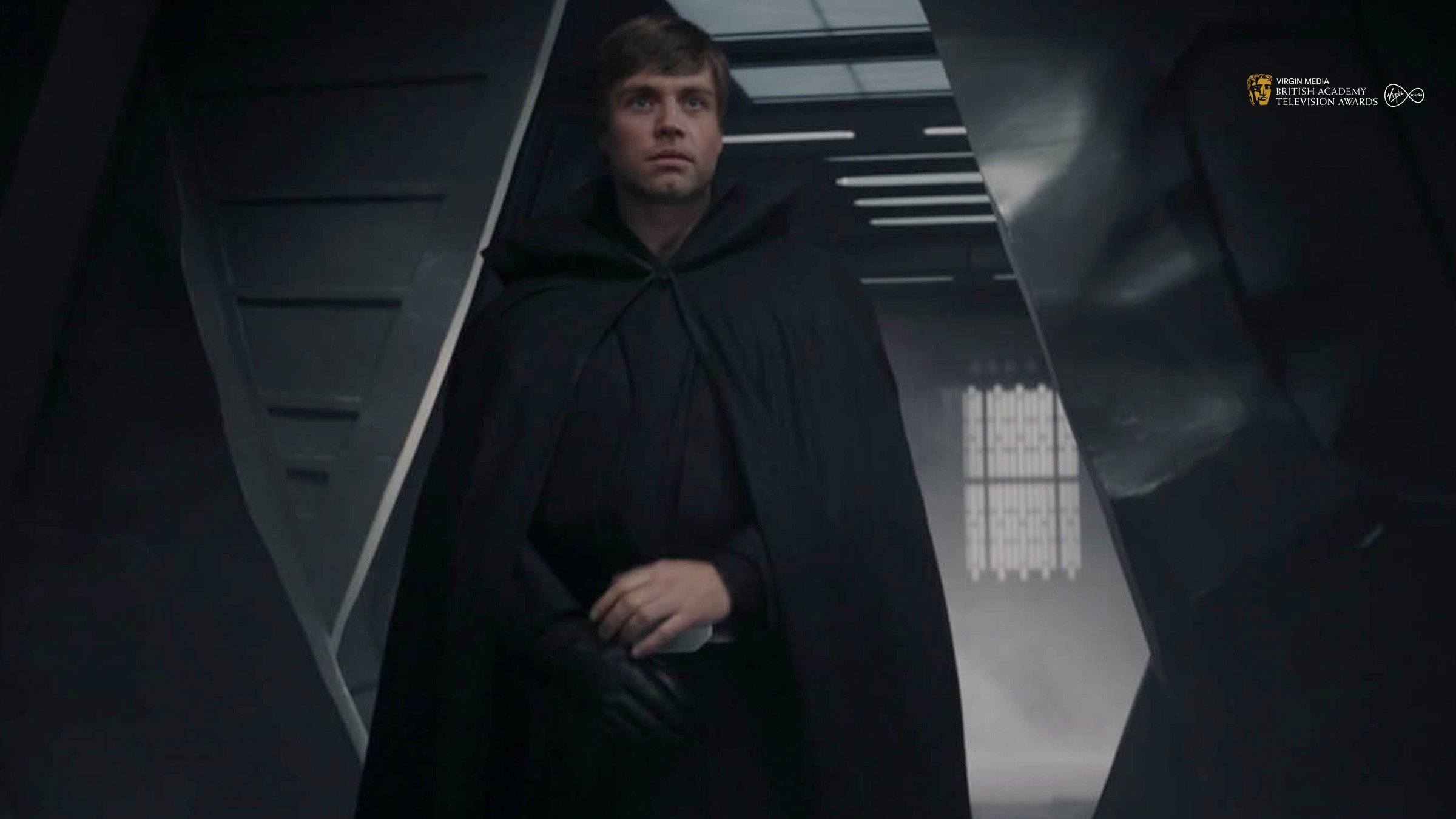 Ahead of this year's Virgin Media BAFTAs, we're celebrating the TV moments that brought us together in 2020. The newest episode deals with the return of a familiar face in The Mandalorian

By Virgin Media
For every generation born since the 1950s, television has largely been taken for granted. And in 70 years, there's rarely been a time when we were more thankful for it than in 2020. So, we've been travelling the country to speak to the great British public and to reflect on the amazing TV from the past year.
With The Mandalorian nominated for the Virgin Media Must-See Moment of 2020 at next month's Virgin Media BAFTAs, we wanted to find out what the show's shocking final reveal, and the series as a whole, meant to the nation.
Watch episode 4 of The Telly That Kept Us Talking below.


Don't forget you can vote for Virgin Media's Must-See Moment by clicking here. Not only is it the only award voted for by the great British public, but by casting your vote you could win a VIP kit, including:

Ultimate TV-dinner meal kit for two
Bottle of Taittinger Champagne
Super-fancy DIY cocktail set
£13.99 Virgin Media Store voucher
Read on to find out more about this moment nominated for the 2021 Virgin Media BAFTAs…
The Mandalorian – Luke Skywalker appears
Grogu's been rescued, but the Mandalorian and his allies are still trapped aboard Moff Gideon's starship with Imperial Dark Troopers closing in.
Out of nowhere, a lone X-wing Starfighter appears out the window and lands in the ship's docking bay. The enemy droids turn to meet the new arrival – a mysterious hooded figure dressed in black – who, wielding a green lightsaber, makes easy prey of the droids.
Through the monitors, Grogu appears to connect with this unknown Force-wielder. With the Dark Troopers gone, the Mandalorian orders the blast doors to be opened and the figure enters.
A young Luke Skywalker pulls off his hood – the Jedi Knight has arrived to take Grogu under his care, so the Mandalorian must say goodbye to his small companion.
Have a big BAFTA night in
Which TV moment brought you and your faves together last year? The power of amazing British TV deserves celebrating. So that's exactly what we're doing for this year's Virgin Media British Academy Television Awards – and we want you to join us.


When is the 2021 Virgin Media British Academy Television Awards on TV?
The 2021 Virgin Media British Academy Television Awards airs on BBC One HD (CH 101/108) on Sunday 6 June. It is also available for 30 days in Apps & Games > BBC iPlayer.