Skip to main content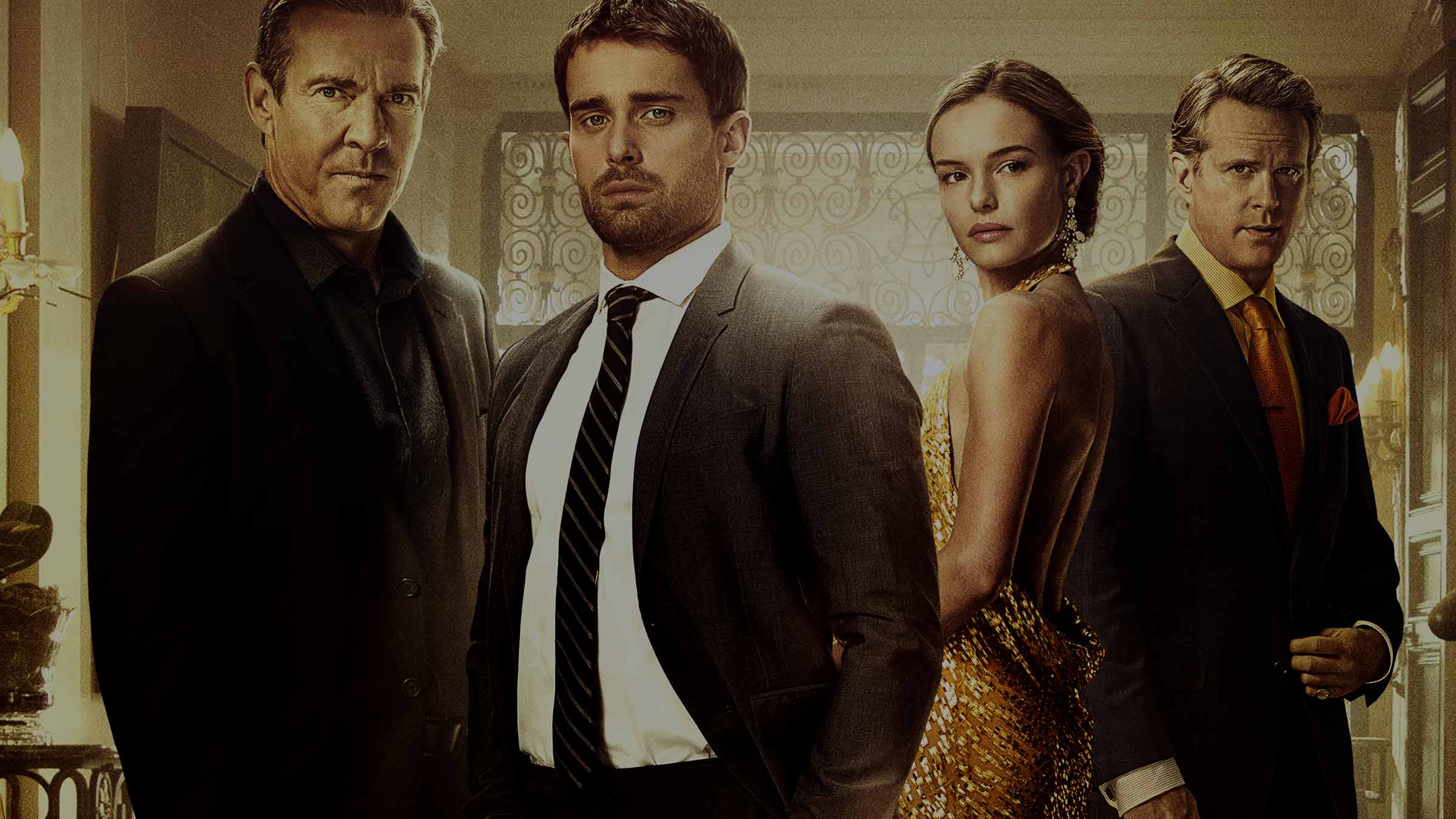 From acclaimed US dramas to beautiful nature documentaries and much more besides, you won't believe your eyes
Virgin TV Ultra HD (CH 999) – press the up button on the EPG to easily access Virgin TV Ultra HD
In case you didn't know, Virgin TV Ultra HD is a brand new channel that's packed with loads of award-winning US dramas, gorgeous nature documentaries, rocking music concerts and more – all in stunning Ultra High Definition.
It's entertainment like you've never seen it before, and with no ad breaks, you can enjoy it all without interruptions!
To enjoy shows in UHD, you'll need to be a Full House TV customer with a compatible television and a Virgin TV V6 box, powered by TiVo®. Don't have an Ultra HD or 4K telly? No problem. Virgin Full House TV customers can still watch the channel through an HD set with a Virgin TV V6 box, powered by TiVo®.
And the great news doesn't stop there, because you don't have to miss any of these amazing shows thanks to Series Link+. Let your TiVo® box do the hard work by recording every episode – no matter where they live – and saving them in one folder. Now that's handy.
Whether you love a juicy drama, want to experience the natural world in all its glory, or fancy spending the evening with some musical icons, check out these must-watch picks...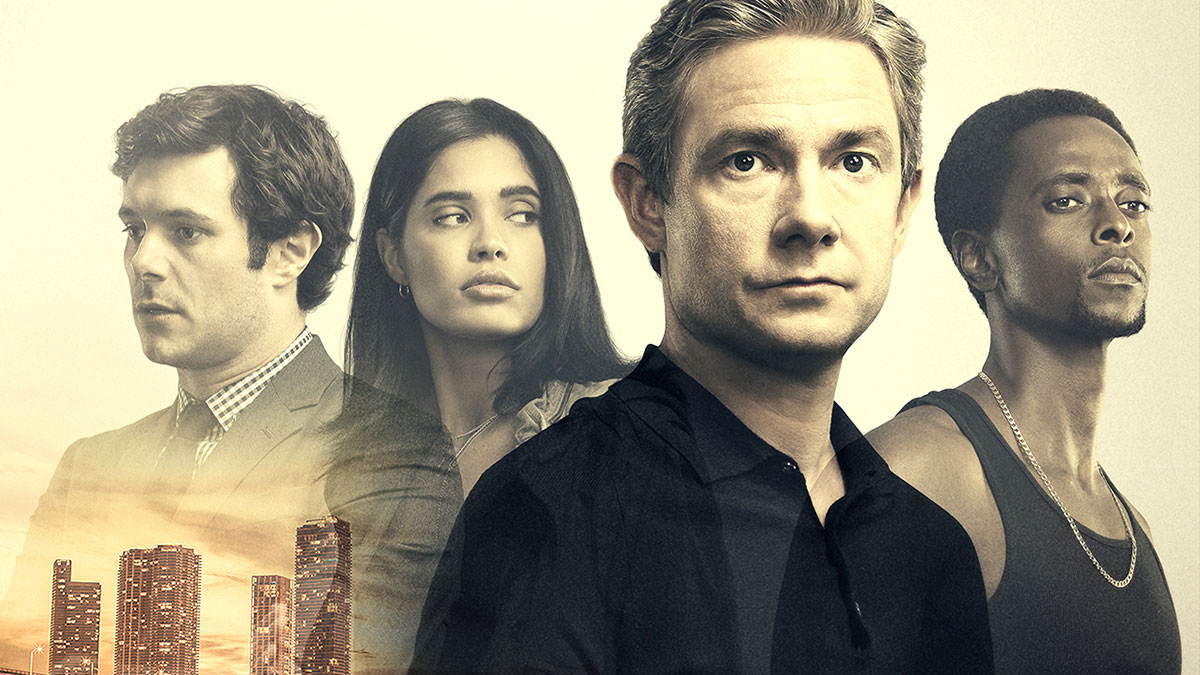 Starts Monday 17 September, 10pm
Martin Freeman (Sherlock) stars in a dark and gripping drama about the emergence of a new digital currency – and the shady individuals behind it. But with a corrupt FBI agent on their tail, how much longer can they expand their dodgy empire? The chase is on…
Shut Eye
Starts Tuesday 18 September, 10pm
What if a fake psychic started having real visions? That's the kooky question at the heart of this acclaimed US drama, starring Jeffrey Donovan (Burn Notice) and the legendary Isabella Rossellini, and showing in its UK premiere here.
House Of Cards
Starts Wednesday 19 September, 10pm
Find out what really happens in the corridors of power with one of most popular and critically acclaimed television dramas of the decade. Starring Robin Wright and Kevin Spacey, the show follows the rise rise of Frank Underwood, an ultra-ambitious Democratic politician with a dark side.
The Art Of More
Starts Thursday 20 September, 10pm
Think auction houses are stuffy places where stuffy blokes talk funny and wield small wooden hammers? Think again. Christian Cooke (Ordeal By Innocence), Kate Bosworth (Still Alice), Cary Elwes (Saw) and Dennis Quaid (The Day After Tomorrow) star in the UK premiere of this intriguing drama about the unforgiving, big-money world of auctioneering in New York.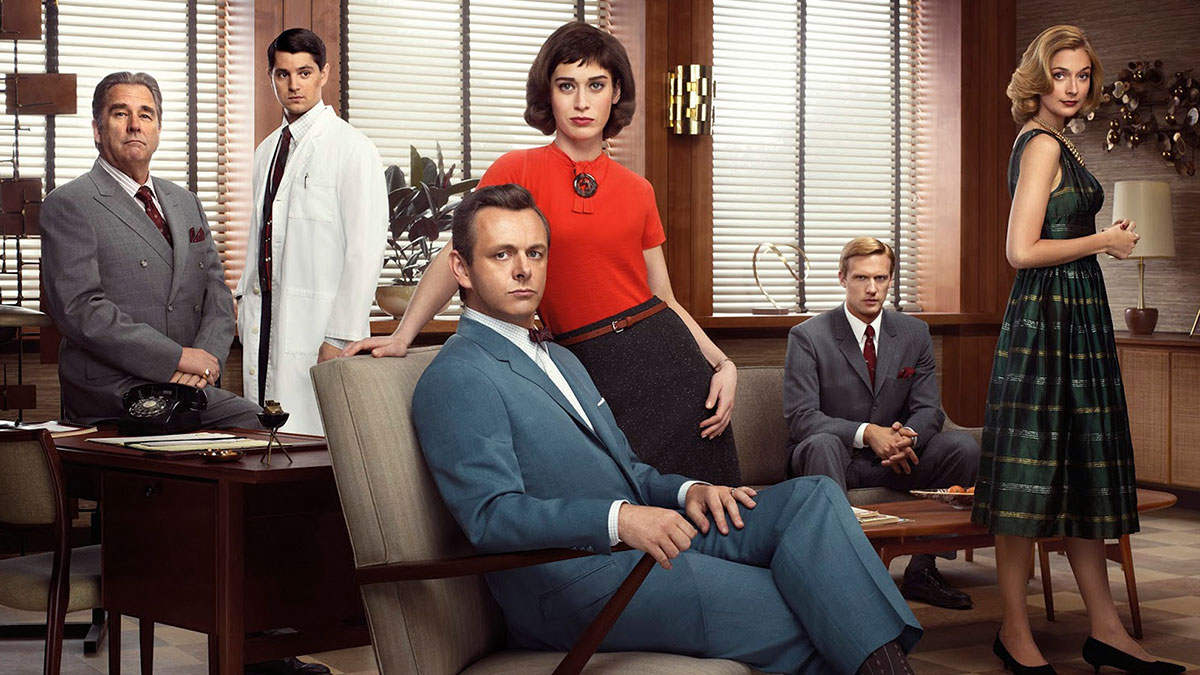 Starts Friday 21 September, 10pm
Set in the 1950s and 60s, this award-winning (and rather saucy) drama sees Michael Sheen (Passengers) and Lizzy Caplan (Now You See Me 2) star as a pair of pioneering researchers who help kick-start the sexual revolution of the mid-20th century.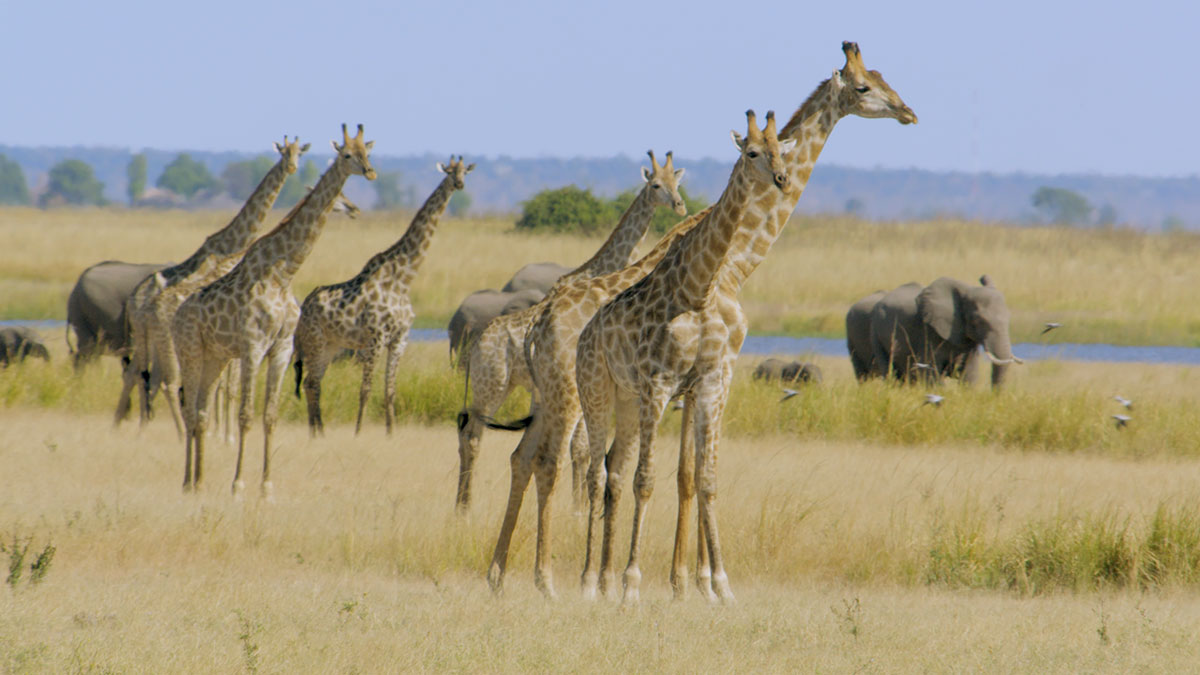 Starts Monday 17 September, 8.20pm
From the producers of Blue Planet and Life comes this unmissable three-part documenrary series about the gruelling dry season in Zambia's Luangwa Valley. The local wildlife must negotiate seven tough months without rain – and things are about to get a lot more difficult...
Great Parks Of Africa
Starts Tuesday 18 September
Explore the protected parks of Africa like never before with this breathtaking nature series. From South Africa's wild elephants to Botswana's majestic lions, discover how the continent provides its most endangered animals with specialised sanctuaries.
Brazil Untamed
Starts Wednesday 19 September
Home to nearly 1,500 different species of animal, the vast Pantanal tropical wetland in Brazil is an endlessly rich hub of wildlife. Find out how the region's inhabitants attempt to survive extremes of weather and a host of predators in this stunning series.
Great Blue Wild
Starts Thursday 20 September
Get your snorkel on and learn what really goes on under the sea thanks to this gorgeous nature documentary series. The world's oceans are filled with a colourful cast of characters and incredible natural beauty – and now it's time to head into the deep to see it all up close.
The Rolling Stones: Havana Moon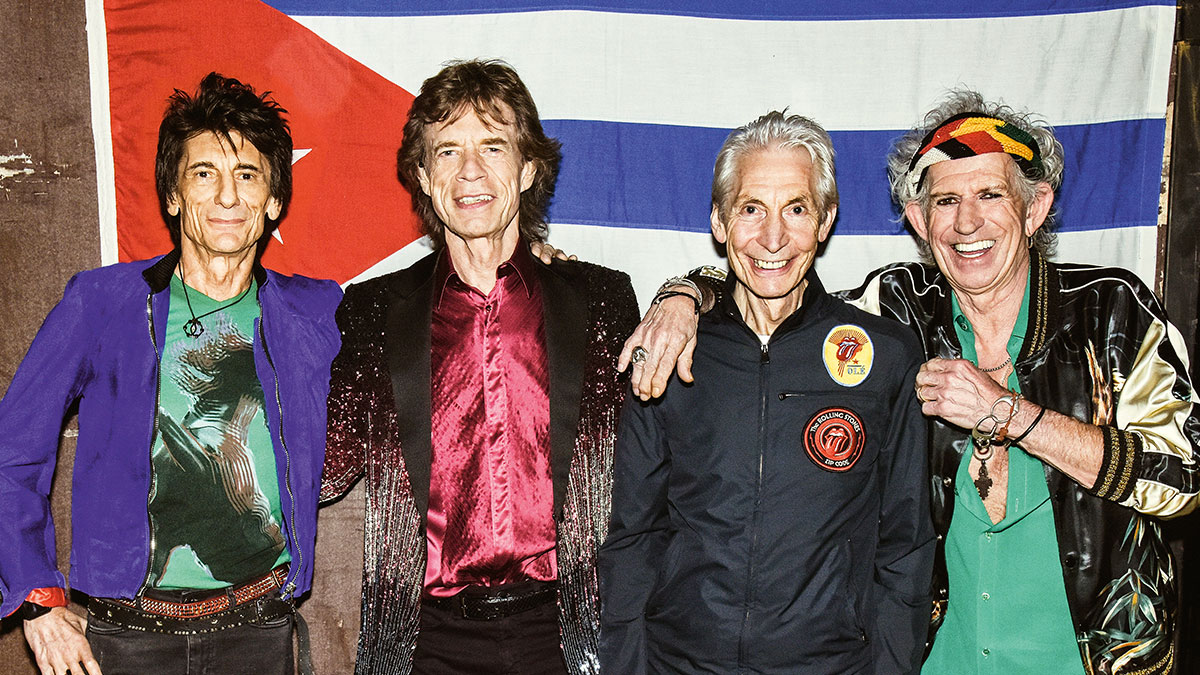 Monday 17 September
In March 2016, the Rolling Stones played a landmark gig to an estimated 500,000 people in Havana, Cuba. This concert film from that night shows why Mick, Keef and the boys are still considered the greatest rock 'n' roll band in the world.
Eric Clapton: Slowhand At 70
Sunday 30 September
When Eric Clapton turned 70 in 2015, the guitar legend embarked on a sell-out tour that saw him stop off at London's Royal Albert Hall. Witness one of British music's true icons riff, solo and croon his way through classics such as "Layla", "Wonderful Tonight", and "Crossroads" at the historic venue.
How to access the Virgin TV Ultra HD channel
You'll find all the details explaining what you need here. Then simply press the up button on the EPG to easily access all these great shows on the Virgin TV Ultra HD channel!
Channels, content and features available depend on your chosen package.
TV channels: Channel line-ups are subject to change and regional variations. TV packs currently exclude some teletext services.
HD: HD TV required to view HD channels. Number of inclusive HD channels depends on package.
Series Link+: TiVo® and Virgin TV V6 boxes only. Not all services and apps are available via Search. Search will only bookmark content available on Virgin TV platform. Content available to view depends on your subscriptions.
Image credits: The Art Of More © 2015 Sony Pictures Television Inc. All Rights Reserved
StartUp © 2016 Sony Pictures Television Inc. All Rights Reserved.
Masters Of Sex © 2013 Sony Pictures Television Inc. and Showtime Networks Inc. All Rights Reserved.