Skip to main content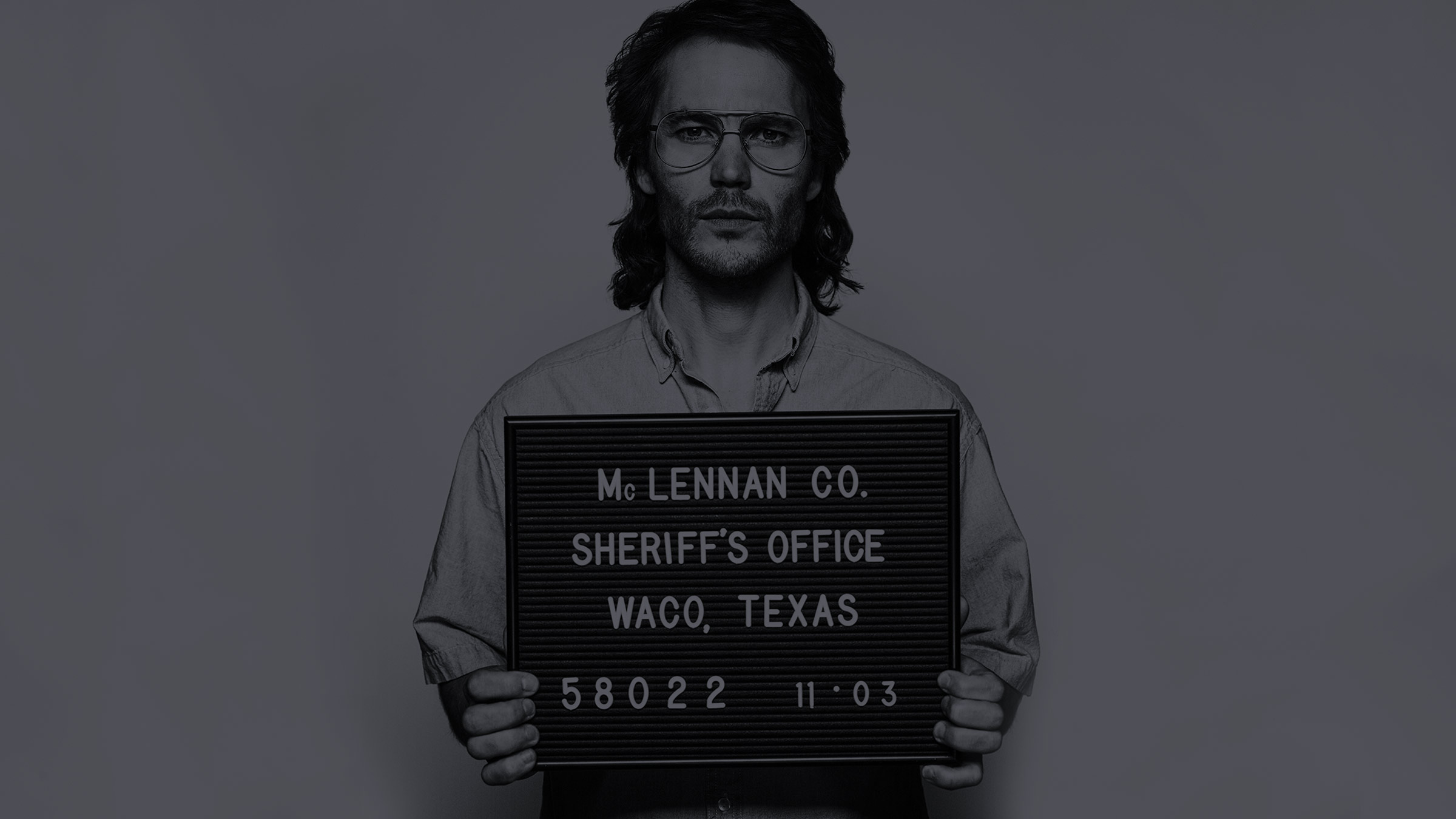 Tune in for a true story that's stranger – and more sinister – than fiction…

Based in part on books written by David Thibodeau (one of the few Branch Davidians to have survived the siege) and FBI hostage negotiator Gary Noesner, the series is packed with moments that are as chilling as they are thrilling, and features a star-studded cast.
But before you get stuck into this marvellous miniseries that'll have you hooked, read on to get the lowdown on everything you need to know.
What was the Waco siege?
In a nutshell, the Waco siege was actioned following an attempt by the ATF (the federal law enforcement organisation tasked with investigating and preventing the unlawful use and trafficking of alcohol, tobacco and firearms) to search the compound of the religious group, the Branch Davidians, which at the time faced accusations of being a cult led by self-appointed "prophet" David Koresh.
A tip-off that packages containing gunpowder, firearms and grenade casings were being delivered to the compound, plus reports of automatic gunfire coming from within it, prompted the ATF to obtain search and arrest warrants for Koresh and a number of his followers.
To say things went pear-shaped is an understatement. When the ATF agents moved in, a firefight quickly ensued, with casualties on both sides. The FBI later took command of the siege, which led to a 51-day standoff and a fire that destroyed the compound in its entirety. Some four ATF agents and 82 Branch Davidians, including David Koresh, lost their lives.
Separating the fact from the fiction
Given that the series was adapted from books written by people who experienced the siege first hand, on different sides of the fight, it's packed with details that flesh out the story and offer a deep, highly informative glimpse into an event that many only experience via grainy, intermittent news coverage.
Who plays who?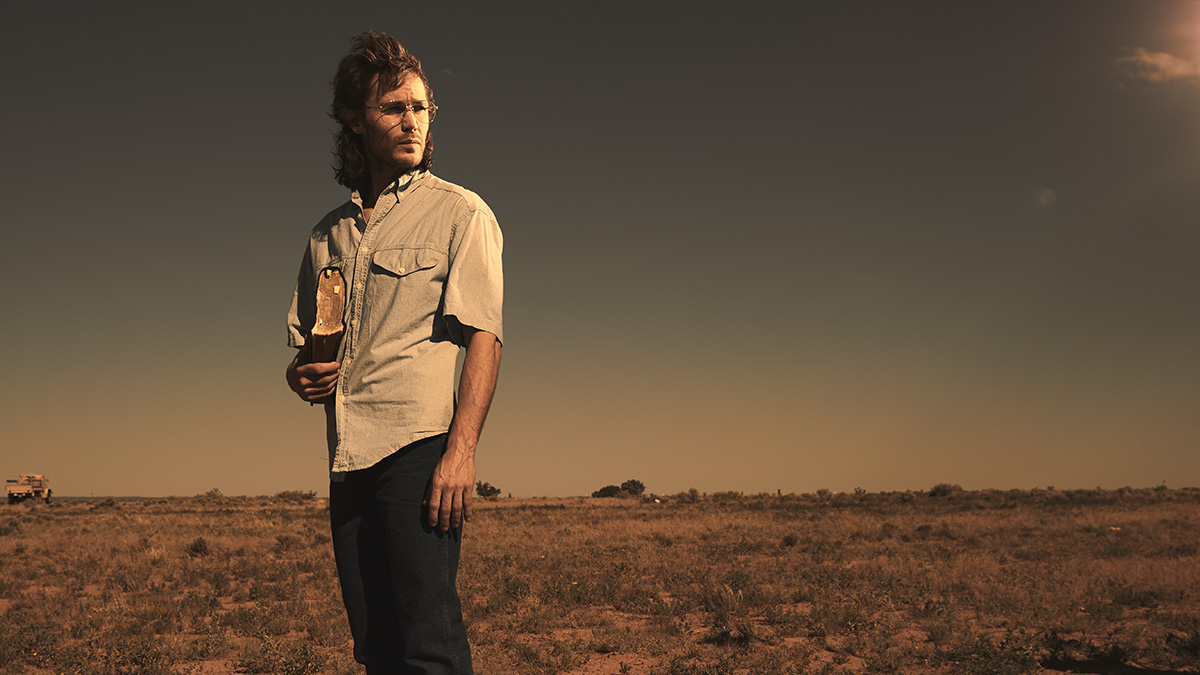 David Koresh (Taylor Kitsch)

True Detective and Friday Night Lights star Taylor Kitsch puts on a show-stopping performance as the charismatic, manipulative Branch Davidian leader, David Koresh. Believing himself to be a prophet who was entitled to 140 wives, he convinced his followers to build an "army of God", amassing a vast arsenal of weapons in the process. Kitsch is exceptional in the part, and looks frighteningly similar to the real-life Koresh too.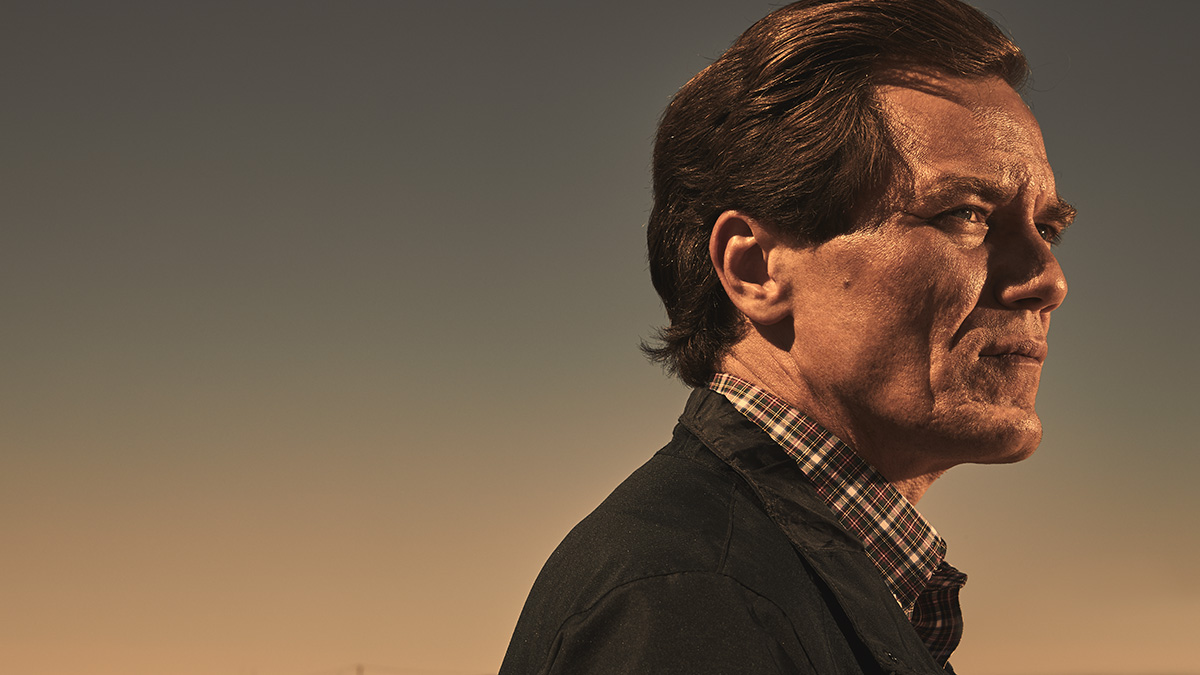 Greg Noesner (Michael Shannon)

Michael Shannon (The Little Drummer Girl) is at his Michael Shannon-ey best as Greg Noesner, the hostage negotiator drafted in to de-escalate the increasingly volatile situation at the Waco compound. As the series progresses (and the situation worsens), it's fascinating to watch Shannon's Noesner react to the many knife-edge situations as he attempts to ascertain just what is going on. As we always say – if Michael Shannon is in it, it's definitely worth a watch.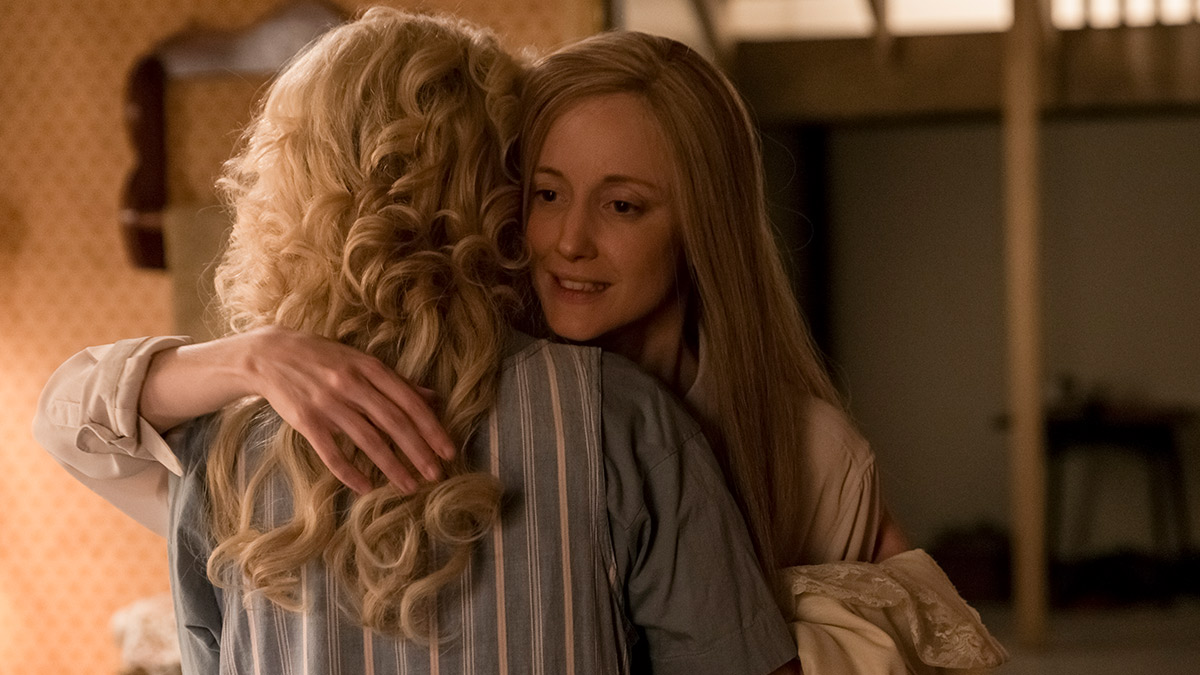 Judy Schneider (Andrea Riseborough)

We love Andrea Riseborough. From her turn as Nicolas Cage's ethereal, raven-haired lover in the psychedelic Mandy to her captivating performance as Stalin's grief-wracked daughter in The Death Of Stalin, it seems there's no role she can't handle. And you can confidently add her depiction of Judy Schneider, one of Koresh's many adopted "wives" (despite being the legal wife of his right-hand man, Steve Schneider) to the list.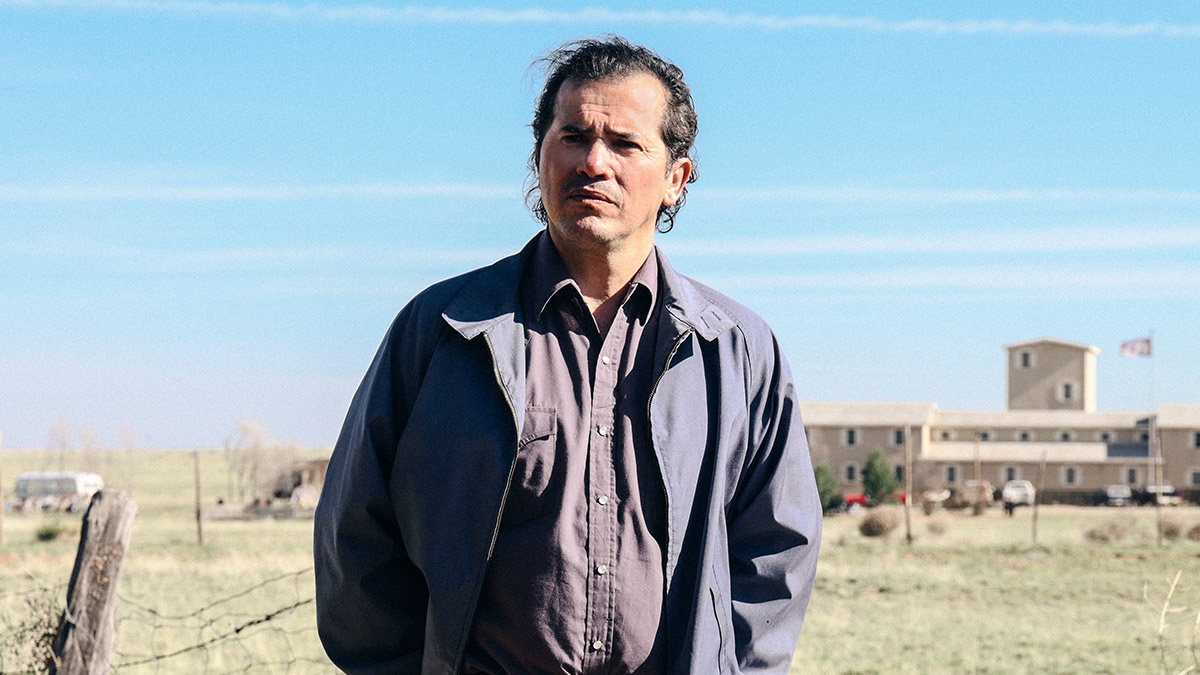 Jacob Vasquez (John Leguizamo)

Though Vasquez is one of the few fictional characters in the show, the role is loosely based on undercover ATF agent, Robert Rodriguez. Watching the character interact with both sides throughout the siege adds a palpable sense of tension to each encounter, and Leguizamo (When They See Us) somehow manages to strike a perfect balance between control and paranoia.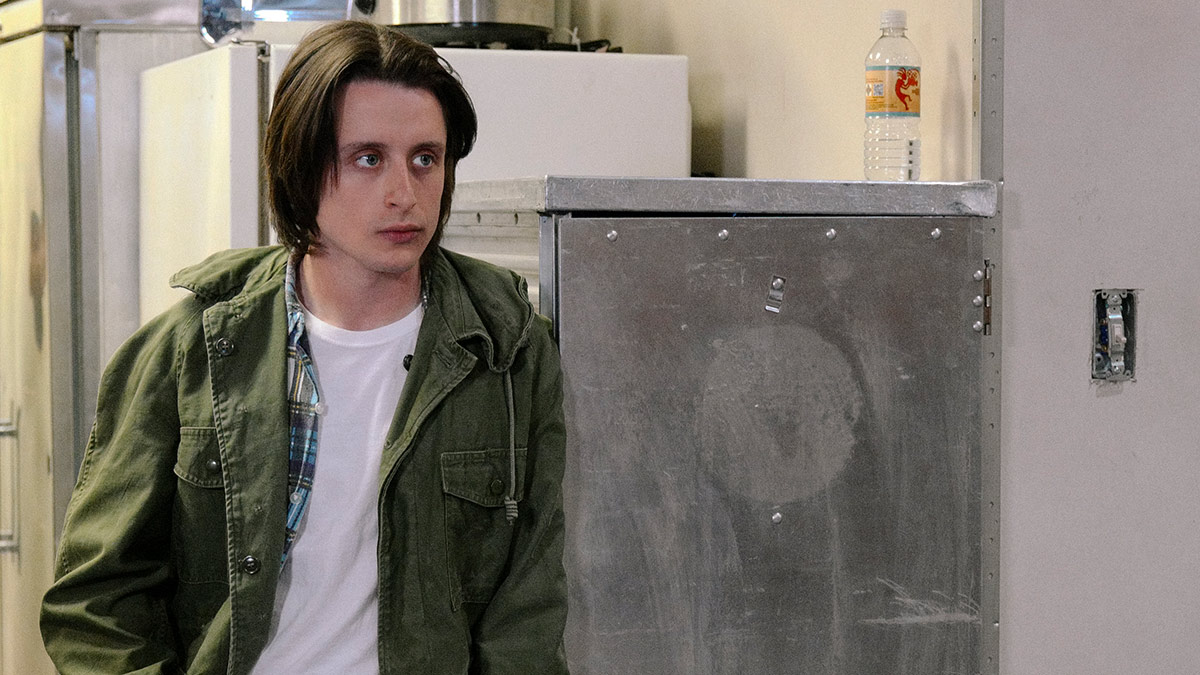 David Thibodeau (Rory Culkin)

Throughout the series, Rory Culkin (that's right, the brother of Macaulay) provides a frightening insight into the level of control Koresh exerted over his followers, with Culkin's Thibodeau at Koresh's beck and call, and willing to carry out just about anything that is asked of him – to horrifying effect.

TV channels: Channels, content and features available depend on your chosen package. Channel line-ups and content are subject to change at any time and to regional variations.
HD: HD TV set, V HD Box, TiVo box or Virgin TV V6 connected with HDMI cables required for HD channels. Number of inclusive HD channels depends on package.
Catch Up TV: Catch Up TV content available for up to 7 days or up to the 30 days after broadcast, depending on content.
Image credit: Waco © Paramount