Skip to main content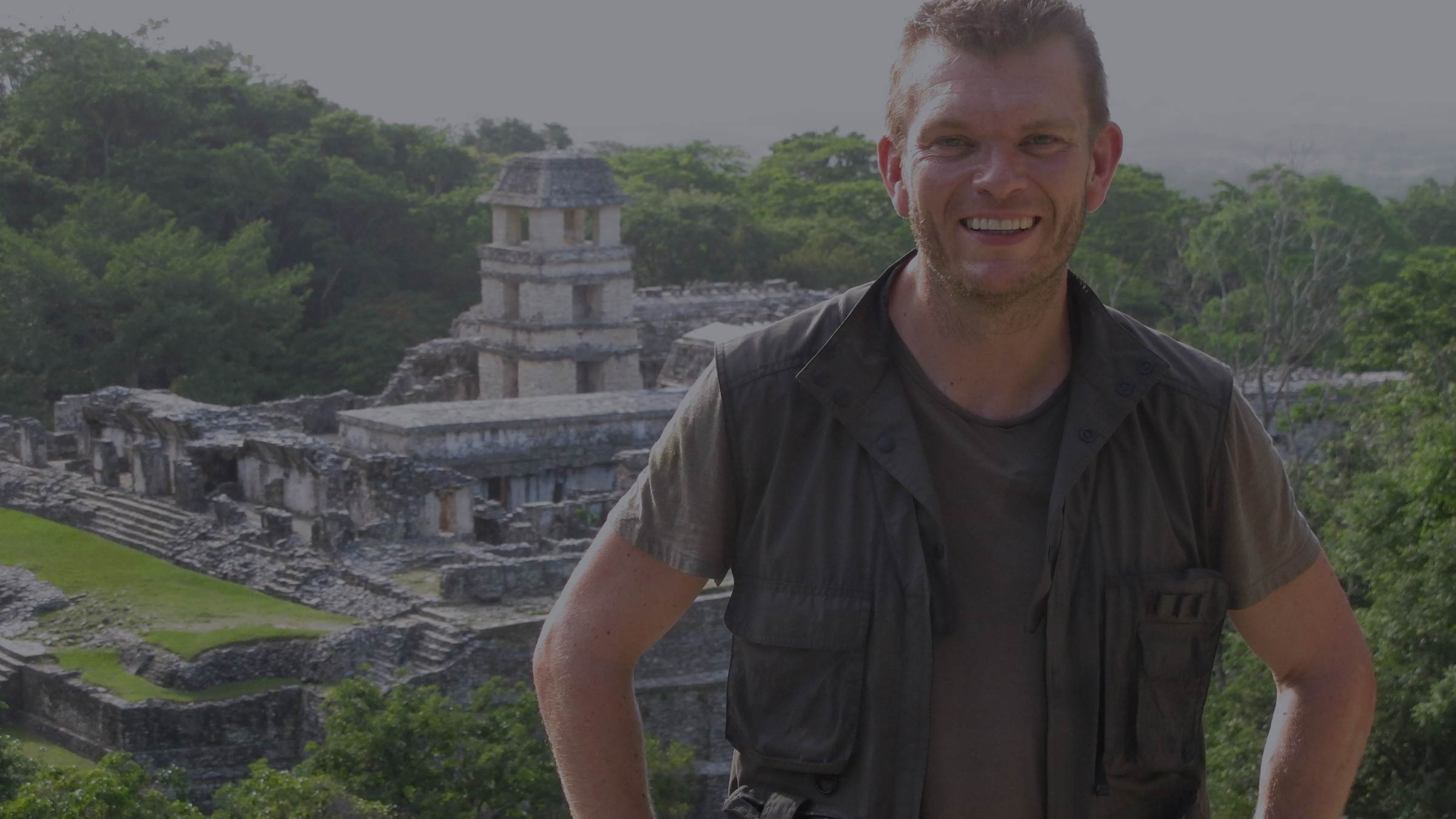 From eye-opening ancient history to incredible modern stories, check out a different kind of reality TV on PBS America
Documentaries on PBS America (CH 276)
Calling all documentary lovers! On PBS America you'll find loads of unmissable shows that shine a light on our collective history, and this May the channel doesn't disappoint when it comes to fascinating factual entertainment. Because the truth is always stranger than fiction.
Archaeological discoveries, natural wonders, true crime… there's so much to feast your eyes on this month we thought you might need a helping hand in deciding what to watch. Here, we pick out some of the top shows you definitely need to know about.
Archaeology: A Secret History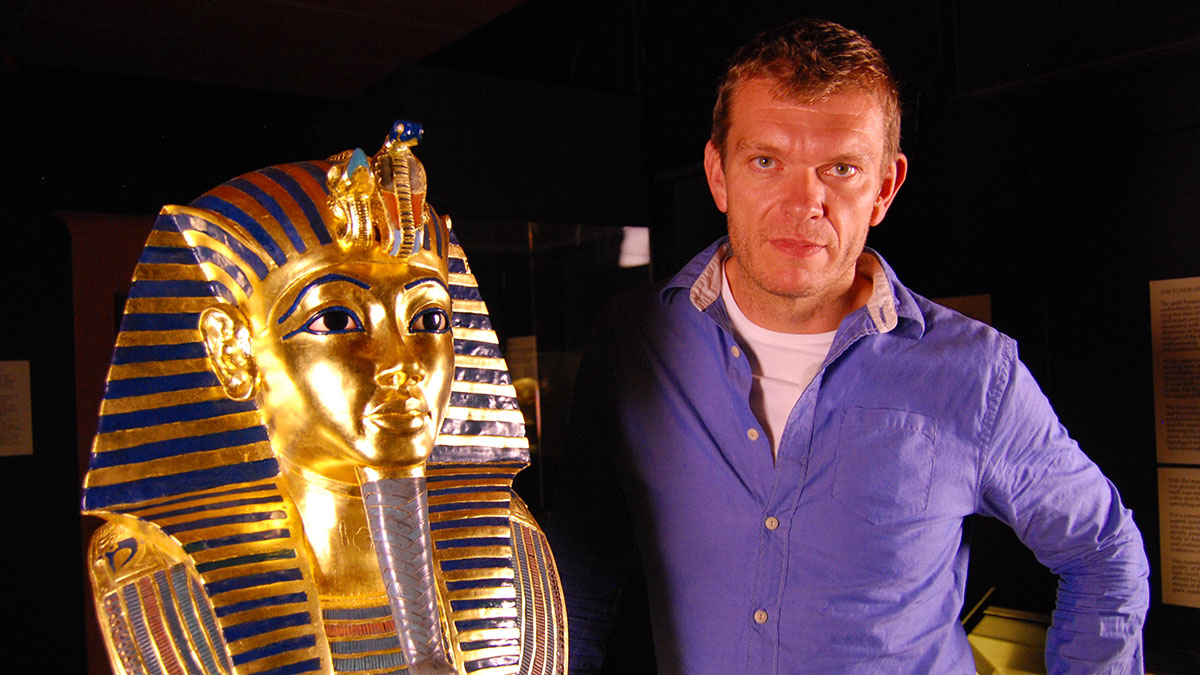 Tuesday 7 May, 9pm, PBS America (CH 276)
A three-part series about digging for old stuff? Yes, but hear us out. Dr Richard Miles takes you on a journey through archaeology's surprising evolution, including perilous attempts to verify events in the Bible and the search for mankind's origins.
A History Of Ancient Britain Special: Priests Of Orkney
Friday 10 May, 9pm, PBS America (CH 276)
Join historian Neil Oliver as he investigates a newly discovered complex of religious temples in the north of Scotland. This mysterious network of structures is thought to be more than 5,000 years old, which begs the question: who built it?
Egypt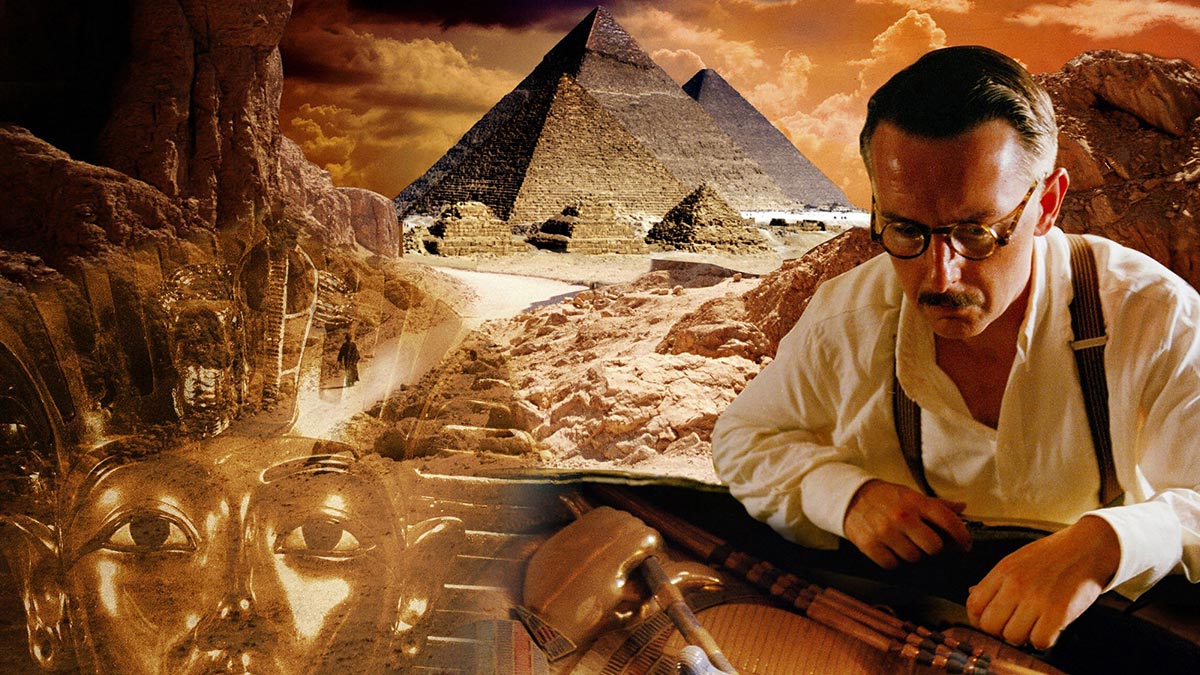 Monday 13 May, 10.15pm, PBS America (CH 276)
Set across six episodes that dramatise key events in Egyptian history, Egypt explores the myths and legends that have shaped our understanding of this extraordinary country. From the discovery of Tutankhamun's tomb to the mystery of the Rosetta Stone, it's a lavishly shot study of an intriguing nation.
Predator On The Reservation
Friday 17 May, 9pm, PBS America (CH 276)
Frontline and the The Wall Street Journal team up for a hard-hitting investigation into a doctor accused of sexually abusing Native American boys over two decades – and how repeated warnings over his behaviour weren't acted upon.
Kilauea: Hawaii On Fire
Thursday 23 May, 7.50pm, PBS America (CH 276)
When Hawaii's Kilauea volcano erupted in May 2018, it left a path of unimaginable destruction in its wake. This documentary charts the immediate aftermath of the natural disaster, and also explores how the island came to be inhabited and what the future might hold.
Titanic And Me
Friday 24 May, 7.50pm, PBS America (CH 276)
It may have happened over a century ago, but the sinking of the Titanic still has the power to capture the imagination. Len Goodman meets the relatives of people affected by the tragedy, plus hear remarkable eyewitness accounts from the builders, passengers and rescuers involved.
Apollo Wives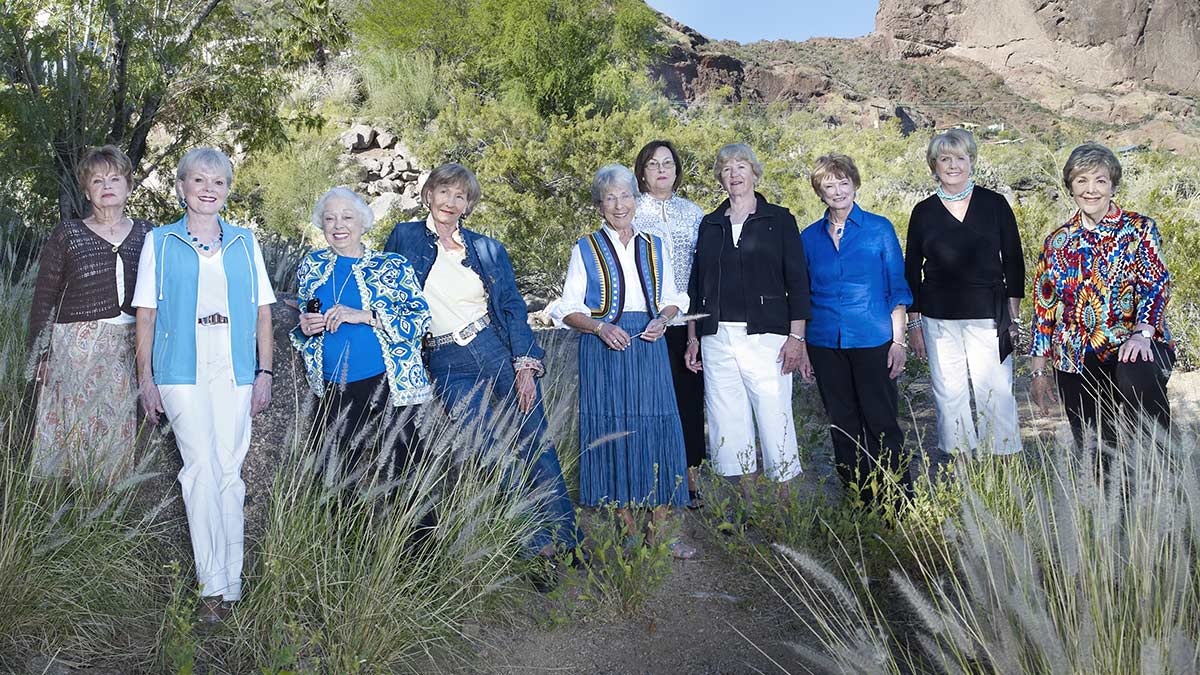 Monday 27 May, 9pm, PBS America (CH 276)
We're all familiar with the NASA astronauts who explored space, but what about their other halves? Here, a group of "Apollo wives" reveal how they handled the pressures of bringing up their children alone, the relentless media intrusion and the constant worry that their husbands might not survive their missions.
TV channels: Channels, content and features available depend on your chosen package. Channel line-ups and content are subject to change at any time and to regional variations.
HD: HD TV set, V HD Box, TiVo box or Virgin TV V6 connected with HDMI cables required for HD channels. Number of inclusive HD channels depends on package.