Skip to main content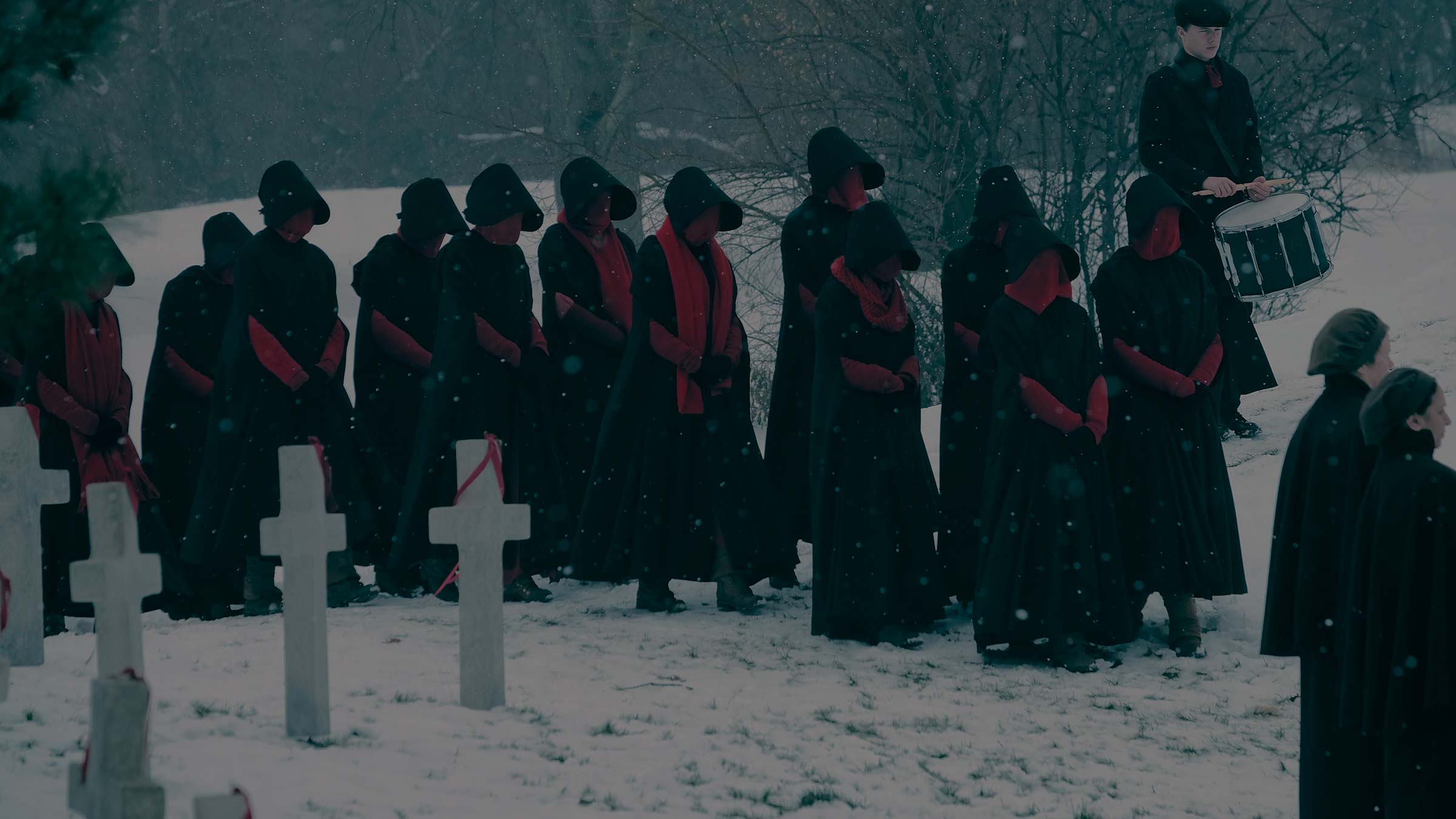 Had sleepless nights for months after that cliffhanger ending? You can rest easy, because the searing drama is back
The Handmaid's Tale season 2, Sundays from 20 May, 9pm, Channel 4/HD (CH 104/141). Also available for 7 days after broadcast in Catch Up > Channels > All 4
To those unfamiliar with the show, or the brilliant Margaret Atwood novel on which it was based, the action follows June Osborne, played by Top Of The Lake's Elisabeth Moss. As one of only a few fertile woman in an increasingly infertile world, June is assigned to Commander Fred Waterford (Shakespeare In Love's Joseph Fiennes), a high-ranking member of the authoritarian state of Gilead, renamed Offred and tasked with conceiving his child.
Spoiler alert! Last season's pulsating finale left us gasping for breath and desperately concerned for Offred/June, after she was transported off to who knows where. Never before have so many people questioned a van's destination. But now – finally – we're returning to Gilead and all will be revealed.
In the first season, we watched Offred struggle to come to terms to the frightening new Gileadean order, and saw flashes of her pre-Gilead life when she was June. After she tentatively befriended one of Commander Waterford's guards, Nick (Max Minghella, The Social Network), the final episode ended with him hustling Offred into the back of a van – cutting to black as the doors slammed shut.
So apart from discovering where Offred is going, what can we expect from the second season of this gripping dystopian drama? Well, we've got a few ideas…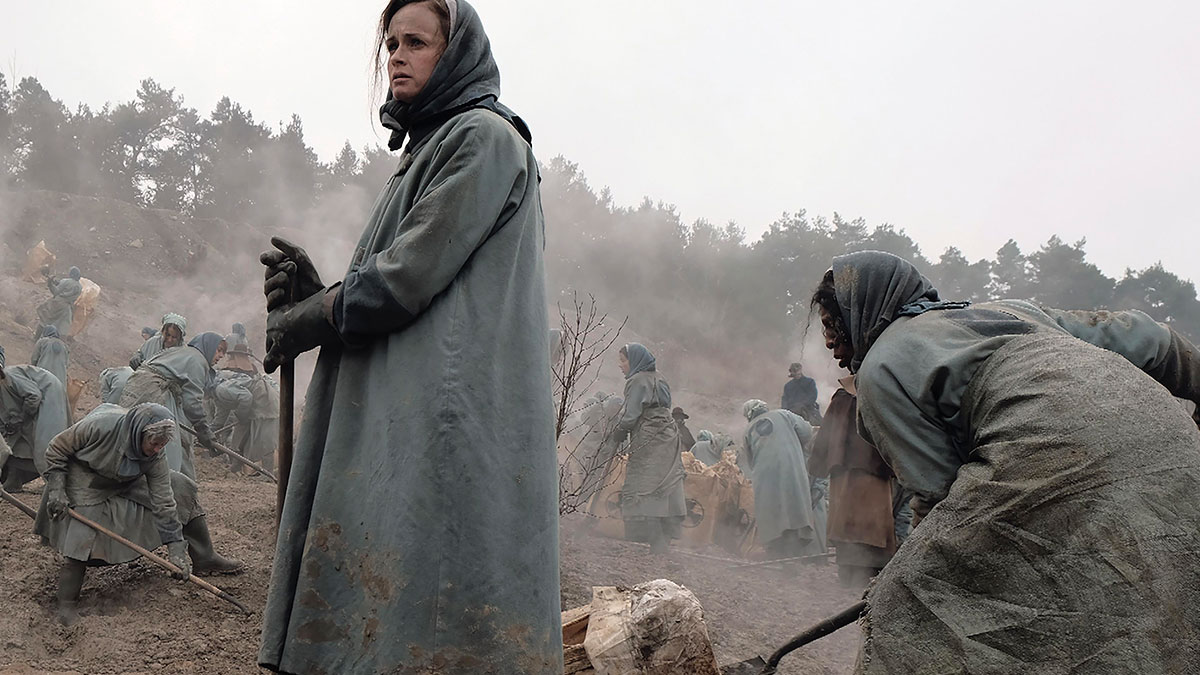 1. We'll finally get an answer to a decades-old question
It isn't often that a series gets the chance to resolve a cliffhanger that's been hanging for over 30 years. Offred's uncertain fate wasn't invented for TV – it's actually Atwood's original ending from the novel, and now the show's writers have the opportunity to answer the question that has plagued fans of the novel for literal decades: where is the van going?
And there's more. Is Nick working with Offred or against her? Is her life in danger? And what about her supposed pregnancy? With answers to all these promised, the second season will be easily as compelling as the first.
2. The show's world is expanding
The writers are now in uncharted territory when it comes to plotting Offred's story, and look to have taken full advantage of the situation. While the first season meticulously followed the events of Atwood's novel, showrunner Bruce Miller has taken this season's narrative beyond Gilead, following Offred's husband Luke (OT Fagbenle, NW) as he searches for her, as well as touching on the outside world's perspective on what the former United States has become.
3. The big names are back, with more arriving
The stellar season 1 cast returns, with Emmy award winners Elisabeth Moss and Ann Dowd reprising their roles as Offred and Aunt Lydia respectively, and Alexis Bledel (who also received an Emmy for her guest appearances as Ofglen/Emily) promoted to the regular cast.
The new season steps up its guest-spot game too, featuring appearances from Bradley Whitford (Get Out), Cherry Jones (24), Clea DuVall (Veep) and Spider-Man: Homecoming's Marisa Tomei. And with Miller and Atwood still steering the show behind the scenes, expect plenty more of the cold, unsettling – and yet strangely addictive – storytelling seen in the first season.
4. This is only the beginning…
If Miller has his way, fans will only be a fifth of the way through Offred's tale come the end of the second season. Yes, that's right – when he was initially mapping out how to turn Atwood's 300-page novel into a ten-hour drama, Miller says he actually envisioned the story continuing for a whopping ten seasons. So if the season 2 finale leaves you pining for more, rest assured, there's plenty still to come.
TV channels: Channel line-ups are subject to change and regional variations. TV packs currently exclude some teletext services.
HD: HD TV required to view HD channels. Number of inclusive HD channels depends on package.