Skip to main content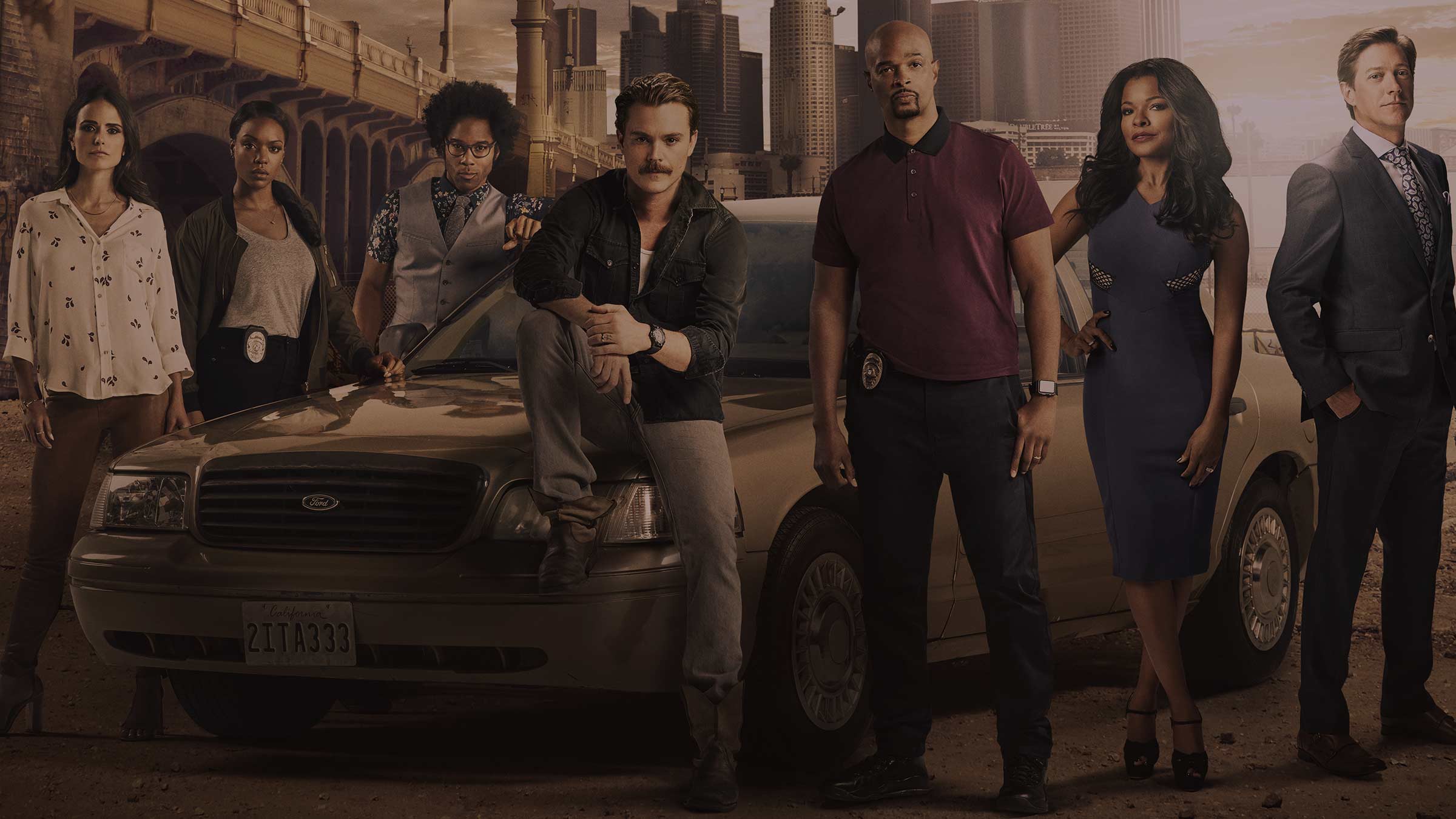 With Clayne Crawford's exit now very public, Damon Wayans' Murtaugh must now prepare for a life without Riggs…
Lethal Weapon, watch the season 2 finale in Catch Up > Channels > ITV Hub
While the buddy cop comedy drama based on the Mel Gibson and Danny Glover movie is all change off-screen, it set itself up perfectly for its season 2 finale.
To quickly fill you in: with Captain Avery (Desperate Housewives' Kevin Rahm) away at a conference, the penultimate episode "Family Ties" saw Roger Murtaugh (My Wife And Kids' Damon Wayans) serve as interim captain, before learning that he would be taking on the role permanently, as Avery decides to retire from the LAPD and run for office.
Meanwhile Martin Riggs (Rectify's Clayne Crawford) is forced to deal with his volatile family. The early release of his abusive father, Nathan (CSI: Miami's Rex Linn), from prison, and a newly discovered 19-year-old half-brother, Garrett (Chicago Justice's Peter Coventry Smith), leave the reckless cop reeling.
Murtaugh's arc makes a lot of sense. He's been edging towards a promotion and a more senior place in the force all season. Riggs' future, however, is up in the air following the news that Crawford has left the show after reports of unprofessional behaviour on set, and will be replaced by Seann William Scott (yes, that's right, Stifler from American Pie), albeit in a different lead role.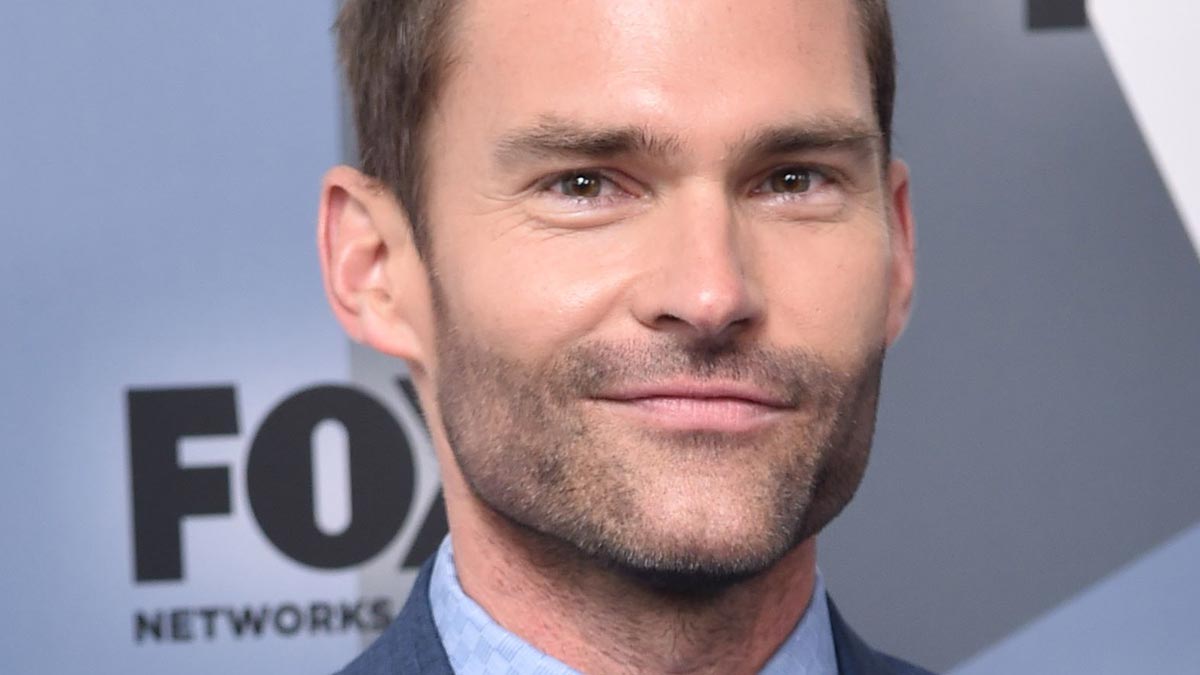 Crawford's sacking relates to two particular incidents. The first came when Wayans was hit on the head by a piece of shrapnel following a special effects explosion in an episode Crawford was directing, and the second concerned an on-set outburst over working conditions. Wayans tweeted about the shrapnel incident in May – before setting his account to private.
Crawford apologised for both incidents in a statement on his Instagram page. Regarding the shrapnel, he said: "I take responsibility for the incident, because I was in charge of the set." And on the outburst, he claims he "reacted with anger over working conditions that did not feel safe or conducive to good work". He added: "I love the process of film-making and television. It takes a village, and I am incredibly sorry if my passion for doing good work has ever made anyone feel less than comfortable on set or feel less than celebrated for their efforts."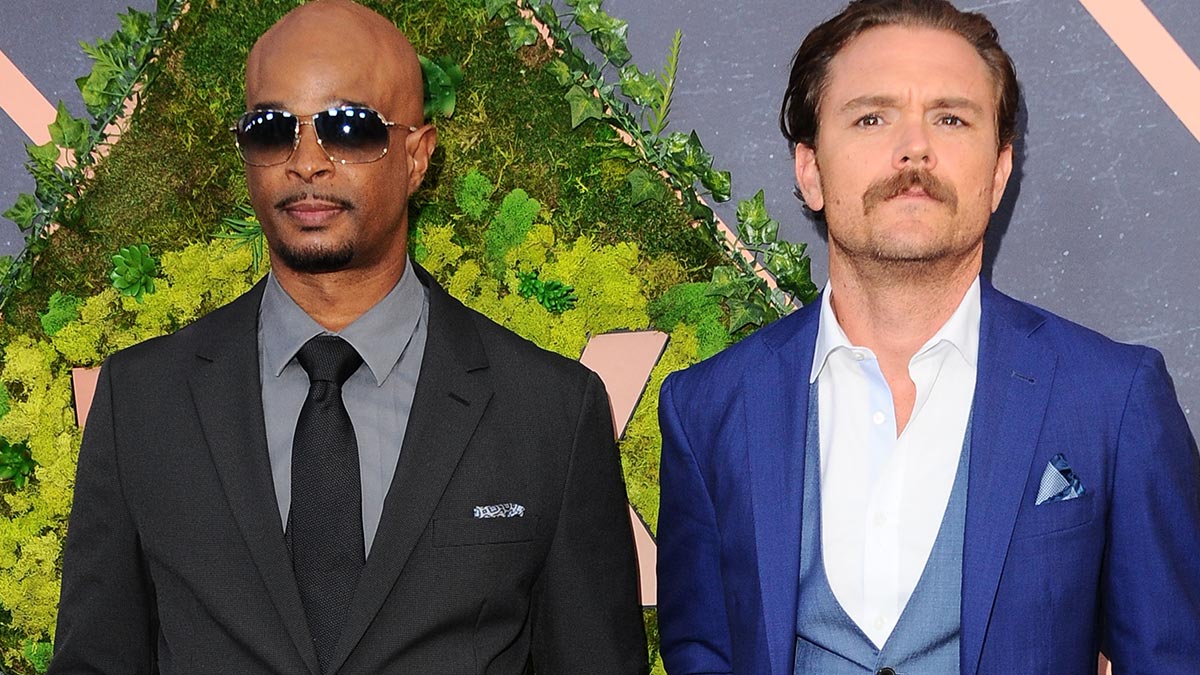 Crawford's apology was not enough for him to keep his job. Concerns were raised over how his behaviour might threaten the show's future, but it's now confirmed that Lethal Weapon will return for a third series, with William Scott rumoured to be playing Riggs' brother. This will keep the famous Riggs and Murtaugh partnership alive, and here's hoping that William Scott can build on Wayans and Crawford's magical on-screen chemistry.
As for the fate of Martin Riggs, fans are hoping that the season finale, titled "One Day More", will shed some light on how the popular character will depart the show. Little is known about season 3 so far, except that it will debut in September in the US and that all of the key actors – except Crawford and Rahm – appear to be returning. We'll be tuning in for the next thrilling season. So watch this space in 2019!
Channels, content and features available depend on your package.
TV channels: Channel line-ups are subject to change and regional variations. TV packs currently exclude some teletext services.
HD: HD TV required to view HD channels. Number of inclusive HD channels depends on package.
ITV HD is subject to regional variation. ITV HD is not available where STV HD or UTV HD is available.