Skip to main content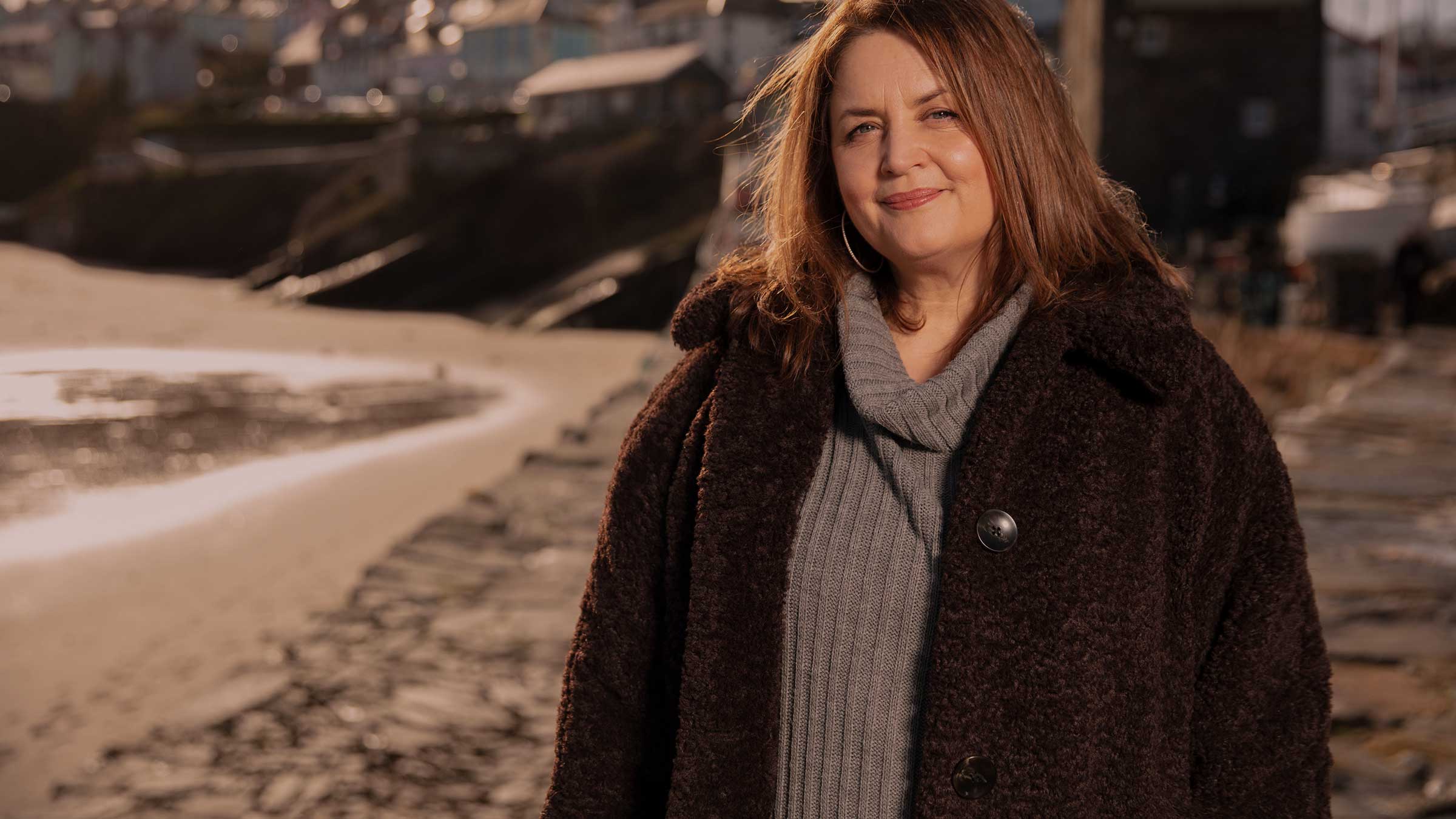 As series 17 continues with Gavin & Stacey's Ruth Jones, we revisit some of the show's most shocking family ties
By Laura Rutkowski, Staff Writer
Jodie Whittaker, David Walliams, Liz Carr and Ruth Jones are the latest batch of celebrities to explore their family history. If you missed out on the first two episodes, make sure you brush up on their lineage (in Catch Up > Channels > BBC iPlayer) before tuning in for Jones' journey on Monday 26 October.
Whittaker delves into her great-uncle's time in the First World War, while Walliams learns that his great-great-grandfather, William Haines, was a travelling showman. Clearly entertaining runs in the family!
In the two-time BAFTA-award winning series, Jones wants to trace her Welsh history, particularly back to when Welsh was spoken as a first language. We can also tease that one of her not-so-distant family members worked for Medical Aid Associations and helped pave the way for the National Health Service. Rounding off the four-part series is Carr, who unearths an attempted murder by one of her ancestors.
Although the stars pretty much all shared a worry that their background would be "boring," the show proves quite the opposite – as it has done for years with other famous faces. Check out our pick of some of the most jaw-dropping, hand-to-mouth moments from previous episodes.

Sir Matthew Pinsent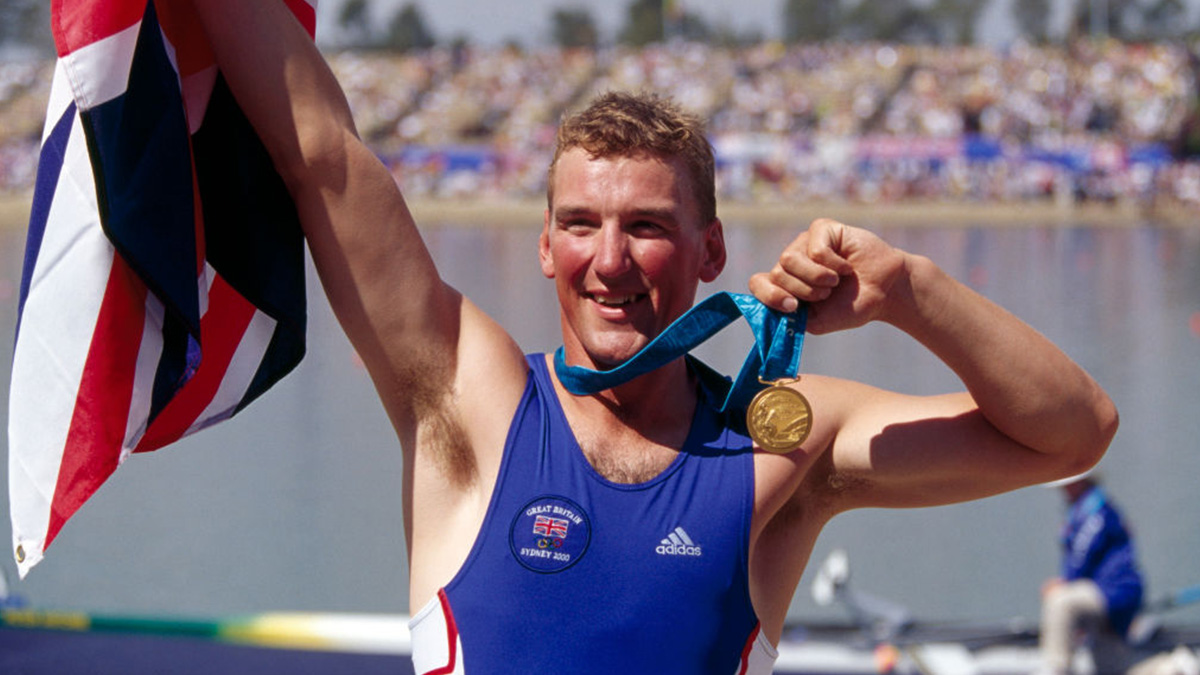 The reveal to top all other reveals is that the broadcaster and former Olympic rower is related to none other than… God! On the maternal side of his family, he is descended from Lord William Howard, the uncle of Henry VIII's fifth wife Catherine. There are also links to Edward I and William the Conqueror. A roll traces this line back to Adam and Eve, hence to God! Upon discovering this "fabulous piece of medieval propaganda", according to the BBC, Pinsent is "pleased with it all the same".
Danny Dyer

Dyer, the EastEnders star who's the dictionary definition of "geezer," comes from royalty! At the beginning of the episode, he said, "I want to freak a few people out, you know, be related to aristocracy or something." It turns out he is a direct descendant of William the Conqueror and Edward III. He's also related to Henry VIII's adviser Thomas Cromwell. Off the back of this news, Dyer went on to host Danny Dyer's Right Royal Family, a two-part documentary where he travelled to Sweden and France to connect with his royal roots.
Emma Willis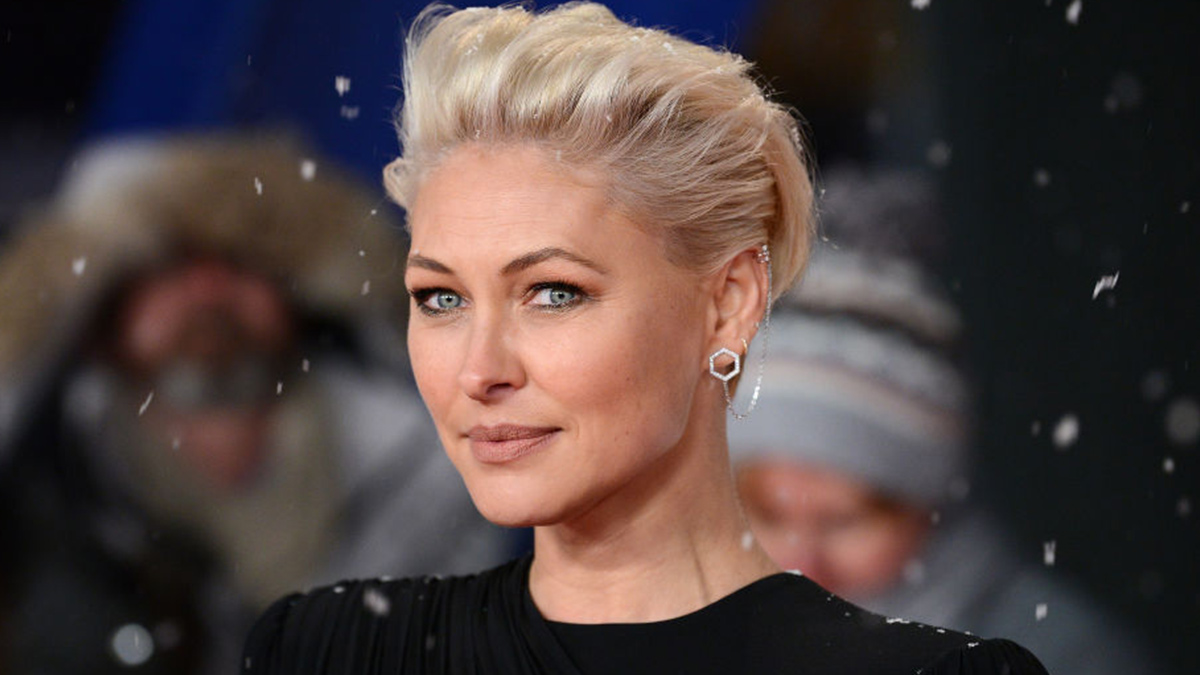 Willis' five-times-great-grandfather, Richard Fowler Senior, was a notorious figure. In 1797, during religious unrest in Ireland, he stabbed a father and son in their home and even tortured the son. "That was exactly what I didn't want to find out," a shocked Willis said. Fowler was charged in court, but not for murder, as both victims luckily survived.
Sir Ian McKellen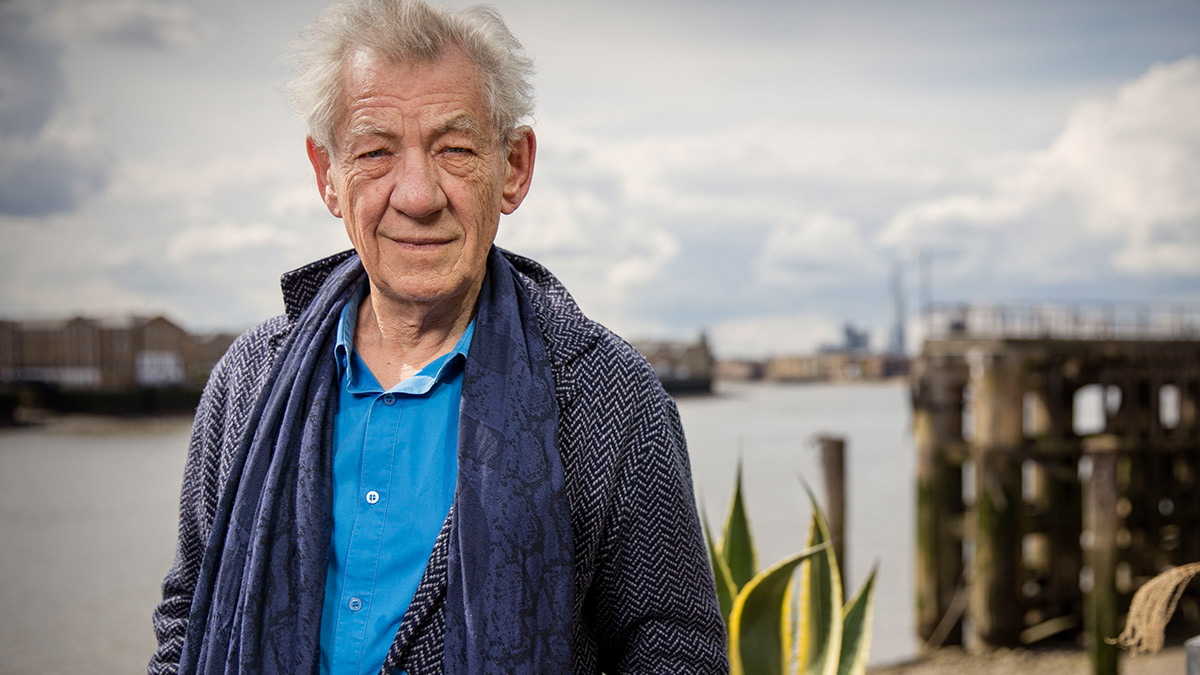 McKellen revealed in the episode, "Now I'm the last of the McKellens, the last of my line... I'm just left with some photographs really. And there's no one left for me to ask about them." The actor discovers some encouraging news, however – his great uncle, Frank Lowes, was also an actor. Frank's father, Robert, who was McKellen's great-great-grandfather, could be called the "grandfather of the weekend".
He was a warehouse clerk who campaigned for a half-day off work each Saturday (they already had Sundays off), spurred on by the factories' awful working conditions. He helped to shape the lives of warehouse workers in Manchester, and eventually, people all over the world in all sorts of professions.

Naomie Harris

The James Bond star is confronted with the difficult revelation that her ancestors included both slaves and slave masters. She travels to the Caribbean to learn more about her family tree, which has ties to Jamaica, Nigeria and Grenada. Jamaica is where Harris' forefather, plantation owner James Langdon, owned slaves. Nigeria is believed to be where her distant relatives were taken by force to work on sugar plantations across the Atlantic. Interestingly, their enslavement is discovered through baptism records.

Larry Lamb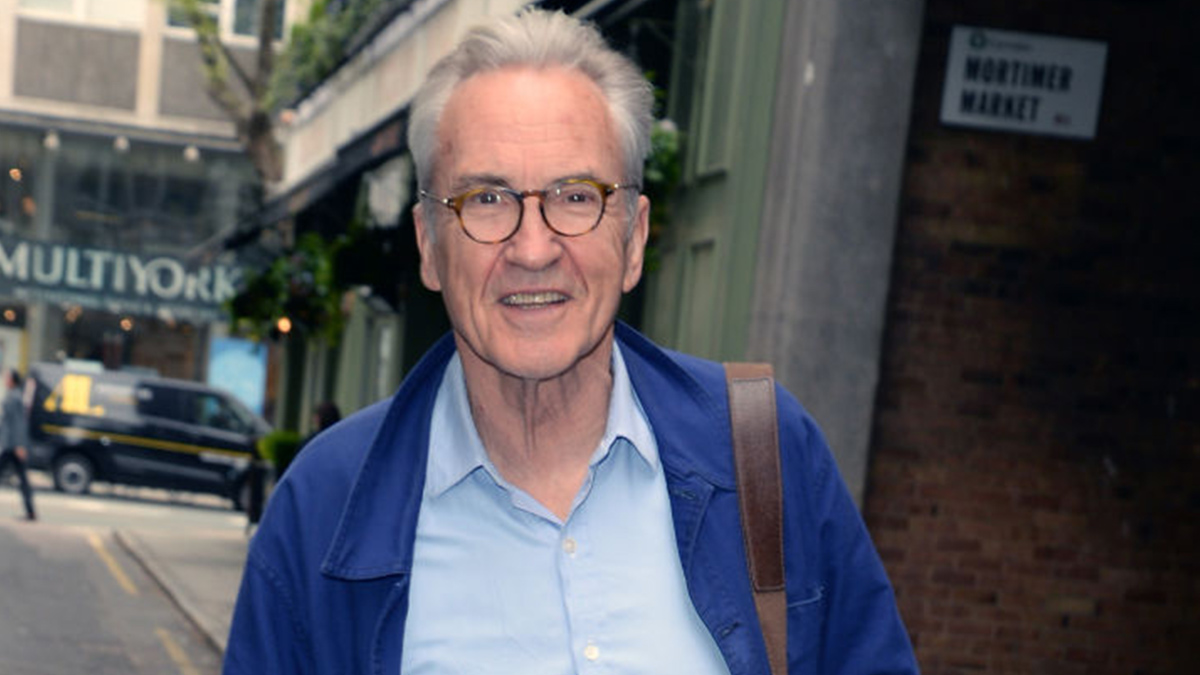 Lamb, who's known for his roles in EastEnders and Gavin & Stacey, felt compelled to do the show for his mother Jessie, as much as for himself. Lamb only found out as an adult that Jessie was adopted when she was a baby. This takes him on a journey to find out more about his biological grandparents, Albert and Catherine Day, who married five months before Jessie was born. Catherine was only 17 and the marriage lasted less than a year. Lamb ends up in the States and he discovers that Jessie, who believed she was an only child, actually has a younger brother called John.

Davina McCall

It was only a matter of time before the Long Last Family host received her very own tearful reunion. McCall, who is half-French, travels to Paris to learn more about her great-grandfather Célestin Hennion. There, she meets up with Célestin's granddaughter and her mother's cousin, Françoise Hennion, who she hasn't seen in more than 30 years.
Célestin rose up through the French police force while serving from 1886-1914 to head up the Préfecture de Police. In France, he is considered to have pioneered modern policing. The episode also explores the story that McCall's four-times-great-grandfather, James Thomas Bedborough, is the illegitimate son of George IV, but this connection is neither confirmed nor denied.

When is the BBC's Who Do You Think You Are? on TV?
Who Do You Think You Are? continues on BBC One HD (CH 101/108) on Mondays at 9pm, with Ruth Jones' episode screening on 26 October. It is also available for 30 days in Catch Up > Channels > BBC iPlayer.
The four-part series finishes on Monday 2 November.
TV channels: Channels, content and features available depend on your chosen package. Channel line-ups and content are subject to change at any time and to regional variations.
HD: HD TV set, V HD Box, TiVo box or Virgin TV V6 connected with HDMI cables required for HD channels. Number of inclusive HD channels depends on package.
Catch Up TV: Catch Up TV content available for up to 7 days or up to 30 days after broadcast, depending on content.
Image credits: Who Do You Think You Are © BBC / Wall To Wall Media Ltd / Stephen Perry