Skip to main content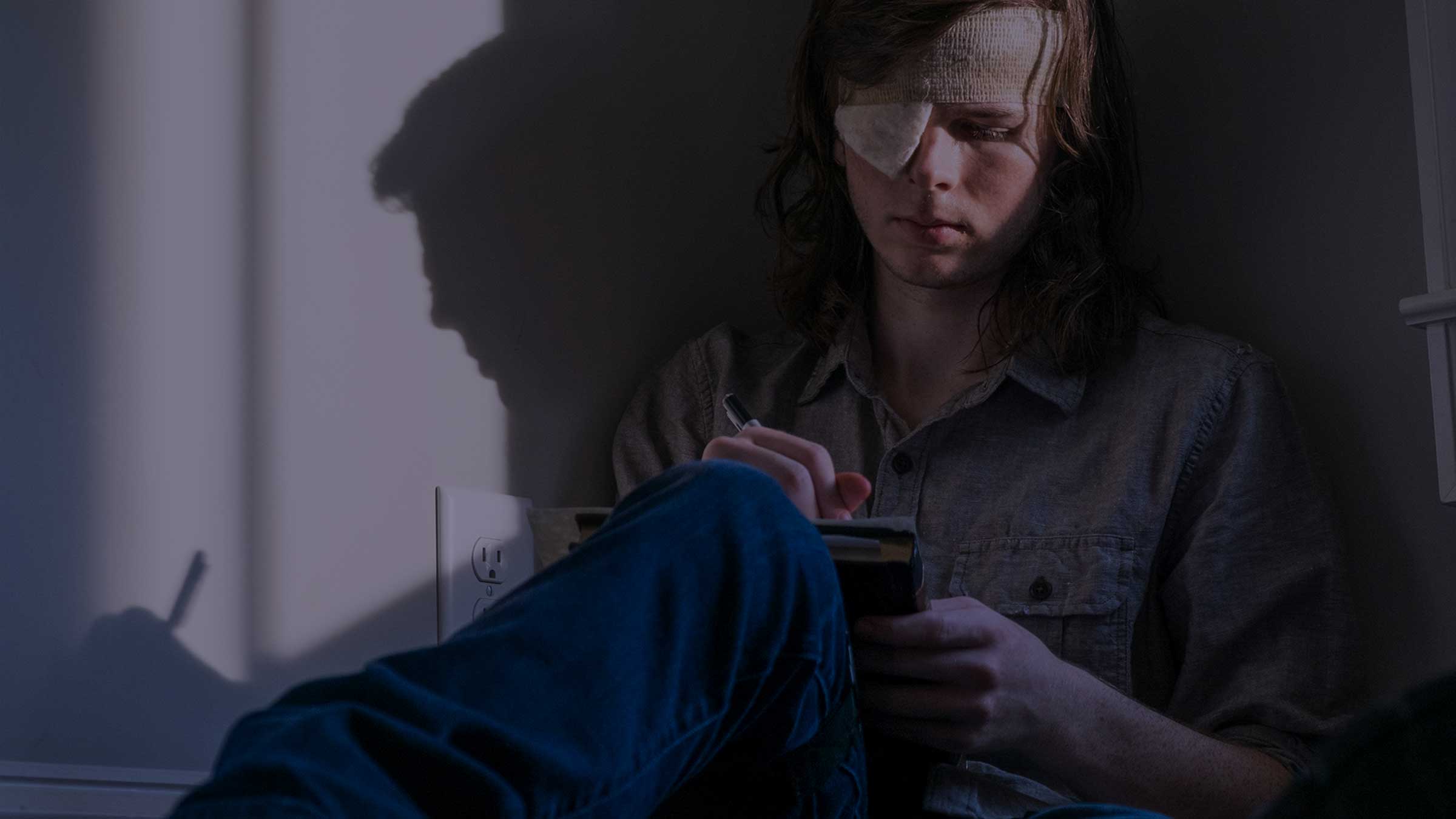 Ever wondered how you'd fare in the zombie apocalypse? Want to know if you're more of a Rick or Daryl? Then keep reading
The Walking Dead season 8b, Mondays from 26 February, 9pm, FOX/HD (CH 157/199). Also available for 30 days in Catch Up > Channels > FOX. Find seasons 1-8a in On Demand > Box Sets
No matter what the news may throw up these days, just remember – we're still some way off the zombie-infested dystopia envisioned in Frank Darabont's megahit comic book adaptation, The Walking Dead.

The brilliantly bleak undead saga, which returns to FOX and FOX HD for part 2 of season 8 on Monday 26 February, promises to resolve the most shocking plot twist the show has seen so far.
We'd hate to ruin the surprise, so rather than teasing you with what's to come for season 8b, we're posing a helluva hypothetical scenario: if the world went full Walking Dead overnight, how would you handle it? Discover your role in the zombie apocalypse by playing through our dead good personality quiz...
Who would you be in The Walking Dead?
HD: HD TV required to view HD channels. Number of inclusive HD channels depends on package.
Image credits: The Walking Dead © AMC Film Holdings LLC. All Rights Reserved.