Skip to main content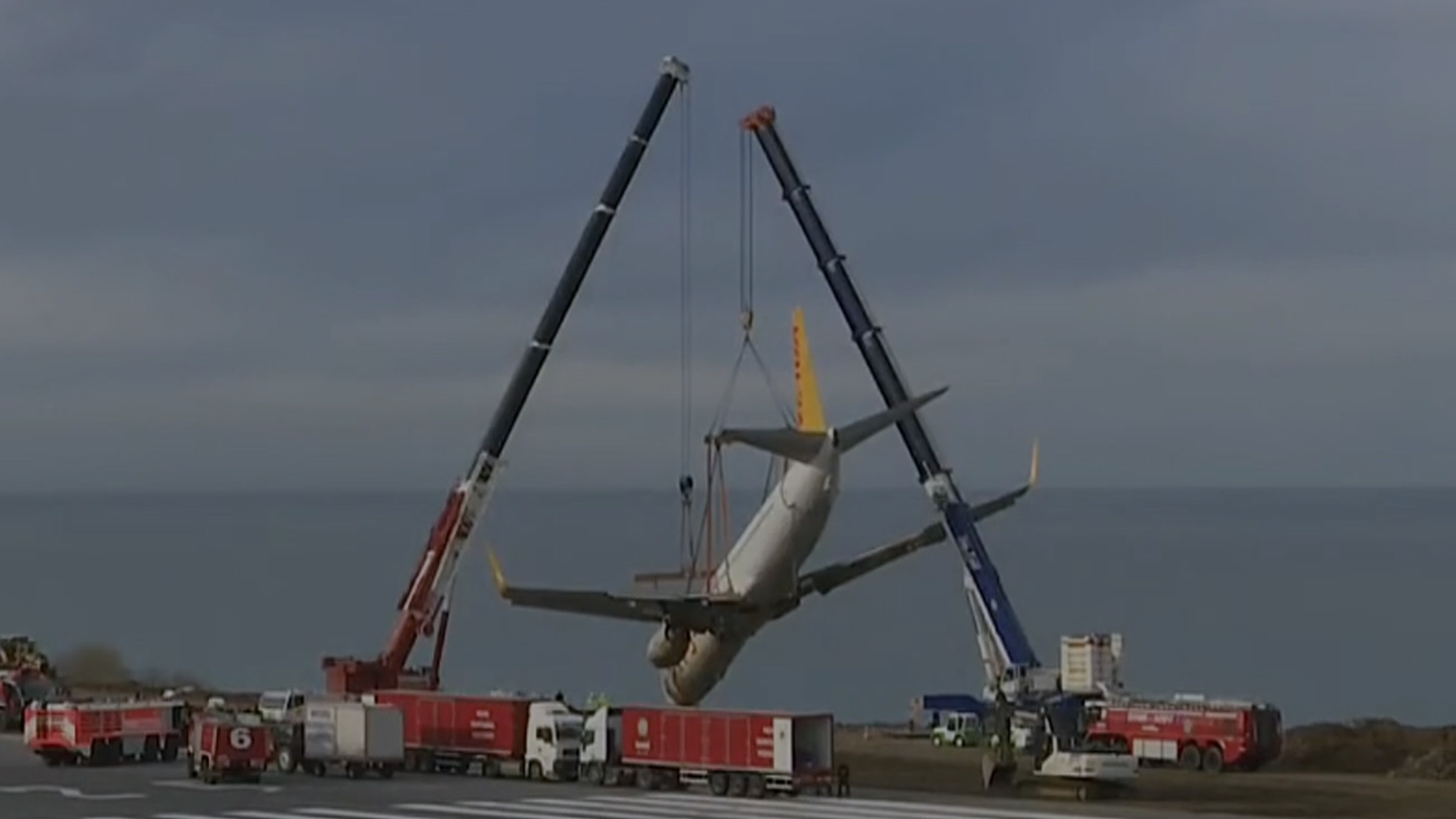 Expect nail-biting terror of the highest order in the UK premiere of this brand new documentary series
Air Emergency: Caught On Camera, Friday 16 August, 9pm, BLAZE® (CH 216)
Whether it's devouring documentaries, following rolling news coverage, or going down a Wikipedia rabbit hole for three solid hours, air disasters enthral us.
This week, feed your curiosity with Air Emergency: Caught On Camera, a new series which uses incredible eyewitness footage to take you closer to some of the most terrifying airplane incidents of recent years – and asks what could have been done to stop them.
But just why can't we look away when it comes to airborne catastrophes? Graham Braithwaite, Professor of Safety and Accident Investigation at Cranfield University, believes the "spectacular" imagery is an important factor.
"It's a very visible thing when aircrafts crash," he says. "They're very spectacular events – and I don't mean that in a good way. The imagery gets people fascinated.
"It's also to do with people's underlying fear of aviation. It's not an inherently safe activity; you have to work really hard to make it safe. There have been many advances in safety and a lot of them have come off the back of accident investigation."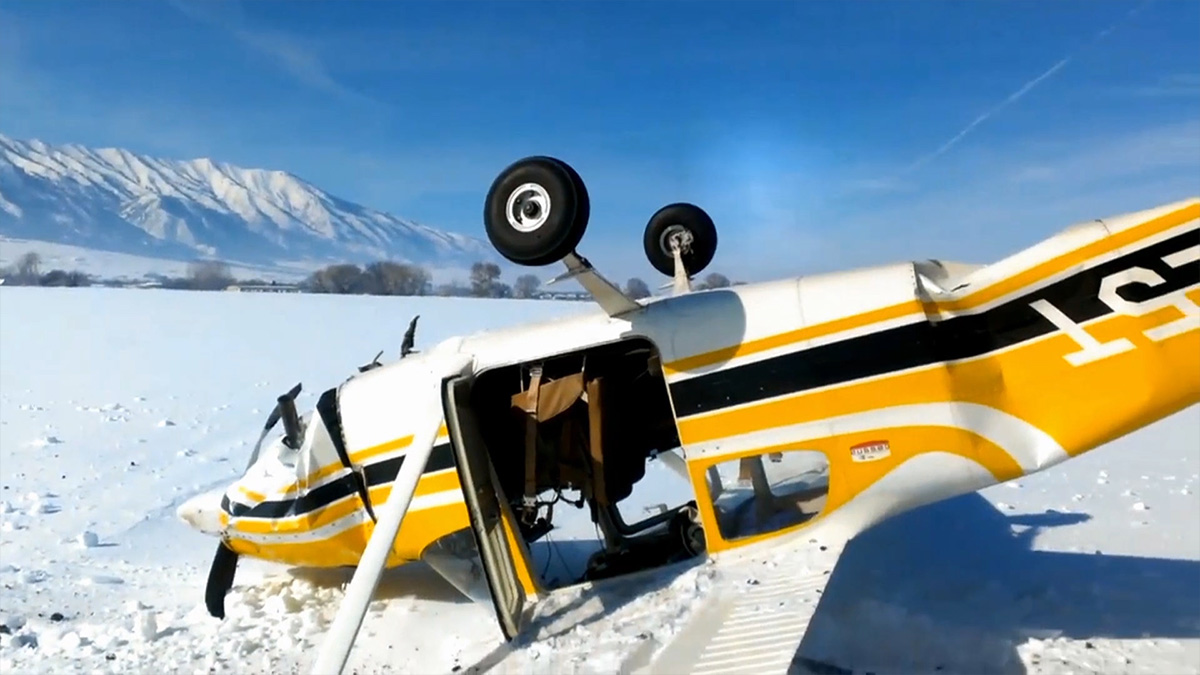 Like a good police procedural on the telly? Then there's a chance you're also captivated by air disasters, according to Braithwaite. In the same way we get a kick out of untangling a juicy whodunnit, he suggests there's a link in trying to get to the bottom of something that went awry in the air. In short, it's all about solving a mystery.
"There's a fascination in the forensics [of air disasters] and how you figure out what went wrong, whether that's a component failure or human error," he explains. "Whatever the starting point is, investigators spend so much time on the detail, which is similar to why police dramas continue to appeal. Aircraft investigation fits into that same category.
"There's a commonality in method (between aircraft investigators and police investigators). The difference in approach is that the police investigator usually goes out to find someone who has committed a crime. What aircraft investigators traditionally do is go out and find something they can fix. We call it a "not for blame" approach. That doesn't always mean no one gets blamed, though."
Thanks to jaw-dropping footage from eyewitnesses both on the ground and in the sky, Air Emergency: Caught On Camera plants you in the thick of some truly heart-stopping aviation incidents. But, says Braithwaite, if you find yourself in a similar situation in the future, saving yourself is more important than documenting what's happening.
"There's a interest that's developed with survivors now. In the rare instances when there is an aircraft accident, you see people turning their cameras on before running away from a burning wreckage. There are people who want to capture the moment and become a YouTube hero. I suggest you run and keep running like Forrest Gump."
TV channels: Channels, content and features available depend on your chosen package. Channel line-ups and content are subject to change at any time and to regional variations.
Interviews: Any opinions expressed in interviews are those of the interview subject and not those of Virgin Media.