Skip to main content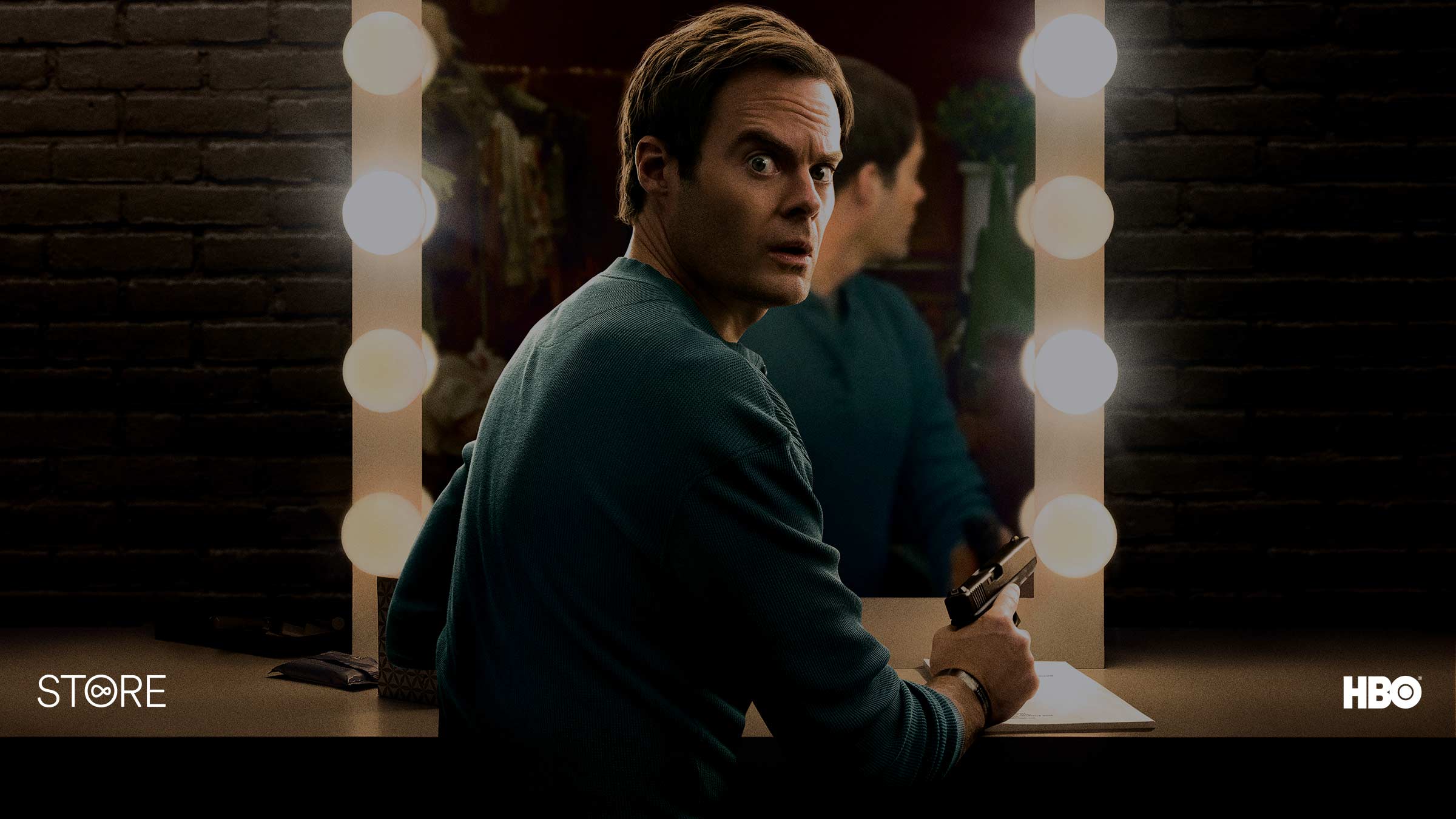 A comedy about an aspiring actor who just happens to be an assassin – it's an unusual cocktail, but it tastes very, very good
Barry season 1, available to buy now on the Virgin Media Store
Bill Hader cut his teeth on American late-night variety show, Saturday Night Live (the show that launched the careers of Eddie Murphy, Tina Fey and Will Ferrell, among countless others) and in the South Park writers' room. He's starred opposite Kristen Wiig in The Skeleton Twins and Amy Schumer in Trainwreck. But in the HBO comedy series Barry, he's got his hands firmly on the steering wheel. Hader writes, produces and plays the eponymous lead in the show, and also directed the first three episodes.
Barry is a hitman. But he isn't happy about it. The daily grind of killing people has worn him down. But his life gets turned around when, while on a job, he ends up in an acting class and finds his true calling as a thespian.
Melancholic and mirthful in equal measure, Barry is available for you to buy on the Virgin Media Store and watch in your own sweet time. And with only eight episodes in the series, each of which is just half an hour long, it's a no-brainer. If you still need more convincing, then read on…
1. You haven't seen anything like it
Unless you've already seen a comedy that's also a crime series about a hitman who's also an aspiring actor. And has the Fonz in it.
2. Yes, that's right, the Fonz is in it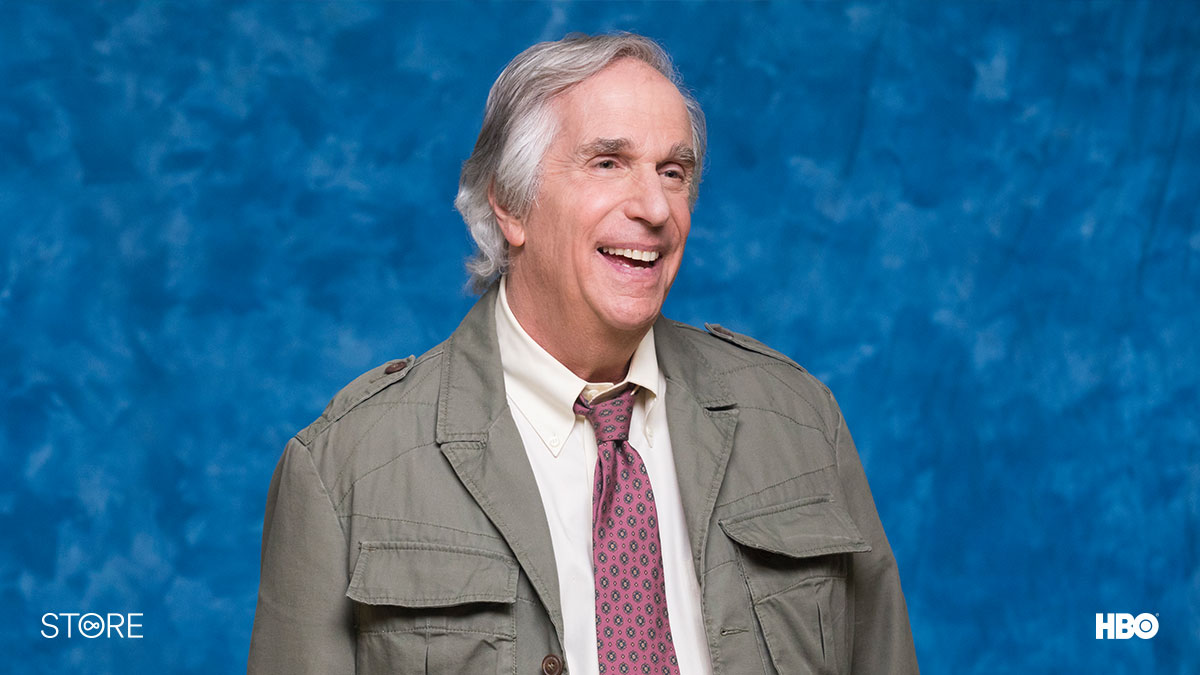 Henry Winkler plays a 70-something failed star, teaching a class of aspiring actors about how to go method. And if that isn't reason enough to watch, we don't know what is.
3. Offbeat crime dramas are so hot right now
Barry has its own thing going on, but it's got a few mates who are all occupying the crime genre mash-up space. Villains are getting more complicated in these crime shows that you don't realise are crime shows. Some are calling it "hipster noir", we're calling it simply unmissable telly. Think Search Party, think Riverdale, think Killing Eve.
4. It's got great guest stars
Serial cameo artist Jon Hamm (Mad Men) makes a cameo appearance playing… Jon Hamm!
5. Critics and audiences are losing their minds over it
The Guardian has pitched it as "a perfect storm of horror and hilarity", while The Hollywood Reporter has called it one of the "weirdest and most compelling experiments in American comedy in years". It's got a 98 per cent rating on review aggregator site Rotten Tomatoes. That's higher than Friends, The Sopranos and Breaking Bad.
6. It's got stellar credentials
Hader's co-creator, Alec Berg, is a comedy veteran. He has written and directed episodes of Silicon Valley and Curb Your Enthusiasm, and wrote the Sacha Baron Cohen film The Dictator.
7. It's already been renewed for a second series
So, what are you waiting for?
Barry season 1, available to buy now on the Virgin Media Store
Not heard about the Virgin Media Store?
It's the place where you can buy hundreds of ace films and TV Box Sets. Want to know more about how to order these top movies and series? Then read our full story here.
How to use it
First, set up your account quickly and easily at virginmediastore.com. Once that's done, if you have a Virgin TV box you can buy and watch hundreds of films and TV Box Sets via the Virgin Media Store app on your box. Alternatively, if you're not a Virgin TV customer you can buy and watch via the Virgin Media Store website and do everything through that. Simple!
Virgin Media Store: Separate terms and conditions apply to the Virgin Media Store service. DVD included for movie purchases only. Purchases must be made on the website or set top box. Compatible device & browser required. Max 5 registered devices. Max 2 devices can stream content simultaneously. Stream and download in UK only (or while temporarily in the EU).