Skip to main content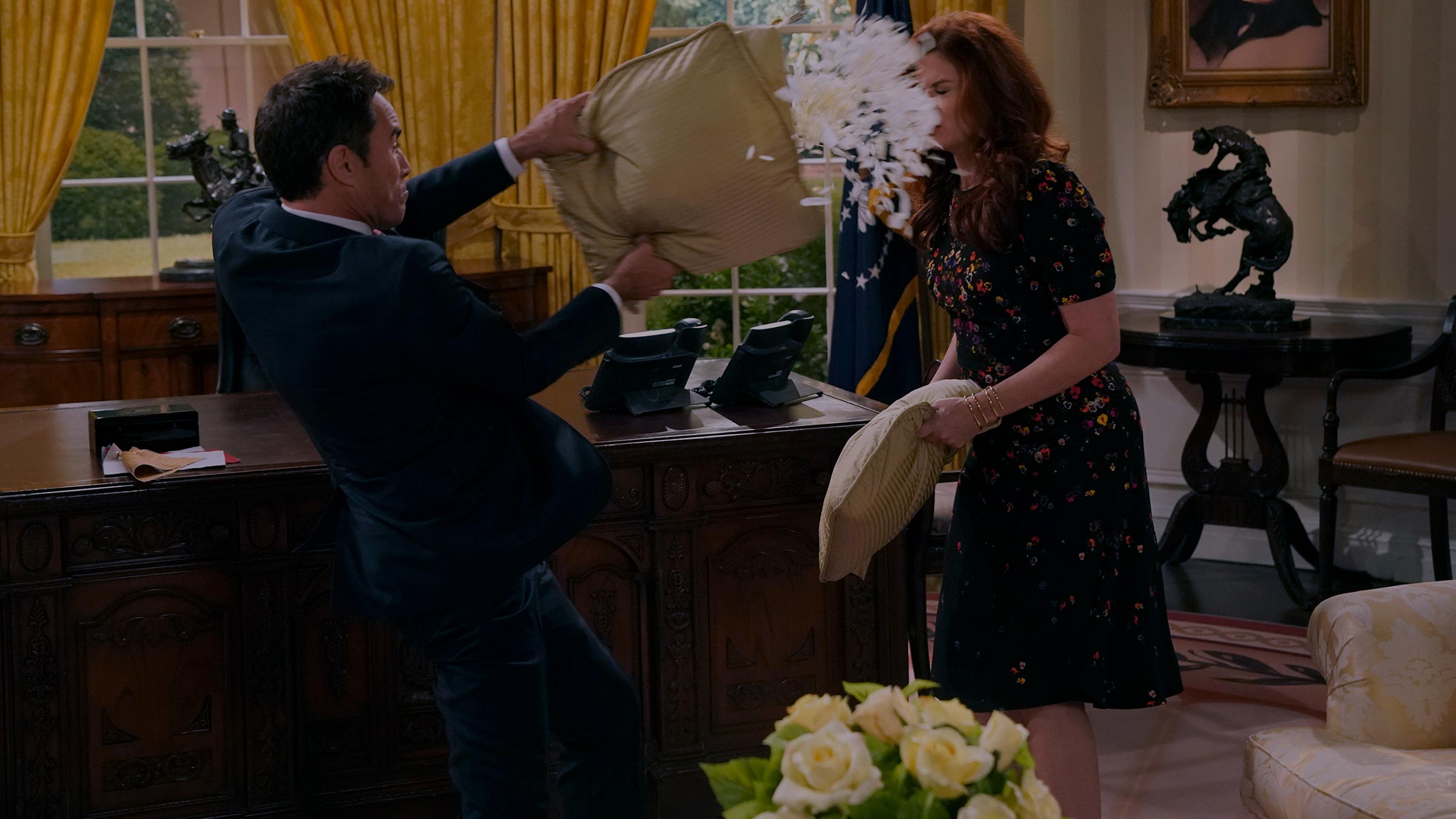 A new year heralds a new season of TV – and you'll be pleased to know that a whole bunch of incredible stuff is coming your way
Your 2018 TV preview
Some epic series are getting sequels, from Ash Vs Evil Dead all the way to Legion. And there are those one-off sporting events like the FIFA World Cup that you simply can't miss. Then, of course, there are the newcomers that may just end up becoming our new obsessions. The creator of The Simpsons is throwing his hat back in the ring, Netflix has ordered quite possibly every show imaginable to be made (how they expect us to keep up, we don't know), and ITV is serving us up yet another delicious period drama.
If this all sounds a bit much to take in, fear not. We've picked out everything you won't want to miss and put it all into one handy list. So sit back, relax, and take a look at what's on your menu…
Netflix: Netflix streaming membership required. If you're new to Netflix, you'll need to register and accept Netflix's terms and conditions of use. Existing Netflix customers can access the service through their TiVo box.
HD: HD TV required to view HD channels. Number of inclusive HD channels depends on package.
Image credits: Deep State © Fox Network Group (UK) LIMITED All Rights Reserved.