Skip to main content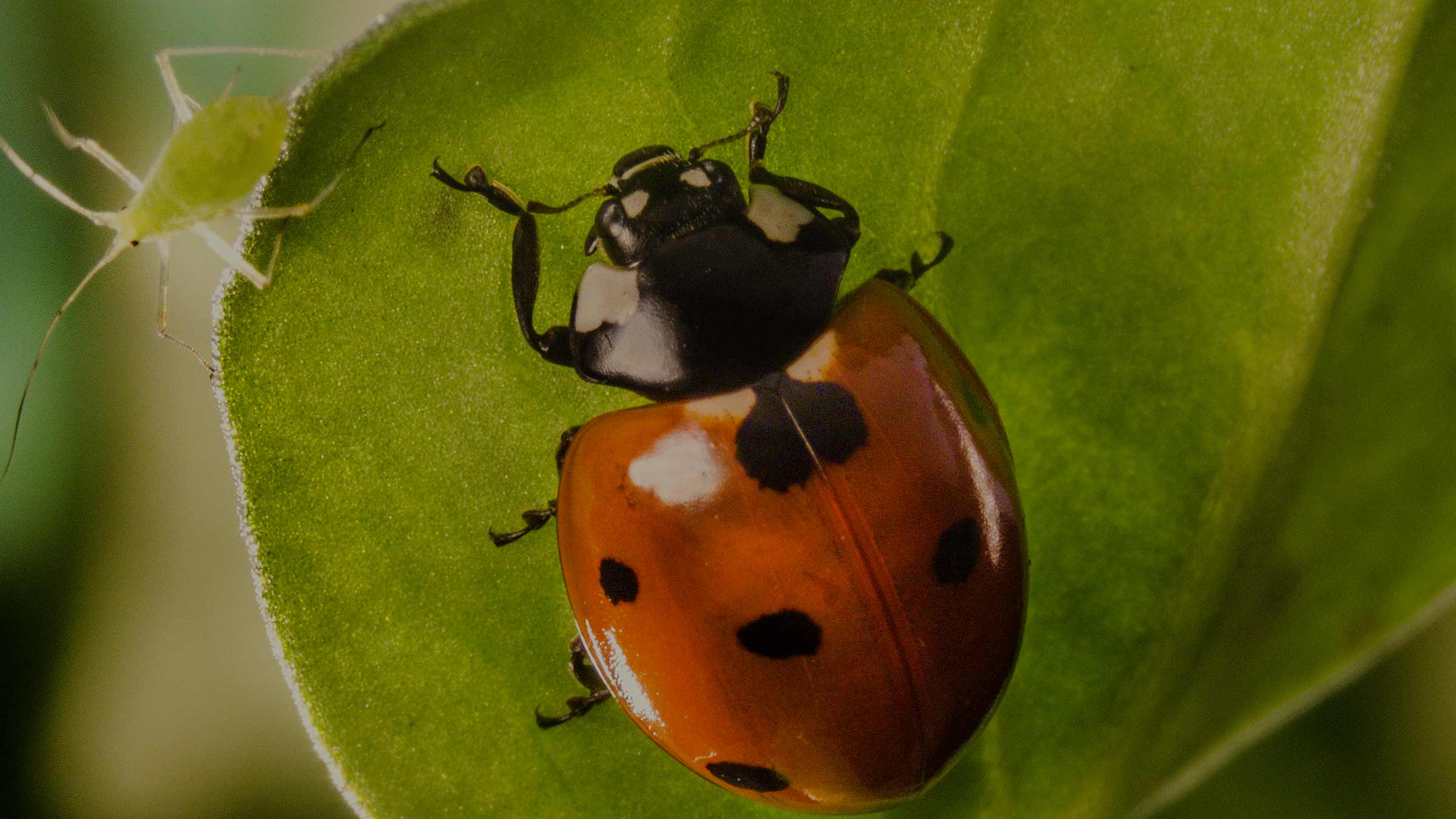 Find out why you need to watch Macro Worlds, Deep State, Bloodline and more in glorious UHD
Virgin TV Ultra HD round-up
Did you know that Virgin TV Ultra HD is the UK's only dedicated UHD entertainment channel? With five-star dramas from the US, amazing documentaries and rocking music concerts, it's a picture-perfect feast of unmissable telly. And with no ad breaks, you can enjoy it all without interruptions!
It won't take long for you to see that everything's better in UHD. Once you experience telly as detailed as this, you'll wonder how you ever got by without it. Read on for our round-up of some of the best shows on Virgin TV Ultra HD and why they need to be seen in UHD.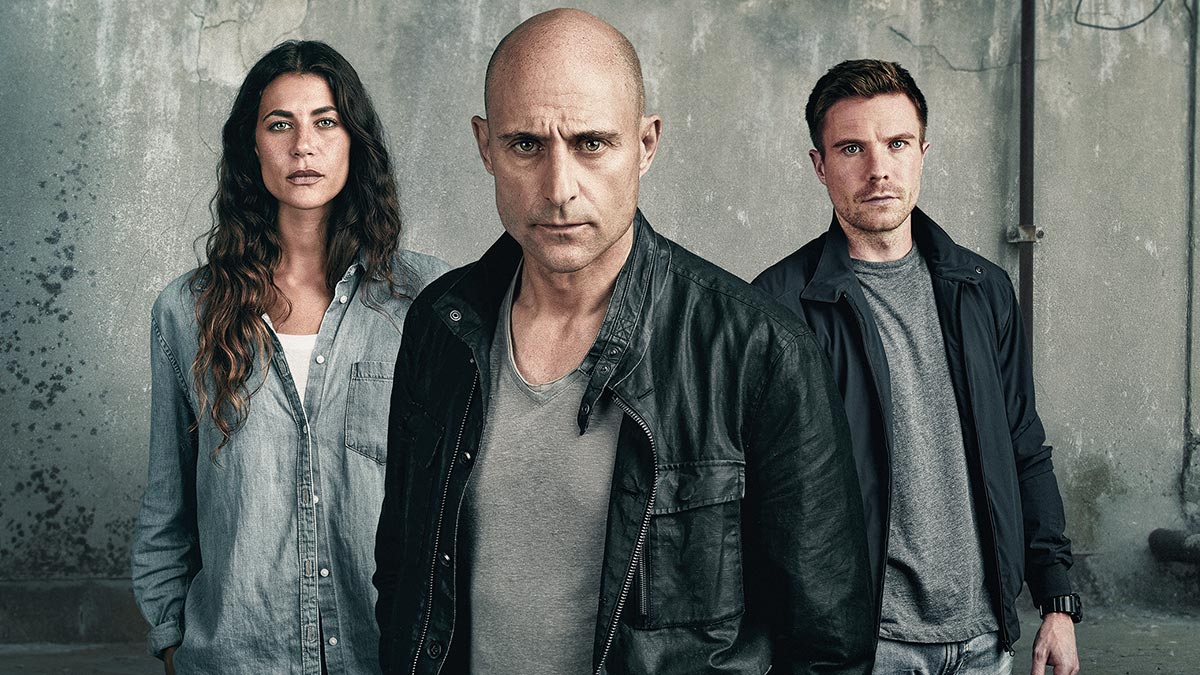 Friday 22 March, 9pm, Virgin TV Ultra HD (CH 999)
Former MI6 spy Max Easton (Mark Strong) is coaxed out of retirement for one last job. Well, you know how that one goes! Living in the French countryside with his wife and two daughters was a cosy set-up that just couldn't last. It's not long before Max's secrets from his past life start to catch up with him.
Mark Strong dominates the screen in this role, travelling between Beirut, Tehran, France, Britain, the US and the Tajikistan border. Deep State will get your blood pumping as Max navigates a sprawling life-or-death mission. Season 2 airs in May, so it's the perfect time to catch up.
Why watch in UHD? Action on a whole new level! Immerse yourself in the high-stakes drama of Max's world, available here for the first time in the UK on live TV in UHD.
Bloodline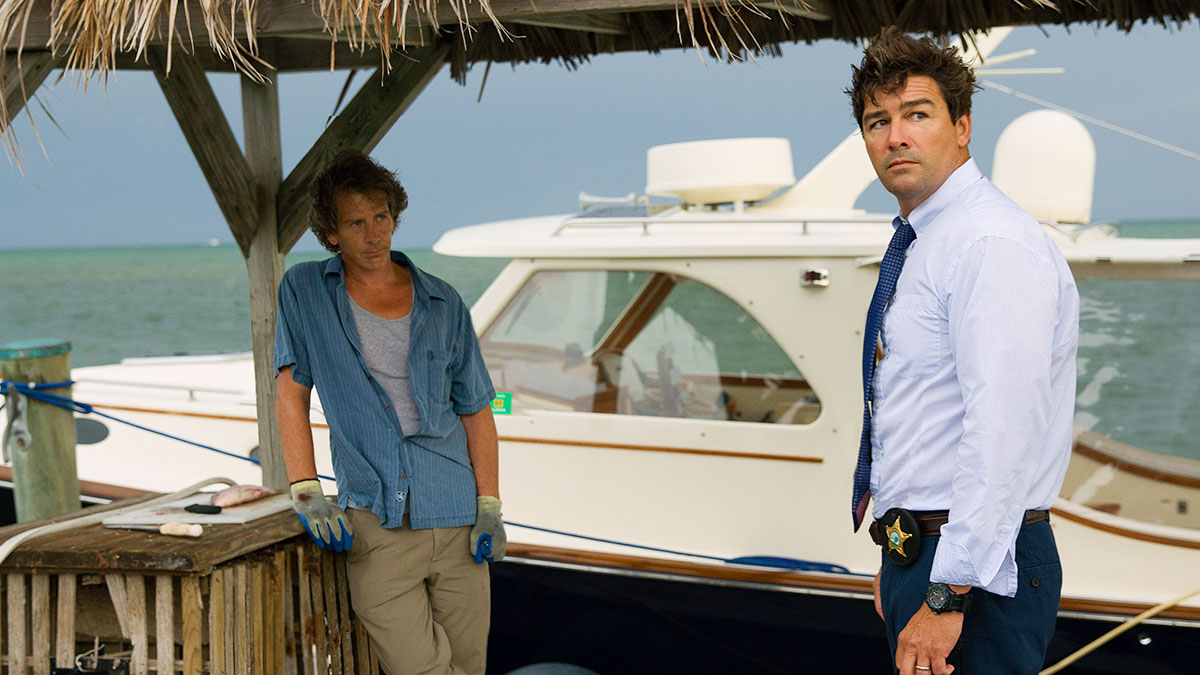 Thursday 28 March, 9pm, Virgin TV Ultra HD (CH 999)
With a tagline like, "We're not bad people, but we did a bad thing," you just know that Bloodline is going to be good. From the creators of Damages comes this thriller about the Rayburns, a respected family living in the Florida Keys. But when estranged son Danny (Ben Mendelsohn, Animal Kingdom) returns home, that close-knit dynamic begins to fall apart at the seams.
Kyle Chandler, Linda Cardellini, Sissy Spacek, Norbert Leo Butz and Chloë Sevigny round off the cast in a season that will leave you wanting more. You'll get swept up in the characters' insular world, their ambient surroundings and their questionable motives, all of which come with a healthy dose of sinister undertones.
Why watch in UHD? To enjoy this thriller the way it was intended, it has to be seen in UHD to amplify the suspense and that sense of impending doom. Plus, the Florida Keys look absolutely lovely.
Americans Underground: Secret City Of WWI
Tuesday 26 March, 7.20pm, Virgin TV Ultra HD (CH 999)
Underneath a field in Northern France lies a miraculous discovery: an underground city where soldiers took shelter during World War One. And it's not alone – the French-German border is home to as many as 500 similar underground sites.
Join explorer Jeff Gusky as he steps inside and discovers evidence of the Americans and Germans that dwelled there. He also attempts to find living descendants of the American soldiers who etched their names into the limestone walls. History buffs, this one's for you.
Why watch in UHD? Get even closer to the fascinating details unearthed by Gusky, including wall engravings you'll feel like you could reach out and touch.
Aerial Cities: Miami 24
Sunday 24 March, 7.10pm, Virgin TV Ultra HD (CH 999)
There's nothing quite like seeing Miami from above, with its bustling beaches and electric nightlife. It's also not hard to see why waterfront properties are priced at millions of dollars. Yet, life in Miami comes with an even costlier price tag – the threat from rising sea levels. With The Magic City situated on a bed of soft limestone, experts predict that it could be almost entirely submerged by the end of this century.
Aerial Cities takes you on a 24-hour tour of the city; making plenty of room for fun, but also highlighting more serious issues. From the port that drives Florida's economy to the federal agents protecting its shoreline, discover your next holiday destination from way up high.
Why watch in UHD? The majestic expanse of the Atlantic Ocean and the Gulf of Mexico is revealed in all its shimmering glory in Ultra High Definition. Plane ticket please!
Legion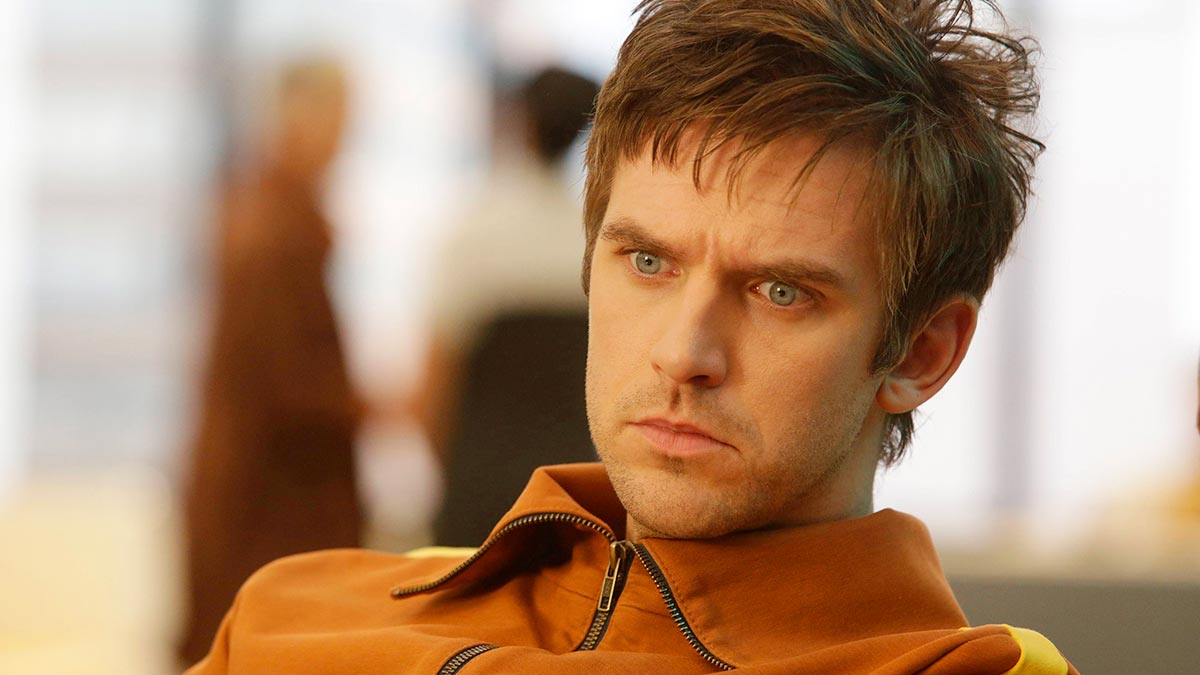 Sunday 24 March, 9pm, Virgin TV Ultra HD (CH 999)
Dan Stevens (Beauty And The Beast) stars as David Haller, a man diagnosed with schizophrenia at a young age. Turns out he was misdiagnosed, and is in fact a powerful mutant with extraordinary powers. Go figure!
After spending most of his life in psychiatric institutions, he falls in love with a fellow patient, Syd (Rachel Keller), who helps him to get the treatment he needs from a team of experts. This bold, visually stunning show is an assault on the senses and a welcome departure from typical superhero tropes. Legion will have you guessing the whole way through about what is and isn't real.
Why watch in UHD? For the full impact of some seriously cool superpowers, without any interruptions. With no ad breaks on Virgin TV Ultra HD, nothing has to come between you and your quality watching time.
Panama's Animal Highway
Tuesday 26 March, 8.10pm, Virgin TV Ultra HD (CH 999)
Each autumn, the Isthmus of Panama attracts millions of migrating animals, including birds, jaguars, coyotes and sea turtles. But industry, pollution and climate change all threaten these animals' journeys, and researchers are racing to help.
Using tracking devices and advanced technology, the researchers paint a clearer picture of their movements and habits in a bid to better understand the solutions needed to reverse any damage done. But it's an uphill battle – Jaguars are at risk of disappearing from Panama within one decade, while Leatherback turtle numbers have declined by 70% in the past 50 years – and the biggest challenge is often convincing others to play their part.
Why watch in UHD? The scenes shot at night are truly a sight to behold. We're talking gigantic Leatherback turtles and glorious, slinking jaguars like you've never seen before.
Macro Worlds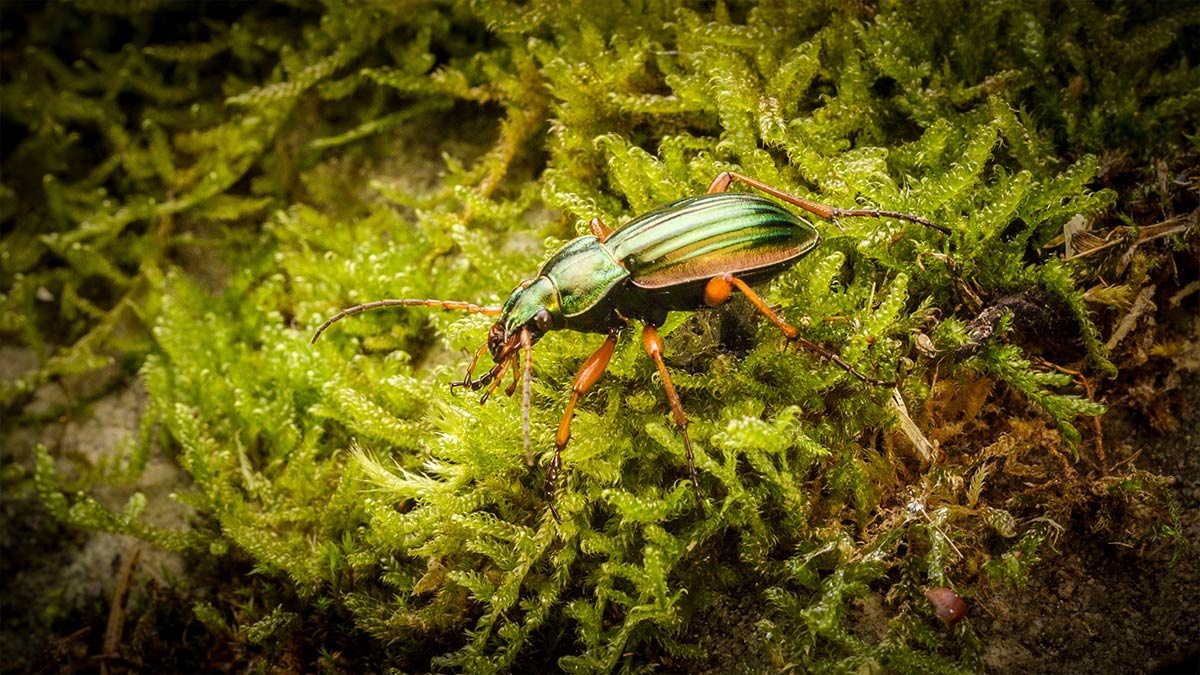 Wednesday 27 March, 8.10pm, Virgin TV Ultra HD (CH 999)
Insects and creepy-crawlies, no matter how small, are vital to the health of ecosystems across the world. Check out the important jobs they do to keep the planet ticking over and see how they prepare for winter.
If you dare, take a trip to the Meadow of Horror, home to a bevy of carnivorous creatures – y'know, just casually cleaning their fangs and whatnot. Trust us, when you see these lil' beasties up close, way up close, you'll see them in a whole new light.
Why watch in UHD? It's all about the detail. These micro animals, their trials and tribulations, and their totally macro effect on the wider world have to be seen to be believed.
How to access the Virgin TV Ultra HD channel
You'll find all the details explaining what you need here. Then simply press the up button on the EPG to easily access Virgin TV Ultra HD. Don't have a UHD TV? Never fear, because you can also watch the Virgin TV Ultra HD channel through your HD TV. Lucky you!



Want to see more in Ultra High Definition?
Find the latest on all the stellar drama, incredible documentaries and thrilling music concerts available in 4K exclusively on Virgin TV Ultra HD with our homepage.
TV channels: Channels, content and features available depend on your chosen package. Channel line-ups and content are subject to change at any time and to regional variations.
HD: HD TV set, V HD Box, TiVo box or Virgin TV V6 connected with HDMI cables required for HD channels. Number of inclusive HD channels depends on package.
Virgin TV UHD channel: Available to Full House TV customers only. Primetime only – see channel for programming schedule each day. 4K enabled TV/device and V6 box required to watch content in UHD. Quality assumes your equipment is working at optimum standard.