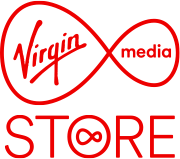 A whole new way to own the entertainment you love...
One for all
A brand new service available to all, not just existing Virgin Media customers
Own it first
You can buy and keep the latest movies, before the DVD is released or the film is available to rent
Box set bingers
Buy moreish TV Box sets to stream to your heart's content at home or download to watch on the go
More ways to watch
Whether on the Virgin Media Store app, your Virgin TV box, or via our website, watch the way you like
The biggest releases, every week
Must-see titles and red hot favourites direct from the cinema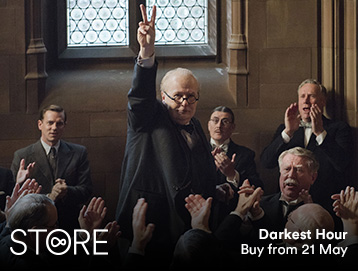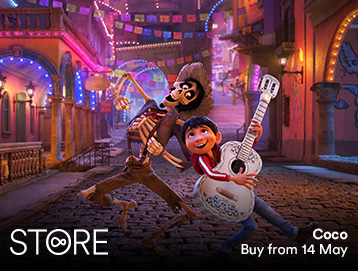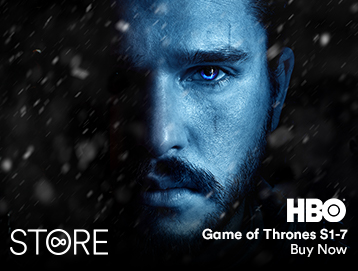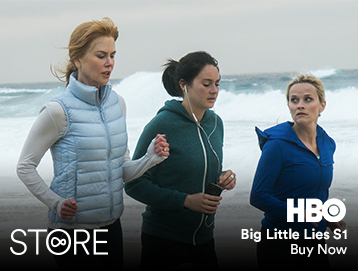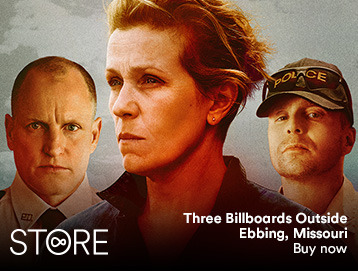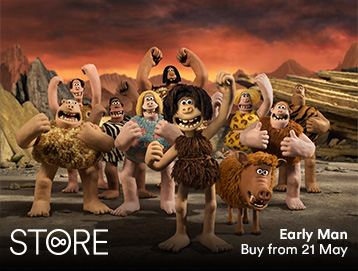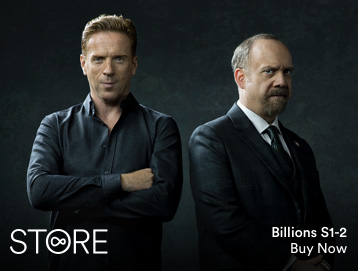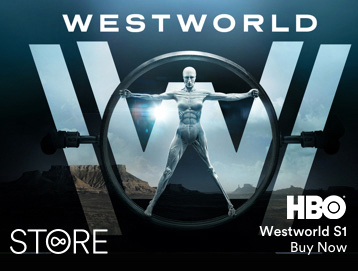 Your most loved entertainment, the way you want it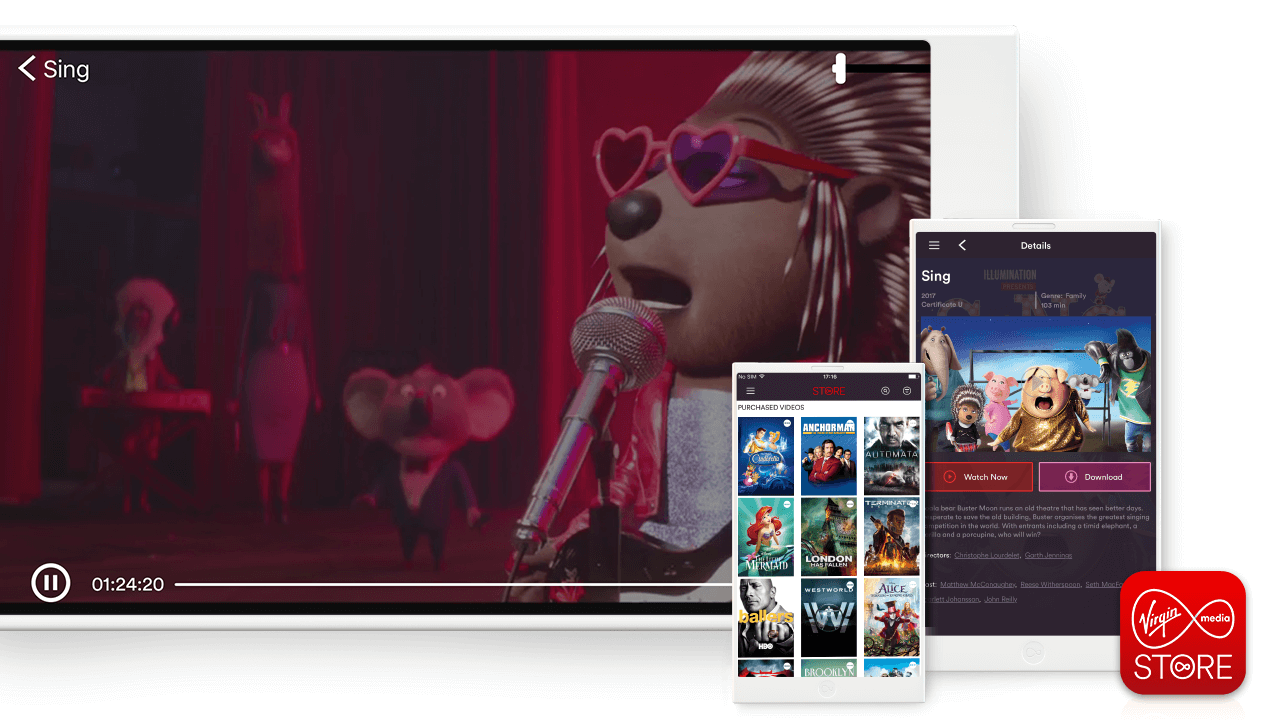 Virgin Media Store app
Watch your movies and TV Box Sets on your registered mobile devices, anywhere in the UK with WiFi, 3G or 4G. You can even dowload your purchased titles to your mobile device to watch offline.
Even more ways to watch...

Virgin TV Box
TV customers with a V6 powered TV box can stream directly on TV

The Virgin Media Store website
You can even stream direct from the site on a laptop or desktop computer

DVD
If you've purchased a movie, we'll send a DVD to your home address
Big Little Lies

© 2018 Home Box Office Entertainment Inc. All rights reserved, Game of Thrones S1-7

© 2018 Home Box Office. The Darkest Hour © 2017 Focus Features LLC. All Rights Reserved. Coco © 2018 Disney/Pixar, Three Billboards Outside Ebbing, Missouri © 2018 Twentieth Century Fox Home Entertainment LLC. All Rights Reserved. - Early Man © 2018 STUDIOCANAL S.A.S AND THE BRITISH FILM INSTITUTE. Distributed by STUDIOCANAL LIMITED. The Post © 2017 Twentieth Century Fox Film Corporation and Storyteller Distribution Co., LLC. All Rights Reserved