Skip to main content
We're giving Virgin Media customers the chance to win tickets to EGX 2019 – the UK's biggest gaming event
EGX 2019 competition
Quick, the storm circle is shrinking! EGX 2019 is taking over ExCel London from Thursday 17 to Sunday 20 October, and with tens of thousands of gamers expected to descend on the capital this year, time is running out to get your paws on a ticket to the biggest gaming show in town.
But don't worry, because if you're a Virgin Media customer, you've got a chance to snap up a ticket for free. All you need to do is head on over to our competition page for your chance to win yourself a couple now.
EGX is the UK's biggest gaming event, and we're returning as headline sponsors for the eighth consecutive year. We're counting down the days (or minutes in most cases) until we host the UK first play of Marvel's Avengers at EGX 2019 as part of our new partnership with video game giant Square Enix. You'll be able to play as Earth's Mightiest Heroes and enjoy more than a few big surprises.
Want to get a taste of the action? Here's what went down at last year's event:
If you've never been, you're in for a treat, as this year's event is shaping up to be bigger and better than ever before. Here's just some of the stuff on offer.
Get your game on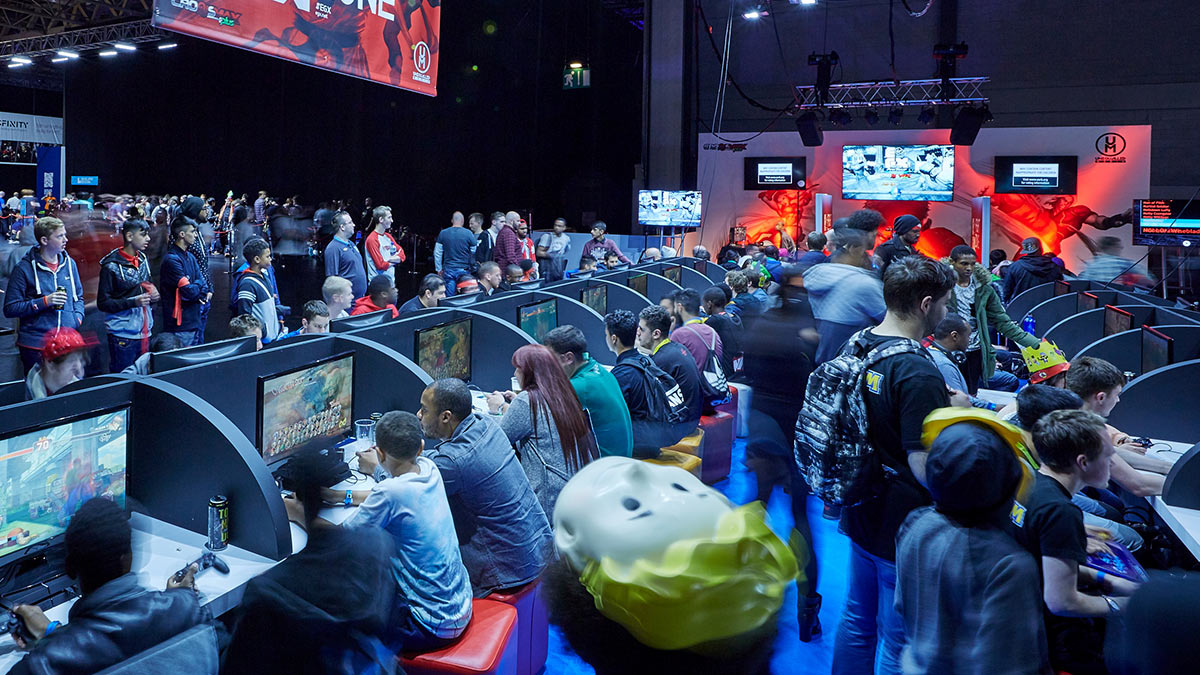 You'll be able to get your digits on more than 250 playable titles from the industry's biggest developers at this year's show. Not only that, the Rezzed Zone and the Leftfield Collection will also showcase the best new indie titles. At EGX, we'll also be joined by special guests from Square Enix, and you'll be able to grab a selfie with costumes and props from the game. And if that's not enough, you might even pick up some exclusive merchandise, with giveaways on the special Virgin Media stand across the four days.
Esports is hotting up
Forget the Rugby World Cup, because EGX is all about esports. There's a full line-up of top esports action throughout the event, so make sure the EGX Arena and OMEN by HP esports stage are top of your hitlist. Meanwhile, the Fight Zone will host the European Final of the Capcom Pro Tour, Capcom's flagship Street Fighter tournament. You won't want to miss it.
Theatre nights (and days) out
The EGX Theatre will bring panel sessions from world-renowned game creators, while the Rezzed Sessions will give you full access to the creators of your next favourite indie title. Excitingly, the returning Fringe Theatre – hosted by the EGX community – will also bring panel sessions and live podcast recordings from your favourite websites, YouTubers and influencers.
Next-level cosplay
EGX means cosplay! The massive EGX cosplay stage will be running on all four days, featuring masquerades with fantastic prizes, workshops offering advice if you're looking up your cosplay skills and stage presentations from expert cosplayers. Basically: marvel at the experts, fill up on their ultimate tips and then come back next year with your own amazing cosplay.
Zone in on your passion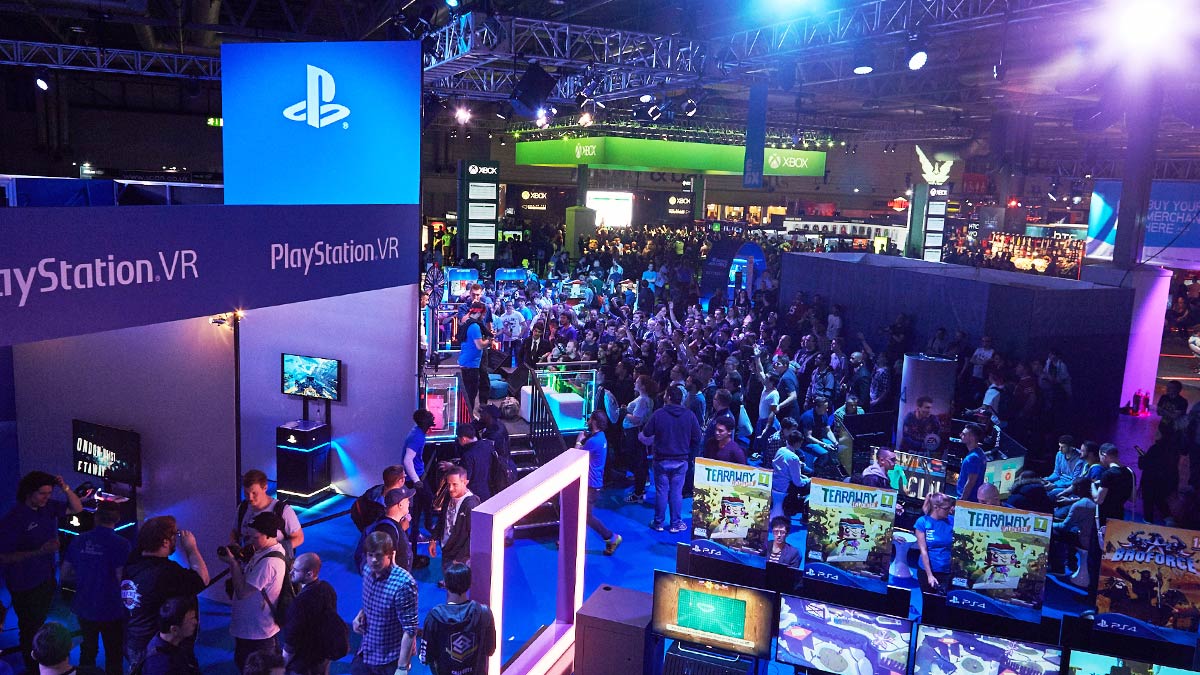 EGX has more zones than The Crystal Maze. The Retro Zone is bringing your childhood back to life. Or, if you're under 30, it's bringing "games consoles and games your parents used to play". We're talking the Amstrad GX4000, vintage pinball and arcade machines, and classic consoles like the SNES and PS1. Meanwhile, the Tabletop Zone is bringing a mix of new games and fan favourites, plus a chance to make new ones!
Get tips from the pros
New for EGX 2019 is Watch & Learn. This brilliant idea matches you up with an expert gamer who will give you one-to-one advice. Yes, that's right – actual games coaching from the industry's best. If you've ever wanted to improve your skills at your favourite games, then head here… and then marvel at your mate's faces when you destroy them the next day.
And loads more
All this is just for starters, because whether you come to EGX for just a day or spend all four days here, you'll never get bored. Whether you're after a meet and greet with your favourite content creators, top quality gaming merch or some after-hours action playing games well into the evening, EGX has you covered. So, what are you waiting for? Enter our competition now…