Skip to main content
How do you fancy feasting your eyes on a range of awesome films and TV, all in incredible Ultra High Definition, and at no extra cost? Consider it our special Christmas gift to you
By Virgin TV Edit
There is always a wealth of unmissable entertainment on the Virgin TV UHD channel, with great TV shows, concerts and, of course, top movies. Whether you're in the mood for witty drama, mind-bending sci-fi, or hide-behind-the-sofa horror, it's all coming to your telly this Christmas. Oh, and did we mention it's going to be in glorious Ultra High Definition? All that, and at no extra cost.
From Saturday 18 December until Friday 31 December, Virgin TV customers with a Virgin TV 360 or V6 box can enjoy our Virgin TV UHD channel (CH 228/999)! And don't worry if you don't have a 4K telly, because you can also watch everything it has to offer in High Definition.
Virgin TV UHD is the UK's first and only dedicated 4K Ultra HD entertainment channel. Plus, with no adverts, you can be wowed without interruptions.
Click here to see the best UHD entertainment picks and read on to find out which films are in store for you this December...
Charlie Wilson's War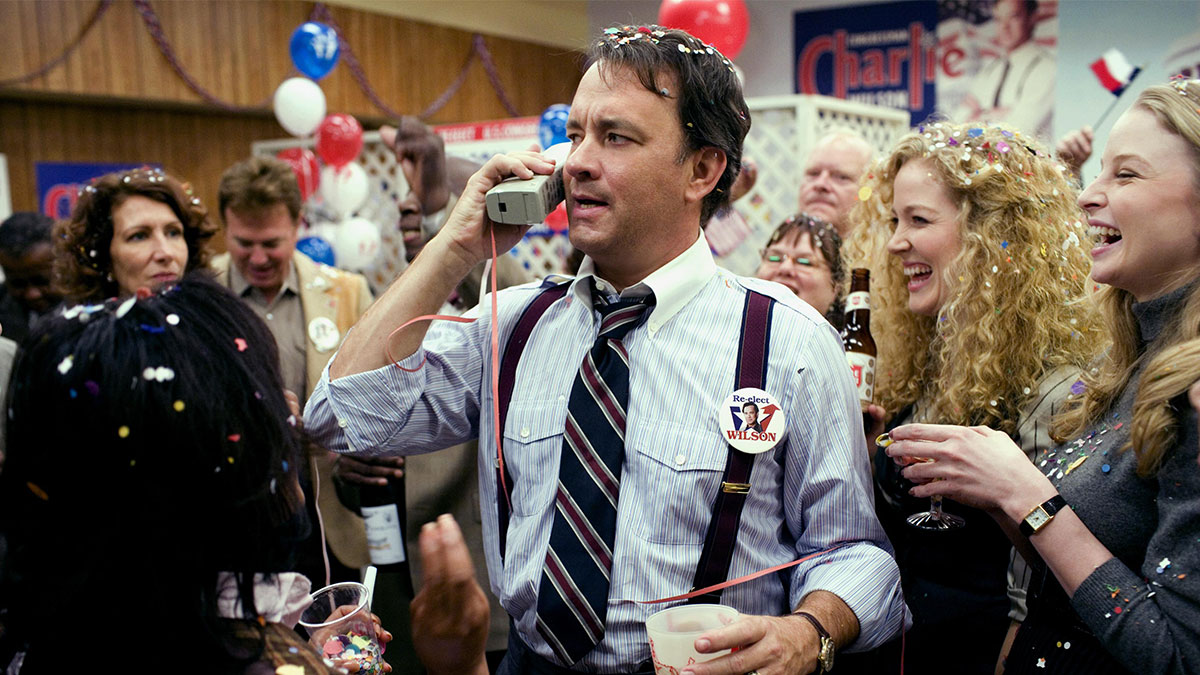 Wednesday 22 December, 9:30pm, Virgin TV Ultra HD (CH 228/999)
In this true story, Tom Hanks plays Charlie Wilson, the democratic congressman whose covert involvement in the Soviet-Afghan war changed history. Previously more concerned with having a good time, the hard-partying Wilson is persuaded to leave that lifestyle behind in an effort to bring peace to the Middle East. With Philip Seymour Hoffman as CIA operative Gust Avrakotos, and Julia Roberts as Joanne Herring, a wealthy Texan and Wilson's love interest.
The Visit
Thursday 23 December, 9:30pm, Virgin TV Ultra HD (CH 228/999)
The Visit is the nail-biting brainchild of M Night Shyamalan (The Sixth Sense, Split) and the guys who made Paranormal Activity. In this handy-cam fright-fest, Becca and Tyler are spending a week at their estranged grandparent's home. But the wholesome bonding experience quickly turns into the most horrifying holiday of their lives.
The Danish Girl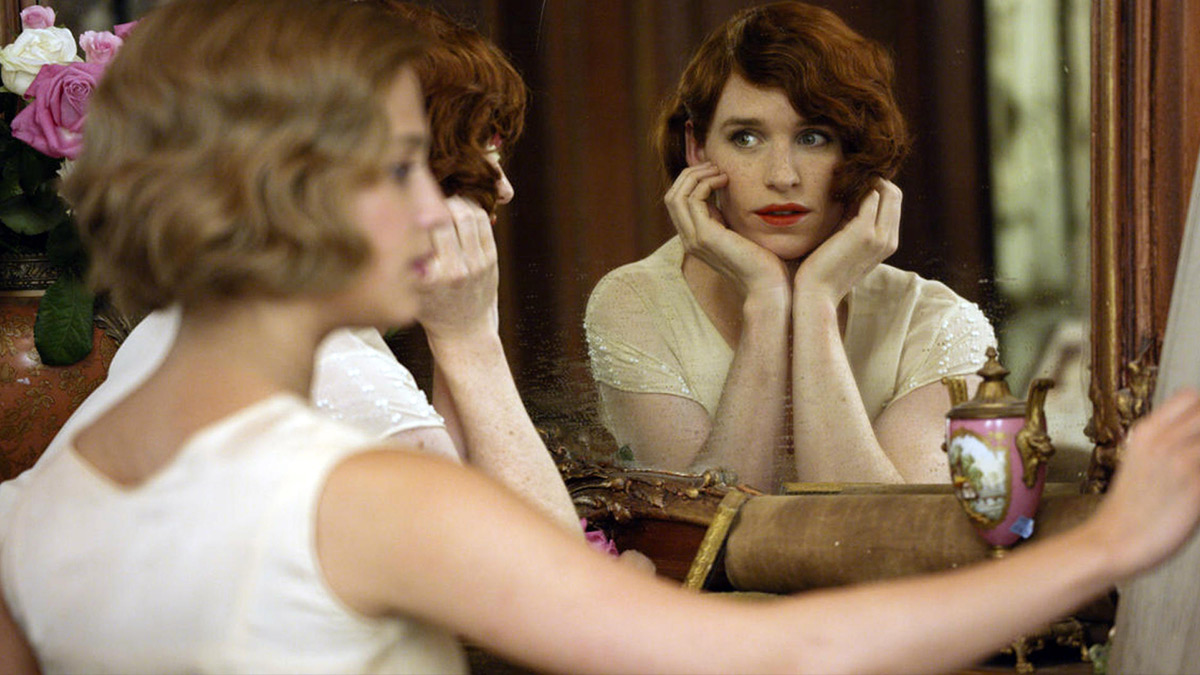 Christmas Eve, 9:30pm, Virgin TV Ultra HD (CH 228/999)
In turn-of-the-century Copenhagen, a young artist asks her husband Einar to pose for a painting when her female model fails to show. The liberation unlocks Einar's suppressed gender identity, igniting a journey of transition, and finally gender reassignment surgery – the first of its kind. Directed by Tom Hooper and starring Eddie Redmayne, it got Redmayne an Oscar nomination.
Steve Jobs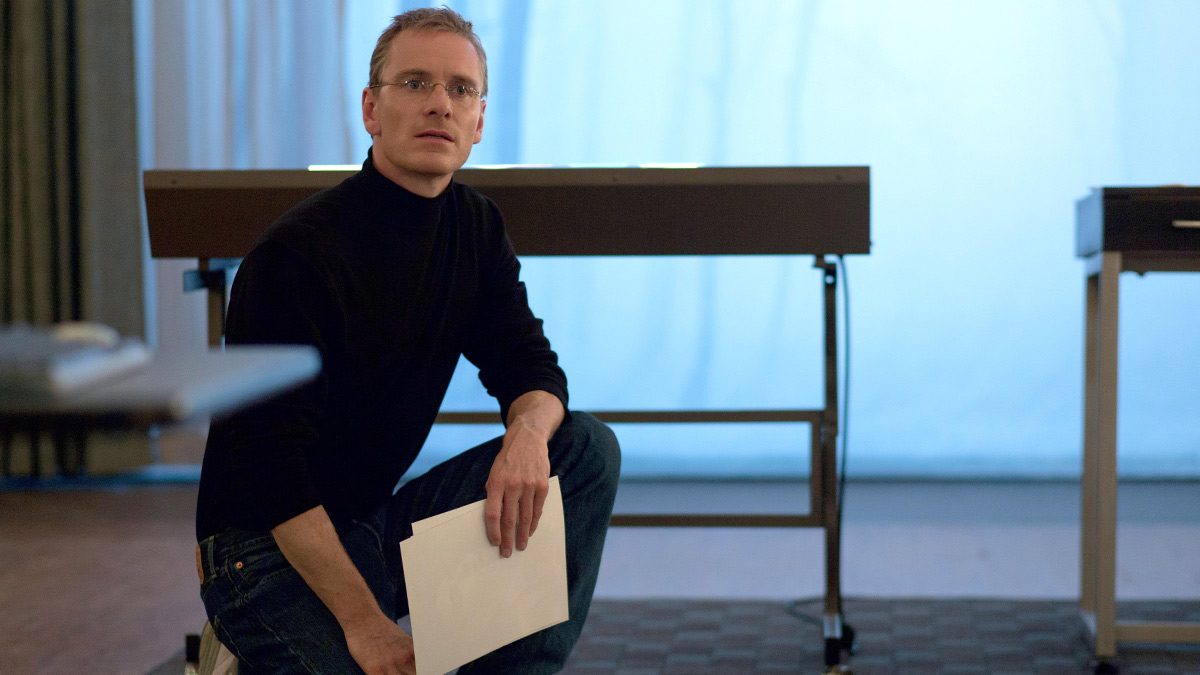 Christmas Day, 9:30pm, Virgin TV Ultra HD (CH 228/999)
This star-studded biopic from Danny Boyle (Trainspotting, Slumdog Millionaire) examines the tumultuous life of Apple's Steve Jobs. With Michael Fassbender in the title role, we get to see the ego, temper, and messiah complex Jobs is renowned for – particularly when it comes to his board, his co-workers, and his daughter.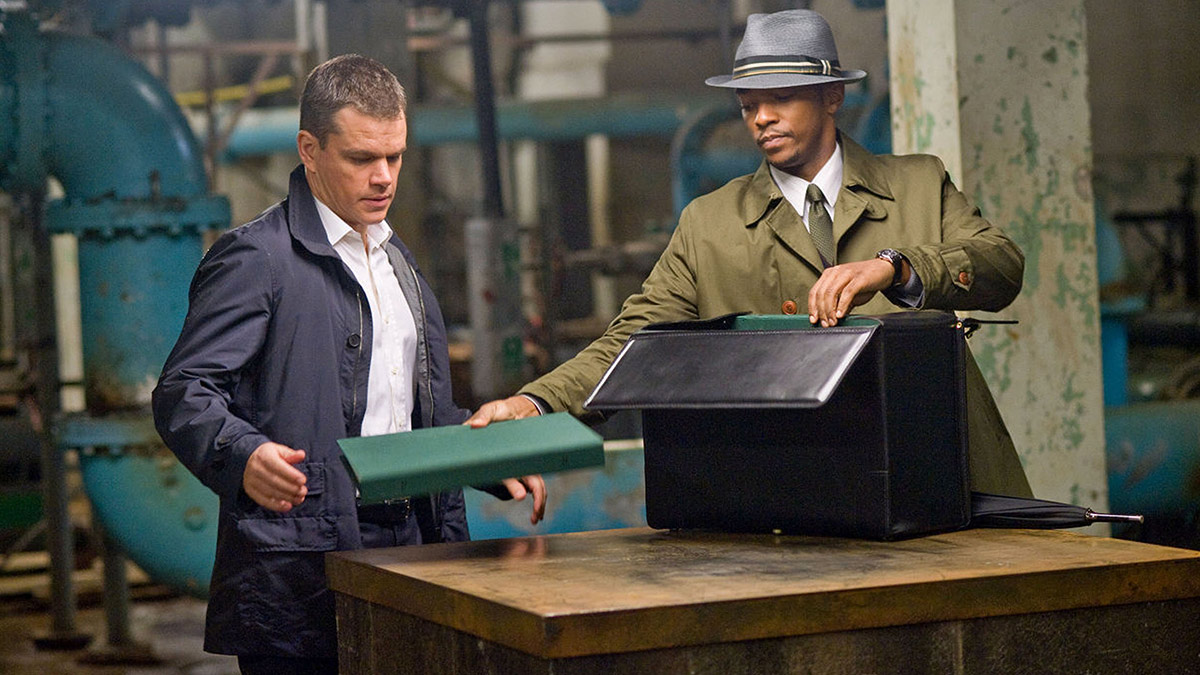 Boxing Day, 9:30pm, Virgin TV Ultra HD (CH 228/999)
Based on the 1954 sci-fi short story Adjustment Team by Phillip K Dick, this film asks whether an all-seeing, mysterious force in the universe is more powerful than true love. When a Brooklyn congressman (Matt Damon) meets a British dancer (Emily Blunt), they quickly fall for each other. But they were never meant to meet, according to a shadowy organisation responsible for keeping the universe on a predetermined track.
Green Zone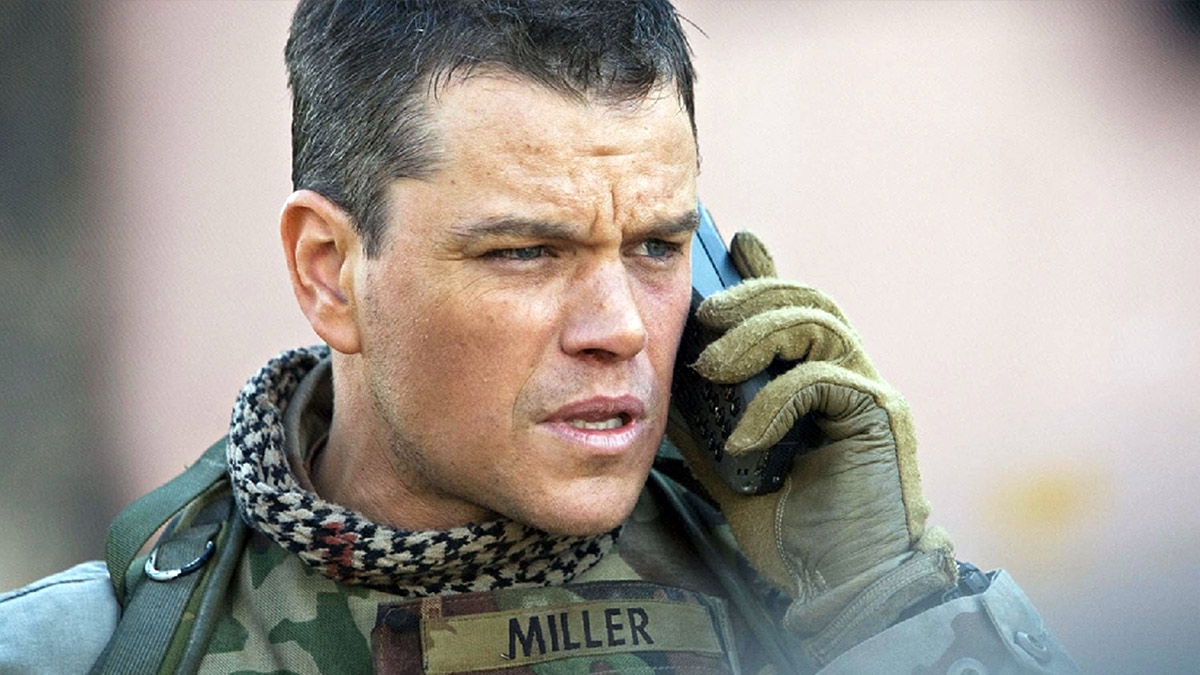 Monday 27 December, 9:30pm, Virgin TV Ultra HD (CH 228/999)
Matt Damon again, this time playing Roy Miller, a warrant officer with the US Army. In the early days of the Iraq war, Miller and his squad have been tasked with bringing General Al-Rawi to justice, and confirming the rumours that he is housing weapons of mass destruction.
Public Enemies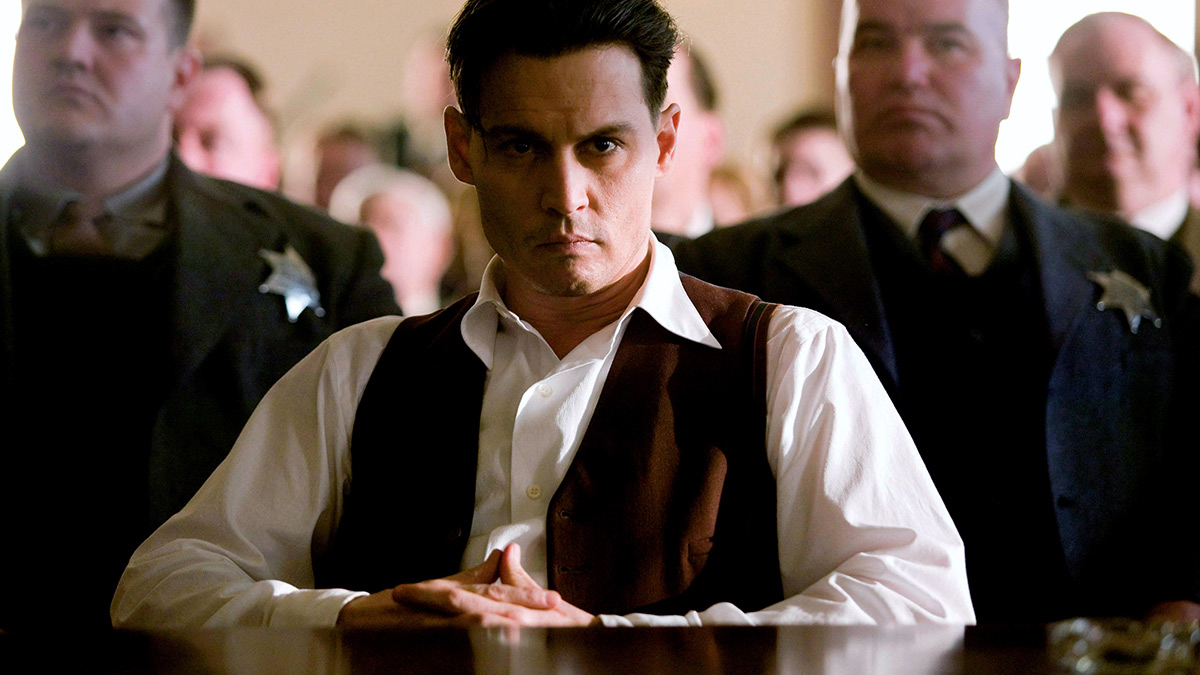 Tuesday 28 December, 9:30pm, Virgin TV Ultra HD (CH 228/999)
In this biographical drama, we first meet Johnny Depp's John Dillinger during the Great Depression, as he pulls off one daring bank robbery after another with his Tommy gun-toting gang. But when the law finally catches up with him, don't go thinking he'll be behind bars for long.
The Kingdom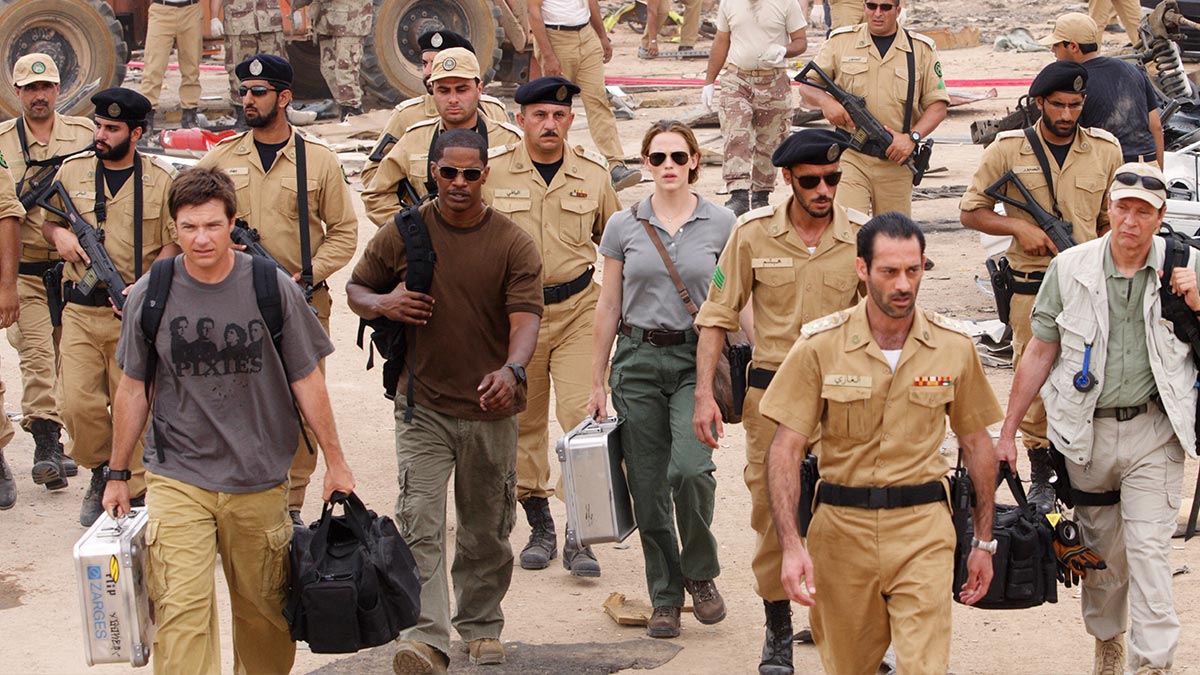 Wednesday 29 December, 9:30pm, Virgin TV Ultra HD (CH 228/999)
Following a devastating al-Qaeda-led bombing in at a US compound on foreign soil, a crack squad of FBI special agents are deployed to investigate. With Jamie Foxx, Chris Cooper and Jennifer Garner, this true story uncovers the life-or-death hunt for the mastermind behind the terror.
How to access the Virgin TV Ultra HD channel
Simply go to Channel 228/999 or press the up button on the EPG to easily access Virgin TV Ultra HD. Don't have a UHD TV? Never fear, because you can also watch the Virgin TV Ultra HD channel through your HD TV. Lucky you!
TV channels: Channels, content and features available depend on your chosen package. Channel line-ups and content are subject to change at any time and to regional variations.
HD: HD TV set, V HD Box, TiVo box or Virgin TV V6 connected with HDMI cables required for HD channels. Number of inclusive HD channels depends on package.
Virgin TV UHD channel: Available to Full House TV customers only. Primetime only – see channel for programming schedule each day. 4K enabled TV/device and V6 box required to watch content in UHD. Quality assumes your equipment is working at optimum standard.