Skip to main content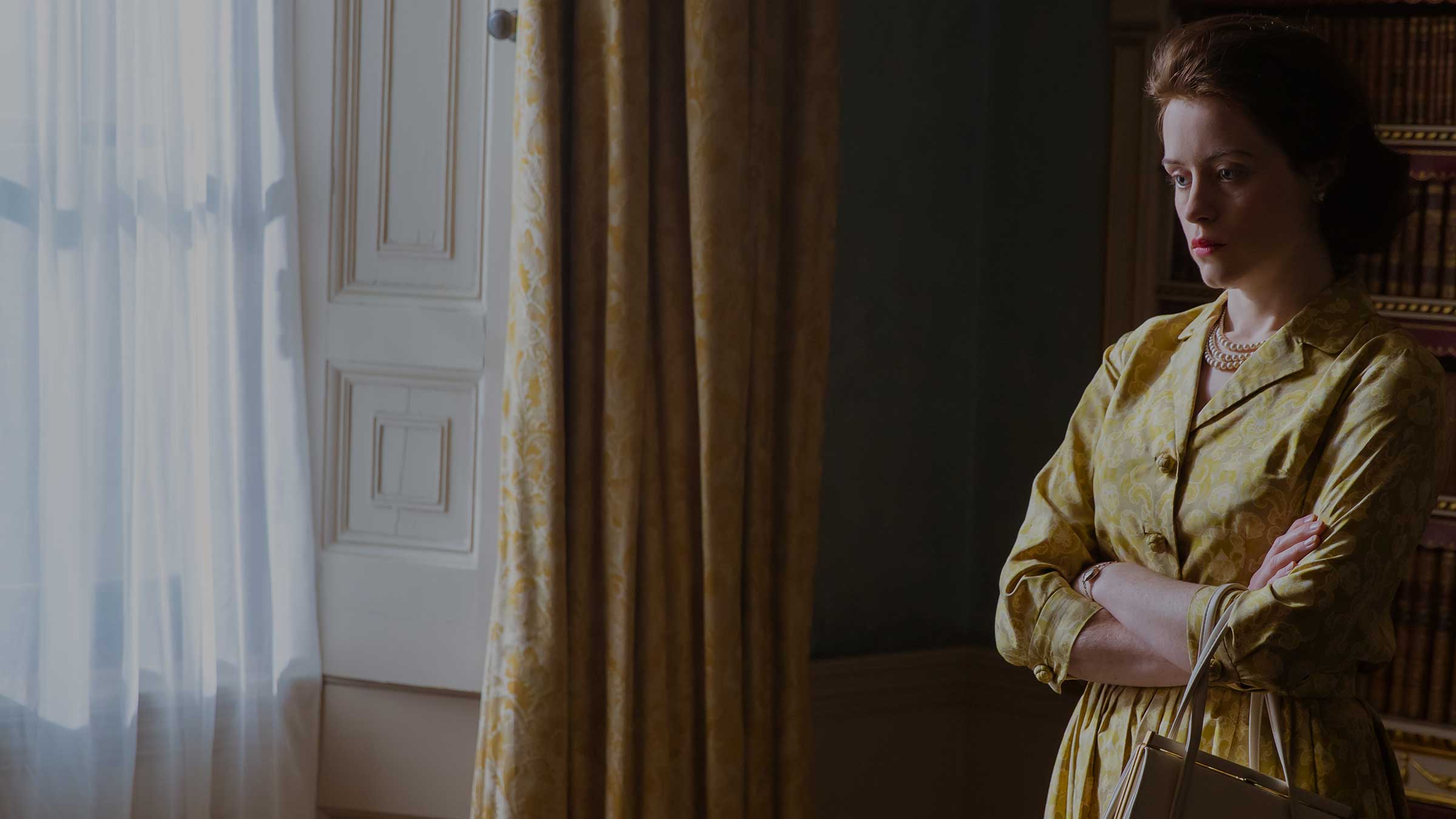 Let's face it – we're all a bit obsessed with the royal family at the moment. And we don't just mean Prince Harry's impending nuptials to Suits star Meghan Markle, but the return of Netflix's stunning series, The Crown
Find The Crown season 1 & 2 on Netflix
If you're still catching up, let's bring you up to speed on the royally good season everyone's been talking about. Picking up ten years into her reign, we find Queen Elizabeth (Claire Foy giving a Golden Globe-winning performance) really, really feeling the pressure. Things have turned frosty with her husband Philip (Matt Smith, Doctor Who), she has the Suez Crisis to contend with and a new Prime Minister in the shape of Harold Macmillan – played by Anton Lesser (Endeavour).
And he's not the only new face this series. He's joined by Michael C Hall (Dexter) as John F Kennedy, South African actress Jodi Balfour as Jackie Kennedy and Matthew Goode (Downton Abbey) as Lord Snowdon.

Sadly, it's our last chance to see Claire Foy and Matt Smith in their roles – although we are frightfully excited to see the resplendent Olivia Colman take the Queen into the next phase of her life for season 3. Their pitch-perfect performances have cemented their places as true national treasures (as did their super-stylish appearance on the Golden Globes red carpet).

But the one we've all been bowing down to the most in season 2 is Vanessa Kirby (About Time), who has been absolutely stealing the show as the rebellious Princess Margaret.


We'd all like to think we're a little bit of a rebel. Want to know if you're more rock or royal? Take our quiz and watch the video below to see how you compare to the rest of the UK...
Are you regal or a rebel?


Find The Crown season 1 & 2 on Netflix
Netflix: Netflix streaming membership required. If you're new to Netflix, you'll need to register and accept Netflix's terms and conditions of use. Existing Netflix customers can access the service through their TiVo box.