Skip to main content
Watch great drama, documentaries, sport and more, all in amazing Ultra HD…

Virgin Media: the home of Ultra HD
If you're anything like us, you may have viewed the arrival of HD TV in the mid-00s with scepticism. "How much better can it really be?" you wondered… until you saw it. Well, now there's 4K Ultra HD – another great leap forward in clarity that will enhance your viewing pleasure no end. And Virgin TV is the best place to enjoy the best in Ultra HD entertainment.
Even if you can't remember a time before HD, you'll be flabbergasted at the quality of 4K. With four times as many pixels as a full HD television, the picture resolution is simply astonishing – it's almost like watching the action live rather than on your telly. Whether you're a sports fan, keen on nature documentaries or live concerts, or just have a yen to watch your favourite dramas in the absolute best picture quality available, you'll be bowled over by the entertainment on Virgin TV.
For a start, there's the Virgin TV Ultra HD channel – the UK's first dedicated 4K Ultra HD entertainment channel. Available to Full House and VIP Customers with a V6 box, it broadcasts every evening on channel 999 and is dedicated to showing epic drama series, absorbing documentaries and thrilling live concerts, all in Ultra HD – and all advert-free. And there's more: Netflix Premium subscribers now also have access to Ultra HD Netflix shows on Virgin TV, and the same is true for Prime Video subscribers. Plus, customers with BT Sport can watch in Ultra HD on BT Sport Ultimate. We spoil you, we really do…
Take a look at some of the Ultra HD highlights coming to Virgin TV this December.
American Gods, season 1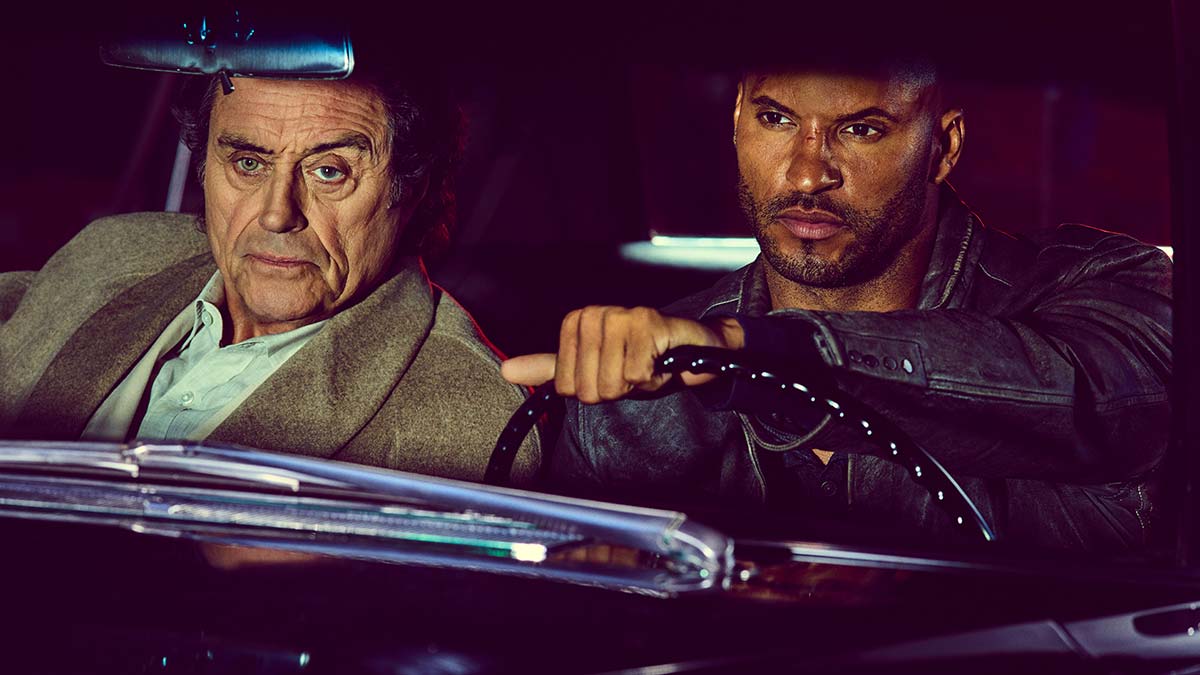 Neil Gaiman's novel about a battle between gods comes to TV screens in spectacular style, with Ian McShane on fantastic form as the mysterious puppetmaster guiding an ex-con called Shadow Moon (Ricky Whittle) through the conflict. Also starring Emily Browning, Crispin Glover and Gillian Anderson.

Find out everything you need to know about the show here
Great Blue Wild, season 1
See some of the most spectacular natural environments on Earth – deep beneath the ocean. These lush, undersea gardens contain vivid colours, strange vegetation and otherworldly creatures, and with Ultra HD you'll experience it all in mind-boggling detail.
Darklands, series 1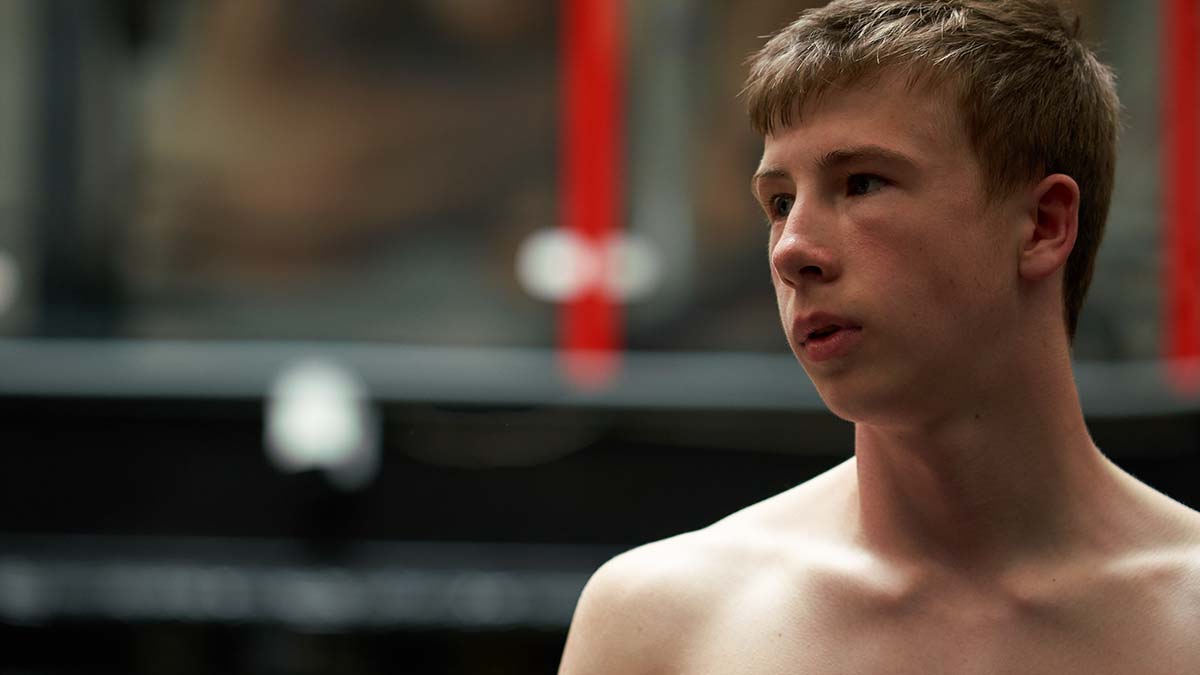 Set in Dublin's seedy criminal underbelly, this series follows Damien (Dane Whyte O'Hara), a young man who dreams of escaping his troubled neighbourhood – until his brother goes missing. Amid an intense gang war, he's forced to contend with a multitude of unsavoury characters and violent threats in this superb Virgin Media original series.

Find out everything you need to know about the show here


The Big Dry, season 1
The Luangwa Valley in Zambia experiences a severe dry season every year, and conditions are getting harsher. This remarkable series explores how the valley's inhabitants – including hyenas, lions, vultures and crocodiles – overcome the challenges they face as they await the life-giving rains.
The Rook, series 1
This Virgin Media original series, adapted from Daniel O'Malley's popular novel, stars Emma Greenwell as Myfanwy, a woman who wakes up surrounded by dead bodies, with no memory of how she got there. When she discovers she is a Rook, an operative for a secretive supernatural agency, she must navigate a dangerous world while searching for those who targeted her.

Find out everything you need to know about the show here
Arctic Secrets, season 1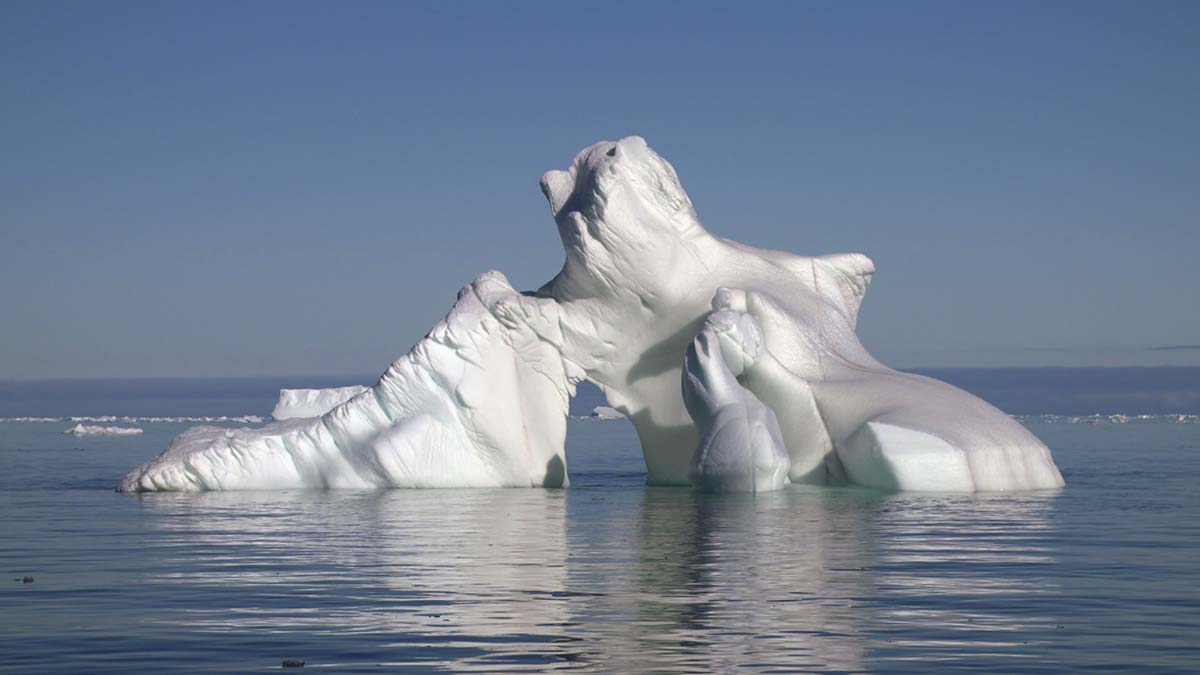 Get even more awe-inspiring nature in Ultra HD in this stunning documentary series. Exploring some of Earth's most remote lands, including the vast Mackenzie Delta and Devon Island – the largest uninhabited island in the world – you'll see polar bears, moose, orcas and more, and get an insider look at Inuit life and culture.
But wait! There's loads more!
The Virgin TV Ultra HD channel is packed with stunning entertainment, but there are even more treats you can enjoy on your pixel-perfect 4K telly. From drama to comedy to sport, you can enjoy more Ultra HD entertainment than ever before – and there's plenty more to come. There's never been a better time to join the UHD revolution on Virgin TV.
UEFA Champions League
The group stage of the 2019/20 UEFA Champions League reaches its climax this December with plenty still up for grabs. Can England's representatives reach the knockout stages? Will any European giants fall by the wayside? Could newcomers like Salzburg or Atalanta pull off a shock? BT Sport subscribers can see the best of the UEFA Champions League – as well as action from the Europa League, Rugby Champions Cup, FA Cup, MotoGP and more – in 4K Ultra HD on BT Sport Ultimate, which you'll find on channel 531. It's the next best thing to being there.
The Crown, series 3
Oscar winner and national treasure Olivia Colman steps into the Queen's sensible heels to portray the monarch through the turbulent 1960s and 70s, taking in such events as the Moon landing, the Aberfan disaster and the Silver Jubilee, in this gorgeously shot and superbly written Netflix series. The Crown, along with the likes of The King, Narcos, Grace & Frankie and more, is available in 4K Ultra HD on channel 204 to Netflix Premium subscribers – upgrade through your Virgin TV box.
How to access the Virgin TV Ultra HD channel
You'll find all the details explaining what you need here. Then just press the up button on the EPG to easily access Virgin TV Ultra HD. Don't have a UHD TV? Never fear, because you can also watch the Virgin TV Ultra HD channel through your HD TV. Lucky you!
Want to see more in Ultra High Definition?
Find the latest on all the stellar drama, incredible documentaries and thrilling music concerts available in 4K exclusively on Virgin TV Ultra HD with our homepage.
How to watch Netflix with Virgin TV
If you have a TiVo® box or Virgin TV V6 box, powered by TiVo®:
Press home on your remote
Select Apps & Games
Select All Apps
Select Netflix
If you're already a Netflix subscriber, you can also access the app through Search & Discover or by pressing Red on channel 204. Just sign in with your existing login and start watching. And you'll only have to log in the first time you use it.
If you're new to Netflix, then you'll need to subscribe to use the app. The easiest way to do this is by going to netflix.com/virginmedia. You can also subscribe using the Netflix app in Apps & Games.
TV channels: Channels, content and features available depend on your chosen package. Channel line-ups and content are subject to change at any time and to regional variations.
Netflix: Netflix subscription required at extra cost.
Virgin TV UHD channel: Available to Full House TV customers only. Primetime only – see channel for programming schedule each day. 4K enabled TV/device and V6 box required to watch content in UHD. Quality assumes your equipment is working at optimum standard.