Skip to main content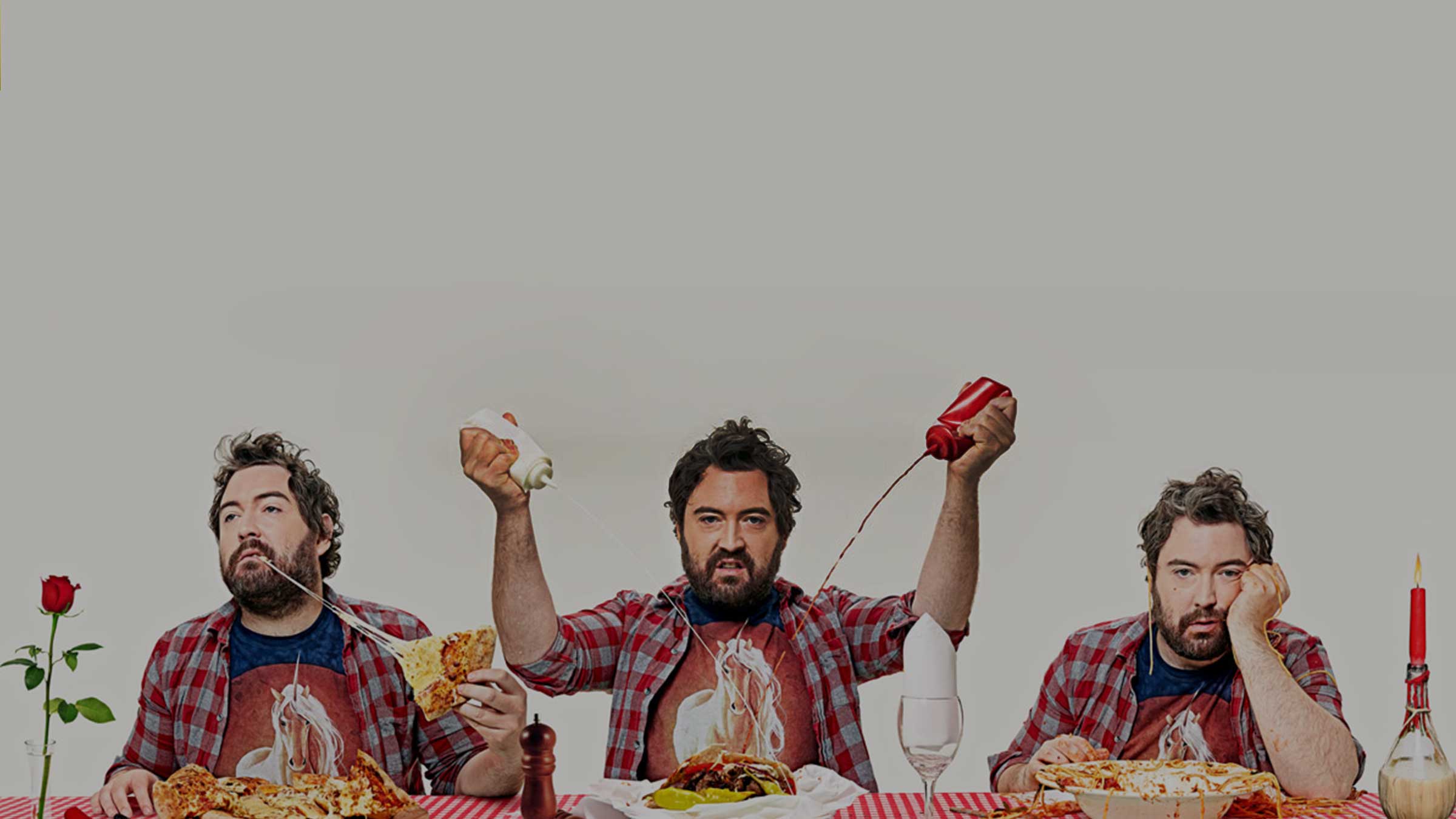 Take one hilarious presenter, add a dollop of sitcom, mix with a spoonful of factual entertainment and season with celebrity guests and top culinary talent. Bake for 16 episodes and what have you got?
Eat Your Heart Out With Nick Helm

This tasty new offering follows – you guessed it – comedian Nick Helm (BBC Three's Uncle) as he travels across the UK and Europe on a personal foodie voyage. Meeting chefs and fellow comics (including Bob Mortimer and Morgana Robinson) along the way, the hirsute humorist checks out restaurants, bars, hidden cafés and food trucks in such far-flung destinations as Paris, Berlin and Peckham to sample all kinds of tasty delights. Some people get all the best jobs.

We break bread with Mr Helm to find out about his brand new show and much more besides…