Skip to main content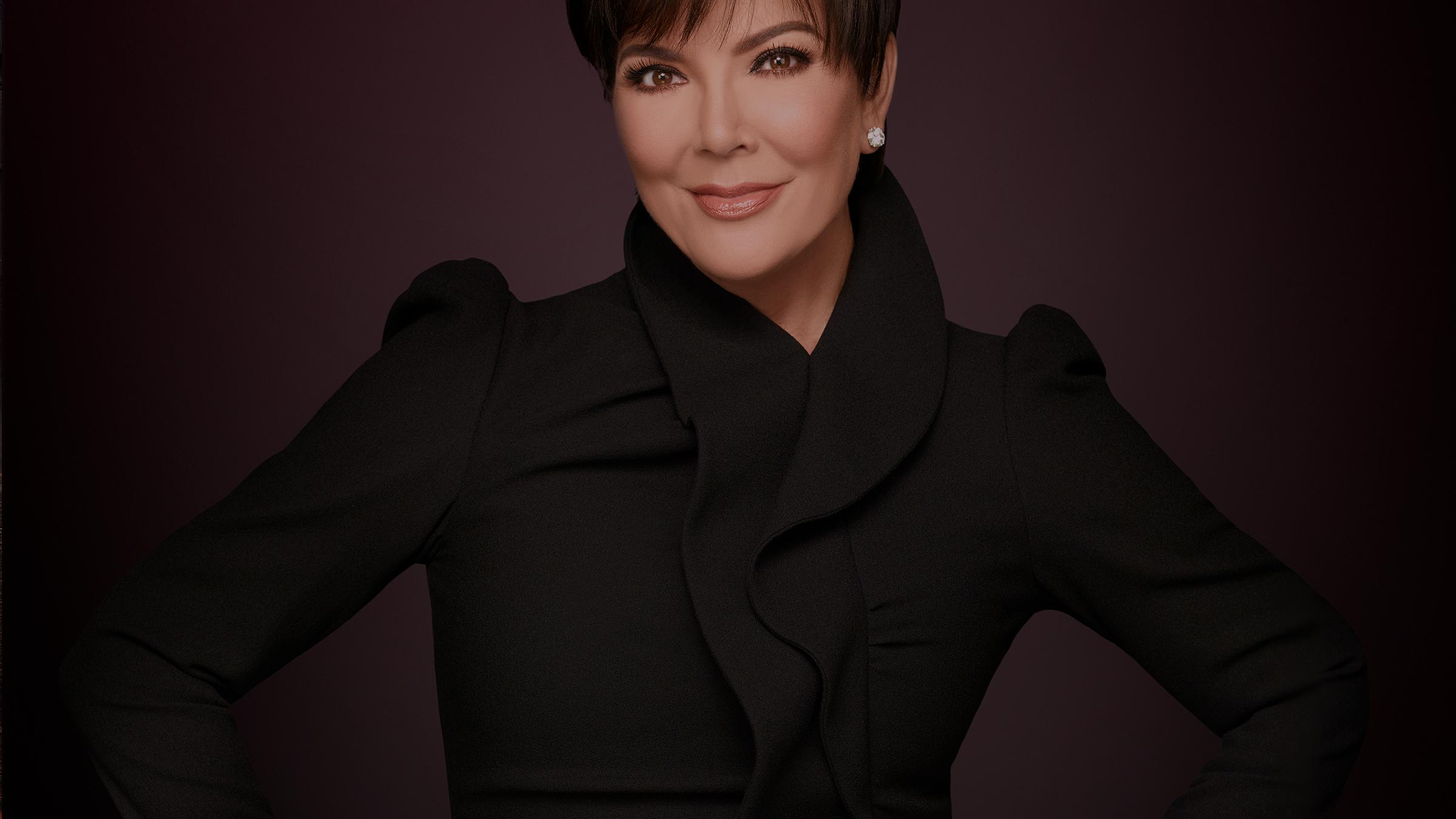 It all began with a barbecue and a hunch. One cameraman was sent to observe and record the Kardashians in their natural habitat – and the rest is history...
Keeping Up With The Kardashians: season 14 continues Sundays from 14 January, 9pm, E! (CH 156). Also available for Catch Up > Channels > E! Find seasons 1-14 on hayu (CH 210)
Over ten years later, the Kardashian clan have grown into telly titans with a net worth of an estimated £350 million.

During the past 3,650+ days we've seen marriages, divorces, babies, a gender reassignment, the internet being broken, hundreds of magazine covers and every headline imaginable (including "My butt won't stop growing!").

After last autumn's tenth anniversary special, in which Kris, Kim, Kourtney, Khloé, Kendall and Kylie reflected on how the show redefined the reality TV genre, it's back to family business as usual with more from season 14. In the first episode of 2018, Kris plants a tracking device on her mum, Khloe battles to keep her cool and Kim has serious doubts about Kourtney's gluten-free diet.
And, of course, there's all the pregnancy rumours to address... kan we ever keep up?
To get yourself Kardashian-ready, get your levels up with our kracking kwiz. See which Kardashian accessory best suits your personality, and you'll never look at yourself in the mirror in the same way again…

Which Kardashian must-have are you?
How do I start watching hayu?
There are two ways...
• On your TiVo® box or Virgin TV V6 box, powered byTiVo®, head to Home > Apps & Games > All Apps > hayu
or
• Go to your EPG, select Channel 210 and press the red button
Got the app? Here's how to start watching
Open hayu on your TiVo® box and scroll down to About hayu, press Select, then select Get hayu on the move – take note of your 7-character code (you do not need to include the VM prefix). Then...
• Go to hayu.com/register
• Enter your details (first name, last name and email) and click Create account
• Click on the Virgin Media logo
• Enter your 7-character unique code and press submit
On Demand included with TV M+ and above. Content available to view depends on TV package. Time limits apply for viewing chargeable On Demand content – see virgimedia.com. Once purchased, all chargeable On Demand content must be viewed within 48 hours. Premium channels and upgrades must be kept for at least 30 days.
hayu: Full House customers with a TiVo® box or Virgin TV V6 box, powered by TiVo®, can watch hayu (CH 210), which is included with their package. Other customers can subscribe to hayu for £3.99 a month.