Skip to main content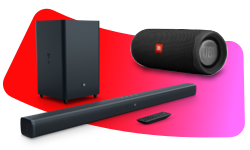 Get a JBL Speaker or Soundbar on all bundles.
Hurry! Offer ends 10th March! Hurry! Offer ends today!


Broadband
M200
Fibre Broadband
Average download speeds of 213Mbps

5x faster than BT and Sky's fastest widely available speeds

Intelligent WiFi helps to deliver our most reliable signal
TV
Maxit TV
+ Sky Cinema HD
Over

200

channels including all the Entertainment Picks

Enjoy every Sky Cinema channel in glorious HD

Unmissable box sets including Virgin TV exclusives

Watch and stream on loads of screens with Virgin TV 360

Add a Mini box to enjoy multiroom viewing
Phone
Talk Weekends
Inclusive weekend calls to UK landlines∆, Virgin Mobiles, and 0870 numbers Ϫ
SIM
5GB SIM
5 GB of data

Unlimited mins and texts

Superfast 4G as standard

Roam like home in 43 destinations

Our next-generation 5G mobile experience

Other data options available

Our promise to you
We're here to help you with all your services. And if your broadband ever goes down, we'll add Truly Unlimited data to all SIMs on your account.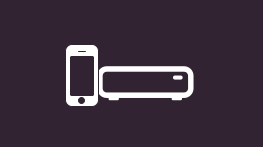 Virgin TV
360
Our Virgin TV 360 boxes are 4K and HDR-ready as standard. You can add up to 2 Mini boxes to watch and stream all around the home.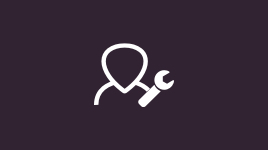 Easy installation options
Depending on your home, do it yourself with QuickStart or put your feet up and let one of our technicians get to work.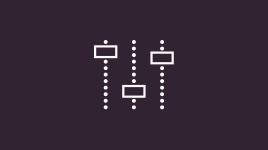 Personalisation options
Fancy faster broadband, more channels or home phone extras? Just tailor your bundle as you check out.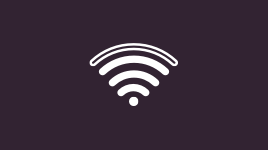 New Intelligent WiFi
Our Intelligent WiFi helps to deliver our most reliable signal by adapting to how many devices and people are online, and where you are in your home.

Bring the cinema into your home

Over 200 channels of the best TV including hundreds of top movies on all eleven Sky Cinema channels.
Sit back and relax with all your favourite On-Demand players, Virgin TV Box Sets exclusive to Virgin Media, and our pick of the very best comedy and documentaries, as well as the UK's only dedicated Ultra HD entertainment channel.
Plus, you can rent a selection of the latest releases from £3.99 with Virgin Movies.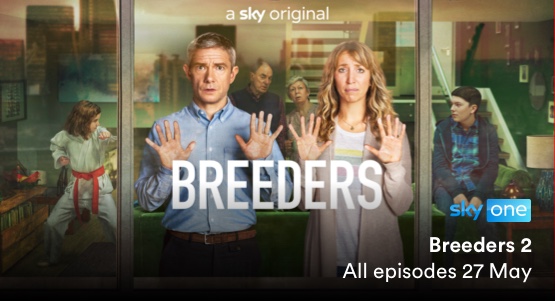 M200 Fibre Broadband and the Hub 3
Enjoy unlimited broadband and unlimited fun with M200 Fibre Broadband – it's ultrafast with 213Mbps average download speeds. And thanks to the Intelligent WiFi technology in our mighty Hub 3, your WiFi won't just be ultrafast, it'll be ultra-reliable too.
Learn more about Intelligent WiFi >
Virgin Phone
Your Virgin Phone plan comes with inclusive calling features like voicemail, and in most cases you'll be able to keep your old number.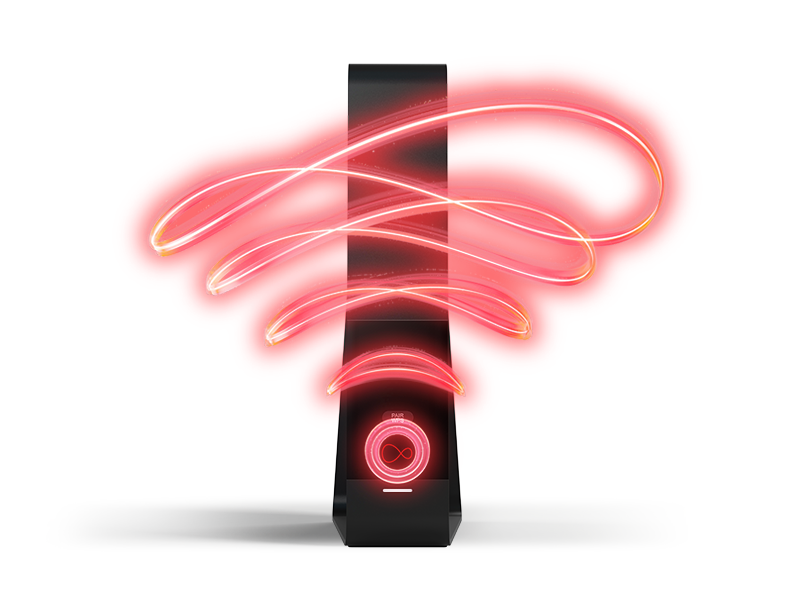 Go all in with our Ultimate Oomph bundle
Demand the very best of everything.
Over 250 channels including Sky Sports HD, Sky Cinema HD, BT Sport in 4K Ultra HD
Watch and screen on all your screens with all-new Virgin TV 360
Get average download speeds of 630Mbps
Superfast Truly Unlimited SIM
A next-day broadband technician will sort out any issues
The legal stuff
Our fastest, most reliable WiFi ever, due to enhanced WiFi signal from Hub.
Your price will not increase during the minimum period except for broadband only packages.
New customers only. SERVICES ONLY AVAILABLE IN VIRGIN MEDIA NETWORK AREAS. Subject to survey, network capacity and credit check. A minimum period applies to the services, please check basket for details.
What is a minimum period? When you take any services from us you will be committing to taking that service for a minimum amount of time (e.g. 18 months). We call this a minimum period, minimum term or minimum commitment period but they mean the same thing. Please check your basket for details of the minimum period that applies to the services you have chosen.
What if I cancel or move home? If you cancel during the minimum period, you may need to pay an early disconnection fee, including when you move to a property outside of the Virgin Media Network area – this is because you will be asking to cancel your services early. The Virgin Media network does not cover all of the UK – please use our post code checker here to check availability. You can find more details on the early disconnection fee and process by visiting the Legal Stuff section of the website here. For the full terms and conditions please click here.
*Virgin Media Internet Security: New Virgin Media Internet customers only. Registration required. One subscription per Virgin Media customer. Not available on BlackBerry. See *onlineshop.f-secure.com for full details. Unlimited devices, after the first 15 devices will need to be registered via f-secure. £3 per month or annual subscription for £30. For full terms and conditions see f-secure.com/en/legal/terms