Skip to main content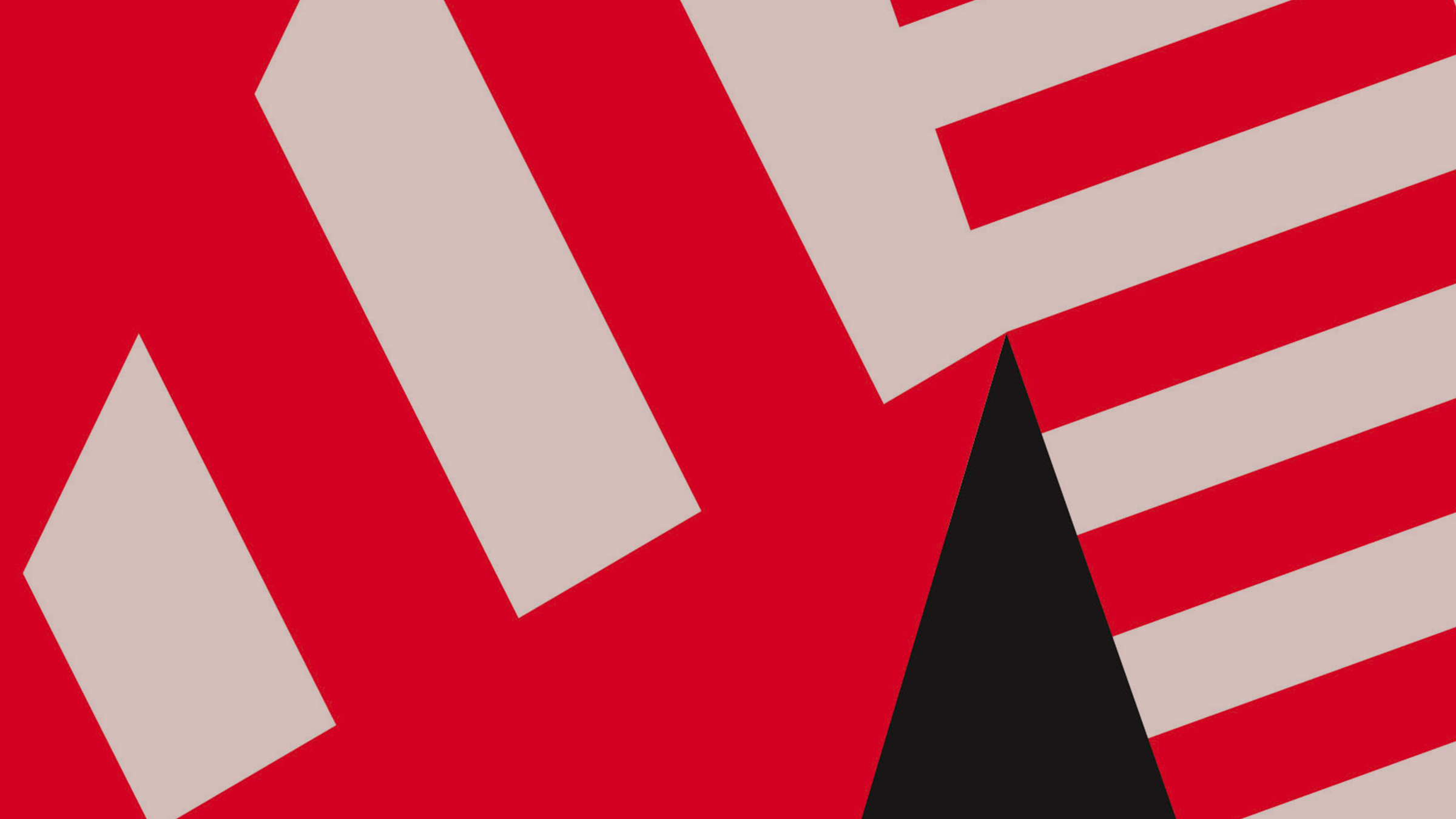 Watching the football together with mates online? Wear your team's colours with pride by downloading these exclusive backgrounds
By Virgin TV Edit
The Premier League is back – and if tuning into loads of live games on Virgin TV wasn't enough to get you celebrating like you scored a last-minute winner, here's something else to make it that bit more special.
If you're getting together with mates on Zoom when matches are on the box, you can download our exclusive Premier League backgrounds to bring the stadium experience to you. Get in!
Getting involved couldn't be easier. Just scroll down to find your team, click on the downloadable link, and away you go!