Skip to main content
With a brand new season of upsets, sackings, screamers and drama drawing near, here are five things to expect from football's most unpredictable league…
Reading v Derby County, Friday 3 August, 7pm, Sky Sports Football/HD (CH 513/503)
On Friday evening, Reading and Frank Lampard's Derby County will kick off another season of what is arguably one of football's toughest and most exciting leagues. Over a whopping 46 games, 24 teams will duke it out either for a lucrative place in the Premier League, or to avoid the perilous drop to League One.
The combination of relegated sides packed with former Premier League stars and lower league teams on the rise makes for dramatic action week in, week out. Add a managerial merry-go-round and an up-and-coming star (or two) to the mix and you have a league that's every bit as thrilling as it is unpredictable.
We've attempted to cut through the madness however, so read on for five things to expect from this tantalising upcoming season…
1. Form book? What form book?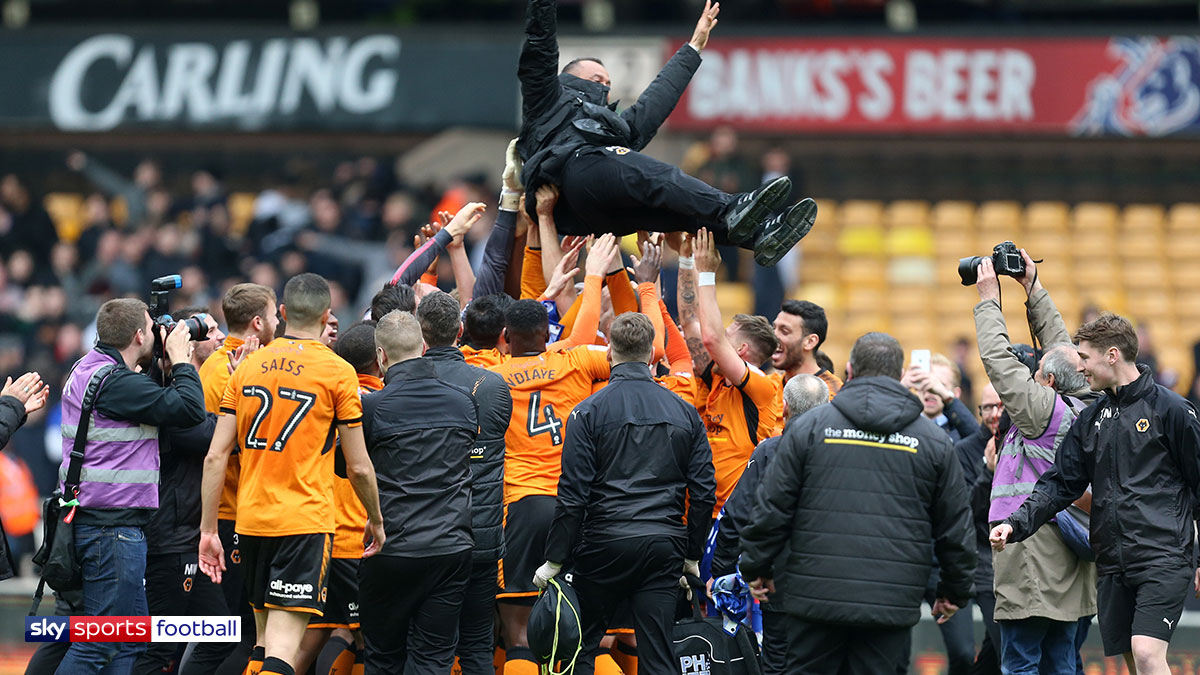 In seasons past, countless pundits have tried and failed to find the method to the Championship's madness. Last year's rollercoaster of a season proved no different, with "hot favourites" Sunderland being relegated, "relegation prospects" Preston finishing two points off the play-offs, and the Wolverhampton Wanderers improving on their 15th-place finish in 2017 by dominating their way to the title! Quite simply, with so much at stake for each team, no two encounters are ever the same. As such, expect to see countless form books being thrown to the wind before the season's mid-May conclusion.
2. Bouncebackability?
Another intriguing prospect offered by the Championship is – to use the strangely apt phrase coined by former manager Iain Dowie – its use as a tool to gauge the "bouncebackability" of recently relegated Premier League teams. Historically, 28% of teams relegated from the Premier League have immediately "bounced back" and returned the following season, most recently Newcastle in 2017. As such, all eyes will be on Stoke, Swansea and West Bromwich as they compete in the second tier after racking up a combined total of 24 years in the top flight since 2008.
3. Meteoric rises
Last season, Sheffield United and Millwall continued a recent trend that has only added to the drama and tension that plagues a Championship fan over the ten-month season. After being promoted from League One in 2017, United and Millwall almost achieved the impossible – gaining promotion to the Premier League a season later. But amazingly, had either team managed to do so, it wouldn't have been a first. Under Paul Lambert, Norwich famously achieved successive promotions from League One to the Premier League between 2009 and 2011, with Southampton doing the same the following season under Nigel Adkins. The question is, can Wigan, Rotherham or Blackburn "do a Southampton"?
4. The infamous revolving door
Prior to a ball even being kicked this coming season, there have already been six managerial changes, with legendary coach Marcelo Bielsa notably signing for Leeds, and Chelsea's record goalscorer Frank Lampard boldly taking his first steps into management with promotion prospects Derby County. And if this season is anything like previous years, more names are certain to be added to the list – seven changes had already taken place at this stage last summer, and a further 12 changes were made once the season was well under way.
5. Goals, goals, goals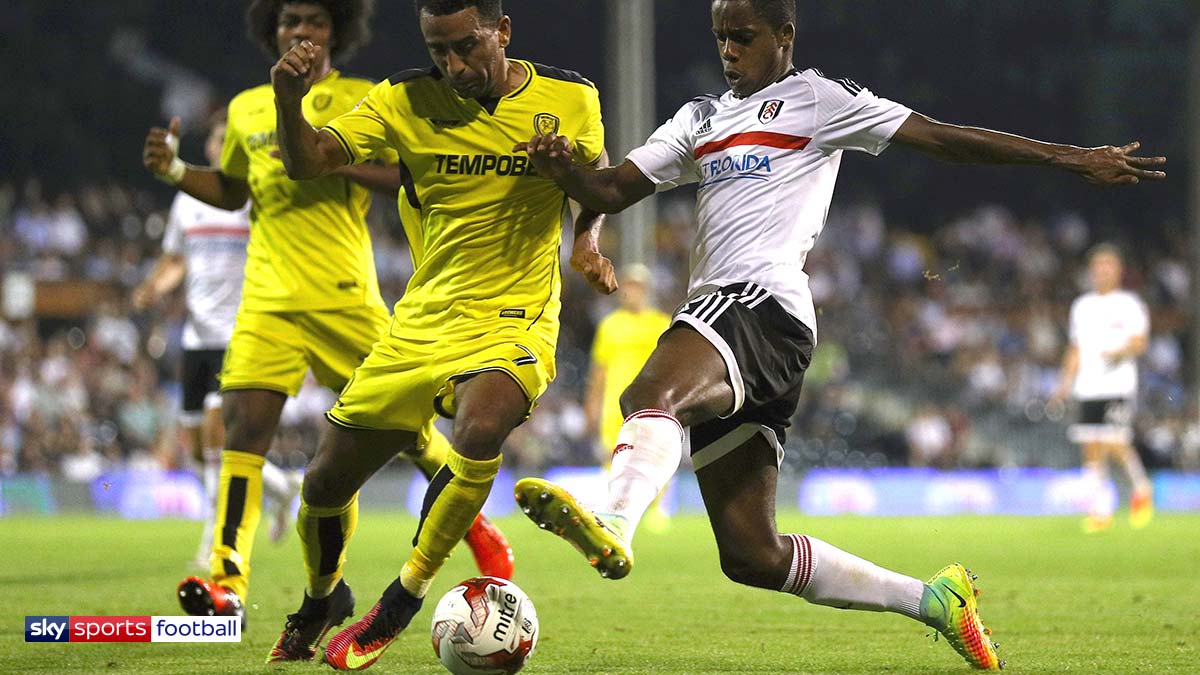 If it's a flurry of goals that gets you going, the Championship definitely won't disappoint. Over the last 14 years, forwards have been notoriously rampant, with Wigan's Nathan Ellington banging in 24 goals in 2004/05, future England forward Rickie Lambert netting 27 in 2011/12, and Crystal Palace striker Glenn Murray scoring a record 30 goals the following season. But, as last season proved, it isn't always the forwards you should look out for, as then-17-year-old Fulham left-back Ryan Sessegnon bagged 15 goals to first power his side into the play-offs and then the Premier League.
Watch on the go
Virgin TV customers who subscribe to Sky Sports can watch on the Sky Sports app, anywhere in the UK with a WiFi or mobile data connection. Not only will you be able to take your Sky packages with you, but you get in-depth sports coverage, as well as exclusive videos and interviews. And, also on iPad, you can access extra features, including Sky Sports' cutting-edge second-screen functions.
HD: HD TV required to view HD channels. Number of inclusive HD channels depends on package.
Sky Sports: You must subscribe to Sky Sports in SD to take these channels in HD. Sky Sports News HD not included. Content available to view depends on TV package. Sky Sports available as an add-on for an additional monthly charge if not included in your package. Premium channels must be kept for at least 30 days
Sky Sports app: Only available via the Sky Sports app (selected iOS and Android devices, on iOS 8 and above, and Android 4.x. UK only (or while temporarily in the EU) or website to customers who subscribe to these channels. Separate End User Licence Agreements and terms and conditions apply to the Sky Sports app and website. Selected content may not be available to view. Live streaming and On Demand available in UK (or while temporarily in the EU) with broadband, WiFi or 3G/4G only. Minimum 800 kbps recommended per device accessing the service. Maximum of 2 devices.