Skip to main content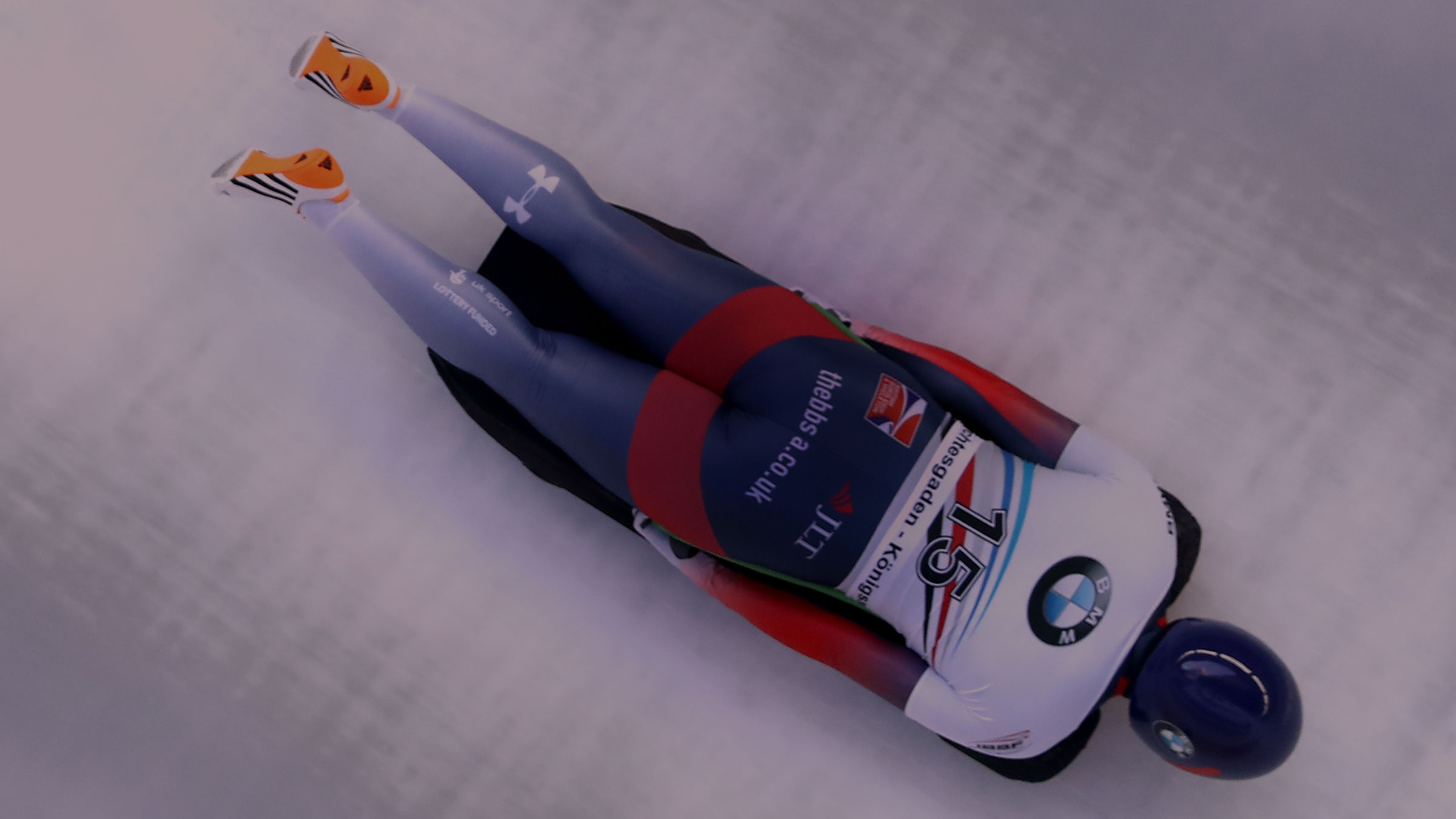 Great Britain bagged a record-equalling four medals at Sochi 2014, and we want even more at PyeongChang 2018…
2018 Winter Olympics, from Friday 9 February, BBC and Eurosport
Forget Robin Cousins, disregard Torvill and Dean, and wipe Eddie "The Eagle" Edwards from your memory, because a new generation of ice-cool heroes are ready to propel Great Britain to its finest Winter Olympics performance of all time.
"Targeting our best-ever Olympic Winter Games is indicative of just how far the athletes have progressed over the past four years," says Team GB Chef de Mission Mike Hay. "Great Britain is now viewed as a credible winter nation with medal potential on the world stage."
He's not kidding. According to the experts, our stars have the potential to win medals in skiing, snowboarding, curling and short track speed skating. Plus, Lizzy Yarnold will be going all-out to defend her gold medal in the women's skeleton (yes, that is the ultra-scary event where competitors skid down an ice chute on a technologically advanced tea tray at speeds of up to 80mph).
Excited? You definitely should be. Partly because all the action from South Korea is live on Virgin TV. And partly because we're about to bring you up to speed on Team GB's white-hot medal hopefuls. Check out the stars you really need to watch out for, and where you can watch them…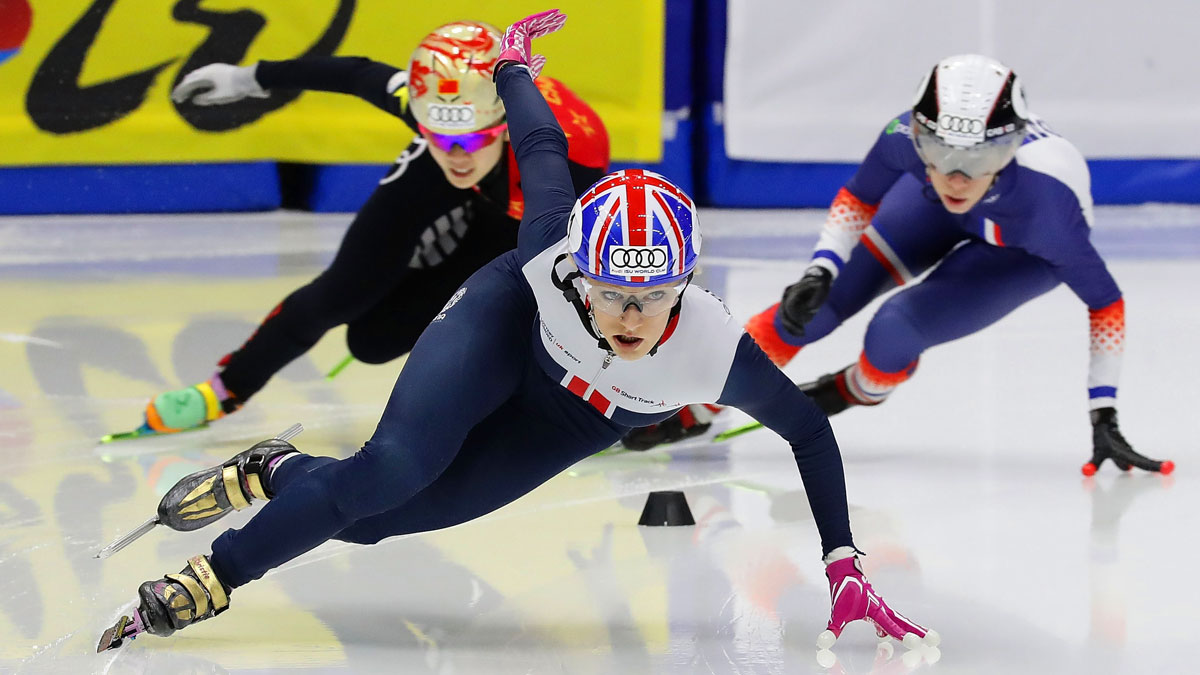 Looking for an emotional redemption story? Look no further than Scotland's speed skating superstar. Christie left the last Winter Olympics with tears in her eyes after she was disqualified from all three of her events. Now, after breaking the 500m world record in 2016 and winning gold in the 1000m and 1500m at the 2017 World Short Track Speed Skating Championships, she goes in to PyeongChang 2018 as the Briton most likely to strike gold.

Watch Christie in the women's speed skating 500m, 1000m and 1500m from Monday 12 February
2. James Woods
Meet the only skier in the world who can pull off a switch triple cork 1440 octo grab. And if that's not reason enough to tune in to Woods' ski slopestyle campaign, the fact that the Sheffield-born 26-year-old has won four World Cup slopestyle golds and "is buzzing" for PyeongChang should be.

Watch Woods in the men's ski slopestyle on Sunday 18 February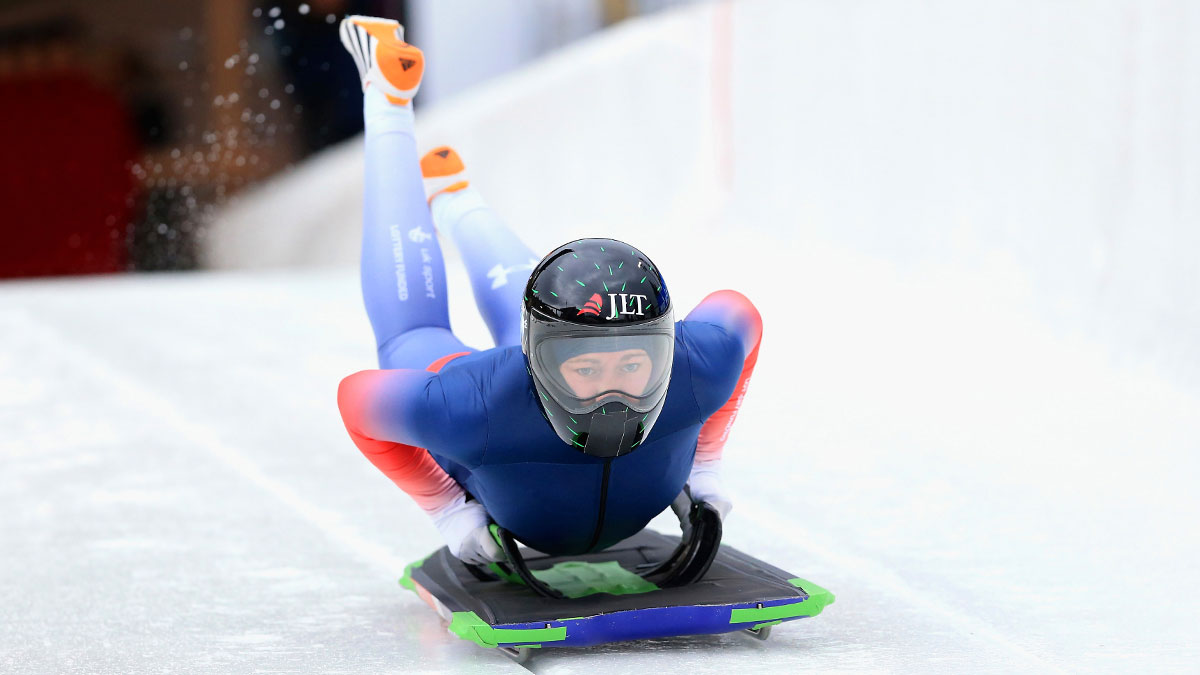 After taking some time out to plan her wedding, do a book-keeping course and make lampshades, Britain's only gold medallist from the last Winter Olympics is back and this time she's looking to become the first lady to defend the Skeleton title. "Physically, I'm a bit faster and stronger than I was before Sochi," reveals the 29-year-old. "But the biggest difference is in my mentality. I now know how to motivate myself quicker and better and it means I'm a much better athlete."

Watch Yarnold in the women's skeleton from Friday 16 February
4. Andrew Musgrave
According to Musgrave's extremely honest Twitter feed, he skied "like a tranquilised badger" at Sochi 2014. Four years on, and fresh off his first World Cup podium, our finest cross-country skier arrives in PyeongChang with a dream of finishing at least 26 places higher. "I will be the prime age for a cross-country skier and I feel like I ought to be in the fight for a medal," states the 27-year-old.

Watch Musgrave in the men's 30km skiathlon, 15km pursuit and team sprint from Sunday 11 February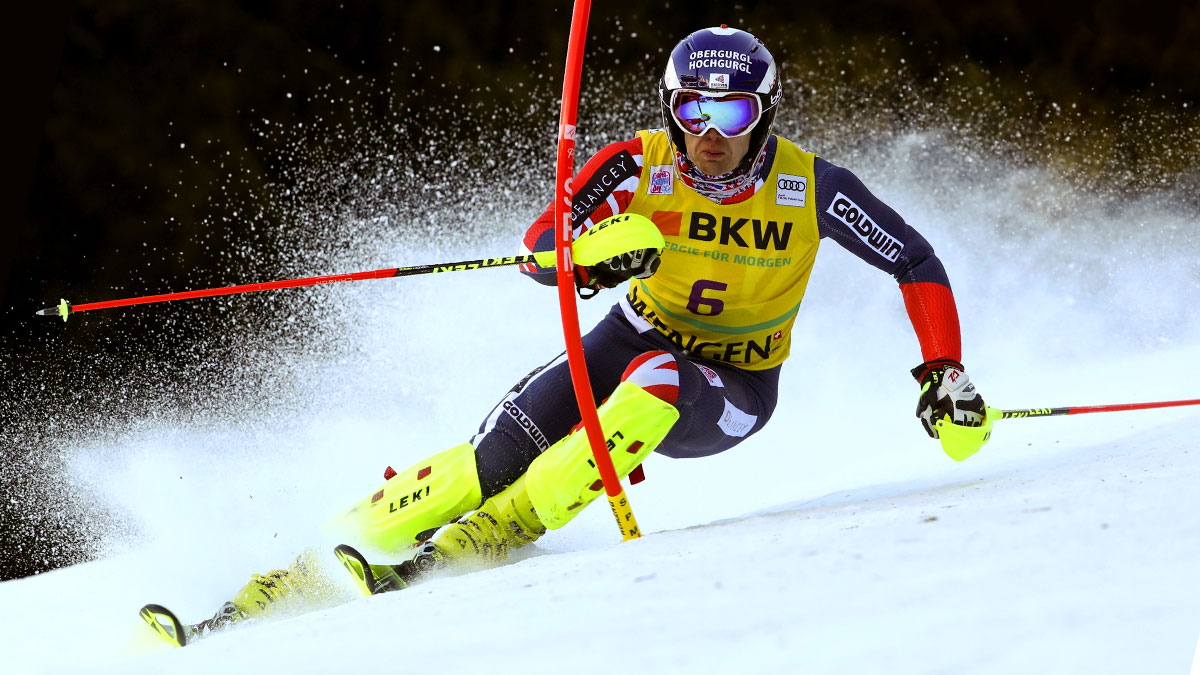 When Dave "the Rocket" Ryding finished second in last year's slalom race in Kitzbühel, it was both the best British performance in a World Cup event for 35 years and a sign that he could contend at PyeongChang 2018. "I don't see a limit for myself anymore," reveals the 31-year-old, who skied solely on plastic slopes until the age of 12.

Watch Ryding in the men's slalom on Thursday 22 February
6. Team Smith and Team Muirhead
Curling might not offer the high-octane thrills of some of the other Winter Olympic events, but it does offer two more potential British medals. In the men's competition, 25-year-old Kyle Smith leads a team that is hoping to at least match the silver medal they picked up at the recent European Championships. And in the women's competition, 27-year-old Eve Muirhead skippers a line-up that is desperate to add a gold to the bronze they secured at Sochi 2014.

Watch Team Smith and Team Muirhead in the men's and women's curling from Wednesday 14 February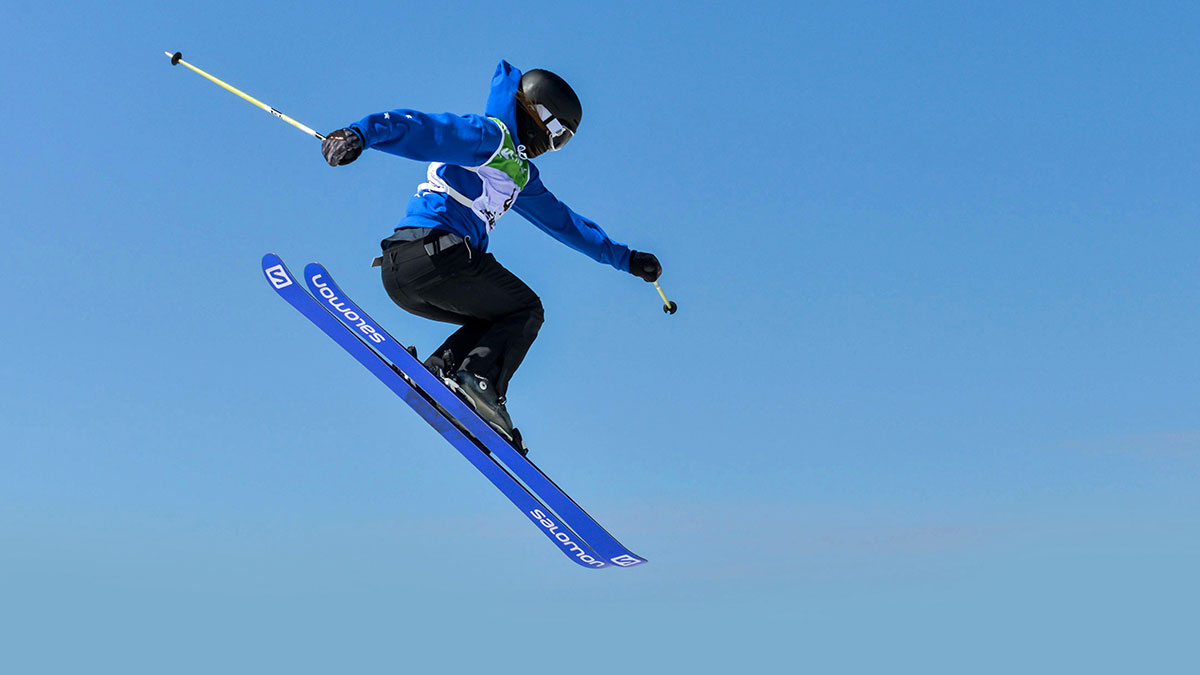 This American-born Brit marked herself out as a potential Winter Olympic medallist when she took bronze in the women's ski slopestyle event at last year's World Championships. Given the strength of the women's ski slopestyle competition (look out for 15-year-old Estonian protégé Kelly Sildaru), the 19-year-old will need to put in a fine performance to make the podium in PyeongChang. It's a tough task, but she's more than capable.

Watch Atkin in the women's ski slopestyle on Saturday 17 February

If you don't want to miss a minute of the excitement from PyeongChang, Eurosport is the place to be for round-the-clock, comprehensive coverage of every slip, slide and snowy showstopping moment. Check out your Winter Olympic viewing...
Ways to watch on Virgin TV

On Eurosport 1/HD (CH 523/521) + Eurosport 2/HD (CH 524/522)

On three extra 24/7 pop-up channels – Eurosport 3 HD (CH 552), Eurosport 4 HD (CH 553) and Eurosport 5 HD (CH 554) – dedicated to the Winter Olympics and available to Full House customers
Eurosport's highlights show, Winter Olympics: PyeongChang Today, 7pm daily, Eurosport 1/HD (CH 523/521). Host Jonathan Edwards is joined by expert guests to give a round-up of the day's action.

On BBC One/HD (CH 101/108) and BBC Two/HD (CH 102/162). Live and on demand content also available on BBC iPlayer throughout the games

Plus, catch daily highlights in The Games Today, starting Saturday 10 February, 7pm, BBC Two/HD (CH 102/162)
Channels, content and features available depend on your chosen package.
TV channels: Channel line-ups are subject to change and regional variations. TV packs currently exclude some teletext services.
HD: HD TV required to view HD channels. Number of inclusive HD channels depends on package.