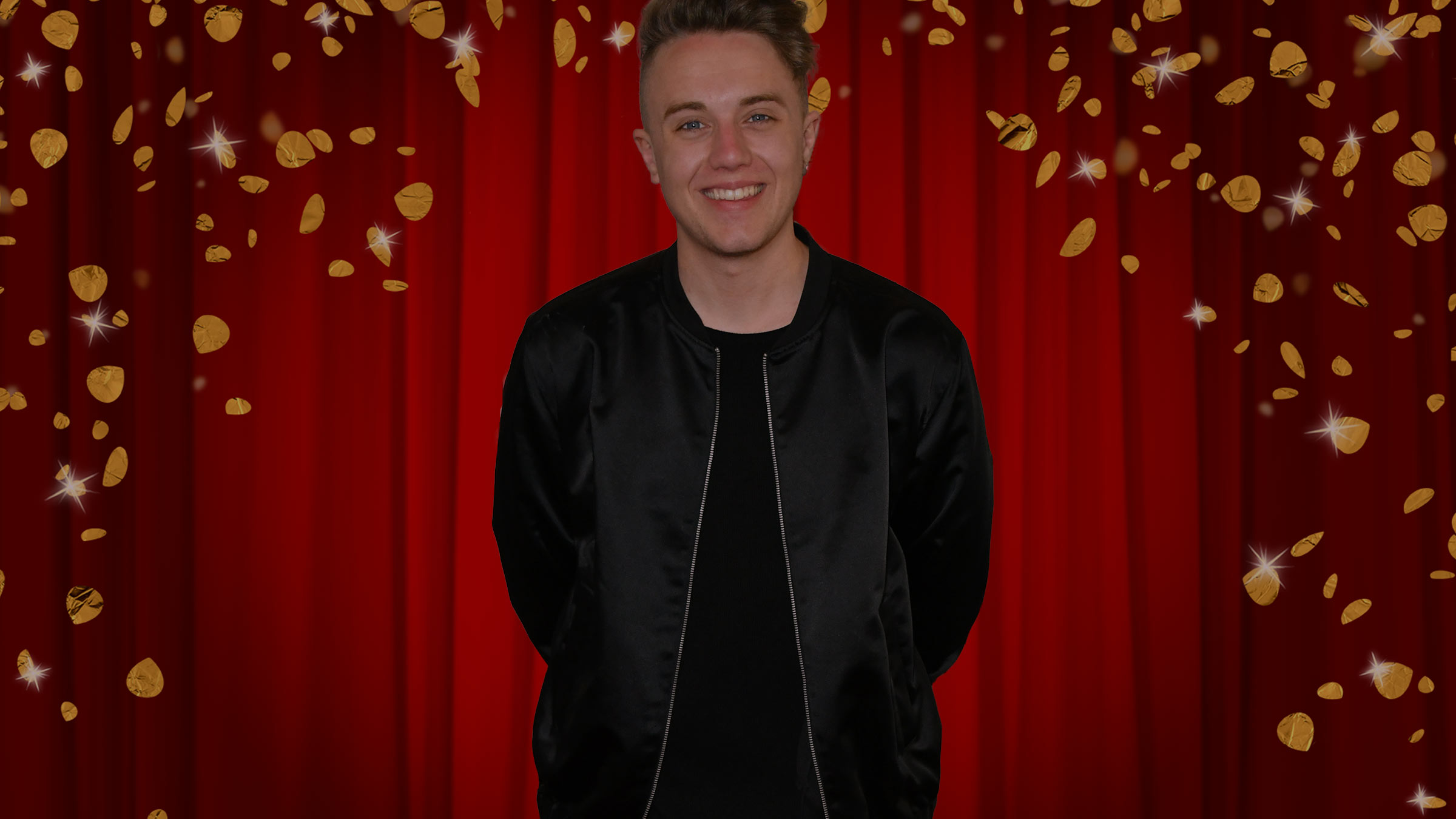 Hi, I'm Capital Radio Breakfast Show host Roman Kemp and I'm taking over Virgin TV Edit this week to bring you closer to the Virgin TV BAFTAs!
Virgin TV British Academy Television Awards in 2018, Sunday 13 May, 8pm, BBC One/HD (CH 101/108). Also available for 30 days in Catch Up > Channels > BBC iPlayer
It's almost here! The glammest of the glam from the world of TV will be out in force on Sunday 13 May, with the hope of winning those coveted trophies. I'll be there, chatting to the biggest names on the red carpet and backstage, on behalf of Virgin TV.
If last year is anything to go by, it's set to be a fantastic night. I made my debut as host on the red carpet, got to hang out with the Kurupt FM boys, high-fived Sean Bean five times in a row and snuggled up with Joanna Lumley under an umbrella. This year, I've got my sights set on all the Love Island former couples – they have to turn up and sit together. Awks!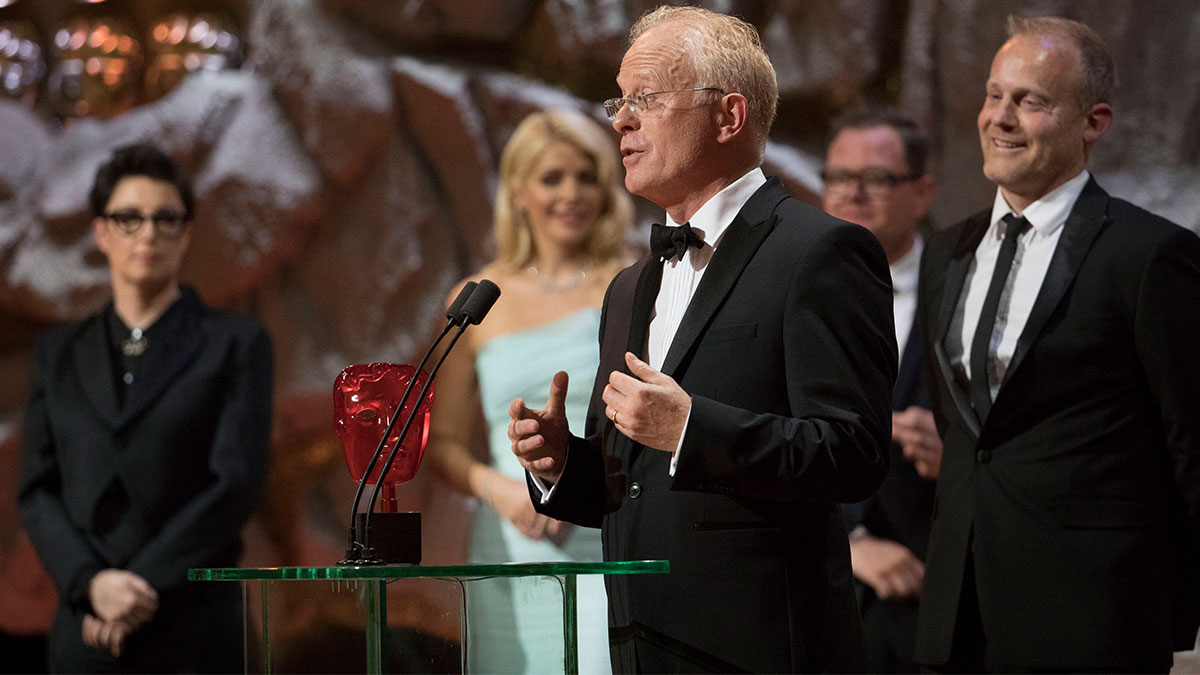 As for the awards, I'm obviously on edge to find out who has won the Virgin TV Must-See Moment Award. I love Blue Planet II, so I'm glad that made the cut. But nothing beats the tension in the room for the Leading Actress and Leading Actor awards. I'm feeling nervous for them already.
It really is as fun as it looks on the TV. I love seeing producers from different shows coming together and thinking of new ideas – it's a breeding ground for creativity. And BAFTA puts on a good spread – even for a vegan like me (I'm hoping for a falafel wrap!).
It's truly the biggest night in the TV calendar and it's a fantastic celebration of the best things on TV. It's only fitting too, as TV seems to be outshining cinema at every turn. We're seeing more and more film companies teaming up with television to release films straight to TV and streaming – I think at some point, television will overtake the cinematic world!
But until then, I can't wait for you to join me on the red carpet. I'll be the guy in the tux…
Find out how Virgin TV customers can watch the action live from Virgin TV BAFTAs red carpet here.
Want even more from BAFTA? Click here to get the full lowdown.
Interviews: Any opinions expressed in interviews are those of the interview subject and not those of Virgin Media.