Skip to main content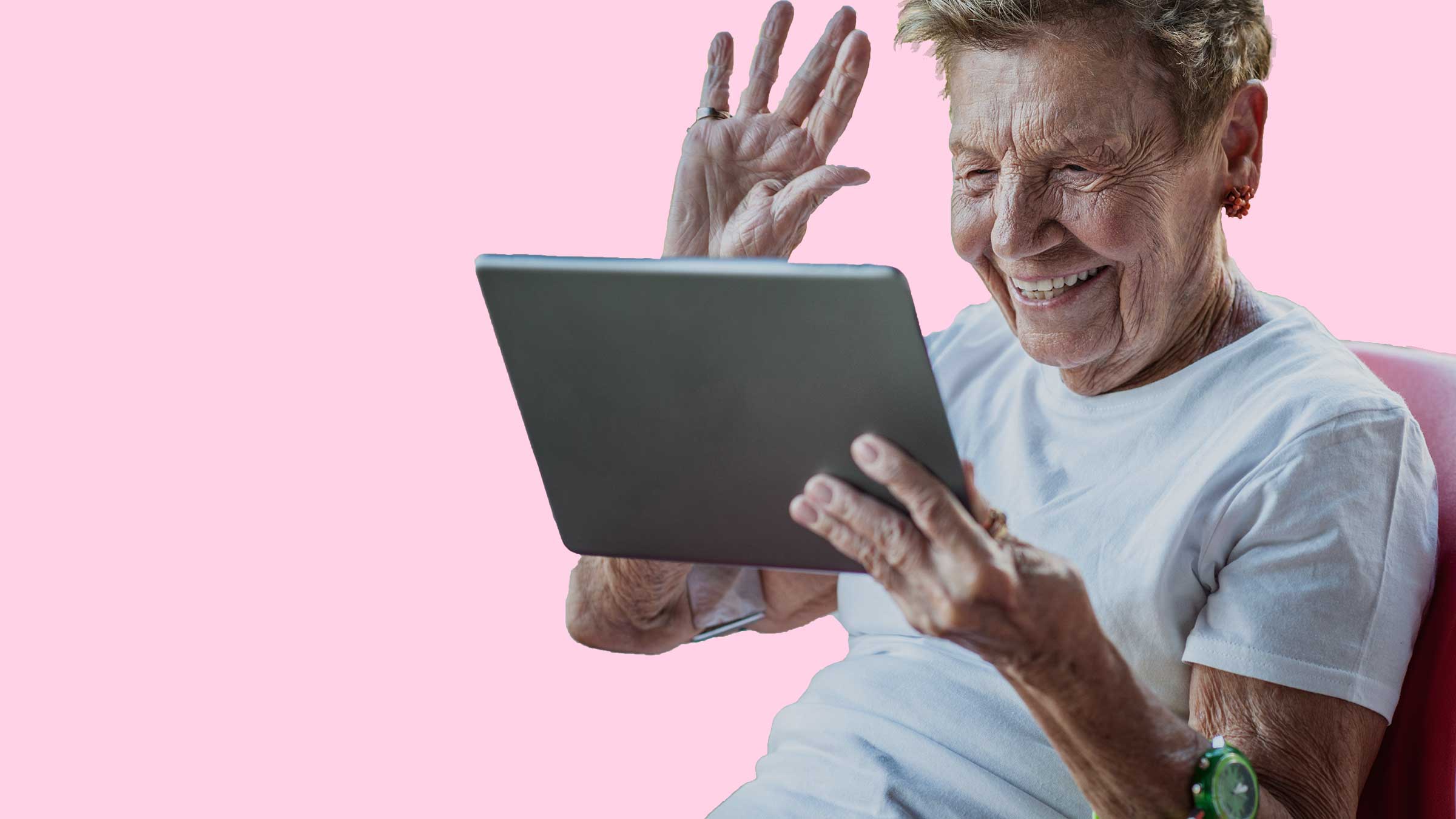 From helping our brilliant NHS services to giving you great mobile benefits and unbeatable home entertainment, Virgin Media is doing all we can during these challenging times
By Virgin Media
As the world adapts and reacts to the coronavirus pandemic, everybody's finding new ways to stay in touch. At Virgin Media, we know we've got a big role in that. Every day, people, communities businesses rely on us to help keep them connected, so we're working hard to keep everything running smoothly.
But we also think we have a bigger responsibility than this. We want to make it simple for people to stay in touch with what matters to them – from loved ones to the little things that make this difficult time feel a bit easier. So we're doing our bit to make sure people have what they need to stay online.
Prioritising our NHS and critical services customers
We're providing NHS Trusts, key organisations and businesses that are delivering critical services with additional bandwidth and availability as needed. We've also rolled out a range of free or low-cost solutions to help set up remote working as securely and quickly as possible. On top of this, we've committed to a range of cross-industry measures to support the NHS, its staff and patients. This includes extra mobile data and minutes. More details can be found here.
Free minutes and extra data for Pay Monthly mobile customers
We've given over 2.7 million Pay Monthly customers unlimited minutes to landlines and other mobile numbers, plus a 10GB data boost, at no extra cost, for a month. We're also keeping an eye on the situation and how we can continue to support people, so we'll say if we plan to extend these extras.
Extra TV channels, at no extra cost
As more people are at home right now, we've given millions of our TV customers a whole host of extra kids', Sky and other lifestyle and documentary channels to enjoy together. These include Discovery, Fox, Gold, Sky One, Sky Comedy, Sky Witness, Alibi, Nat Geo and Comedy Central Extra.
M100 Fibre Broadband speed upgrades
We're giving over a million customers who currently pay for speeds under 100Mbps a free boost from superfast broadband to ultrafast M100 Fibre Broadband. We're also boosting Oomph customers with M100 Fibre Broadband to M200 Fibre Broadband.
Brand new in-cinema releases, now available to watch at home
With cinemas closed, we've secured some brand new films on current release to watch now on Virgin Movies, and at a reduced price for our customers. These are Emma, The Hunt and The Invisible Man – ideal for when the kids are in bed – plus Trolls World Tour.
Payment
We're also looking at ways we can help our customers if they find it difficult to pay their Virgin Media bill during this time.
NHS websites
We've made sure that visits to any NHS websites don't use any of our customers' mobile data.
Virgin Media WiFi Calling
We've now launched free Virgin Media WiFi Calling – a way to make calls and send texts in more places on your mobile. Enable WiFi Calling, and you can keep chatting even in a no-mobile-signal spot.
Extending Talk Protected
Customers on our Talk Protected plan already have free evening and weekend calls as part of their package. But as staying connected matters most right now, we've made sure these customers can contact people at any time of the day, with free daytime home phone minutes.