Skip to main content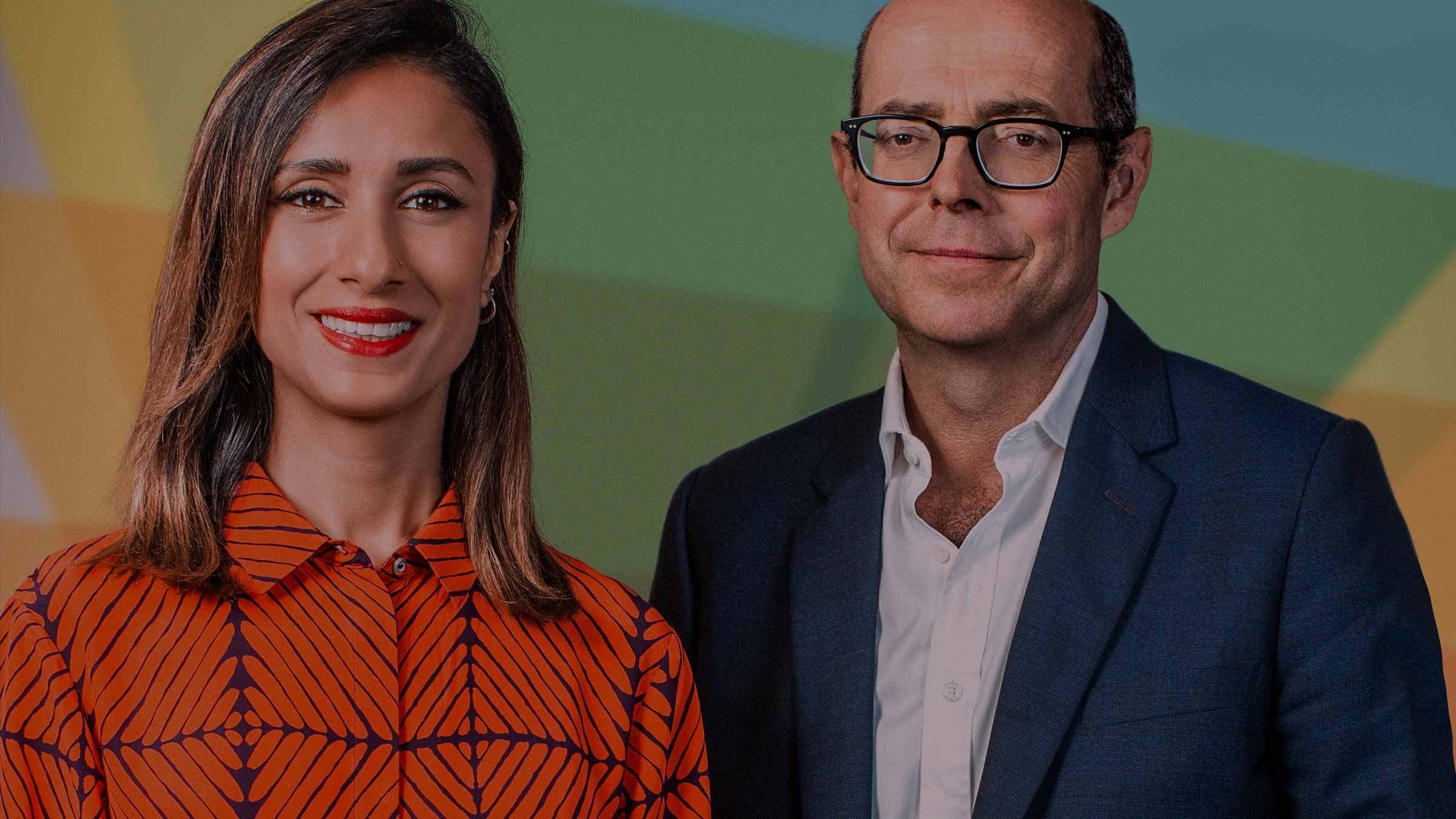 As the NHS turns 70 on 5 July, tune into this special season of programming celebrating our doctors, nurses, hospitals and helpers
Catch the NHS At 70 Season on the BBC and in Catch Up > BBC iPlayer
The BBC has lined up a stellar serving of informative, emotional TV across BBC One, BBC Two, BBC Four and on the radio, recognising our beloved health service and those who work tirelessly to help keep the country healthy.
Whether you're fascinated by its history, wondering about its future, or want more of an insight into what's going on right now, this special season – running until 8 July – has got everything from star-studded dramas and documentaries to quiz and cooking shows!
Here are our picks to watch or catch up on right now…
The NHS: A People's History
Weeknights from Monday 2 July, 9pm, BBC Four/HD (CH 104/163). Also available for 30 days in Catch Up > Channels > BBC iPlayer
Alex Brooker (The Last Leg) presents this three-part docuseries telling the story of the NHS through the eyes of the people whose lives it has shaped – from its inception in 1948 to the present day. Expect a deeply personal lens shone on exactly why the NHS matters so much, and the troubles and prejudices it has fought in its 70-year history.
How The NHS Changed Our World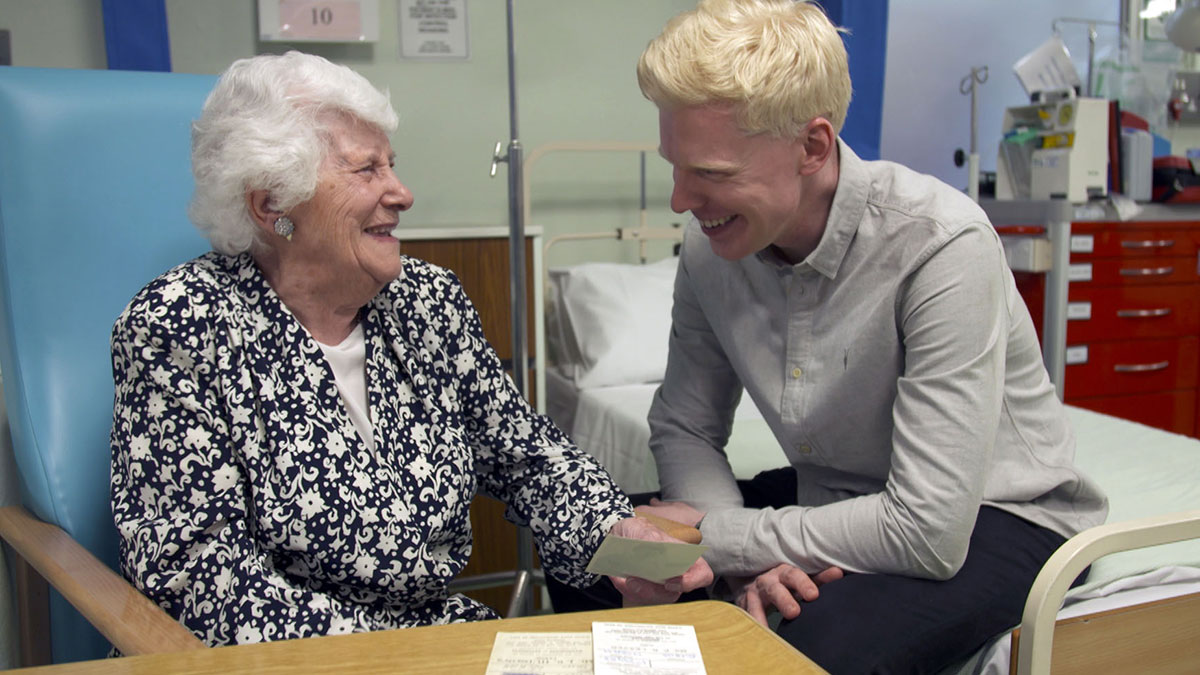 Weeknights from Monday 25 June, 7pm, BBC Two/HD (CH 102/162). Also available for 30 days in Catch Up > Channels > BBC iPlayer
This half-hour, five-part series will visit five of the UK's top hospitals and centres of excellence, looking at how the NHS has been at the forefront of medical advances for decades. In the first episode, Dr Giles Yeo goes to the Royal Papworth Hospital in Cambridgeshire, the home of the UK's first successful heart transplant and a pioneer of transplants not just here in the UK, but worldwide.
NHS At 70 – Live
Available for 30 days in Catch Up > Channels > BBC iPlayer
This 90-minute programme – fronted by Anita Rani and Nick Robinson – is the official centerpiece of this special NHS season. It originally went out live on BBC Two from the Queen Elizabeth Hospital in Birmingham on 26 June, but is now available for everyone to catch on iPlayer. It tackles the big questions facing our national health service: Is it any good? Does it need more money? What will new technology mean? How will it cope with our ageing population? With guests ranging from some of the UK's very best consultants to stand-up comedians, this is both a serious and light-hearted window into the past, present and future of the NHS.
Celebrities On The NHS Frontline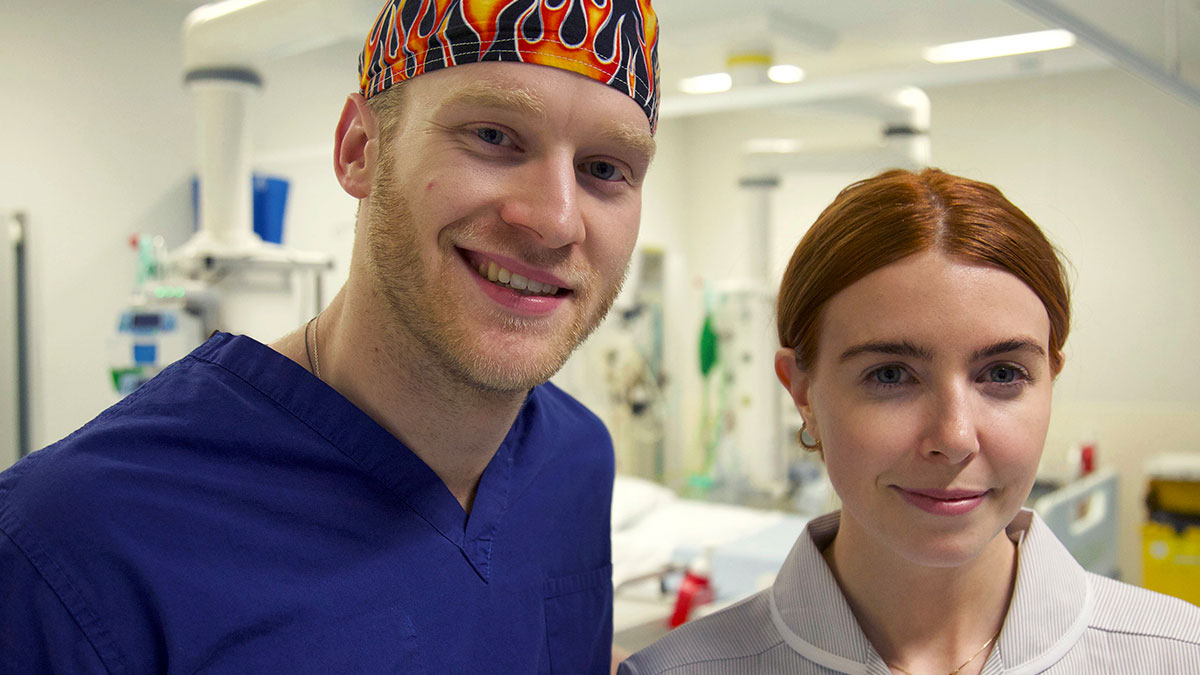 Thursdays from 28 June, 9pm, BBC One/HD (CH 101/108). Also available for 30 days in Catch Up > Channels > BBC iPlayer
Four famous faces are given the chance to get hands-on at London's King's College Hospital in this two-part series, which will show just how intense life can get for NHS staff. Ex-politician Ann Widdecombe, medical journalist Michael Mosley, reporter Stacey Dooley and Paralympic gold medalist Jonnie Peacock are the celebs being put to the test at everything from juggling bed spaces to caring for kids in this heartfelt, eye-opening documentary.
Britain's Best Junior Doctors
Weeknights from Monday 25 June, 7.30pm, BBC Two/HD (CH 102/162). Also available for 30 days in Catch Up > Channels > BBC iPlayer
Every night after each half-hour episode of How The NHS Changed Our World comes a quiz show with a medical twist. Jo Brand hosts as teams of junior doctors from across Britain go head to head to prove who's more clued up on the human body, fighting for a place in the grand final. Dr Helen Lawal will be Brand's very own version of Countdown's Susie Dent, helping explain all the medical jargon and hopefully teaching viewers at home something too.
To Provide All People
Saturday 30 June, 8pm, BBC Two/HD (CH 102/162). Also available for 30 days in Catch Up > Channels > BBC iPlayer
Martin Freeman, Tamsin Grieg, Michael Sheen, Celia Imrie and more star in a very special film from BBC Wales and the team behind the award-winning drama Aberfan: The Green Hollow. Written by poet Owen Sheers, To Provide All People brings us a day in the life of an NHS hospital. From the beginnings and ends of lives to the triumphs and the heartbreaking losses that patients and staff face every day, you'll want to have the tissues handy for this one.
Great British Menu
Coming soon to BBC One/HD (CH 101/108)
Great British Menu is back and this year it's all about celebrating the NHS, thanking staff with a culinary feast that symbolises everything great about our health service. Andi Oliver, Oliver Peyton and Matthew Fort return to judge top chefs' efforts from across the UK, but this year there's a twist – the show will crown a "champion of champions" when the diners vote for their favourite dish in the finale.
Channels, content and features available depend on your chosen package.
TV channels: Channel line-ups are subject to change and regional variations. TV packs currently exclude some teletext services.
HD: HD TV required to view HD channels. Number of inclusive HD channels depends on package.