Skip to main content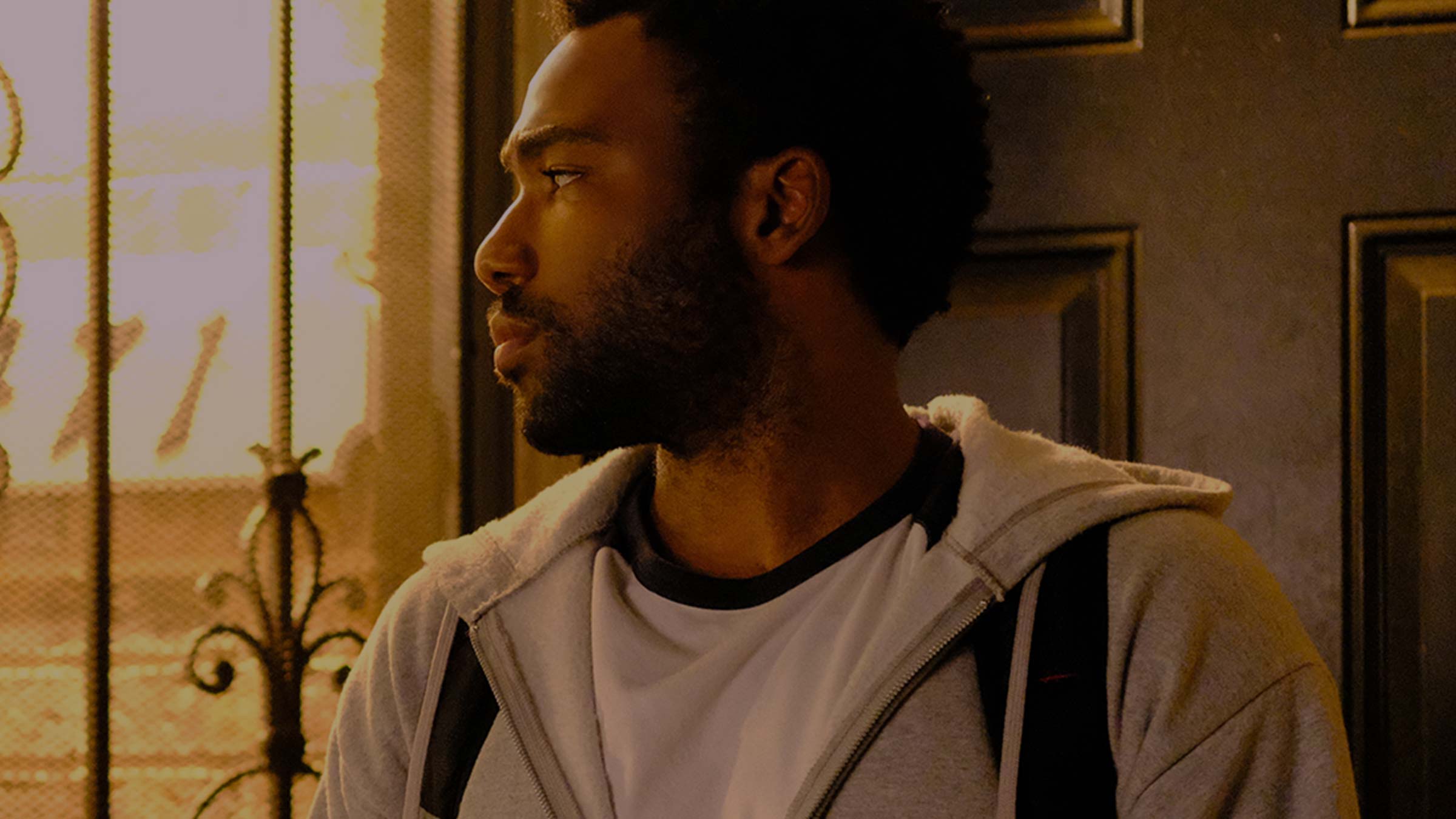 Take a deep breath and make sure you're sitting comfortably, because there is a lot coming your way
Your summer 2018 TV preview
It's shaping up to be the hottest summer on record – on TV, that is. Because there is simply so much on, we're getting sweaty just thinking about it.
There are long-awaited comebacks for favourites like Atlanta, Stan Lee's Lucky Man, Flowers and This Is Us. Plus, we've got some new shows to freshen things up – Fleabag's Phoebe Waller-Bridge is back with an exciting new offering, and there is a period drama that will knock your stockings off.
So without further ado, let's check out what's to come…
Atlanta
Season 2, Mondays from 17 June, 10pm, FOX/HD (CH 157/199). Also available for 30 days in Catch Up > Channels > FOX
If 2017 was dominated by a very different Donald, 2018 is Donald Glover's moment. Glover, aka Childish Gambino, aka the new Simba in The Lion King remake, aka Lando Calrissian in Solo: A Star Wars Story, is absolutely the man of the moment. He's the hardest-working person in showbiz, who recently broke the internet with the music video from his new track "This Is America". It garnered one million views on YouTube in the first hour of its release, and 50 million within four days.
Season 1 of his seminal, award-winning sadcom Atlanta is currently being shown on BBC Two. Season 2 comes to FOX on Sunday 17 June, picking up with Princeton dropout Earn (Glover) as he tries to stitch his life together, while managing the career of his cousin – rap musician Paper Boi (Brian Tyree Henry, This Is Us). It also stars Lakeith Stanfield (Get Out) as Paper Boi's right-hand man Darius, and Zazie Beetz (Deadpool 2) as Earn's on/off girlfriend Van. Keep your eyes peeled for our interview with Beetz, coming to Virgin TV Edit soon!
Stan Lee's Lucky Man
Series 3, Fridays from 20 July, 9pm, Sky One/HD (CH 110/109). Also available for 30 days in Catch Up > Channels > Sky One
James Nesbitt (Cold Feet) is back in action as DI Harry Clayton in the Stan Lee-created superhero crime drama. And he's up against his greatest nemesis to date – Rupert Penry-Jones (Spooks) as pot-stirrer Samuel Blake. Will Clayton's luck-controlling bracelet be enough to help him? This series takes him to Hong Kong, as he searches for answers about the mysterious artefact.
Harrow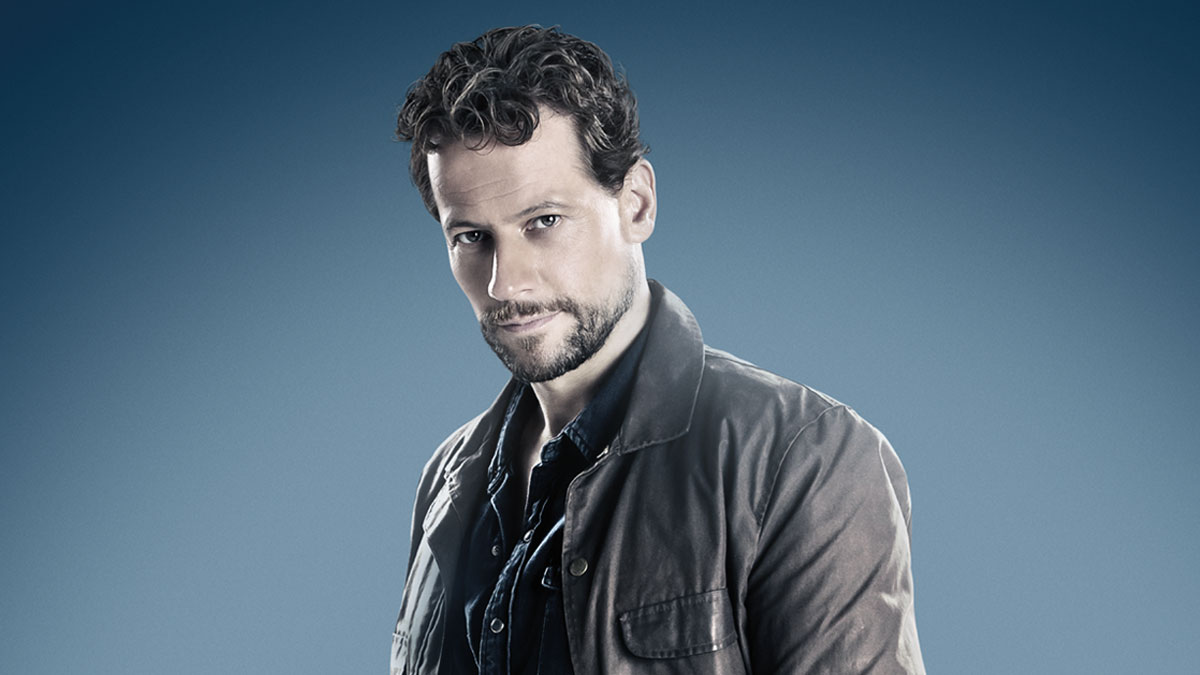 Coming this July to alibi. Set your WishList™ now!
There was a time when the only Aussie shows that British viewers cared about were Neighbours and Home & Away. But those days are gone. This brand new drama follows maverick forensic pathologist Dr Daniel Harrow (Ioan Gruffudd, Liar) who is hell bent on giving his victims a voice, while hiding a secret from his own past.
This Is Us
Season 2, coming this summer to Channel 4. Set your WishList ™ now!
This emotional rollercoaster of a show is finally returning to Channel 4 and, if its US reception is anything to go by, the second season will definitely be worth the wait. Season 1 left us on tenterhooks with the fate of Jack (Gilmore Girls' Milo Ventimiglia) still a total mystery.
Add that cliffhanger to the show's sensitive and masterful handling of topics like body image, adoption, addiction, race, the price of fame and marital strife, and it means you'd better stock up on the tissues in time for the family drama's return. Stars Mandy Moore (Tangled), Sterling K Brown (Black Panther), Chrissy Metz (American Horror Story: Freak Show) and Justin Hartley (A Bad Moms Christmas) are back, too.
Killing Eve
Coming this summer to BBC One. Set your WishList™ now!
Is it a spy thriller? Is it an indie comedy? Is it a crime procedural? Forget that. Killing Eve is entirely its own thing. From the mind of Phoebe Waller-Bridge (Fleabag) comes this brand new series – which has already made waves in the States and been renewed for a second season. It centres on an MI5 security operative (Sandra Oh, Grey's Anatomy) who has become disillusioned with her increasingly admin-heavy job. Then Villanelle (Jodie Comer, Thirteen) – a butter-wouldn't-melt assassin – shows up, and the game is on.
Flowers
Series 2, coming this summer to Channel 4. Set your WishList™ now!
In April 2016, rising star Will Sharpe (who cut his teeth writing for Never Mind The Buzzcocks) treated us to a delightfully depressing comedy about the dysfunctional Flowers family. Olivia Colman (The Night Manager) and Julian Barrett (The Mighty Boosh) play the parents, who are struggling to keep their marriage patched together. Daniel Rigby (Eric And Ernie) and Sophia Di Martino (Mount Pleasant) play their unstable twins. Review aggregator Rotten Tomatoes has given it a 100 per cent rating and, if we had 100 tomatoes, we'd give them all to this show too!
Vanity Fair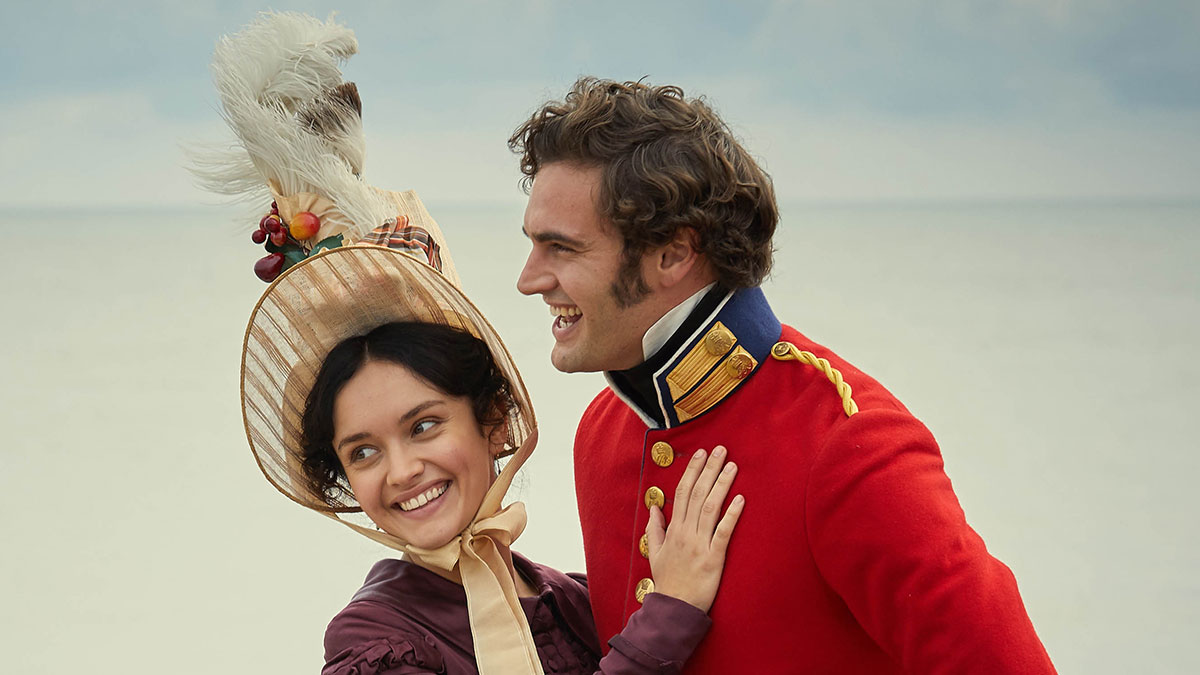 Coming this summer to ITV. Set your WishList™ now!
If you're a period drama enthusiast, then you'll need to grab your fan and loosen your metaphorical corsets. Why? Because ITV has a seven-part adaptation of William Makepeace Thackeray's Vanity Fair coming your way this summer, and the cast list is a thing of beauty – Johnny Flynn (Lovesick), Martin Clunes (Doc Martin), Suranne Jones (Doctor Foster) and Claire Skinner (Outnumbered), with Olivia Cooke (Bates Motel) as Thackeray's celebrated heroine Becky Sharp.
Informer
Coming this summer to BBC One. Set your WishList™ now!
Rising star Nabhaan Rizwan plays Raza, a young man from East London who becomes an undercover informer under pressure from counter-terrorism officer Paddy Considine (The Bourne Ultimatum). As the investigation heats up and the stakes get higher, everyone involved is forced to choose a side. Jessica Raine (Call The Midwife) and Bel Powley (A Royal Night Out) also star in this tense six-part thriller.
Hang Ups
Coming this summer to Channel 4. Set your WishList™ now!
Stephen Mangan (Episodes) co-writes and stars in this reimagining of Lisa Kudrow's online series Web Therapy. Mangan is Dr Richard Pitt, a therapist who doesn't play by the rules and is constantly trying to keep his tumultuous private life and troubled patients in check. David Tennant (Broadchurch), Jessica Hynes (W1A), Charles Dance (Game Of Thrones), Richard E Grant (Logan), Celia Imrie (The Best Exotic Marigold Hotel) and Katherine Parkinson (The IT Crowd) also star.
Create your own WishList™
Don't want to miss your favourite actors and directors next time they're on TV? Your wish is our command – simply create a WishList™ for them and your TiVo® box will automatically record every upcoming programme or film in which they feature. All you have to do is…
A Hit Search & Discover on the home screen
B Choose My WishList Searches

C Select Create A New WishList Search

D Create by title, actor, keyword or director
Find out more here.
Channels, content and features available depend on your chosen package.
TV channels: Channel line-ups are subject to change and regional variations. TV packs currently exclude some teletext services.
HD: HD TV required to view HD channels. Number of inclusive HD channels depends on package.
Image credits: Atlanta © FX Networks. All Rights Reserved
Harrow © 2017 American Broadcasting Companies, Inc. All rights reserved.