Skip to main content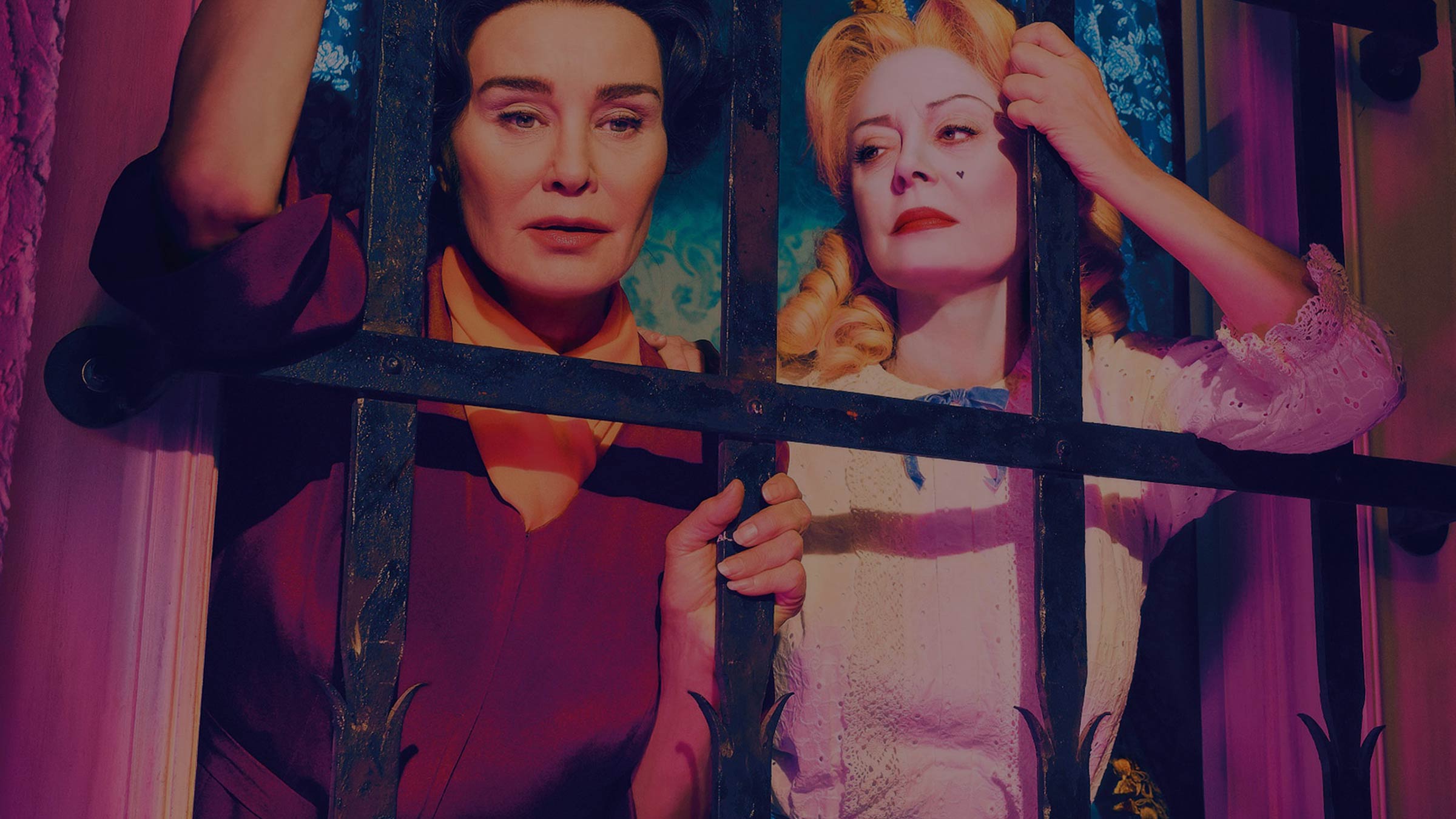 With the whole of Feud: Bette And Joan available in BBC iPlayer in Catch Up TV, get a load of these other iconic rivalries
Feud: Bette And Joan, Saturdays, 9pm, BBC Two/HD (CH 102/162). Find the whole series in Catch Up TV > Channels > BBC iPlayer
Heard the buzz about this scandalously good US drama currently showing on BBC Two? Did you know that you can watch the whole thing in Catch Up TV right now? Whether you're a binge-watcher or a weekly episode type of person, one thing is for sure: you need this deliciously devilish series in your life.

Co-created by American Horror Story's Ryan Murphy, Feud: Bette And Joan takes a closer look at the infamous rivalry that played out between Hollywood icons Bette Davis (played by Susan Sarandon) and Joan Crawford (Jessica Lange) both on and off camera in the 1960s.
After butting heads while making creepy classic Whatever Happened To Baby Jane?, their personal battle continued throughout the rest of the decade, with verbal sparring in the press and a scene-stealing appearance by Crawford at the 1963 Oscars all adding to the grit behind the glamour. In case you're not following at this point: they really didn't like each other.
With a razor-sharp script and a glittering supporting cast that includes Catherine Zeta-Jones, Alfred Molina, Stanley Tucci and Kathy Bates, it's no wonder that this eight-parter has got tongues a-wagging and jaws a-dropping.
Davis and Crawford's dastardly duel remains one of the most talked-about in popular culture, but what about the other conflicts that have grabbed the headlines down the years? Come with us as we cast our eye over some of the main contenders…
Check out these celeb showdowns
Feud: Bette And Joan, Saturdays, 9pm, BBC Two/HD (CH 102/162). Find the whole series in Catch Up TV > Channels > BBC iPlayer
HD: HD TV required to view HD channels. Number of inclusive HD channels depends on package.
Image credits: Fued: Bette And Joan © 2017 Fox and its related entities. All rights reservded.