Skip to main content
It's Mental Health Awareness Week and we're celebrating kindness through staying connected – both with yourself and those around you.
By Virgin TV Edit
We're going through a difficult time right now, but although we might feel isolated and alone, in some ways we're more connected now than ever before.
From small words to big gestures, a spared thought to an act of self-care, it all matters. And being kind is kind to your own mental health too. We can get through this together. Let's be kind and stay connected.
Kindness isn't about how grand your gestures are or how much money you spend. It's simply about wanting to do good. The smallest acts can mean a lot.

This Mental Health Awareness Week, try:

Ringing someone you haven't heard from in a while


Sending someone you know a small treat to show you're thinking of them


Checking in on someone who's living alone and/or may be struggling


Doing grocery shopping for someone who is unable to themselves


Remembering and celebrating special days with your loved ones


Using technology for good by getting together virtually to lift each other's spirits


Letting someone ahead of you in the queue


Supporting small businesses in your area – even if it's just sending them a nice message!


Acknowledging acts of kindness around you and passing them on

It's also really important to not forget about yourself. Remember to be kind to yourself by:

Taking the time to appreciate what you have and finding joy in the little things


Treating yourself to the things you love


Keeping your loved ones close – even with the distance


Not pressuring yourself to be "productive" in your spare time


Exercising regularly – perfect for an endorphin hit and clearing your mind


Watching your moods and stress level – and if you're struggling, asking for help from people around you or organisations like Samaritans, Mind and Shout

We've also teamed up with renowned photographer James Hole to document people (both within and outside of Virgin Media) and their stories during the pandemic. We hope that through sharing experiences, personal challenges and joyful moments, we can build connections that really matter, even in isolation, and open up a bit more about mental health.
Here's what the celebrities and Virgin Media team members said.

James Hole, photographer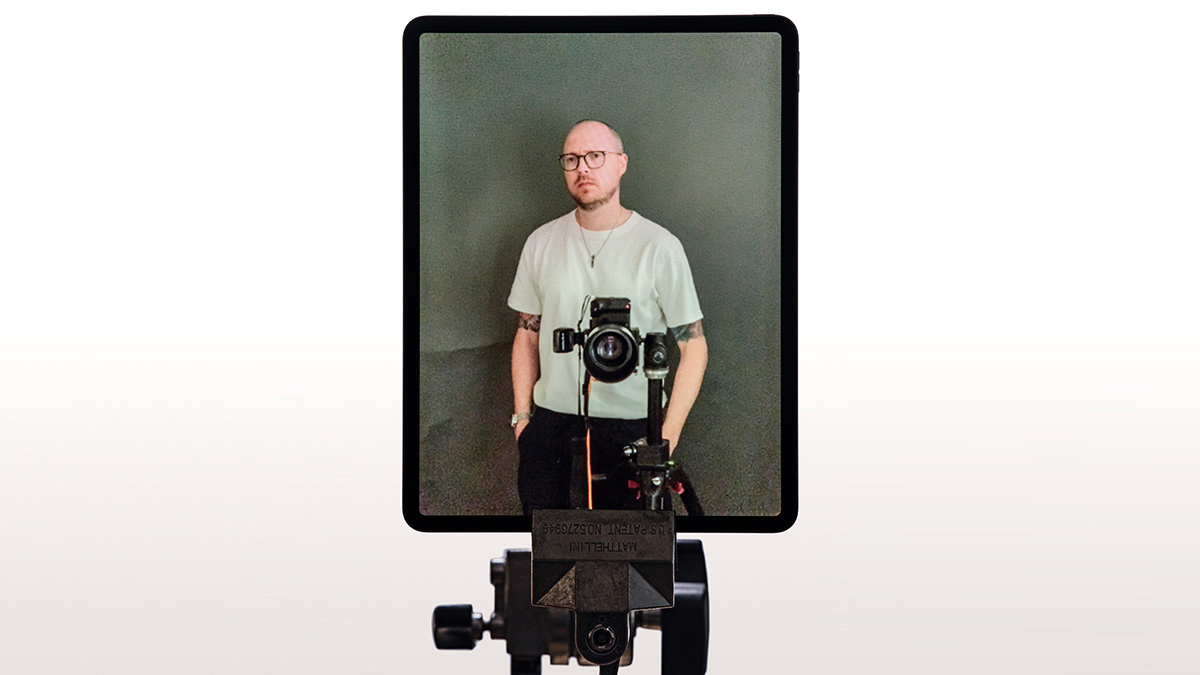 Initially, I didn't know how much of a job I'd have on the other side of this. I felt this urge to create something, to have a voice in this situation. It morphed from something that was just for me into something that seemed to help other people. I started getting messages from people sharing the stories, saying "this is exactly how I'm feeling." That's when I realised that I added value to people and I needed to keep doing it.
While I've been doing this, I'm very aware that my wife is taking on all of the home schooling and I'm incredibly lucky and grateful for her support.

Laura Whitmore, broadcaster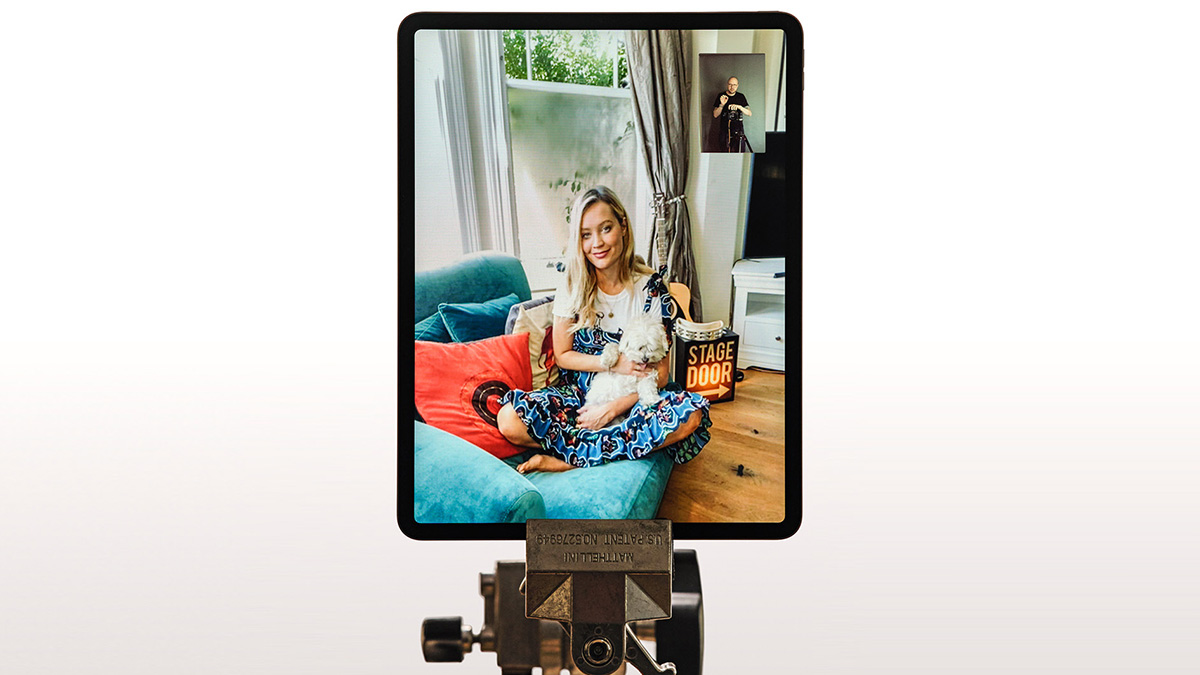 I think it's taking it day by day. It's really important not to put too much pressure on yourself to do a million things in one day. Some days I can achieve a lot and some days I do nothing, and that's OK. And knowing what triggers me and what doesn't. Watching a lot of the news that's negative can trigger me. It's important to balance some lightness in there as well.


Sir Mo Farah, athlete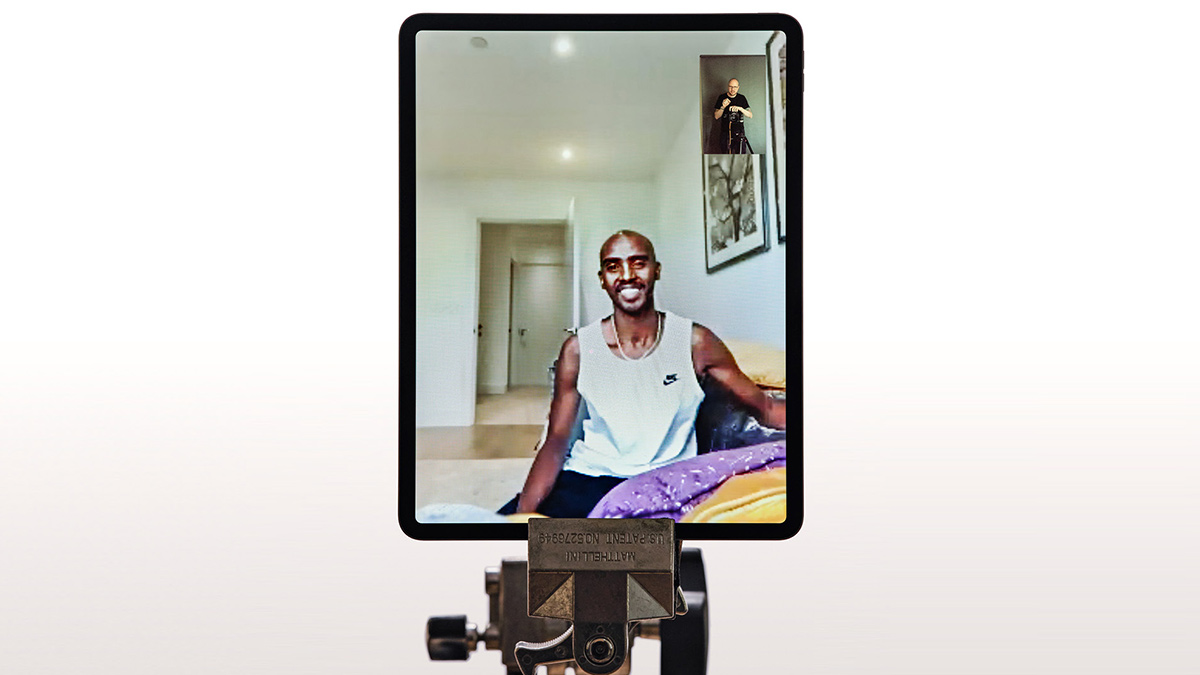 Mentally it's been tough for all of us. As parents, you do panic. Your kids, your wife, worry you, but it's important to keep on the positive side. We try to do normal family stuff, walking together, going on bike rides, playing in the back garden, growing vegetables. So we don't watch so much news or wait for it as much. With my work, we never got to wake up together, eat breakfast together, but now we can and I've really enjoyed it.
Kadeena Cox, Paralympian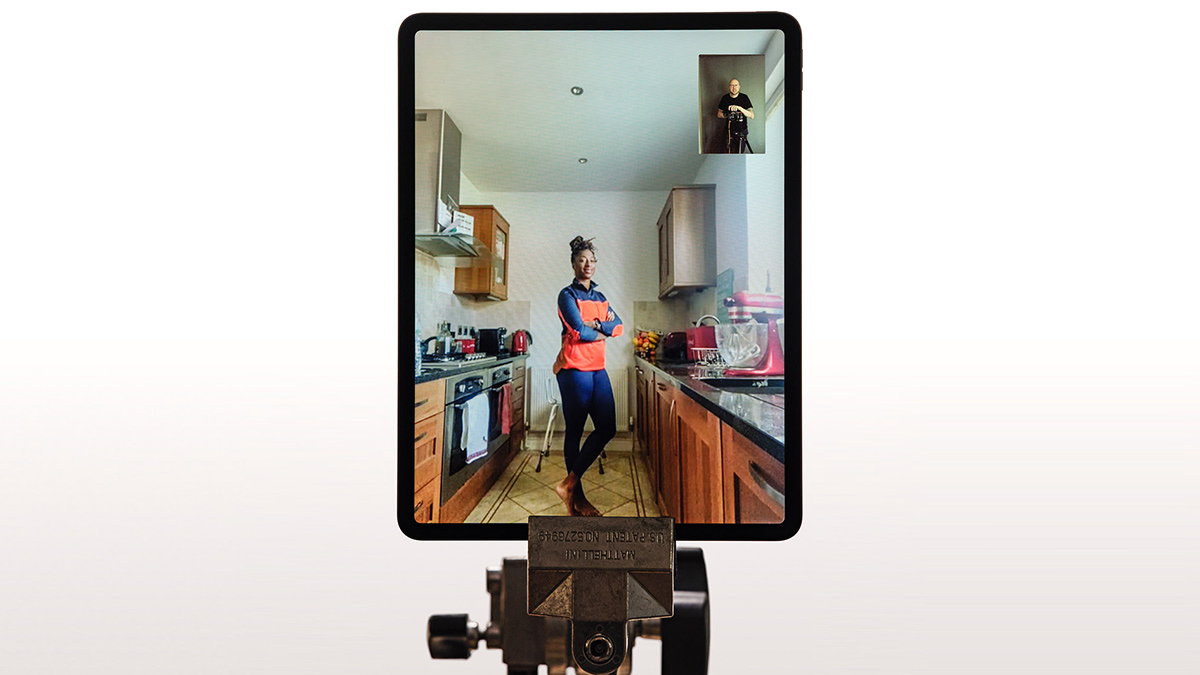 Now in lockdown, I'm substantially heavier than I normally am and it's quite hard to lose that, sitting around all day. I knew that worry was going to start creeping in and my head was going to get out of control. I had a few weeks where I was pretty low, feeling quite lonely, constantly overthinking, being in front of the mirror, watching my weight, getting into bad habits. Once I realised that, I reached out for help.
I now have regular catch-ups with my sports psychologist and my consultant psychiatrist. And I've actually got time to work out how I need to deal with things. I'm glad I was aware that it could happen and there are people in place who can support me.



Oriol Romeu, footballer (Southampton FC)

There are organisations in Spain that call up old people who live alone and don't have any human connection in their lives, and people who step up to help those in need. That's when you see how this situation brings out kindness and the best of us. I hope that once this is over and everything goes back to normal, we'll still stay with this awareness and kindness for others.
Alex McCarthy, footballer (Southampton FC)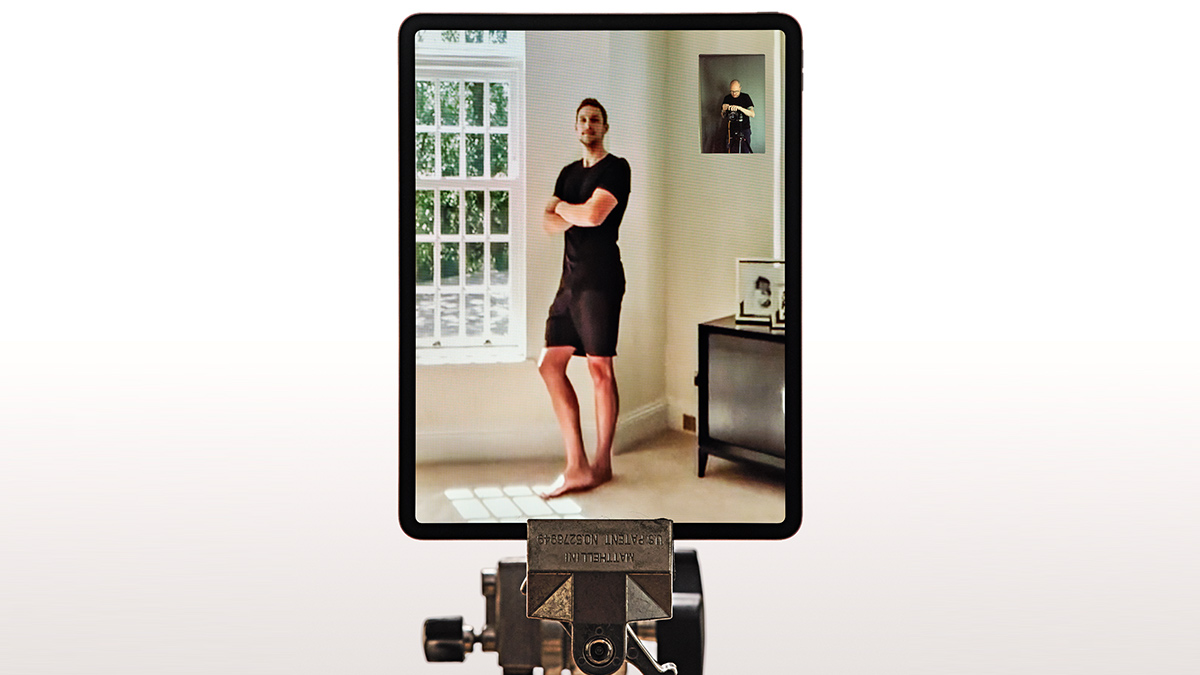 With the pandemic, I didn't realise the seriousness of it until my mother-in-law got ill. She lives with us and she was in bed for two weeks. I've never seen her so ill. That was a proper eye-opener.
It was tough at times. It did get stressful. The kids were used to seeing her every day and doing stuff with her. And trying to explain to them that they can't go into her room, it was hard at the start. And when my mum and dad came over to leave food on our doorstep because we couldn't go out, my daughter would see them and want to run out to them. But as much as it's been a negative thing, we've tried to turn it into a positive.



Kirsty Whitton, footballer (Southampton FC)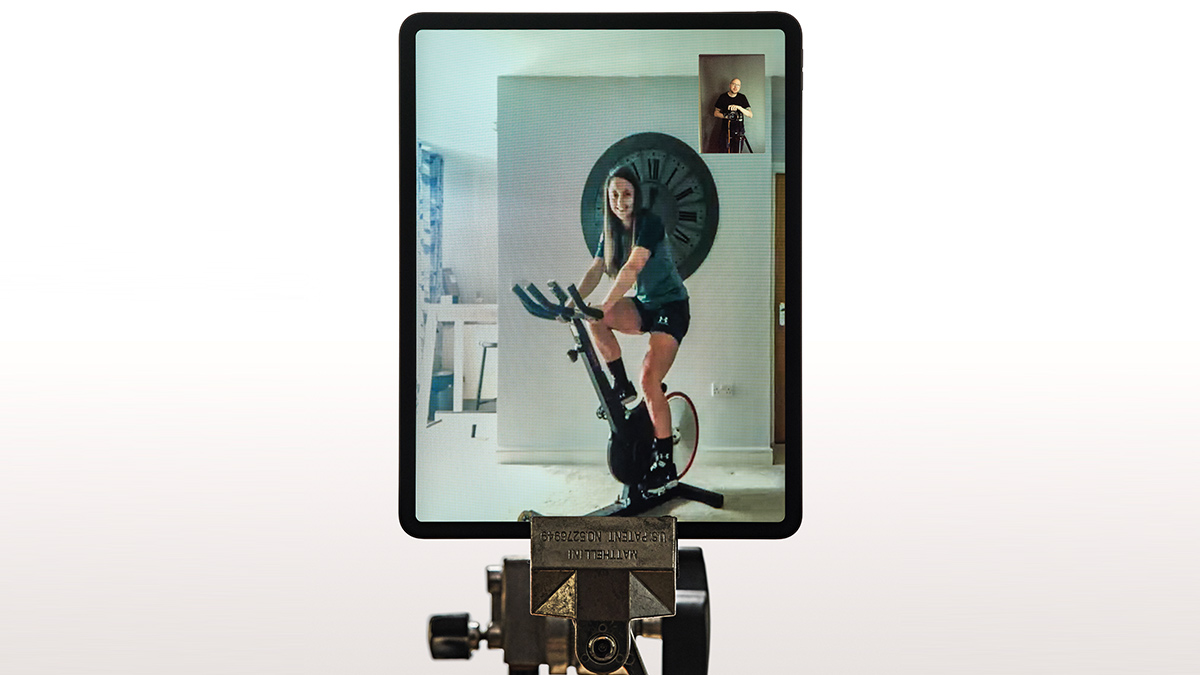 There's been a massive change in my routine. I'm not very good with change anyway and I like to have structure to my life, with work and training, and everything changed in one go. There was no transition. But I realised I had to focus on the things I could control, getting myself back into a routine, getting a good night's sleep, training, looking after myself, trying to eat well, doing mindful things like reading and yoga.
And I've always underestimated the power of video calls. Now I spend so much time on video calls with my friends and family that I never would've done before and it's been helpful.

Daley Thompson, athlete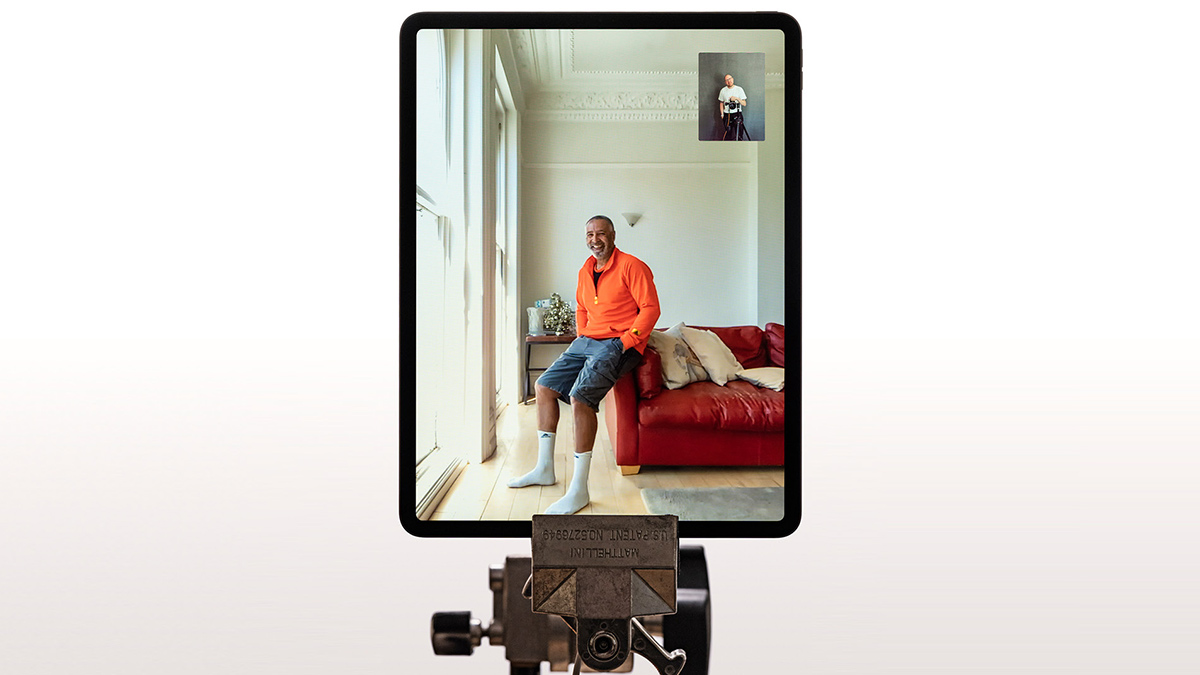 I get to spend a lot of time with three of my sons that I never expected to. We have walks, get takeaway food and go and throw stones in the sea. All the stuff that we never seemed to find the time to.

I think the best thing to come out of this is the fact that community is alive and well. People are talking to each other more. And there's been notes on gates and lampposts near me asking if anybody needs help. I see it and think that caring has come back into the community. There's a good feeling out there.


Adam Morgan, Virgin Media field manager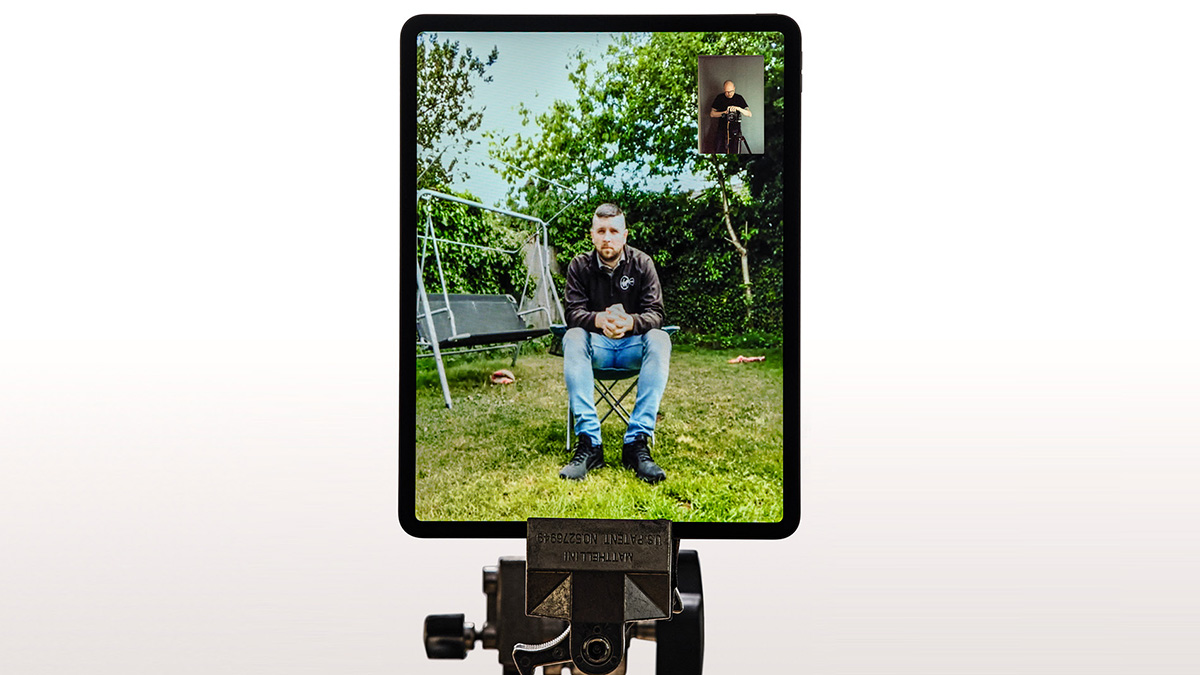 There's probably been a couple of times where you do feel as though things are getting on top of you and I feel a bit more stressed than usual. Then I do sort of switch off. I just walk around the garden for half an hour and clear my mind. I think a lot of men are quite stubborn to talk about issues they have, so it can be quite difficult. But they do open up when you have a conversation with them.
Kieran Tully, Virgin Media regional manager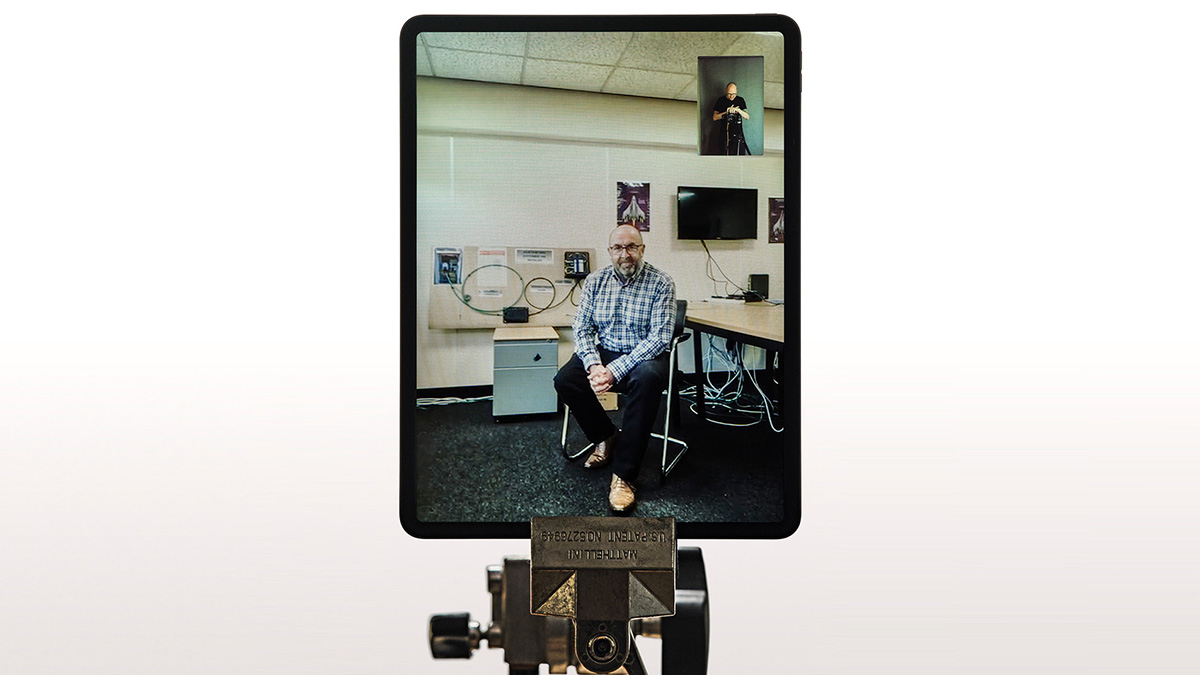 These are unprecedented times. The lockdown guidance has impacted my relationships with both my partner and my children, as with a lot of people. So everything that was "normal" isn't normal.
At work, we just recruited 21 new technicians before the lockdown so I knew they were going to need support. And since Covid-19, my awareness of my team's mental health has been heightened. We've managed to have someone on site every day to provide support, sanitiser, even Easter eggs at one point. Some of the things that we've done, like good communication, seem to outweigh the initial worry.
Martyn Williams, Virgin Media customer retentions advisor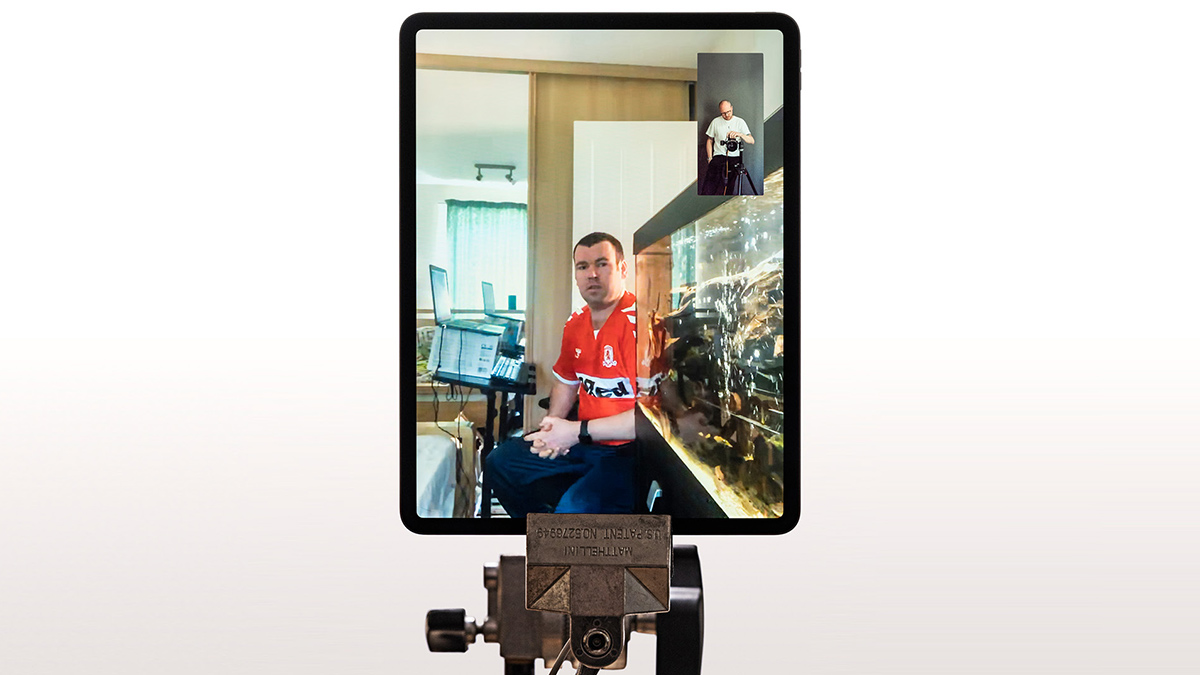 On 23 March, I got a text saying I was high-risk, which I was expecting because I have a genetic condition named Fabys Disease. Since then, I've been at home. As much as I miss my team, I'm quite comfortable with my own company.
With my work, I'm always talking to different people from different places. They understand we're busy. As soon as they find out you're working from home, the tone of the conversation changes massively. They tell you to keep safe. An old woman phoned up the other day and waited on the call because she wanted to talk to someone. So I sat and talked to her for a bit just to cheer her up.


Stay connected
From handy show recommendations to little WiFi wins, we're bringing together a few things to help make more time at home feel a bit easier.
Image Credits: © James Hole 2020