Skip to main content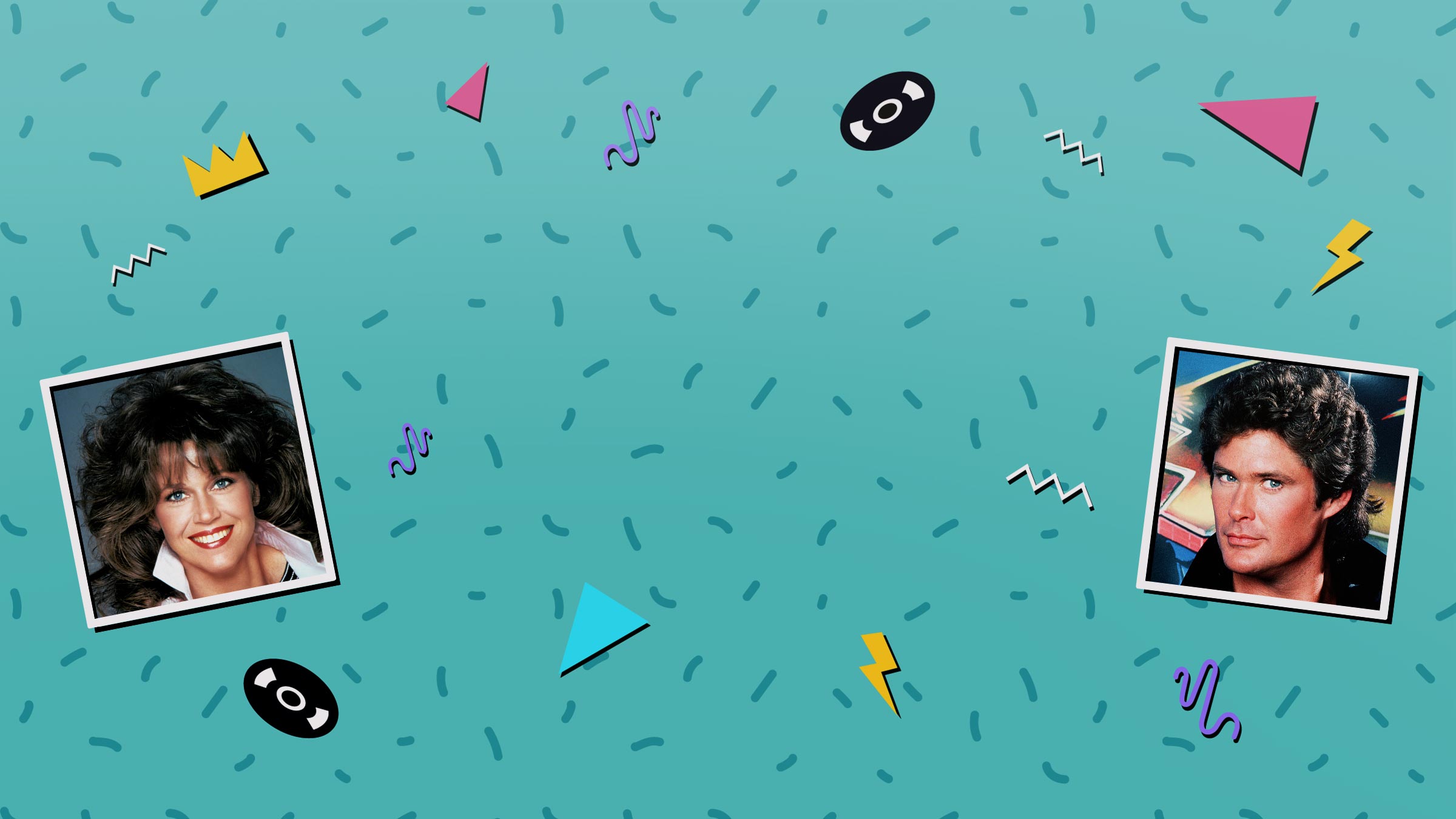 National Geographic has delved into the recent past to bring you real-life stories that are just as extraordinary and dramatic as anything Hollywood can concoct
The 80s Greatest and The 90s Greatest, from Sunday 30 September, from 8pm, National Geographic/HD (CH 266/268)
Starting on Sunday, the channel is bringing you a load of treats: in-depth documentaries on the 1980s and 1990s, giving you an eye-opening insight into the eras that shaped our current world.
This week, at 8pm, the season kicks off with Miracle On Ice, the extraordinary tale of an under-powered US ice hockey team facing off against the heavily favoured Soviets at the 1980 Winter Olympics. Then, at 8.30pm, Passion For Profit examines an era when greed was good, but also when rebels and innovators like Jane Fonda or Ben and Jerry could turn ideas into big business.
At 9pm, we move to the 1990s with A New Generation, followed at 9.30pm by Reality Bites Back. These both examine the decade's biggest events in politics, entertainment, sex and scandal – and the way all those things seemed to bleed together. From the arrival of Friends to the mass marketing of Viagra, it was a decade when anything seemed possible, but new threats loomed just out of sight…
Tune in every Sunday for more 80s and 90s documentaries, with subjects ranging from politics to sex to culture...
But before you watch any of those shows, it's time to see how good your knowledge already is. We've assembled a list of iconic events, movies, music and more – can you identify which are from the 1980s and which are from the 1990s?
Do you know your 80s from your 90s?

The 80s Greatest and The 90s Greatest, from Sunday 30 September, from 8pm, National Geographic/HD (CH 266/268)
TV channels: Channels, content and features available depend on your chosen package. Channel line-ups and content are subject to change at any time and to regional variations.
HD: HD TV required to view HD channels. Number of inclusive HD channels depends on package.