Skip to main content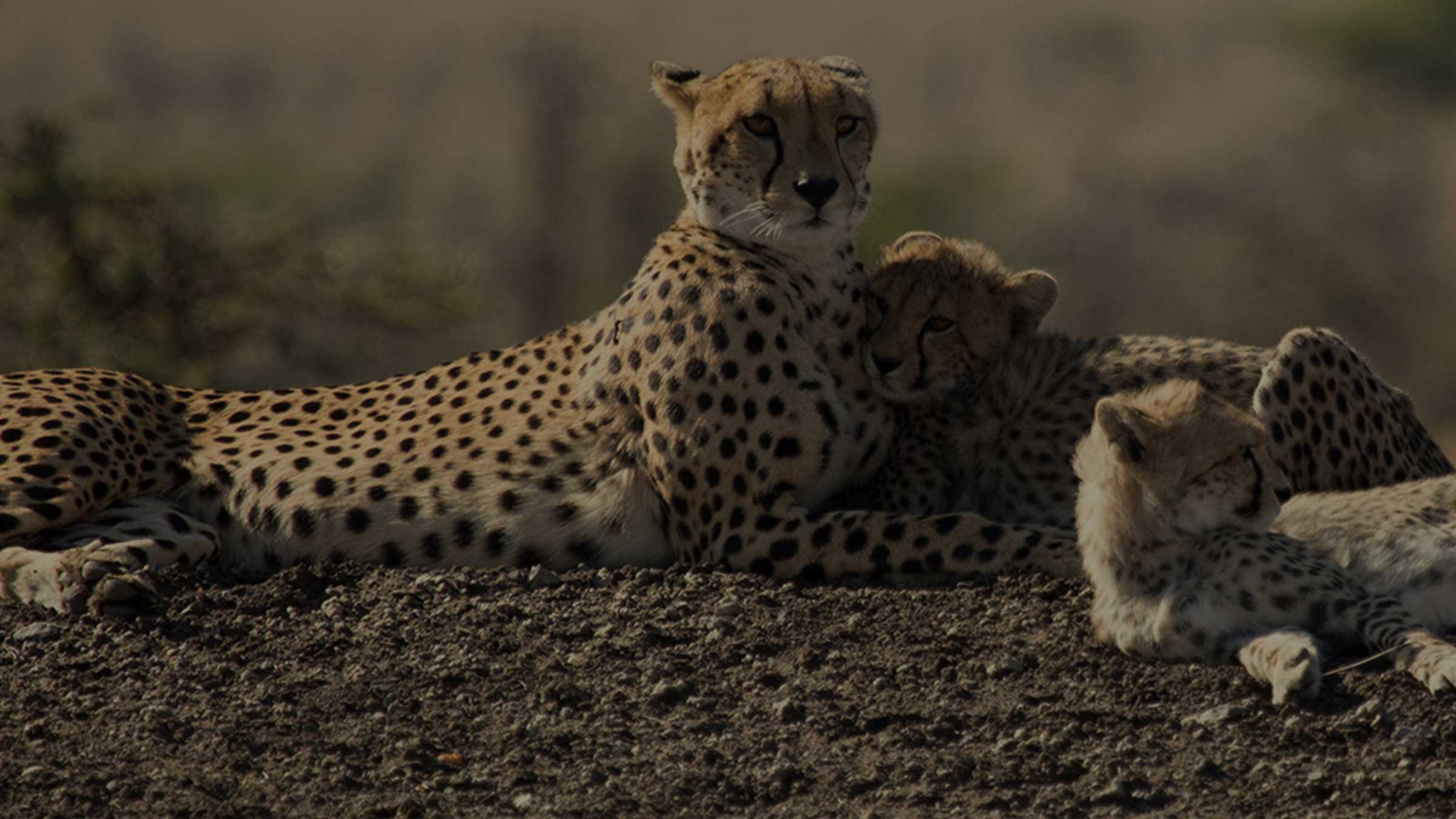 If the Ancient Egyptians had TVs, they'd be absolutely beside themselves about this week of whisker worship
Watch Big Cat Week from Monday, 8pm, Nat Geo WILD/HD (CH 264/265). Also available for 30 days in Catch Up > Channels > National Geographic
Let's face it, we worship cats just as much now as our ancestors did back then. Instead of building shrines and statues, we share funny videos on the internet, watch The Lion King until we go insane in the mane and dedicate entire weeks of TV programming to our four-legged friends. For the last seven years, Nat Geo WILD has contributed to the furry frenzy with Big Cat Week and so, of course, it's back for an eighth!
Among a claw-some range of feline telly all week, at 8pm every day you can catch the UK premiere of a different big cat documentary, starting on Monday with The World's Most Famous Tiger.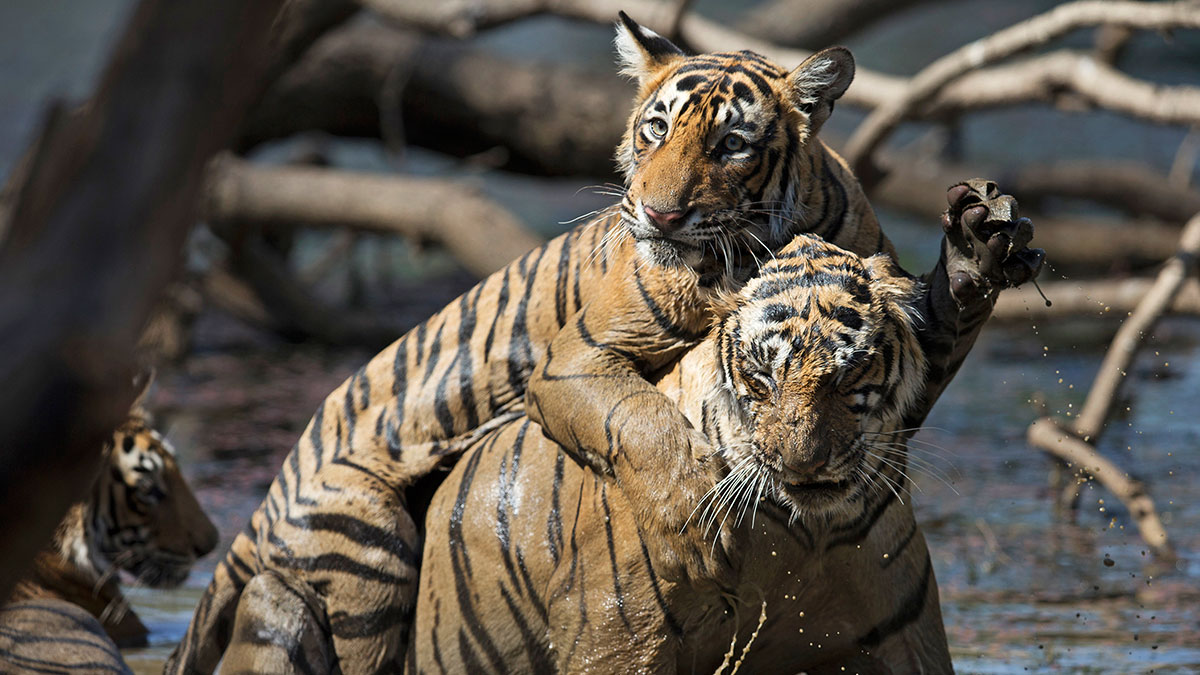 At the more action-packed end of the spectrum, on Sunday Jaguar Vs Crocs will have you clawing into your sofa. This documentary sees wildlife photographers capture the incredible lives of jaguars in Brazil, including the aforementioned deadly battle between a male named Scarface (yes, really) and a six-foot-long caiman!
Need to brush up on your feline facts before Big Cat Week springs into action? Check out our A to Z, and click/hover on the image for more info than you can swing a cat at...
The A to Z of Big Cat Week
Watch Big Cat Week from Monday, 8pm, Nat Geo WILD/HD (CH 264/265). Also available for 30 days in Catch Up > Channels > National Geographic
Channels, content and features available depend on your chosen package.
HD: HD TV required to view HD channels. Number of inclusive HD channels depends on package.
Image Credits: Man Among Cheetahs © National Geographic / Gina Poole
The World's Most Famous Tiger © Natural History Unit India