Skip to main content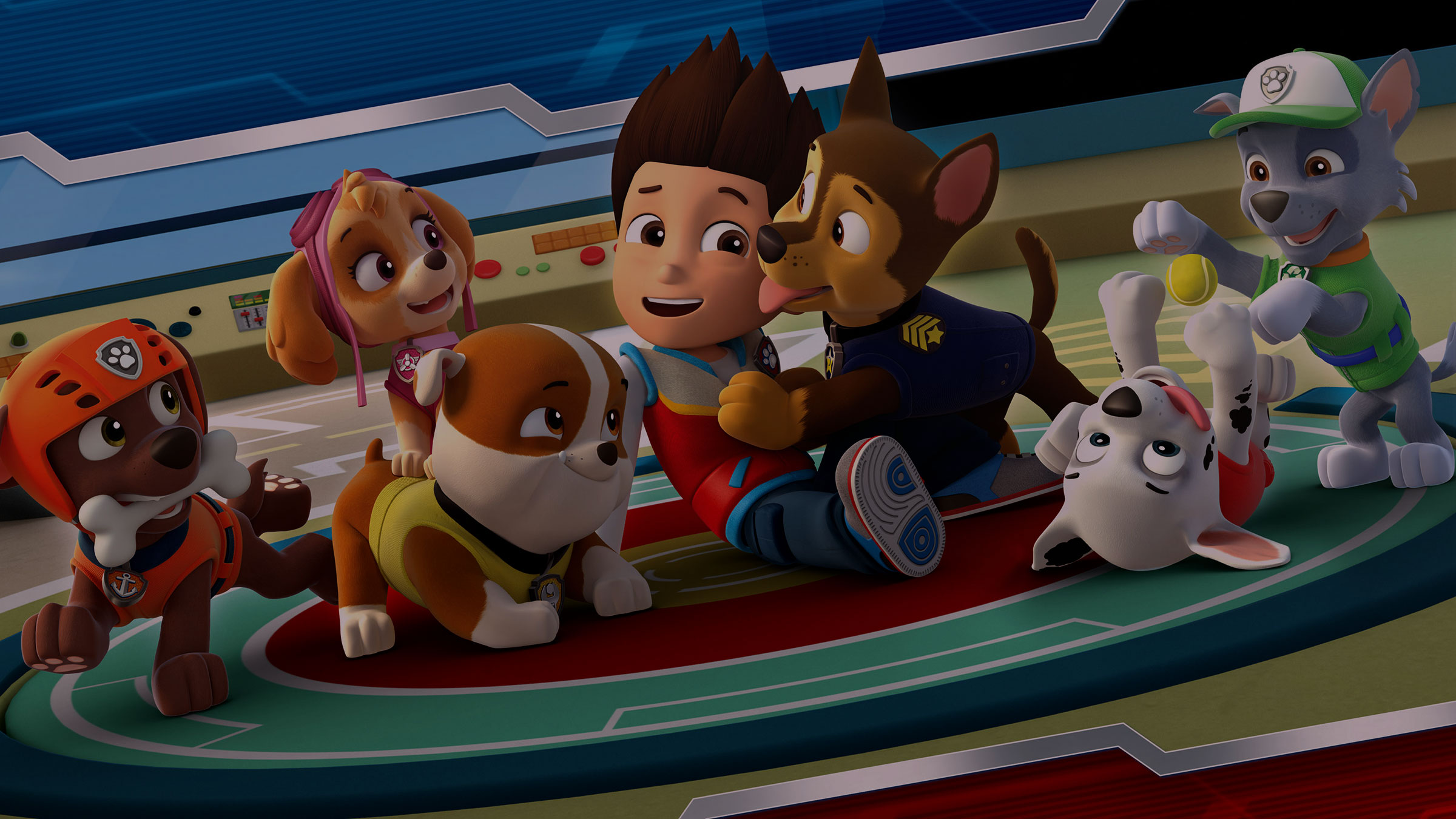 It's time to tuck into a whole world of fun in On Demand and on the Virgin TV Kids app
Kids shows in On Demand + the Virgin TV Kids app
Did you know that you've got more than just a whole bunch of brilliant kids TV channels to keep the little ones entertained this summer?
There are hundreds of episodes of their favourite shows to enjoy in On Demand, which means they can watch the telly they love morning, noon and night (now they're allowed to stay up a little bit later).

Want more of their favourites?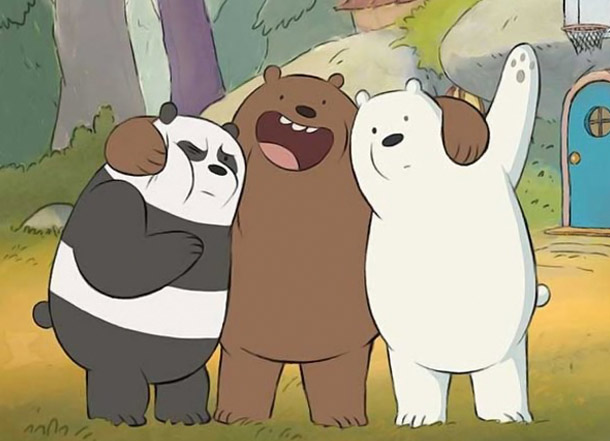 We've got all the shows we know the little ones love, including Ben 10, We Bare Bears, Teen Titans Go! and The Powerpuff Girls. You can also find the latest episodes in Catch Up too!
Looking for something new?
From 1 July, you'll also find some brand new animated goodies in Virgin TV Kids. Little monkeys will love The Jungle Bunch, get nostalgic with a new take on The Little Prince and surf's up for the cool kids with Zak Storm.
Still got footy fever?
The World Cup might be over but football is still very much coming home this summer! Check out all 20 episodes of the ace series Disney 11, which follows a gifted teenager who enrols in a prestigious football academy.
But the fun doesn't stop there!
The Virgin TV Kids app (which is available at no extra cost, available to use in the EU, and suitable for kids aged between 3 and 7) has even more shows they can watch whenever they want – including PAW Patrol, Fireman Sam and Bob The Builder!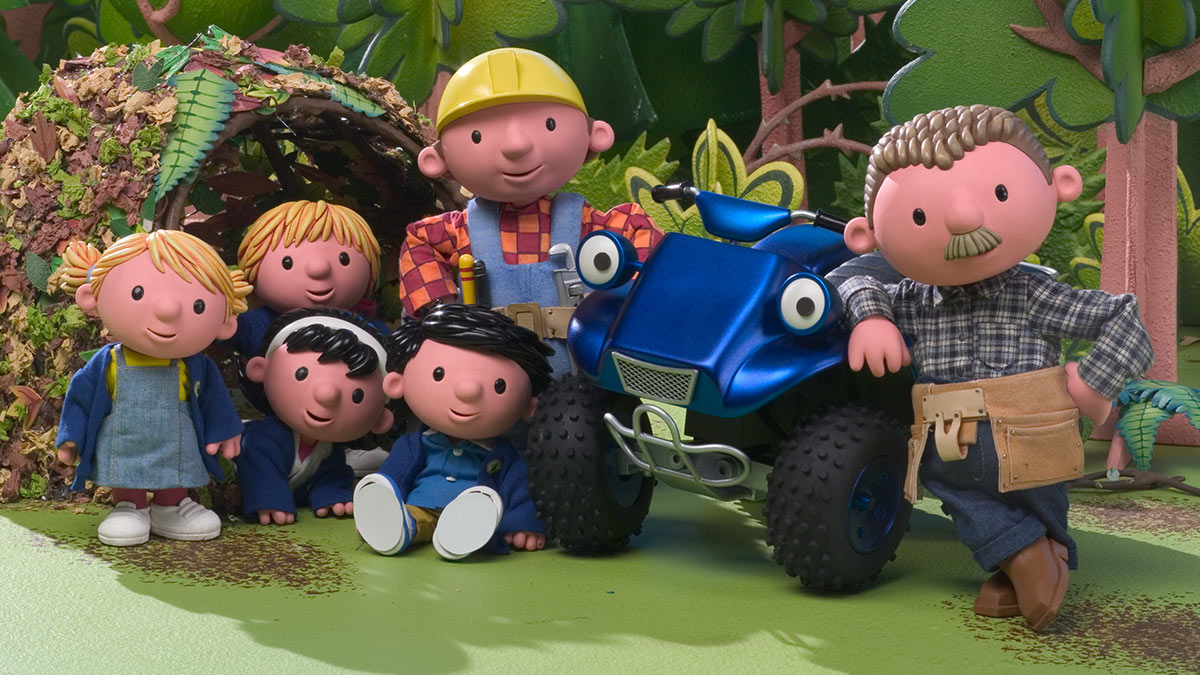 TV GO: Content available to view depends on TV package. Not all channels/content from relevant pack available. Access via PC, Mac or TV Go App (selected iOS devices and Android™ devices only). Maximum 2 compatible devices per account can watch TV. Live streaming and On Demand requires broadband/WiFi or 3G/4G access (may incur data charges from your mobile provider). Available in UK (or while temporarily in EU).
Virgin TV Kids app: Available only to customers with Fun TV pack and above. On Demand TV content only. Content depends on your TV package. Compatible device required – Android 4.1 and upwards, iOS 8 and upwards. Streaming and downloading only available in the UK (or while temporarily in the EU). Watch TV on a maximum of 4 registered devices per account. Max. 2 registered devices can stream content at the same time. Separate app terms and conditions apply.
Image credits: PAW Patrol © 2018 Spin Master PAW Productions inc. All Rights Reserved. Disney 11 © Disney