Baby, it's cold outside, so stay inside with hayu…
Unanchored, available on hayu (CH 210) + the hayu app
Oh, the weather outside is frightful, but your TV is so delightful. With so much to choose from over the season made for binge-watching shows, the hardest decision you have to make is what to watch first! Well, actually, that's easy…
From the producers of Vanderpump Rules comes the new series Unanchored, giving you an access-all-areas pass into the glamorous life on the high seas. Across three weeks, a group of eight friends take part in a floating festival in the Bahamas called The BucketLust. If you close your eyes, you might even be able to feel the sun on your face. Well, one can dream…
When people are living in such close quarters, feelings are bound to be running high. Expect explosive arguments, hasty hookups and a whole lot of partying – all the things you love to see in a reality TV series.
While you're layered in blankets, start planning your next holiday by taking inspiration from the idyllic sunkissed locations. Hey, at least you don't have to worry about sunburn! Go ahead, treat yourself to another mince pie and act as an honorary crew member (from the comfort of your own home).
With a ho-ho-whole lot of good telly vying for your attention on hayu this December, we round-up the shows perfect for slothing around on the sofa with…

Married To Medicine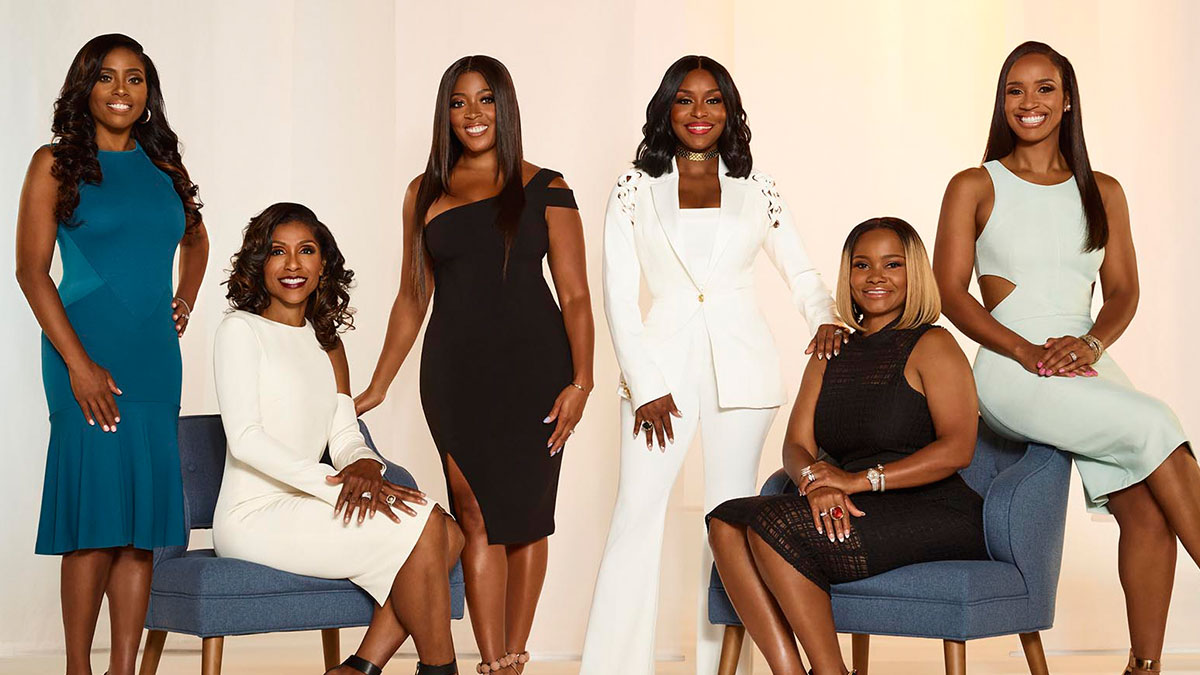 Catch up on this Atlanta-based reality series, where the women are either doctors or are married to one. They give work-life balance new meaning, with their family and social lives in the spotlight. These high-powered girl bosses show no signs of slowing down – and you can enjoy having a front row seat as all of the drama unfolds.

The Bi Life
Billed as the UK's first bisexual reality dating show, The Bi Life charts nine singletons' journey on the search for love. It's hosted by the fabulous Shane Jenek, otherwise known by the drag queen stage name Courtney Act. Join the hopefuls as they travel to Barcelona to live in a villa together, dating up a storm on the streets of Spain (and just maybe within the villa's walls as well). It sounds like your Love Island void has been well and truly filled.


Botched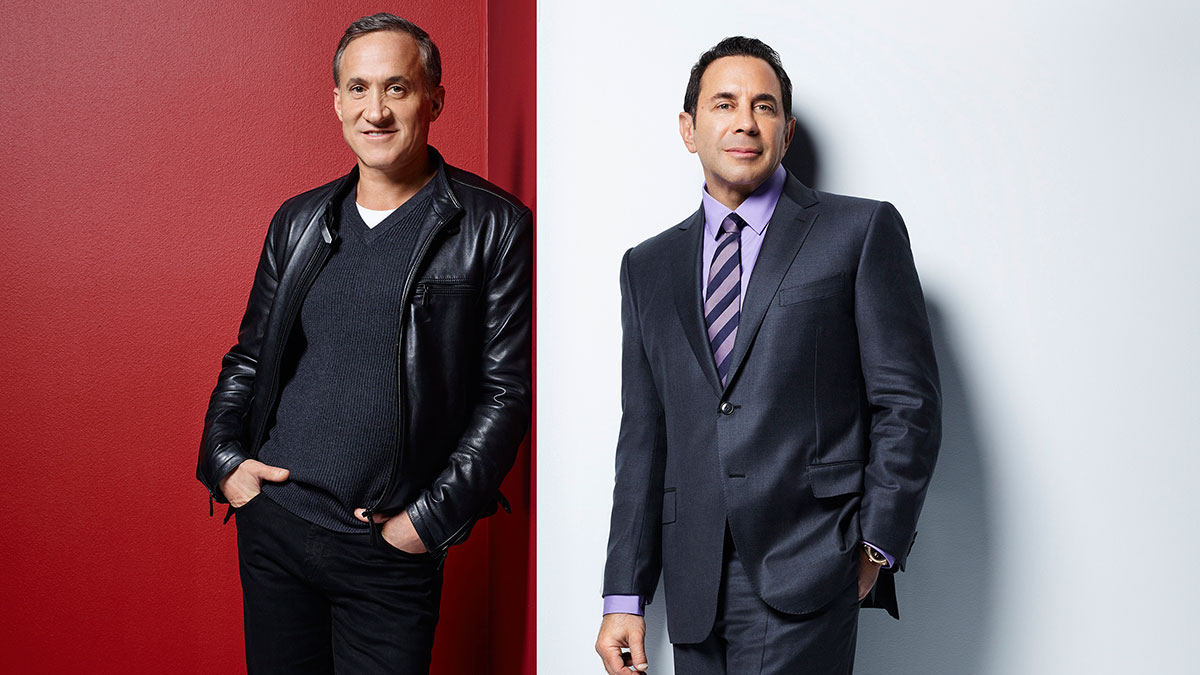 Doctors Terry Dubrow and Paul Nassif work their magic to mend plastic surgery wrongs. Name any mishap and they've probably seen it – and fixed it. Whether it's amending infected lip implants to the more extreme – including a woman whose face was injected with cement – the results truly are life-changing for the patients. For season 5, more reconstructions are required, including a botched breast augmentation, plus a woman who has undergone surgery to look like a living, breathing cartoon.


The Real Housewives Of New Jersey
The Real Housewives franchise is a tried-and-tested formula that viewers lap up in several geographic variations. The New Jersey version, which premiered in 2009, is a particularly entertaining watch with a cast of larger-than-life characters. The show initially followed five women, but this number ebbs and flows as new faces enter the scene – inevitably ruffling a few feathers – and exit it, too. An easy guilty pleasure watch!


Homicide For The Holidays
For fans of true crime, this five-episode series follows disturbing homicide cases that occurred in the US over the holidays. With first-hand accounts from detectives who worked on the cases and the victims' friends and family, the show provides a visceral, overall picture of the crimes – as well as their devastating impact.
Need more realness?
Find out more about how to start watching with hayu here and then discover more drama on our reality TV homepage here.
TV channels: Channels, content and features available depend on your chosen package. Channel line-ups and content are subject to change at any time and to regional variations.
hayu: Full House customers with a TiVo® box or Virgin TV V6 box, powered by TiVo®, can watch hayu (CH 210), which is included with their package. Other customers can subscribe to hayu for £3.99 a month.