Your Virgin TV is packed full of fabulous apps for the ultimate in non-stop entertainment

Virgin TV apps
As well as all the wonderful TV channels available with Virgin TV, if you have a TiVo® box or a Virgin TV V6 box, powered by TiVo®, you can also access our sensational range of apps. That means even more shows and films available to you On Demand, plus games and activities to keep the whole family occupied.

You can find all the apps on your TiVo® box or Virgin TV V6 box by heading to Home > Apps & Games > All Apps and then selecting the one you want to start with.
Have a peruse of some of our app-etising apps below…

Reality TV experts, you've hit the jackpot. The hayu app comes with over 5,000 episodes from over 150 series of addictive Box Sets. Loads of shows are available on the same day as the US, so you can keep up with all the latest showbiz shenanigans from across the pond.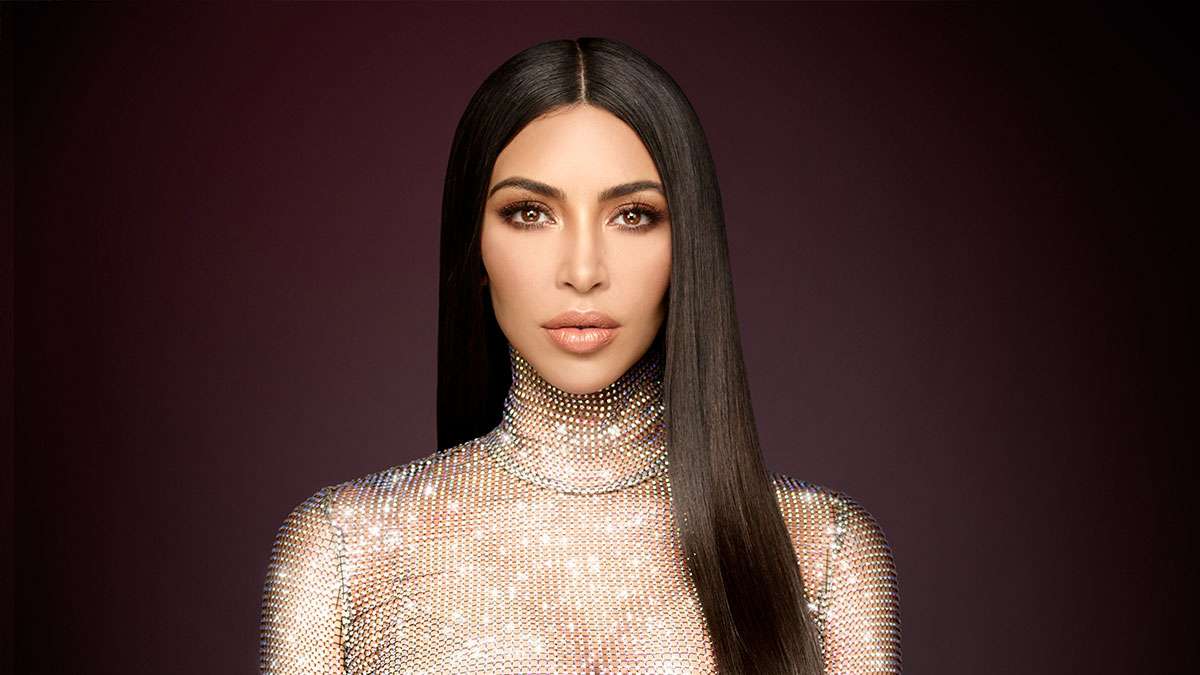 Whether you want the newest Keeping Up With The Kardashians or classics like Laguna Beach: The Real Orange County, it's got you covered. And it's available at no extra cost to Full House TV customers. Find out more here.
For those who just can't wait

Check out the Virgin Media Store (CH 400)
Buy and keep the biggest blockbusters around before they are available to rent, plus pre-order the year's biggest cinematic releases thanks to the Virgin Media Store.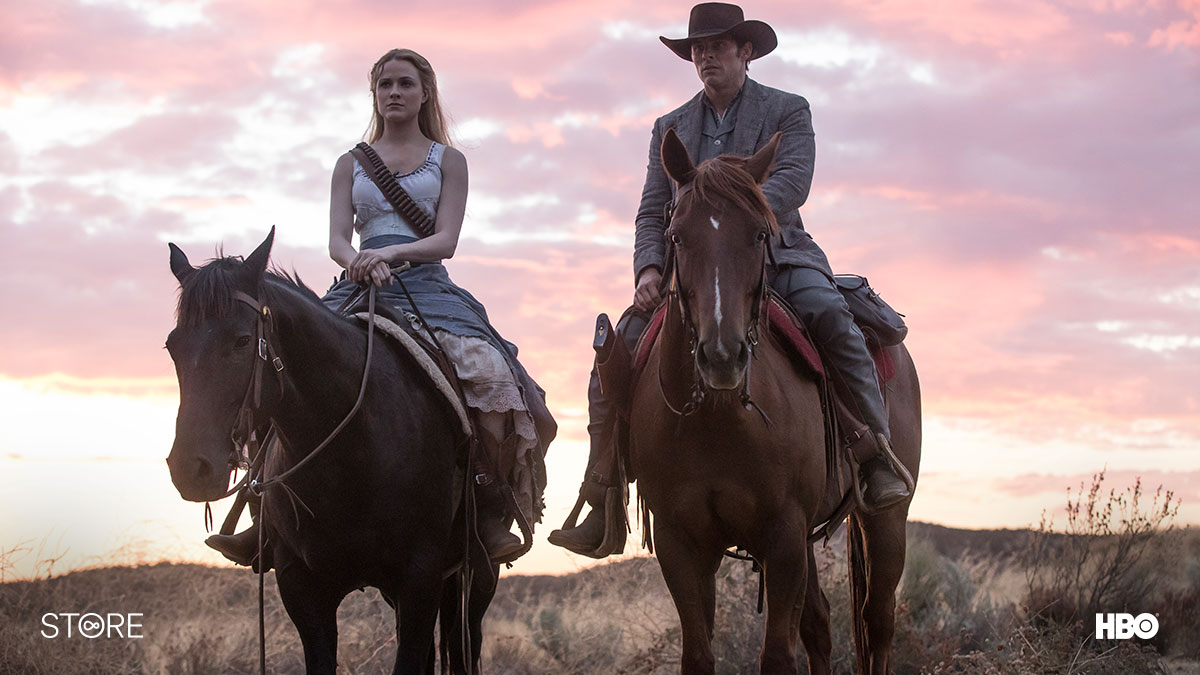 Check out the BBC iPlayer app
If your heart belongs to the Beeb, did you know that there's more than just last night's episode of EastEnders waiting for you on the BBC iPlayer app?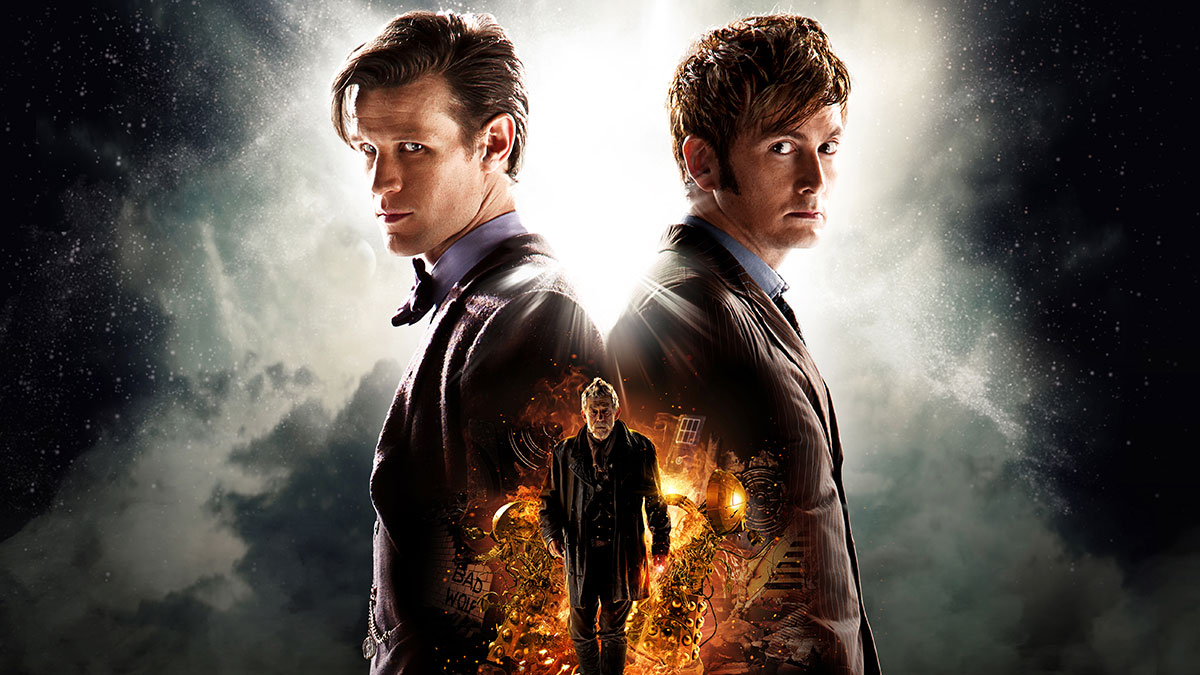 Not only can you catch up on the must-watch TV from the past 30 days, they've also got a ginormous library of fascinating documentaries, comedy Box Sets and more Doctor Who than you can shake a sonic screwdriver at! Plus, if you've been missing BBC Three, you'll find it there too!
Want even more?
There are even more apps waiting for you. Thinking about upgrading your Virgin TV account? You can do that via the TV Upgrades app. With the Radioline app you get access to 70,000 radio stations from across the world. No night in is complete without a go on The Karaoke Channel (available at no extra cost with the Full House package), with thousands of tunes to get through. And you can get your music video fix thanks to Vevo.
Discover yet more apps by following these simple steps…
• Press Home on your remote
• Select Apps & Games
• Select All Apps

And if you find one you really like, here is how to add it to your favourites…


• Highlight Netflix in Apps & Games
• Press Thumbs Up to add it as a favourite.

If you change your mind, you can remove it as a favourite app by pressing Thumbs Down instead.


So what are you waiting for? Get app to speed!
Virgin Media Store: Separate terms and conditions apply to the Virgin Media Store service. DVD included for movie purchases only. Purchases must be made on the website or set top box. Compatible device & browser required. Max 5 registered devices. Max 2 devices can stream content simultaneously. Stream and download in UK only (or while temporarily in the EU).
hayu: Full House customers with a TiVo® box or Virgin TV V6 box, powered by TiVo®, can watch hayu (CH 210), which is included with their package. Other customers can subscribe to hayu for £3.99 a month.
Image credits: Doctor Who © BBC / BBC Worldwide 2013