Skip to main content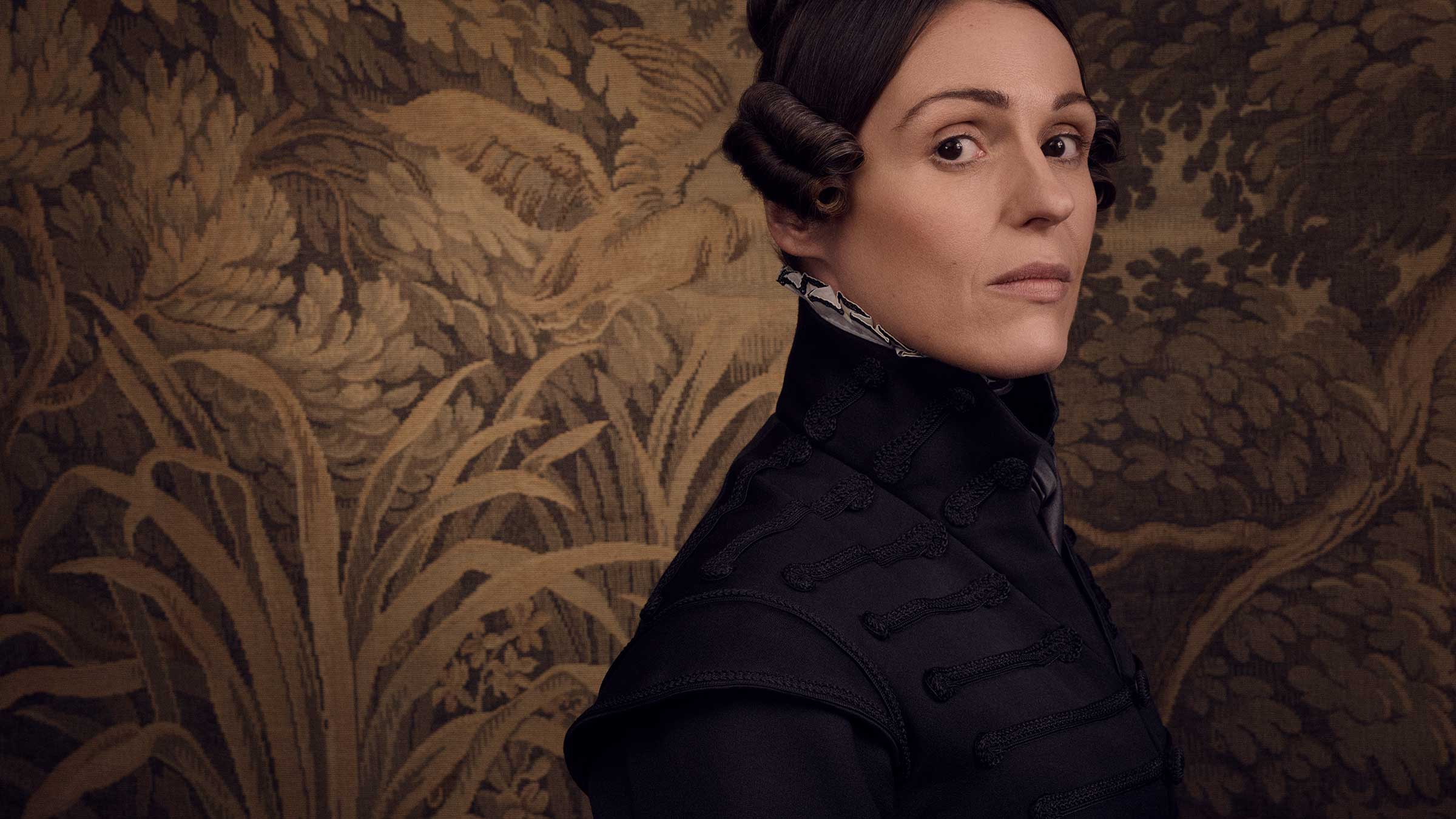 Ahead of the 2020 Virgin Media British Academy Television Awards, put your 2019 telly expertise to the test
By Virgin TV Edit
From must-see dramas like Line Of Duty, Chernobyl and The Crown to stunning performances from some of our best-loved stars and brand new faces, last year was packed full of unmissable telly.
The question is, how much of it did you watch? Ahead of the Virgin Media British Academy Television Awards live on BBC One on Friday 31 July, we thought we'd test your knowledge on the shows and moments that have had everyone talking over the past 12 months.
Think you know your stuff when it comes to TV in 2019? Then give our quiz a go, before checking out the full list of this year's nominees and casting your vote for Virgin Media's Must-See Moment. Good luck!
The Virgin TV Edit Big Fat BAFTA Quiz of 2019
Have a big night in with Virgin Media
We can't take you to the 2020 Virgin Media British Academy Television Awards – so we're bringing them straight to you.
Click here to find out more and vote for your TV Must-See Moment of 2019 for your chance to win the ultimate night in with us.
Image credit: Gentleman Jack © Lookout Point – Photographer: Jay Brooks