Skip to main content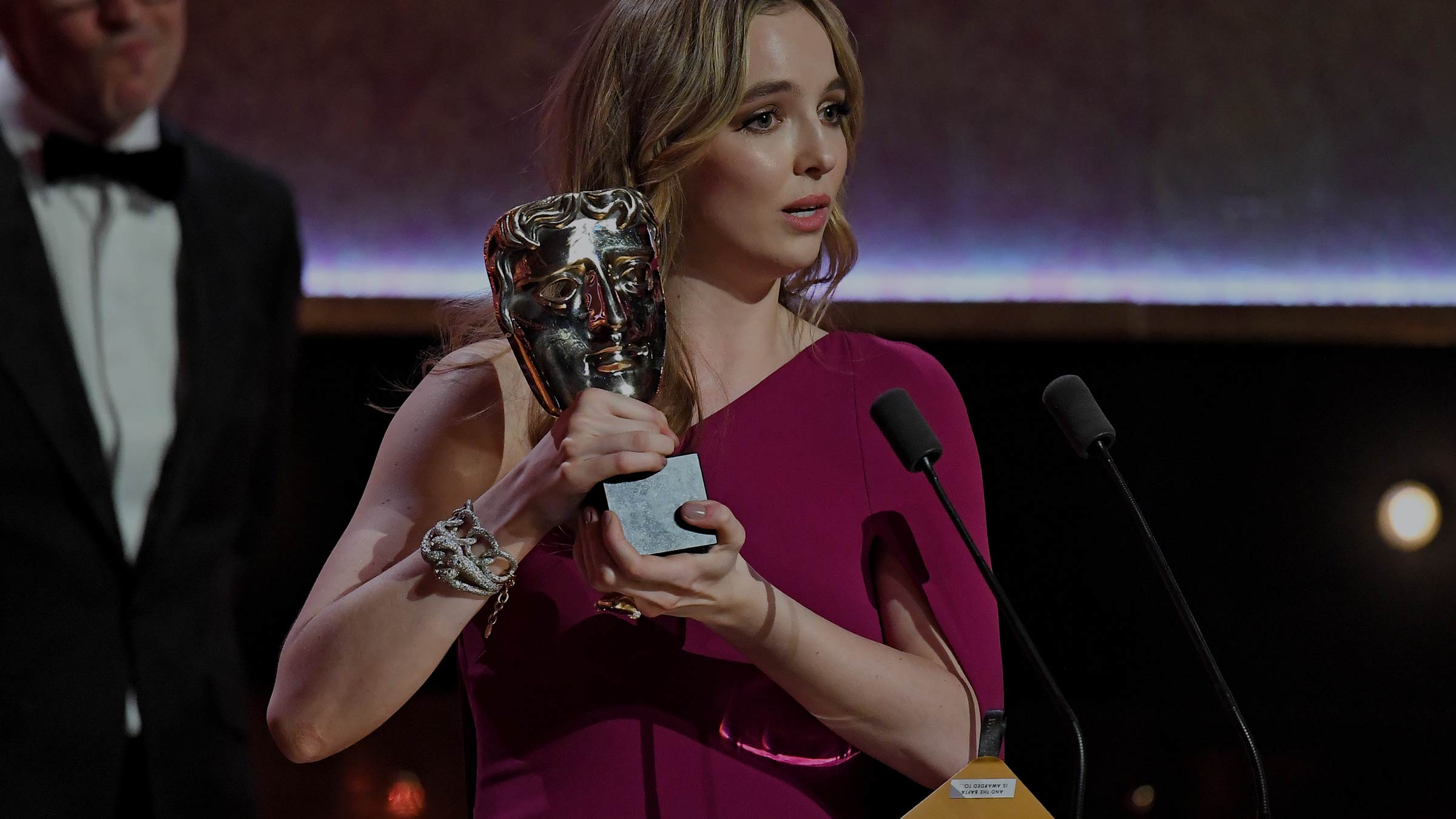 As we count down to the 2020 Virgin Media British Academy Television Awards, discover the dynamic digits behind TV's biggest night
2020 Virgin Media British Academy Television Awards
This year's Virgin Media British Academy Television Awards takes place behind closed doors on Friday 31 July and will be hosted by everyone's favourite funnyman, Richard Ayoade. It's Virgin Media's fourth year sponsoring the Awards and, with the ceremony getting closer by the second, what better way to pass the time than to familiarise yourself with all things BAFTA?
This year's nominees include Chernobyl, Fleabag, The Crown and many, many more, and they are all being recognised for… well, just being brilliant all-round really. And don't forget the Virgin Media Must-See Moment Award, the only award to be voted for by the public. Voting has now closed, but you can find out more right here.
The night promises to be bursting with top-class talent, but are you awards-ready? Well, if not, you soon will be! Before the red carpet is rolled out, take a look at all the amazing stats behind BAFTA in our graphic below.
When are the 2020 Virgin Media British Academy Television Awards on TV?
You can watch the whole ceremony live at 7pm on BBC One HD (CH 101/108) on Friday 31 July. Also available for 30 days in Apps & Games > BBC iPlayer.
Have a big night in with Virgin Media
We can't take you to the 2020 Virgin Media British Academy Television Awards – so we're bringing them straight to you.
Click here to find out more.