Skip to main content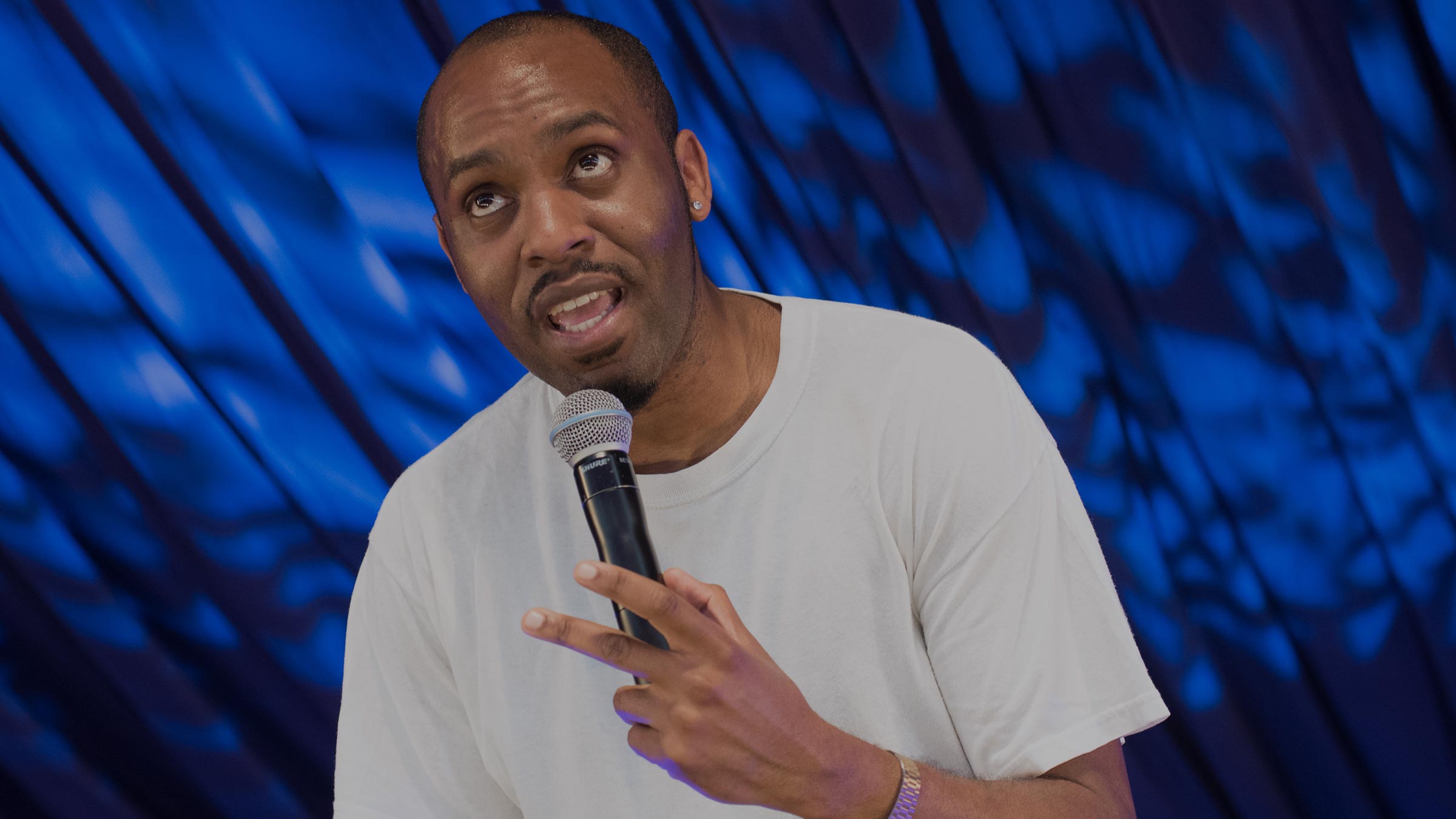 Find out how you can enjoy the Edinburgh Festival Fringe from the comfort of your own home this year
By Laura Rutkowski, Staff Writer
The Edinburgh Festival Fringe should have started tomorrow (Friday 7 August) – and it still will, just in a different format! The Edinburgh Festival Fringe Society has announced an exciting programme of digital plans to take place from August 7-31. These include virtual shows, a festival-wide crowdfunding campaign, artist-facing workshops, a new online arts industry platform and a virtual Fringe Central.
Creativity is a light that never goes out, even in the darkest of times, so show your support from home with #MakeYourFringe and find out how you can get involved…
The shows!
The performances will come to you this year in a packed schedule of virtual events, split into categories of watching anytime or watching live. Some of the shows are free, while you can pay what you want or pay to book a ticket for others.
We're particularly enjoying the lockdown themes of this year's line-up. Lockdown Drag-Out is described as "a not-to-be-missed exploration of the psychological effects of isolation" and work.txt is "a play about work stopping, performed entirely by participants on a Zoom call. You will log on, you will do nothing, you will be essential." See you there!
Fringe On Friday
A 60-minute variety show will be live streamed every Friday in August at 9pm. You can enjoy nine different acts for £9, with all funds going towards supporting Fringe participants. The first show airs tomorrow, 7 August, and will be hosted by Suzi Ruffell, with Jayde Adams, Nigel Ng and Courtney Act confirmed to host later in the season. The full line-up for each show will be announced weekly. After the Friday broadcast, you'll be able to buy a ticket and view the show until midnight on Monday.

Fringe Pick n Mix
If you'd like a fun little selection of Fringe entertainment, stick on Pick n Mix, where you can pick 60-second films to watch or view a mixed stream of videos. Comment on the videos and donate to a central artist or venue survival fund if you like what you see. Anyone can take part, from artists staging bite-sized performances of their actual Fringe shows, to people at home getting creative. Look out, TikTok!

Virtual Fringe Central
Fringe Central will act as a hub for the Fringe community during August, where artists can connect and collaborate with one another or talk to a member of the Fringe Society team in real-time. Over 30 digital events, including panel discussions, workshops and networking sessions, will be available, covering topics like digital skills development, under-representation of creators of colour, how to make performances more accessible and what touring will look like in a post-pandemic world. These events and resources will be free to all artists.
Edinburgh Unlocked audiobook
Today, Penguin Random House Audio released Edinburgh Unlocked, which is a comedy festival in audiobook form, featuring well-known Fringe comedians, including Ivo Graham, Lou Sanders, Sheeps and Dane Baptiste, and emerging talent, including Glamrou, Mo Omar, Chloe Petts and SHELF. Immerse yourself in the world of stand-up, sketch, character, musical comedy, cabaret and storytelling for a side-splitting eight hours of original material. Penguin Random House will donate a percentage royalty to help support the Edinburgh Festival Fringe Society.

Comedy Central International spotlights new comedians
Find it on Comedy Central/HD (Ch 181/132) from Friday 28 August
Catch a series of seven-minute stand-up episodes across Comedy Central International's Facebook, YouTube and Instagram platforms from Monday 17 August. Ten up-and-coming comedians will be featured to tickle your funny bone. Highlights from the digital episodes will also air in a 22-minute TV special on Comedy Central UK on Friday 28 August. As well as the acts, it will feature live virtual audience reactions.
My Light Shines On
For My Light Shines On, the festival has partnered with Scottish artists and national arts companies to film original performances inside venues that include Edinburgh Festival Theatre, the King's Theatre, Leith Theatre, The Hub, Usher Hall and The Queen's Hall. The films will premiere on Edinburgh International Festival's YouTube channel on Saturday 8 August from 9.30pm. They include a personal love letter to Scottish theatre from the National Theatre of Scotland, directed by award-winning film-maker Hope Dickson Leach, and Scottish Opera's modern-day interpretation of Gian Carlo Menotti's The Telephone, which was filmed in the bar of the King's Theatre.
To celebrate the 250th anniversary of Beethoven's birth, Scottish Chamber Orchestra will play Beethoven's Second Piano Concerto with pianist Paul Lewis. The Royal Scottish National Orchestra will mark Mahler's 160th birthday and the Scottish Ballet will reveal a series of films.
If you are in Edinburgh this August, make sure you check out the outdoor light installation on 8 August as part of My Light Shines On. Festival venues, including Castle Esplanade, Usher Hall and Edinburgh Festival Theatre will be illuminated by hundreds of beams of light. They're visible from windows or high vantage points so you can maintain social distancing and avoid crowds. A sound installation will also broadcast 40-minute classical concerts, which were recorded in The Hub, throughout Princes Street Gardens on weekday lunchtimes from 10 to 28 August.
How to watch YouTube on Virgin Media
If you have a TiVo® box or Virgin TV V6 box, powered by TiVo®:
Press Home on your remote
Select Apps & Games
Select All Apps
Select YouTube
Stay connected
From handy show recommendations to little WiFi wins, we're bringing together a few things to help make more time at home feel a bit easier.