Skip to main content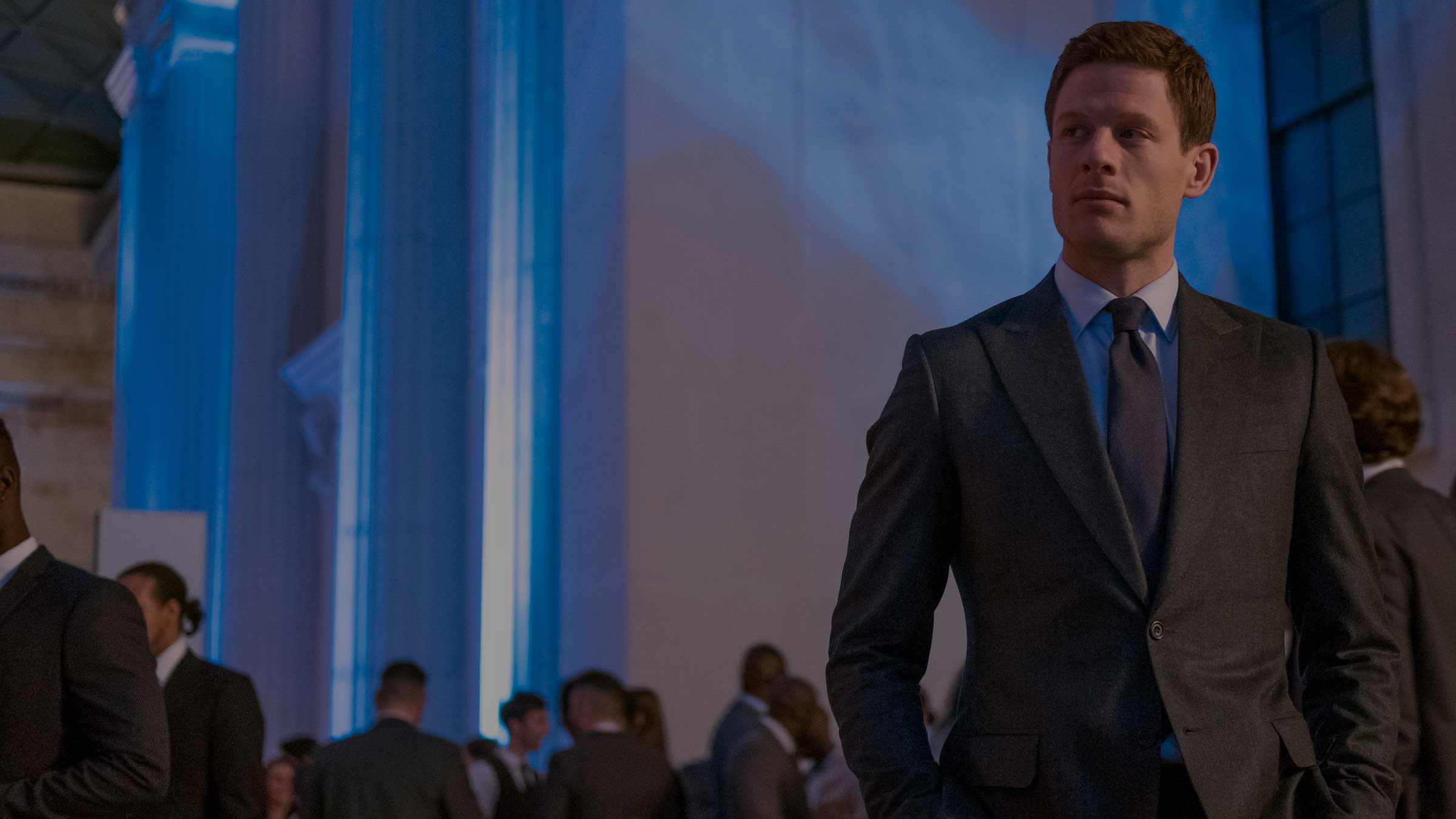 New eight-part thriller McMafia sees War And Peace star James Norton once again take on a Russian role. But the two parts couldn't be more different…
McMafia, episode 1 on 1 January, 9pm, episode 2 on 2 January, 9pm, then Sundays, 9pm, BBC One/HD (CH 101/108)
Unlike the classic Dostoevsky adaptation, McMafia tells a very modern tale of international crime, technology, smuggling and violence. Based loosely on the best selling book of the same name by Misha Glenny, McMafia looks at how traditional gangsters, having been all but wiped out in the 1990s, are being reborn with international links to each other and the ability to swap information in a nano-second.
Check out the trailer below...

James plays Alex Godman, the son of Russian exiles who is born and raised in England and trying to escape his past, with a traditional financial job and a life with girlfriend Rebecca (played by Juliet Rylance).
But he quickly discovers it's not that easy: and the scene is set for a thrilling caper that is already being compared to the award-winning The Night Manager.
We talked to James on the set
HD: HD TV required to view HD channels. Number of inclusive HD channels depends on package.
Image credits: © Cuba Productions - Photographer: Nick Wall and Nicola Predovic