Skip to main content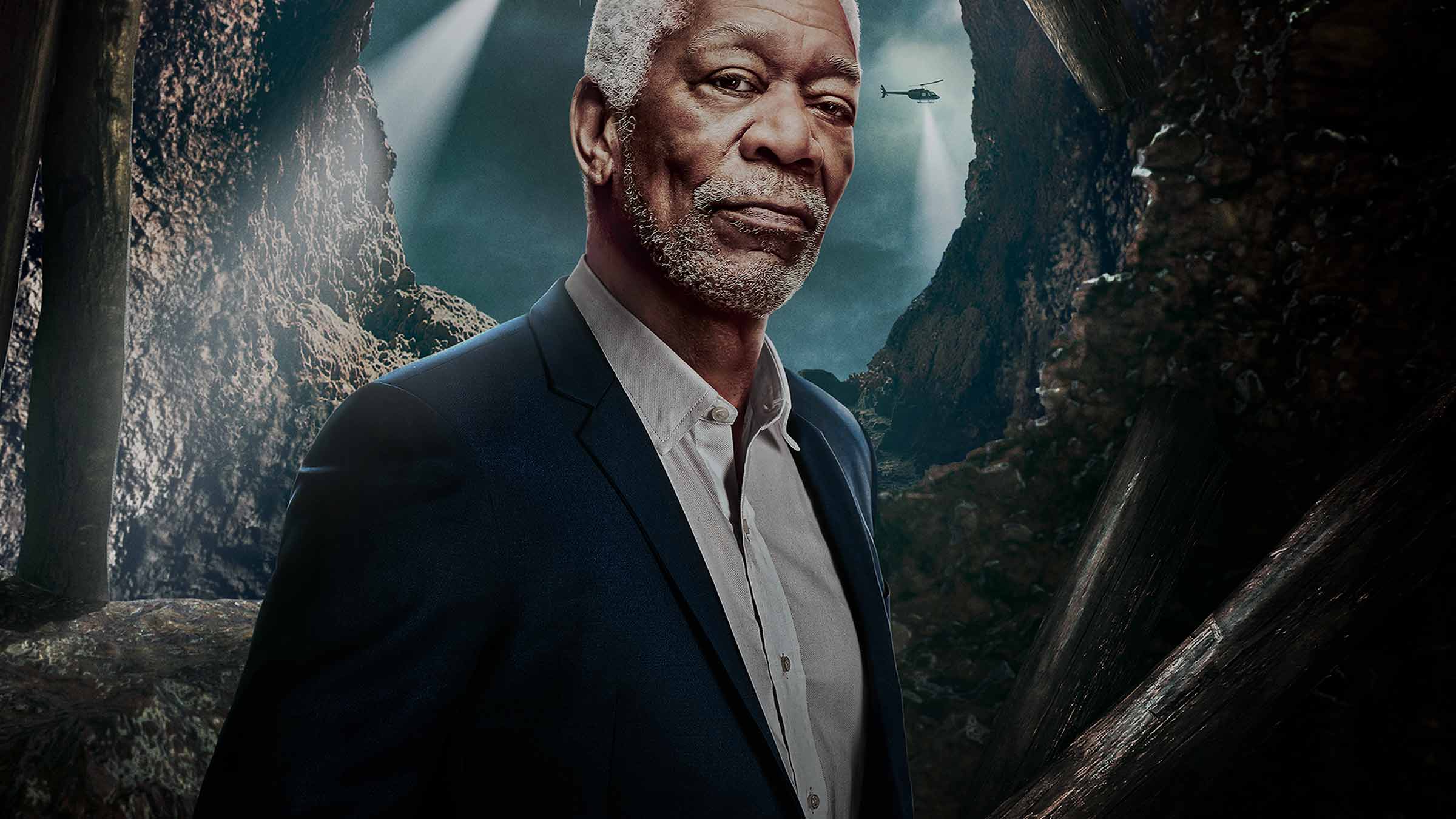 Here's all you need to know about the extra channels in your Virgin TV package this month – all at no extra cost
By Virgin TV Edit
We're celebrating brilliant TV this February, and we're delighted to say that you can join the celebrations thanks to the extra channels you can watch on Virgin TV all month long.
From classic movies and fascinating documentaries to hilarious comedy and eye-popping reality shows, these channels are packed with superb entertainment 24/7. Catch up on what those Teen Moms have been up to, go deep into the facts behind a shocking crime, or settle down with a meaty feature-length drama – whatever you like to watch we've got you covered. Click here to find your downloadable channel guide and see all your Virgin TV channels.
Starting on Tuesday 1 February and running all the way till Monday 28 February, here are the extra channels you'll find on your Virgin TV…
Comedy Central (CH 181)

Comedy Central Extra (CH 182)


MTV (CH 183)


Crime + Investigation HD (CH 209)

Sky HISTORY HD (CH 270)


Sky HISTORY2 HD (CH 272)


The Box (CH 335)


Box Hits (CH 336)


TCM Movies (CH 415)


SONY SAB TV (CH 807)


Colors TV HD (CH 826)


Colors Rishtey (CH 827)


Colors Cineplex (CH 828)
You don't have to do anything and there won't be any changes to your contract. Simply select any of these channels in February and enjoy!
Here are some of the highlights on your extra Virgin TV channels this February.
Impractical Jokers
Find it daily at 7pm on Comedy Central Extra (CH 182)
This riotous show stars New Yorkers Joe, Sal, Murr and Q as they compete to out-prank each other in a series of ever-more-preposterous dares, as each Joker is egged on by the others to put themselves in increasingly embarrassing situations. What do they win for this? Other than a thumbs-up, nothing – the hilarity is its own reward! The dares are always uproariously entertaining, but it's the sheer pleasure these lifelong friends take in each other's discomfort that makes it so endlessly watchable.
Great Escapes with Morgan Freeman
Find it on Sky HISTORY HD (CH 270) at 10pm from Wednesday 2 February
Morgan Freeman, who starred in one of the most celebrated jailbreak movies ever, The Shawshank Redemption, presents this new eight-part series about history's most amazing real-life prison escapes. The island prison of Alcatraz in California was supposed to be impossible to break out from – but three men did just that in 1962. Find out just how they escaped and what happened next… Other stories include those of the Pittsburgh Six and Joaquín "El Chapo" Guzmán, who tunnelled their way from maximum security facilities to freedom.
Guessable?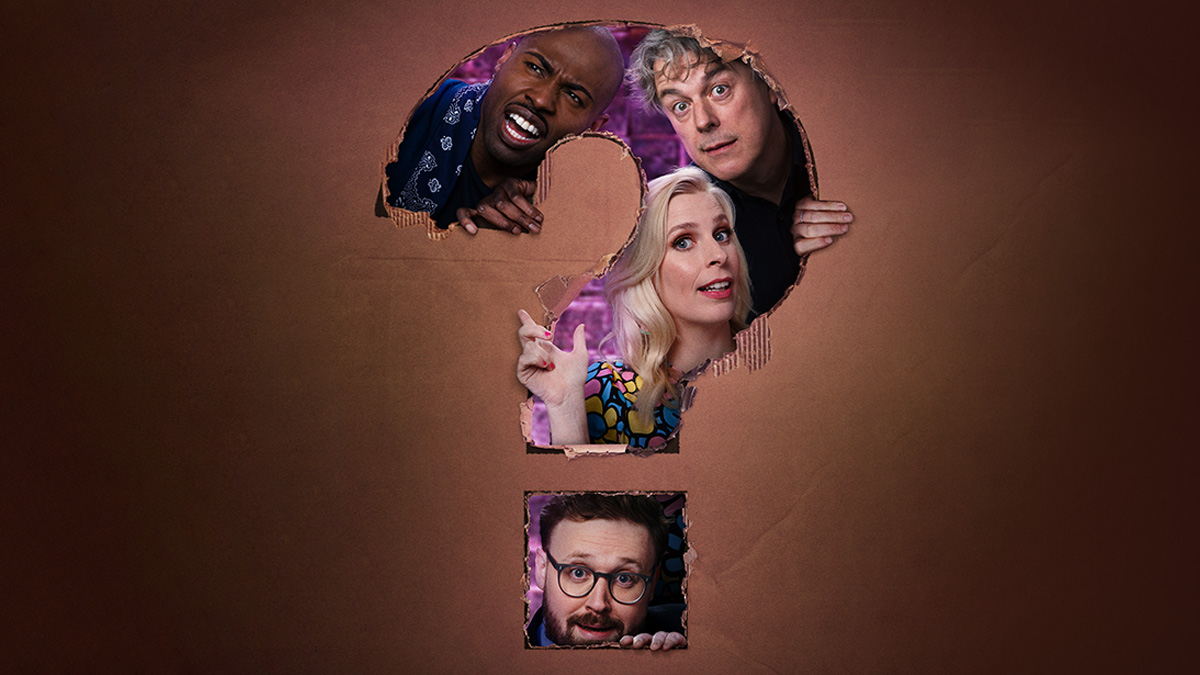 Find it on Mondays at 9pm/10pm on Comedy Central (CH 181)
It's a simple concept – an hour of guessing games – but in the hands of some of the UK's top comedians, this is one of the most reliably hilarious shows on TV! Host Sara Pascoe oversees two teams captained by Alan Davies and Darren Harriott as they bumble and joke their way through some endearingly daft parlour games. From the straightforward (Where Am I?) to the bizarre (What Are You Porking About?, in which members of one team have to convince the other that the box they're holding has something in it), it's side-splitting, raucous fun from start to finish. The all-new third series is on now.
Killer Britain with Dermot Murnaghan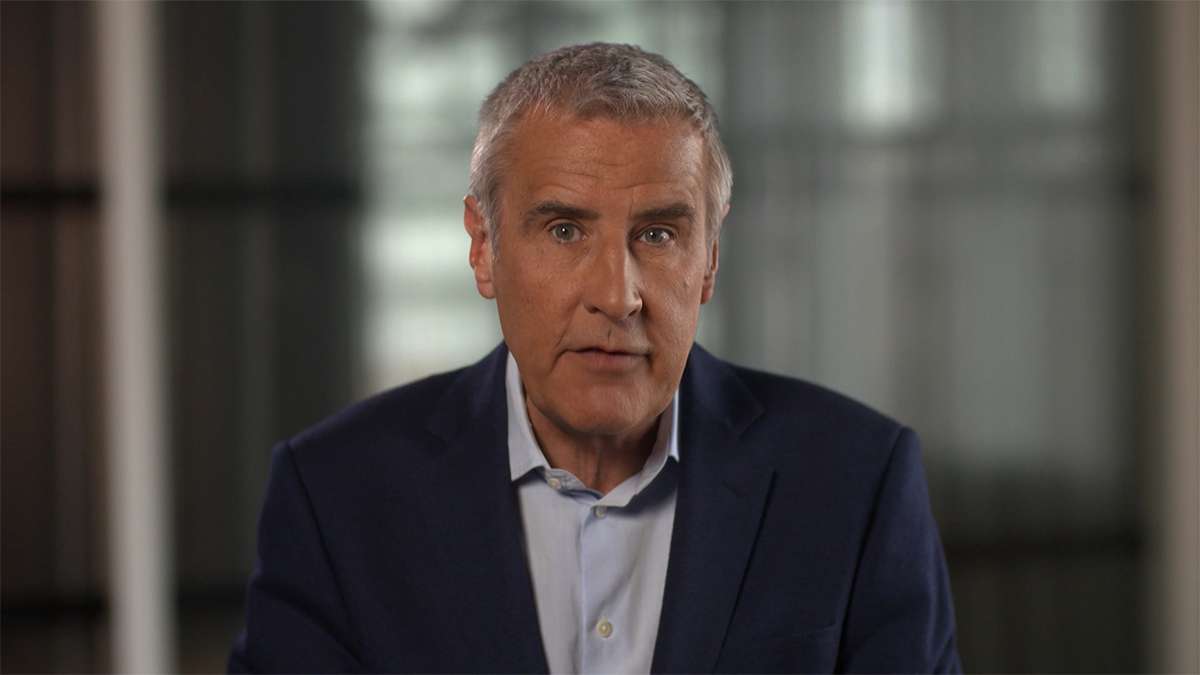 Find it on Crime + Investigation HD (CH 209) from Monday 14 February
The newsreader and former Eggheads presenter hosts this series – which returns for a fourth series in February – exploring British murder stories using archive footage and key interviews from those closest to the case, including family members of the victims and investigating officers. Murnaghan, who reported on many of the crimes himself, examines the cases in a sensitive and thoughtful manner to uncover facts about the events and the investigations that followed, assisted by former Met detective Clive Driscoll. Unsettling but fascinating.
Teen Mom Family Reunion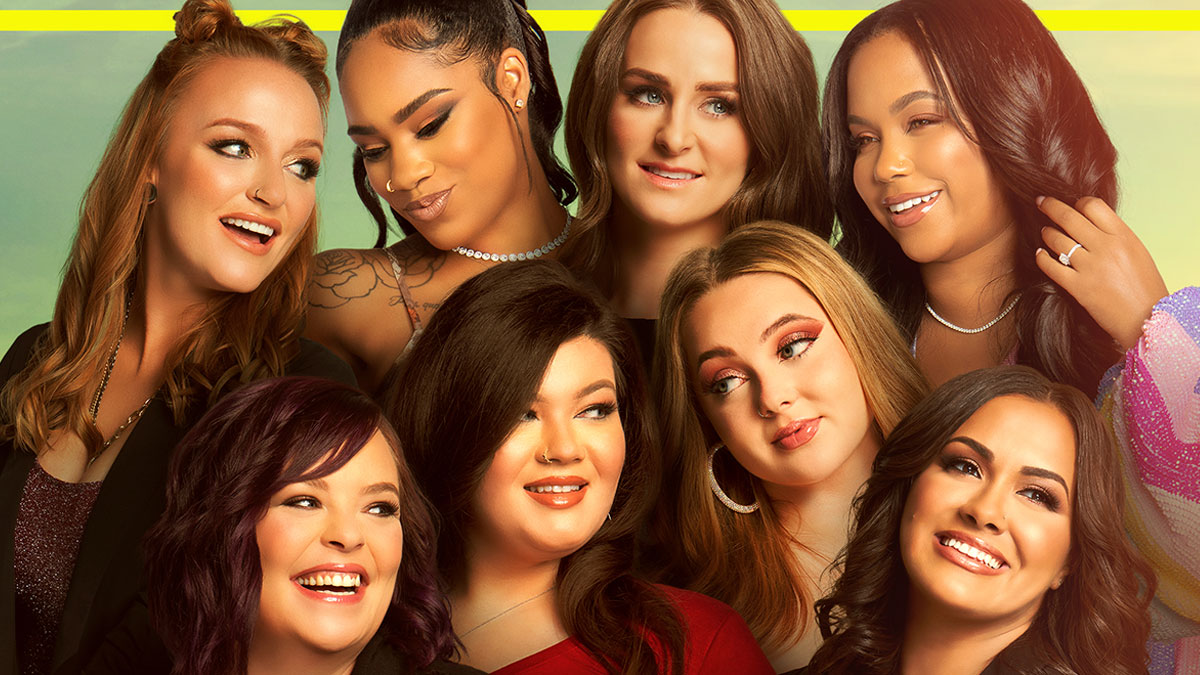 Find it on MTV (CH 183) from Thursday 10 February
The Teen Mom franchise has been among the most enduringly popular reality shows on MTV, with viewers tuning in for more than ten years and across various spin-offs to watch the trials and tribulations of young parents Maci, Amber, Cheyenne, Leah and the rest. We're pretty sure the star of this reunion will be Farrah, who returns to the series after five years and is now being reunited with her former co-stars as they're all treated to "the mother of all vacations" (geddit?!) in a luxury holiday home.
Wagle Ki Duniya
Find it daily at 7.30pm on Sony SAB TV (CH 807)
The original Wagle Ki Duniya was a popular sitcom on SAB in the late 80s and early 90s about the everyday struggles of Srinivas Wagle (Anjan Srivastav), a nervous clerk with a wacky family who conspired to make his life difficult in various ways. Now SAB has revived it with the subtitle Nayi Peedhi Naye Kissey ("New Generation, New Stories") for a new series centred on Srinivas's son Rajesh (Sumeet Raghavan). He's the manager of a courier company who somehow finds himself fighting the same everyday battles his father did three decades earlier. Original stars Srivastav and Bharati Achrekar return as his parents.
TV channels: Channels, content and features available depend on your chosen package. Channel line-ups and content are subject to change at any time and to regional variations.
HD: HD TV set, V HD Box, TiVo box or Virgin TV V6 connected with HDMI cables required for HD channels. Number of inclusive HD channels depends on package.
Catch Up TV: Catch Up TV content available for up to 7 days or up to 30 days after broadcast, depending on content.