Skip to main content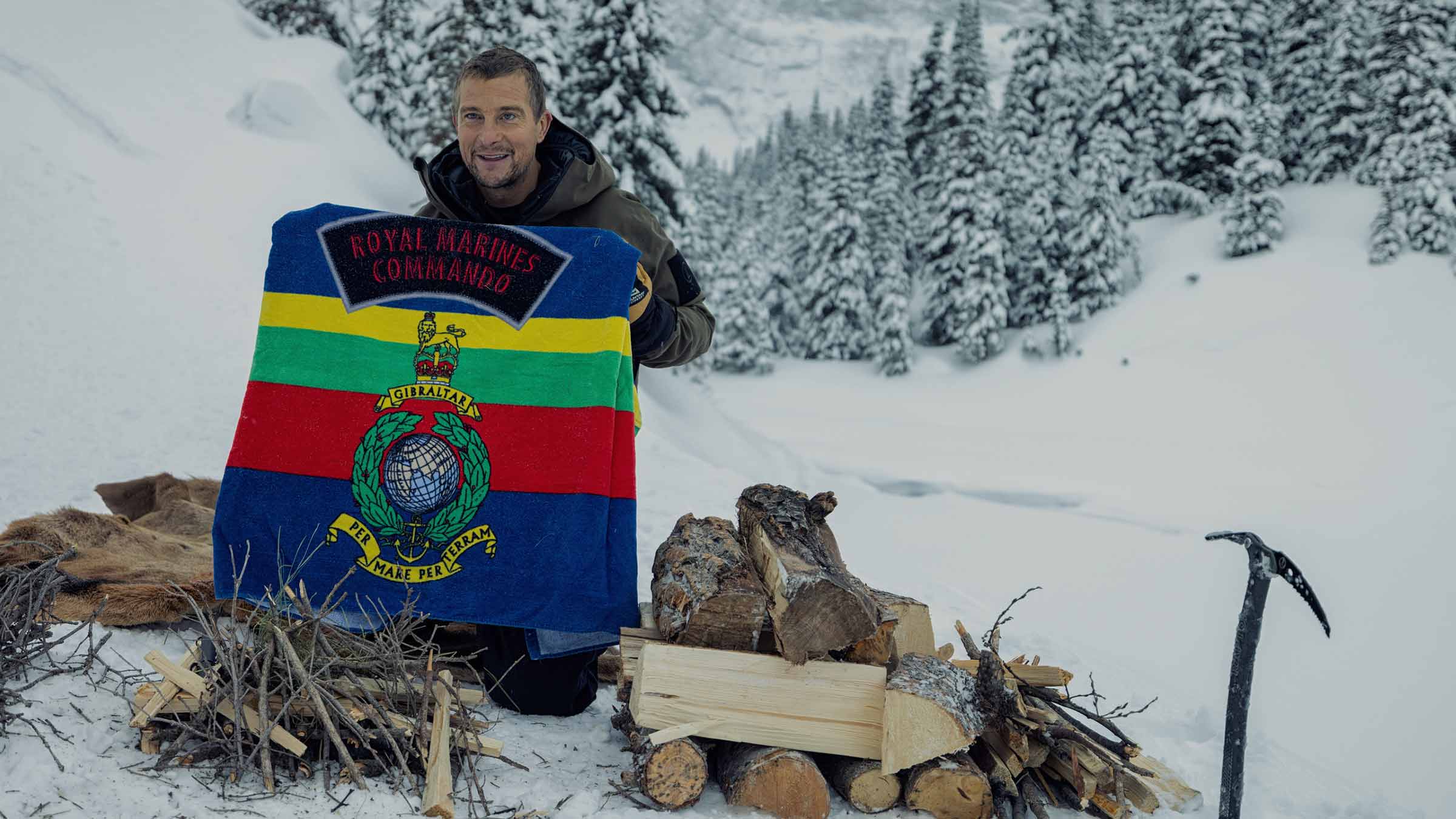 What's that coming over the hill? Why, it's ya boy Bear Grylls with a brand new celebrity survival challenge…
By Jon Billinge, Staff Writer
Pack your bags and say goodbye to your creature comforts. It's nothing but torrential downpours, humid jungles and dubious dinners from here on out.
Six new celebrities have heeded the call to embark on an epic escapade with everyone's favourite scout, and boy are they in for the adventure of a lifetime.
Those anticipating a quiet sojourn in the woods – perhaps stopping for a spot of whittling along the way – will be sorely disappointed. Or perhaps just sore, because extreme abseiling, ice baths and impromptu swims in raging rivers are just the tip of the itinerary iceberg.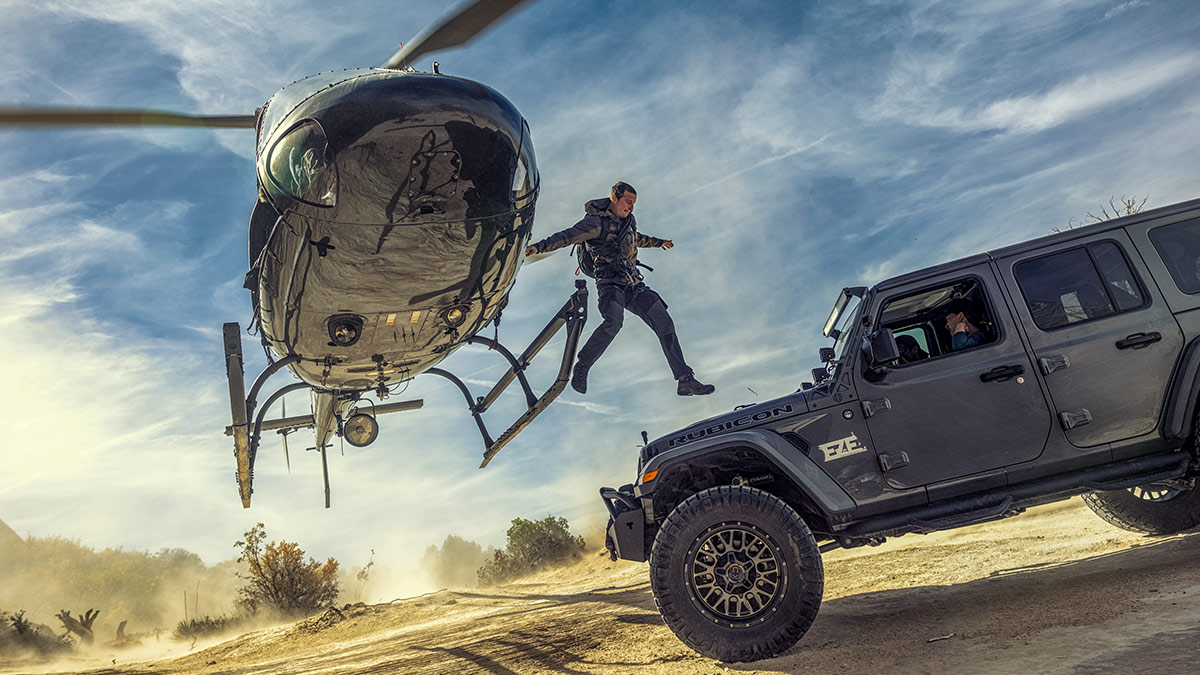 But don't shed a tear for the celebs just yet. We think this batch have a raft of unique qualities and quirks that'll help them climb that mountain/swim that river/eat that… thing.
Read on to discover who's taking part, including their strengths, weaknesses and our thoughts on their essential item.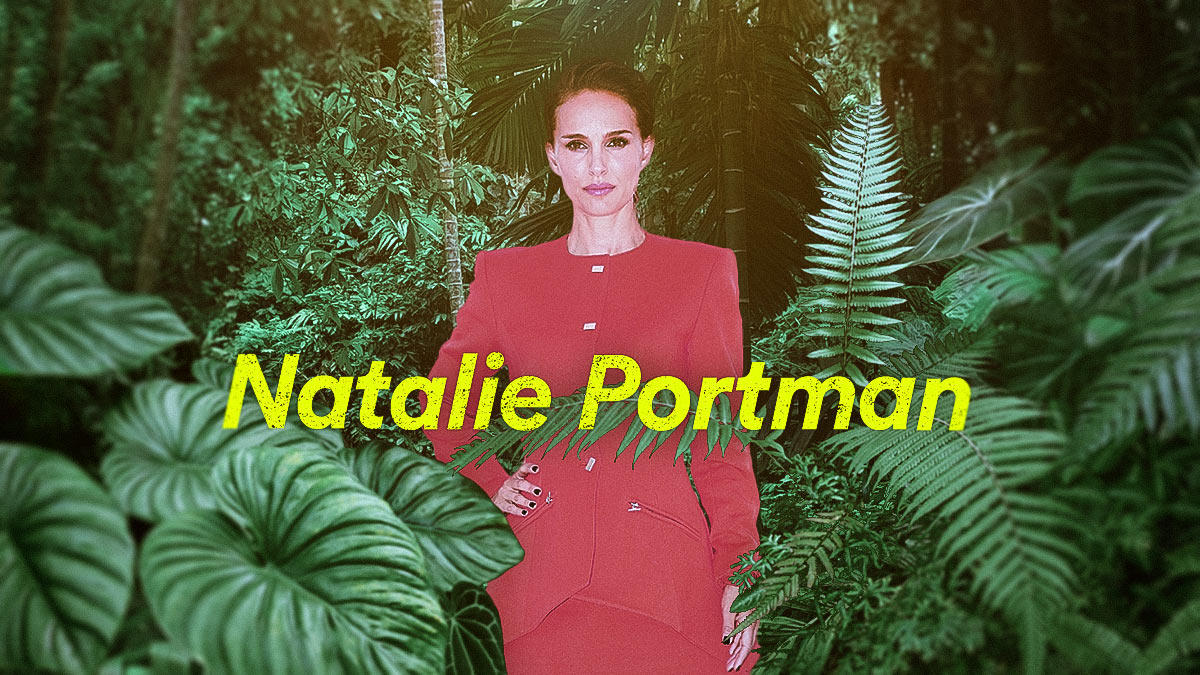 Age: 41
Occupation: Actor, director, producer, football club owner
Strength: Intelligence. She went to Harvard, has a degree in psychology and speaks multiple languages!
Weakness: Intelligence. The lure of conducting some in-depth field research might prove too hard to resist.
Essential item: Spanish crossword puzzles. She and Bear both speak the language, and we think it'd come in handy during their downtime.
Most likely to: Leap across a chasm backwards while reciting the periodic table, also backwards.
Least likely to: Give up. From gruelling dance training in Black Swan to action scenes in Thor: Love And Thunder, she's proved she has the stamina to go the extra miles.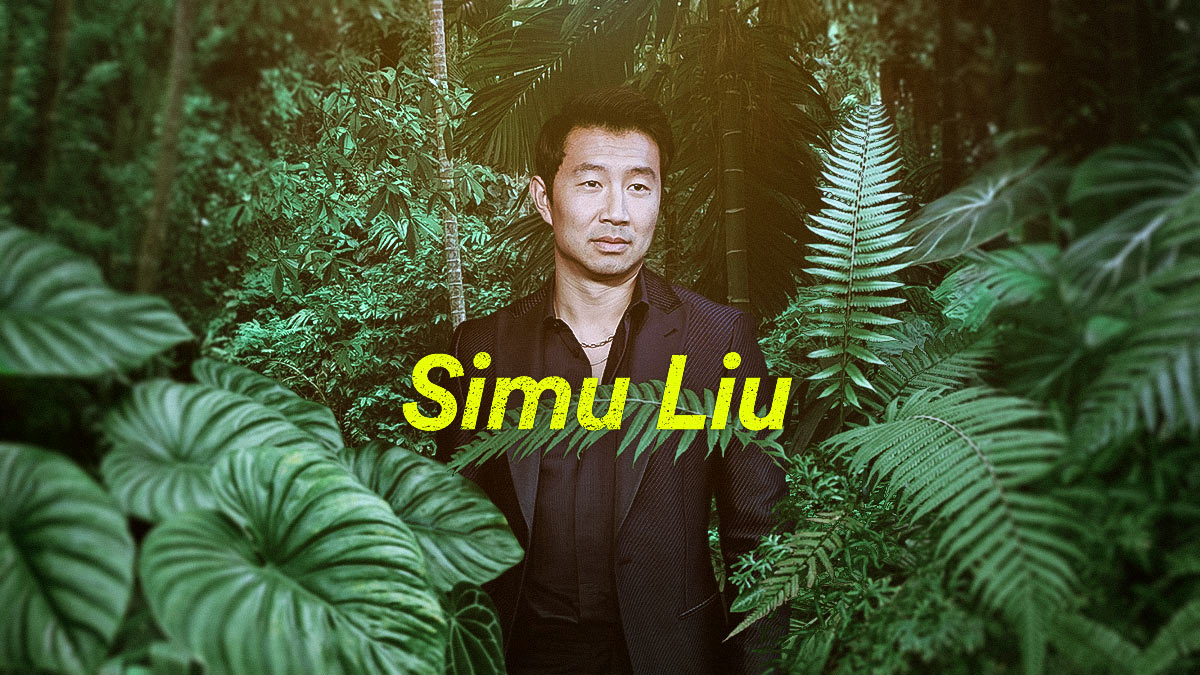 Age: 33
Occupation: Actor
Strength: Athleticism. Have you seen Shang-Chi?
Weakness: Impromptu wise-cracking. Have you seen Kim's Convenience?
Essential item: The magic staff from Shang-Chi. Can you imagine Bear's face as Liu effortlessly vaults across raging rivers? Priceless.
Most likely to: Be up at 4am squeezing in a pre-workout workout.
Least likely to: Sit still when there's adventuring to be had.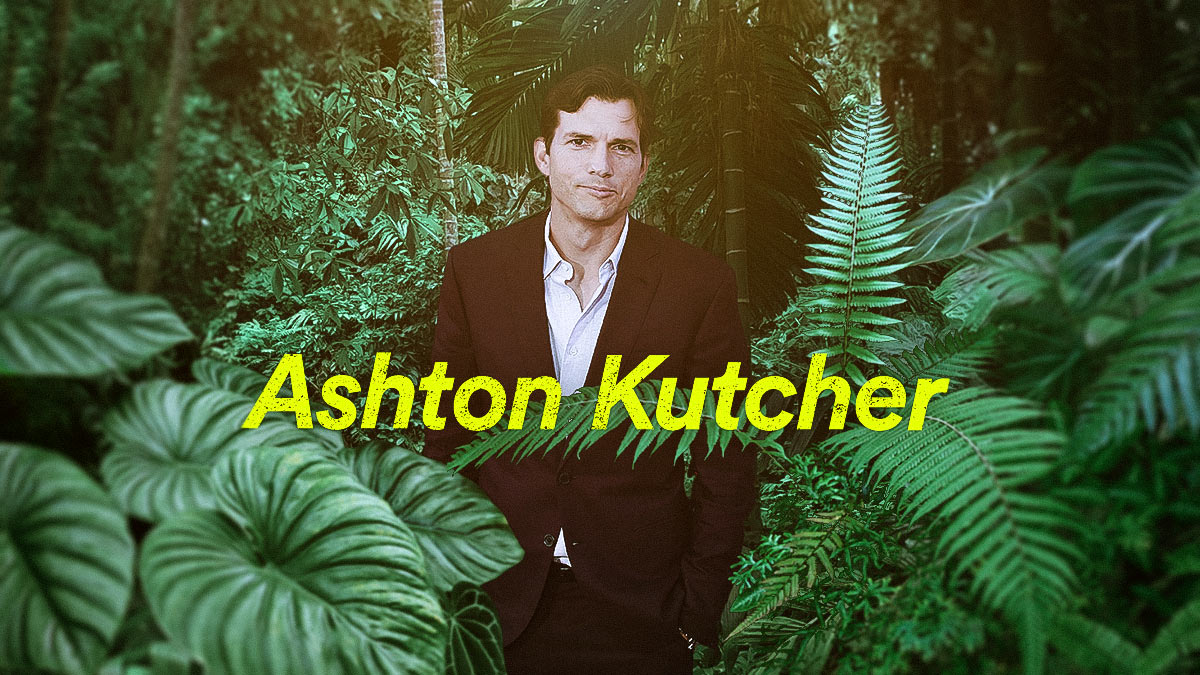 Age: 44
Occupation: Actor, producer
Strength: Charm. We reckon The Butterfly Effect actor could calm the angriest of mountain lions with nought but a look and a smile.
Weakness: He's done a lot of movies in a lot of different genres. Could he have spread himself too thin in terms of skills acquired?
Essential item: Boy Scout patch collection. Like Bear, Kutcher was also in the Scouts and we bet he'd love to show them off.
Most likely to: Lose the car, dude.
Least likely to: Take spiritual guidance from his That 70s Show character.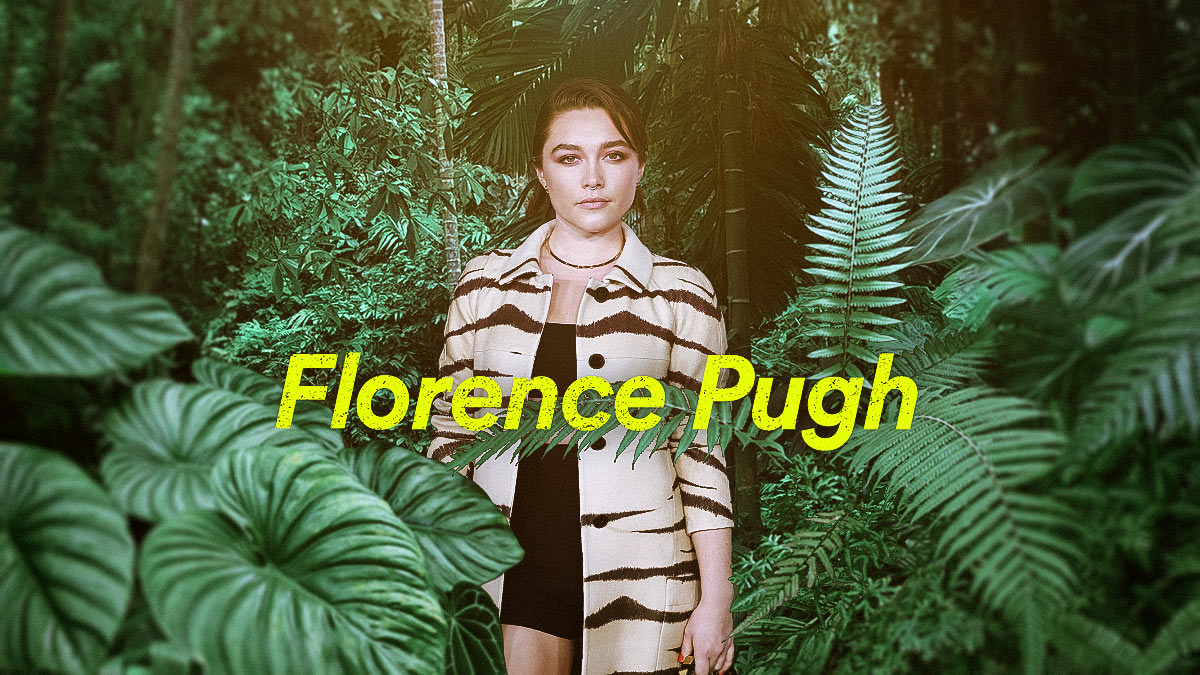 Age: 26
Occupation: Actor
Strength: Fearlessness. She went through the absolute wringer in Midsommar, so we feel she could take on anything.
Weakness: Social media. Will she be able to resist snapping a quick post for her culinary series Cooking With Flo? When it's likely to be a colourful assortment of creepy-crawlies, we think she just might.
Essential item: Seasoning. She's already mentioned her desire to bring salt and pepper along.
Most likely to: Ask for a second helping.
Least likely to: Turn her nose up at the food and drink on offer.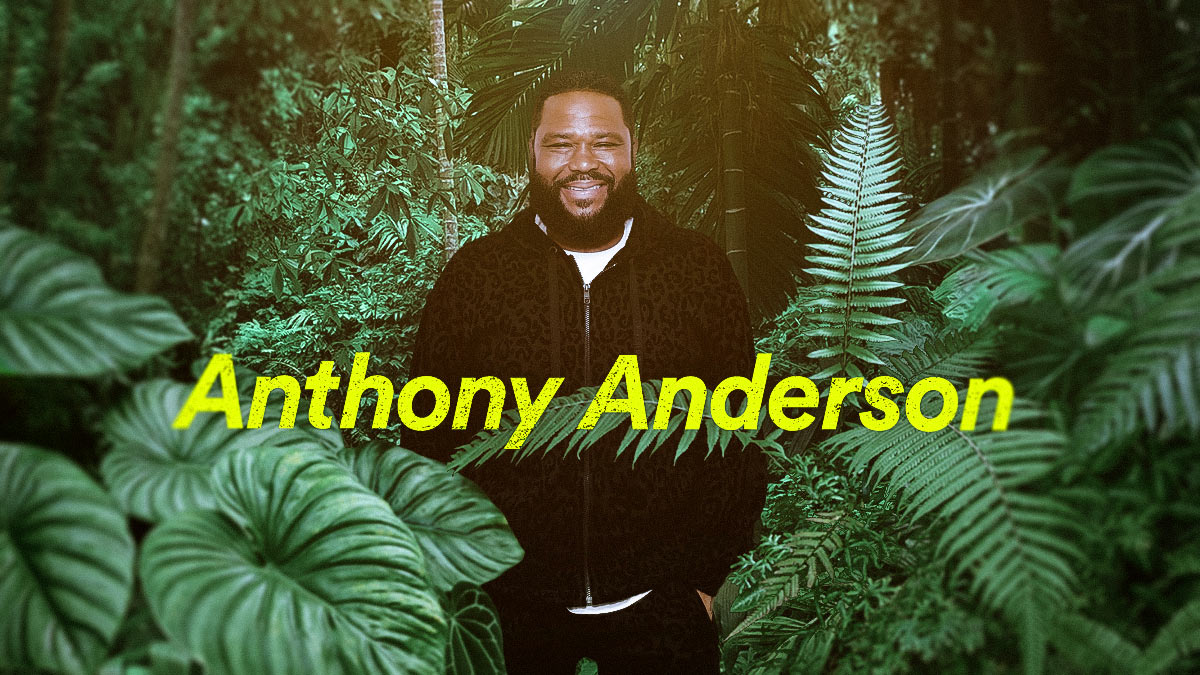 Age: 51
Occupation: Actor, comedian
Strength: Morale-boosting. He'll never be short on quips that'll help even Bear push through the pain.
Weakness: Loneliness. He's a Hollywood long-timer and social butterfly. How will he copy with just a compass and a rope?
Essential item: A travel piano. Anderson's known to tickle the ivories every now and then.
Most likely to: Do an impromptu comedy set for an audience of unimpressed mountain goats.
Least likely to: Re-enact scenes from Kangaroo Jack.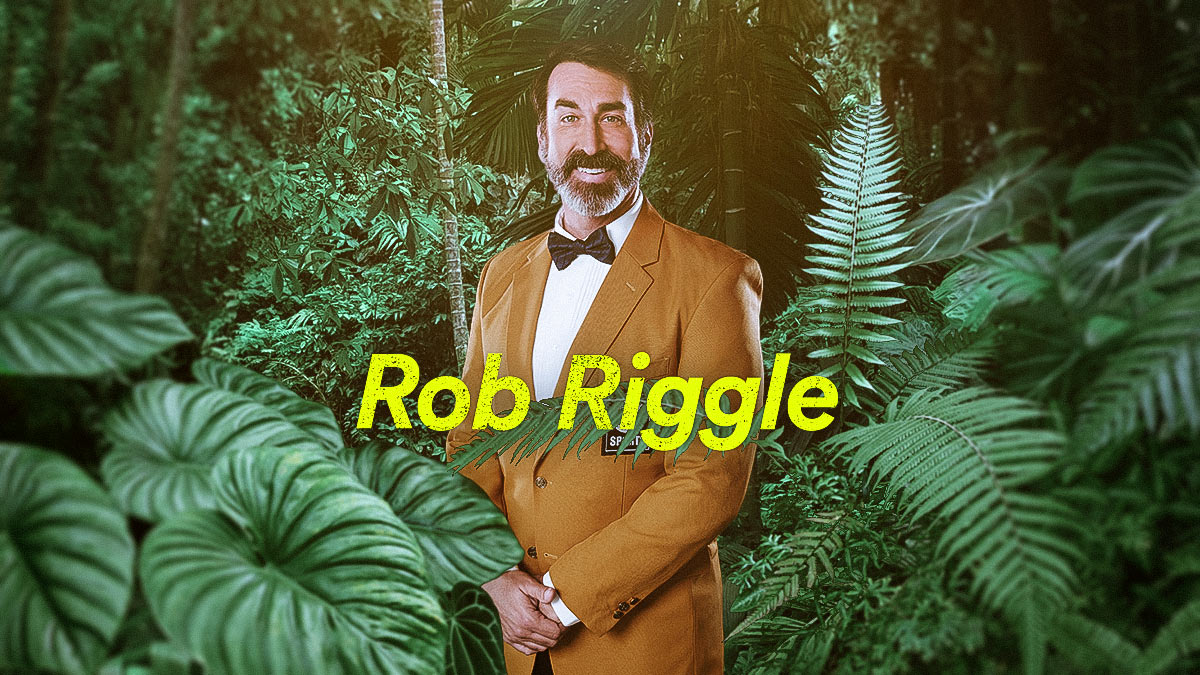 Age: 52
Occupation: Actor, comedian
Strength: 10/10 survival skills. A former officer in the US Marines, he's definitely had more training than the other celebs.
Weakness: He admits he's not the best cook, but is a dab hand on a grill. There are barbecues in the wilderness, right?
Essential item: Mini-golf clubs. As the co-commentator of golf reality TV show Holey Moley, we think Rob would make an epic course out in the sticks.
Most likely to: Keep up the pace alongside Mr Grylls.
Least likely to: Be caught slacking.
When is Running Wild With Bear Grylls: The Challenge on TV?
The first episode of Running Wild With Bear Grylls: The Challenge airs on Monday 15 August at 9pm on National Geographic/HD (CH 266/268).
Episodes are also available for 30 days in Catch Up > Channels > National Geographic.
TV channels: Channels, content and features available depend on your chosen package. Channel line-ups and content are subject to change at any time and to regional variations.
HD: HD TV set, V HD Box, TiVo box or Virgin TV V6 connected with HDMI cables required for HD channels. Number of inclusive HD channels depends on package.
Catch Up TV: Catch Up TV content available for up to 7 days or up to 30 days after broadcast, depending on content.
Image credit: Running Wild With Bear Grylls: The Challenge © National Geographic / Ben Simms