Skip to main content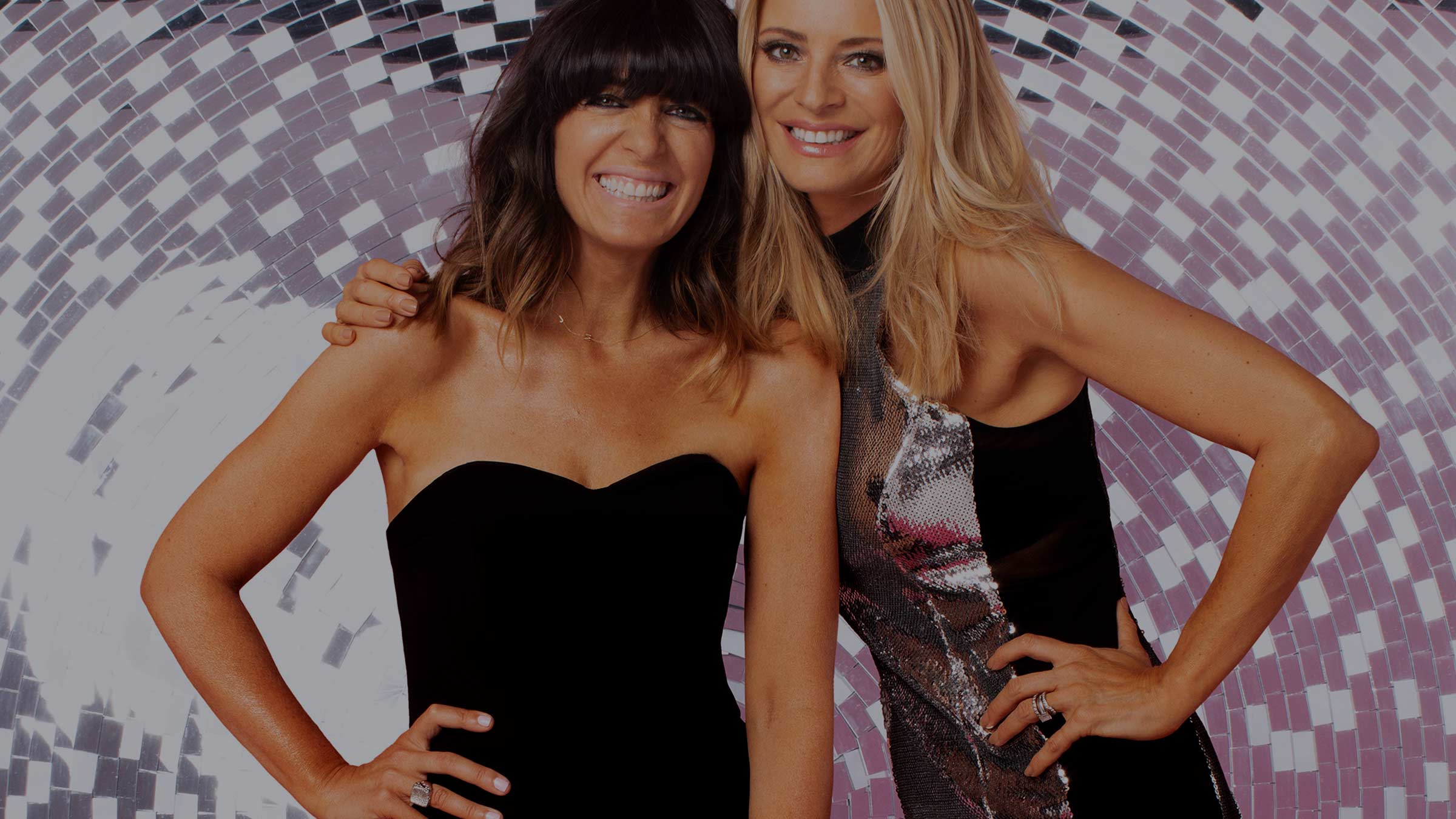 Strictly is a national institution by now and one thing it guarantees every year is a glittering (and glittery) line-up of celebs…
Strictly Come Dancing: The Launch Show, Saturday 8 September, 7.35pm, BBC One/HD (CH 101/108). Also available for 30 days in Catch Up > Channels > BBC iPlayer
From the obvious favourites with their fleet-footed foxtrots to the outsiders who surprise us in the salsa and the clumsies who put in a catastrophic cha cha cha, Strictly always sees a diverse selection of stars hitting the floor.
Since the show debuted (in its current format) in 2004, we've had dramatic dance-offs, arguments, elation and tears, not to mention the scandalous subplots of romance and heartbreak… and that's just the professionals!
And, happily, this year is no different. The Beeb has played another blinder by recruiting a right bunch of musical misfits to pair up with their pro partners this Saturday. There are cricket players, TV presenters, pop stars and plenty more – so how do the celebs line up this year and how will they get on?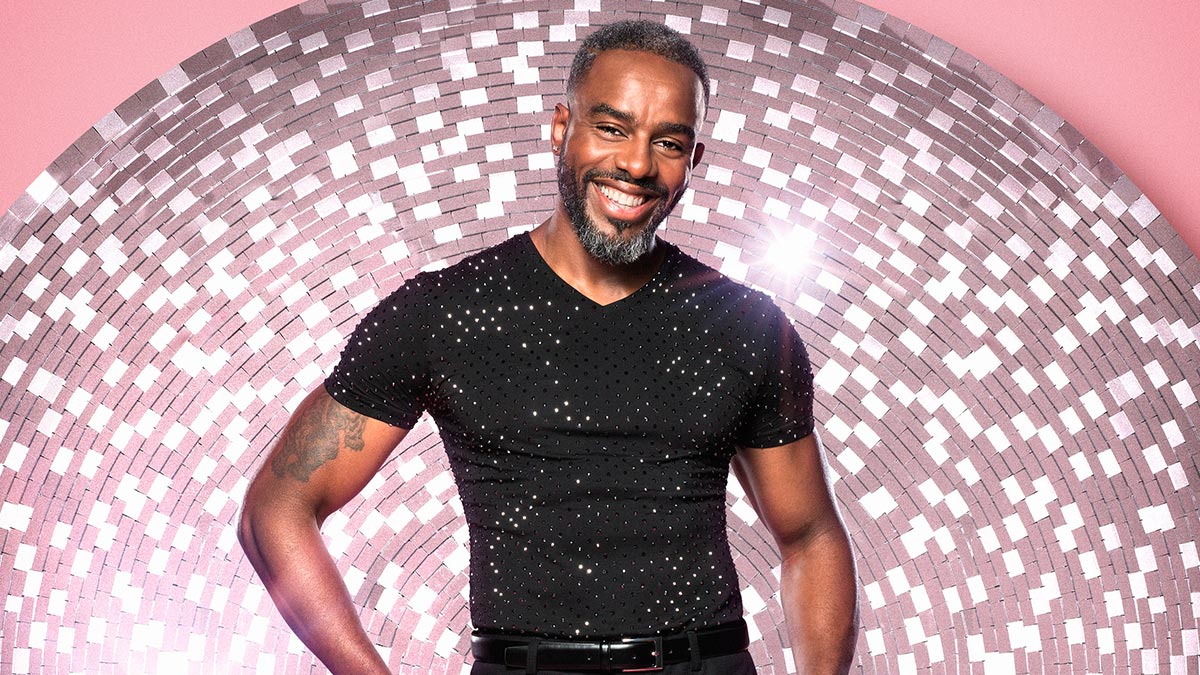 Casualty star Charles may be a releative unknown outside of the long-running show but that's exactly why he's one to watch. A big gym fan and an athletics nut, this guy could be really good.
Most likely to… get the first score of ten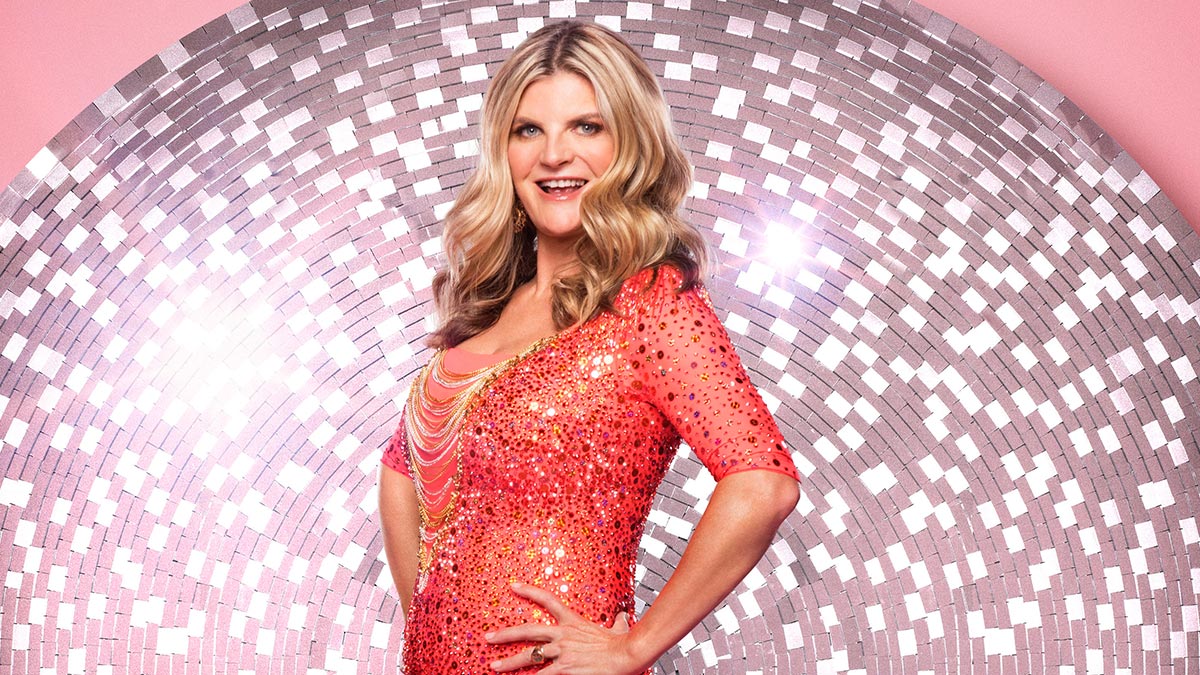 One half of early-noughties styling duo Trinny and Susannah, this is a feisty lady who will definitely wage war on the wardrobe department as well as on the dance floor. Expect fireworks as well as flamboyance.
Most likely to… clash with Craig and the rest of the judges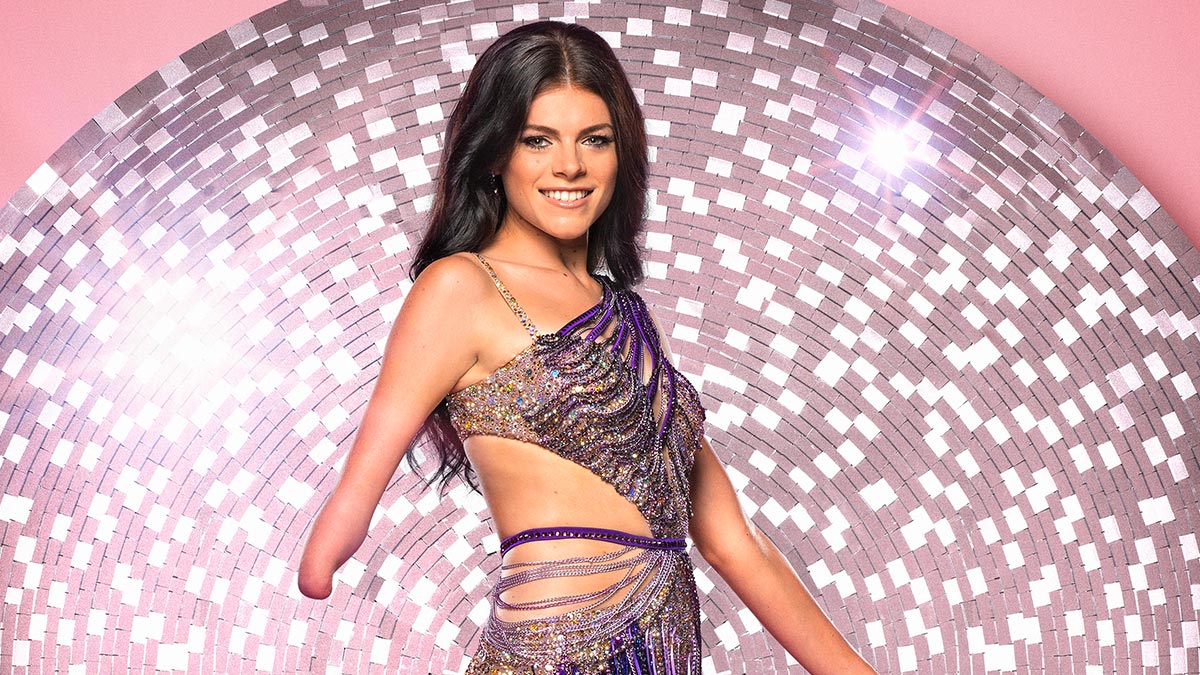 Being an athlete may be an advantage when it comes to the dance training – but it doesn't guarantee that training will pay off. Paralympic swimmer and triathlete Lauren will definitely put in a wholehearted effort, though, and that could see her through…
Most likely to… be the first to try flips and throws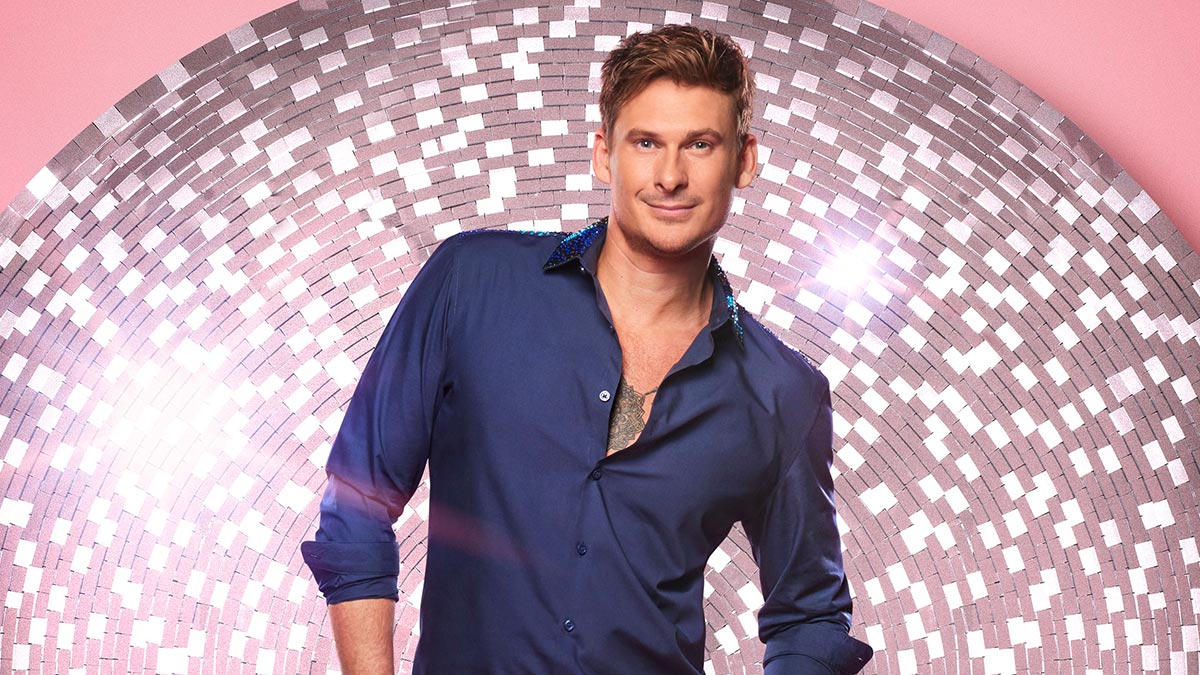 Boyband dance routines might not be the best barometer of ability but regardless, Blue's Lee can still keep a beat. Still, we think it's his cheeky chappy persona that will win the crowd over.
Most likely to… be Bruno's flirtatious favourite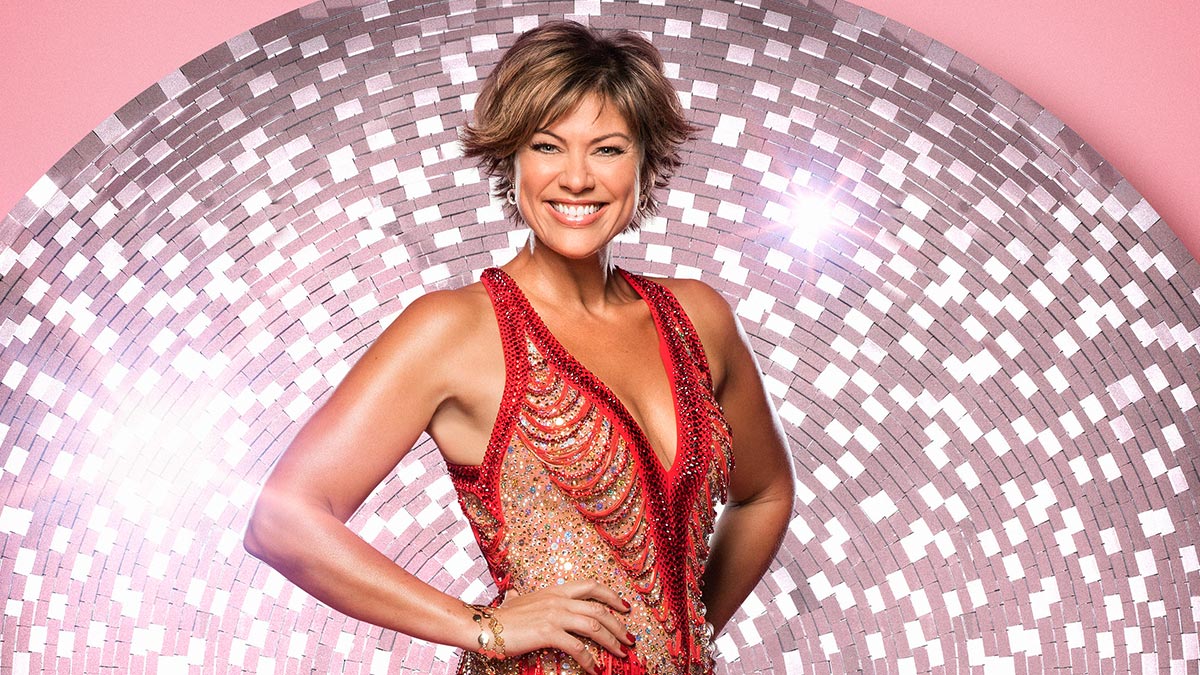 Normally behind a desk delivering the news, Kate will be relishing the chance to get up and pull on her dancing shoes. Ever the professional, she's sure to give it her all in training and on the live shows.
Most likely to… take it really seriously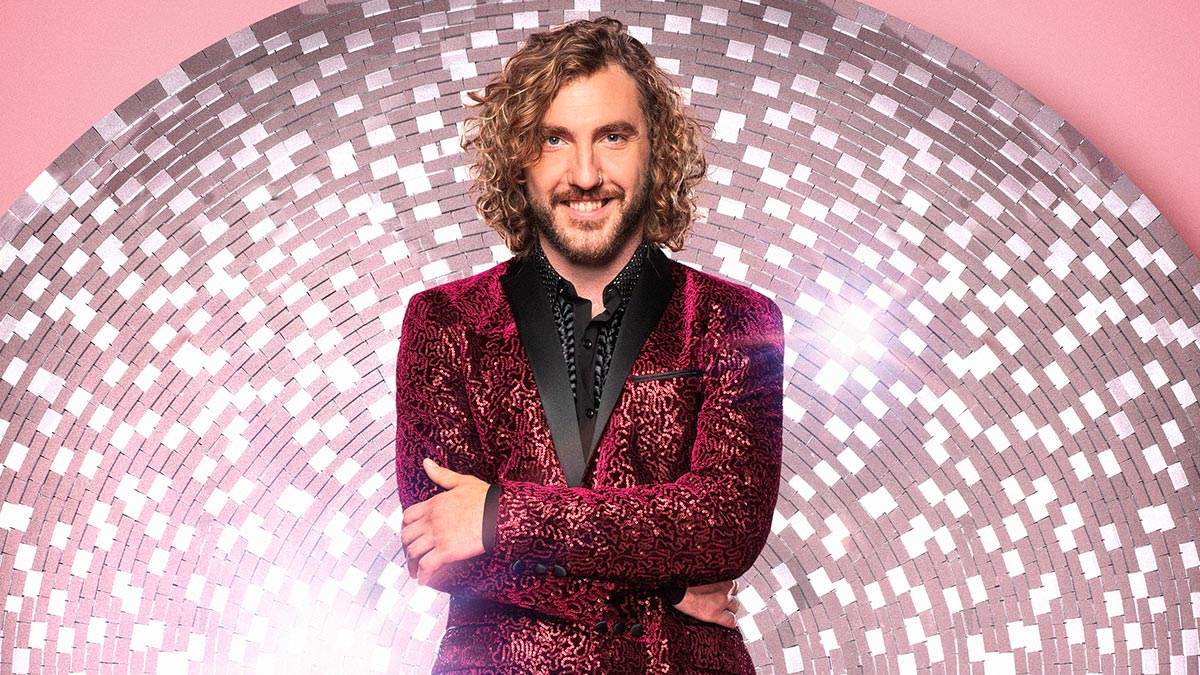 There has to be one comedy act in Strictly every year but this time they've cut to the chase and gone straight for an actual comedian. Seann will be desperately hoping he's not the butt of the joke.
Most likely to… be the first to hit the floor – literally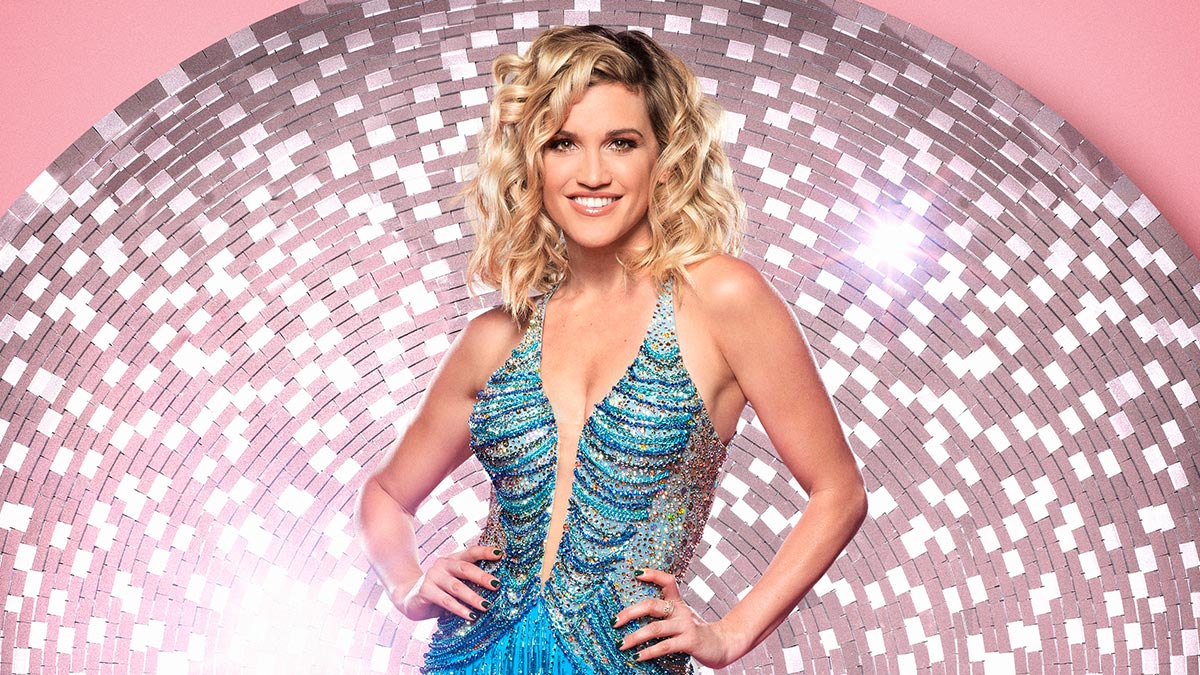 Is being a professional dancer with the Pussycat Dolls cheating? Apparently Strictly doesn't think so – and you can be sure Ashley will have to learn a whole lot of different moves if she's to become this year's champion.
Most likely to… suffer a shock early exit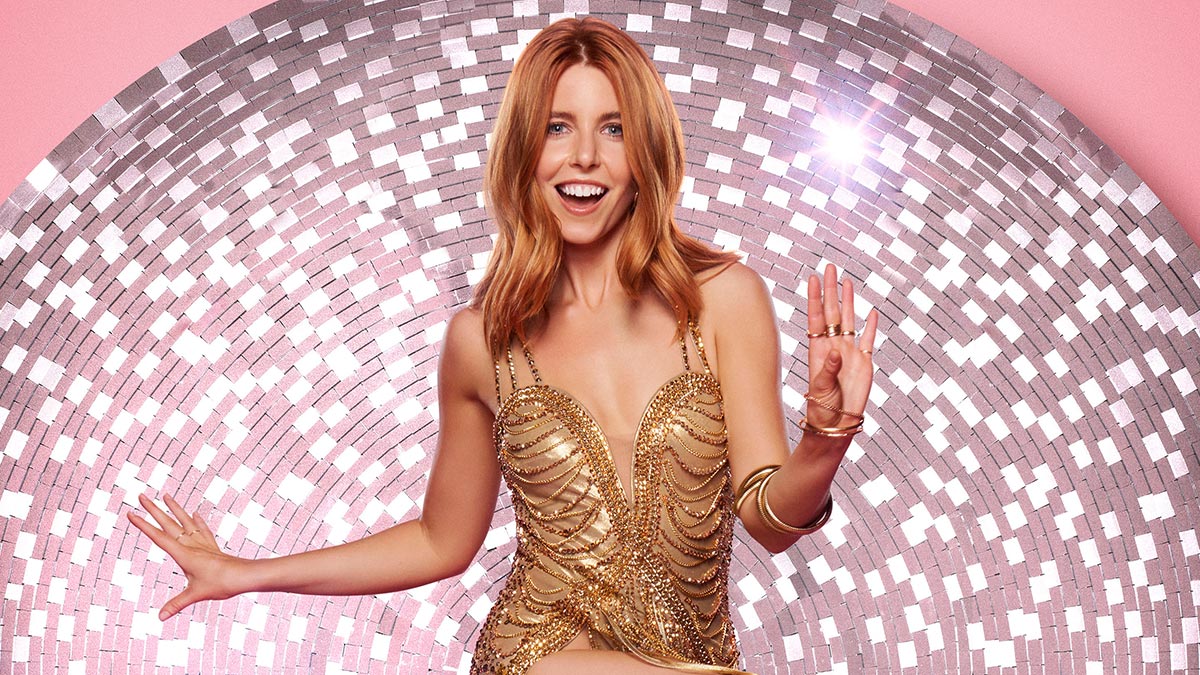 Stacey has presented programmes about violence, corruption, exploitation and the financial crisis – but will her investigative skills prepare her for coming under scrutiny from the judges? Well, she's shown her versatility with CBBC show Show Me What You're Made Of, and there's no doubting her commitment to a cause. We've got high hopes!
Most likely to… be this year's dark horse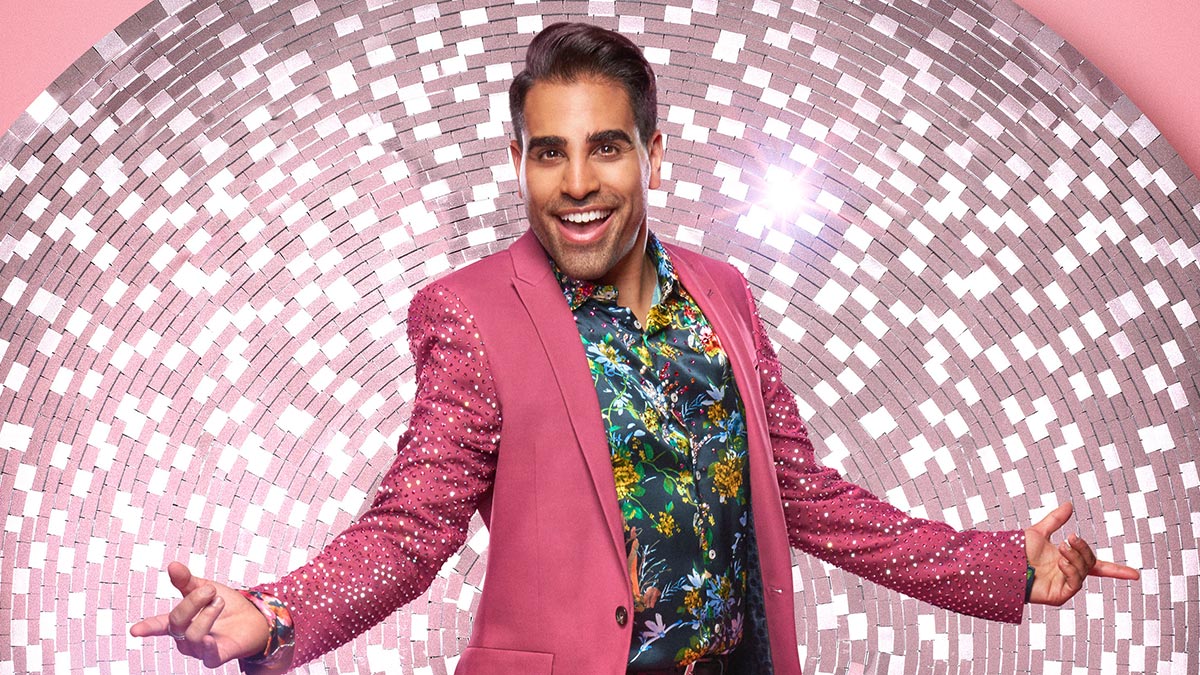 Fans of This Morning (and CBeebies' Get Well Soon) will recognise Ranj, the chirpy doctor who is loved both for the sage advice he gives callers and his dazzling smile. The question is, can he dazzle the judges with his moves on the dance floor?
Most likely to… make mums across the country fall in love with him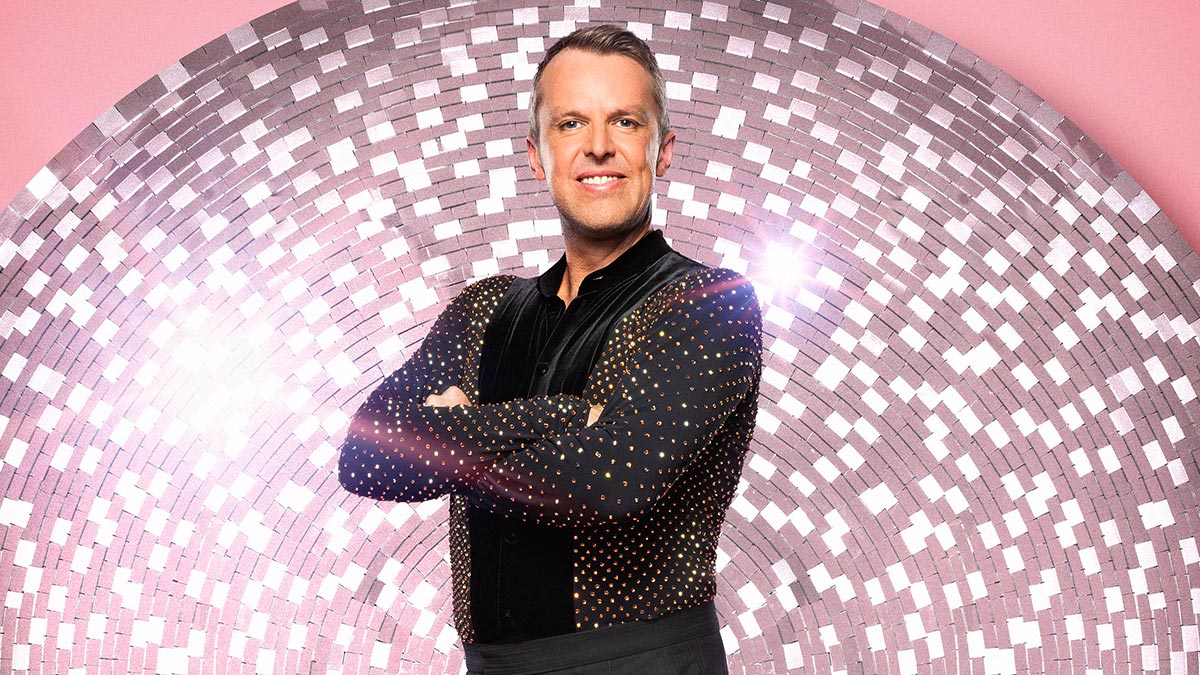 The latest in a long line of cricketers to grace the Strictly dance floor, Graeme is one of England's greatest ever spin bowlers and a two-time Ashes-winning hero. Cricketers have historically been very successful on the show – Darren Gough and Mark Ramprakash both won the whole thing – so can Swanny make it a hat-trick?
Most likely to… either take home the trophy or be this year's John Sergeant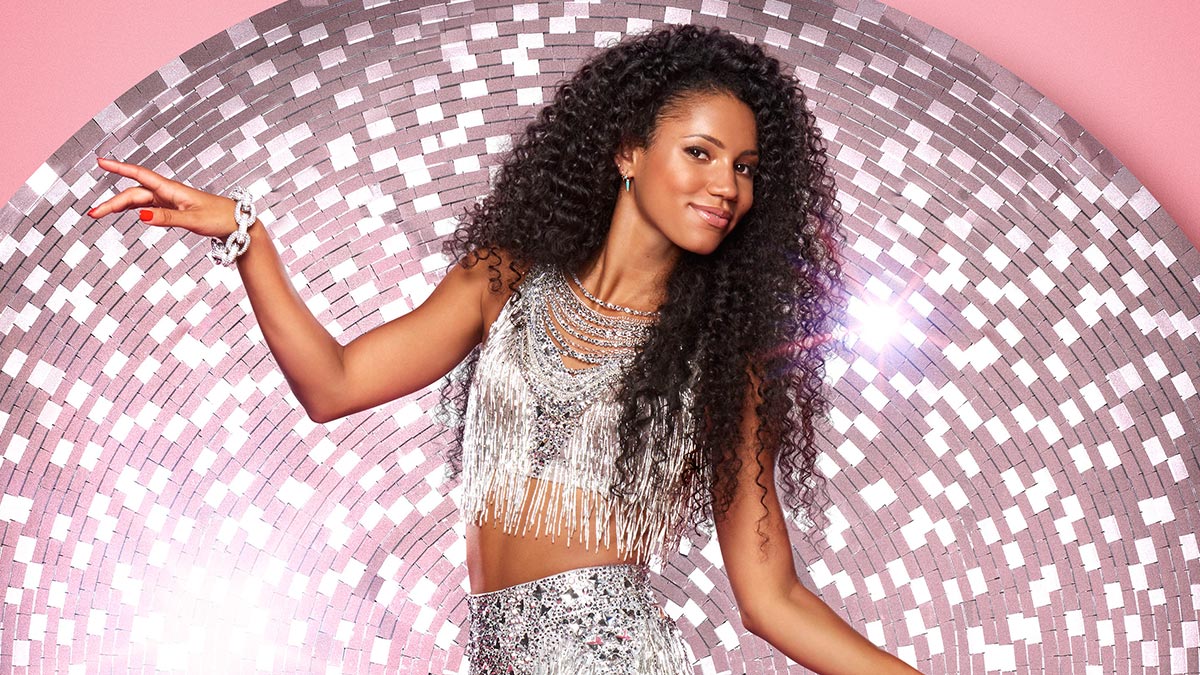 Listeners of Capital FM's breakfast show will recognise her voice, but we're going to be seeing a whole lot more of Vick's face in the coming weeks. The 28-year-old Geordie went to Cambridge and can speak fluent French, Spanish and Portuguese. She's clearly smart, but can she dance?
Most likely to… get knocked out in favour of a "joke" act, despite being a far better dancer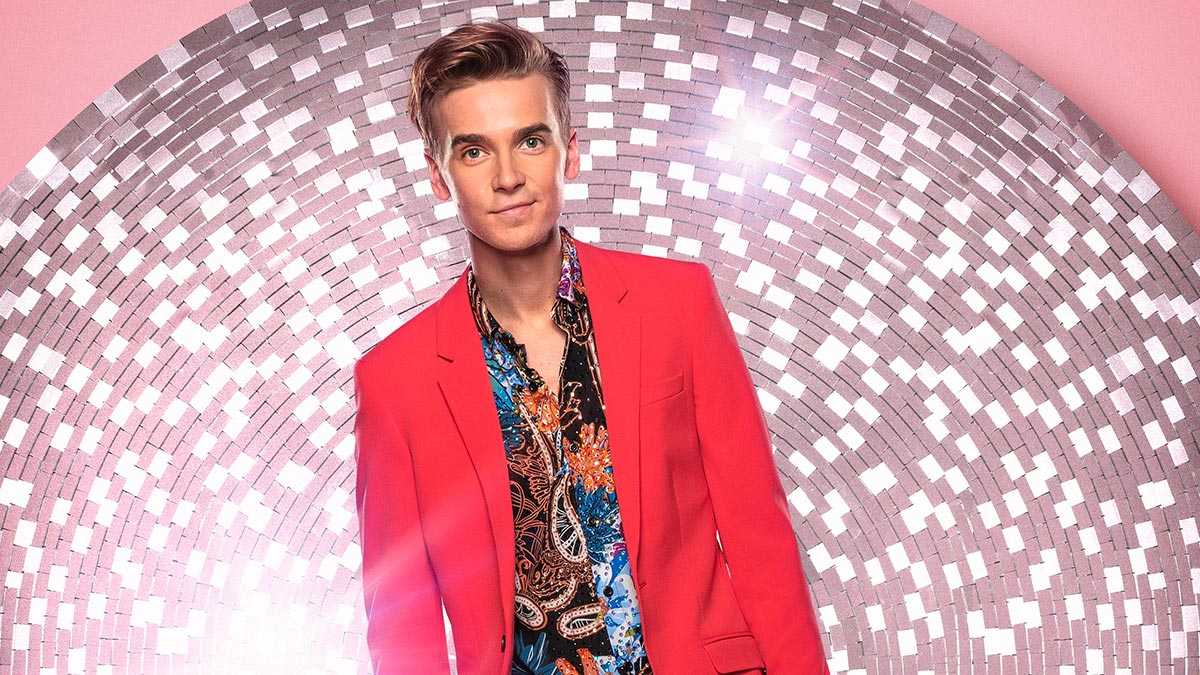 Joe's the first ever YouTuber to appear on Strictly. He has more than eight million subscribers and over a billion video views on his ThatcherJoe channel… but is still largely unknown to anyone who isn't a teenager. And crucially, very few of those videos involve dancing.
Most likely to… make everyone over the age of 35 extremely angry, purely by existing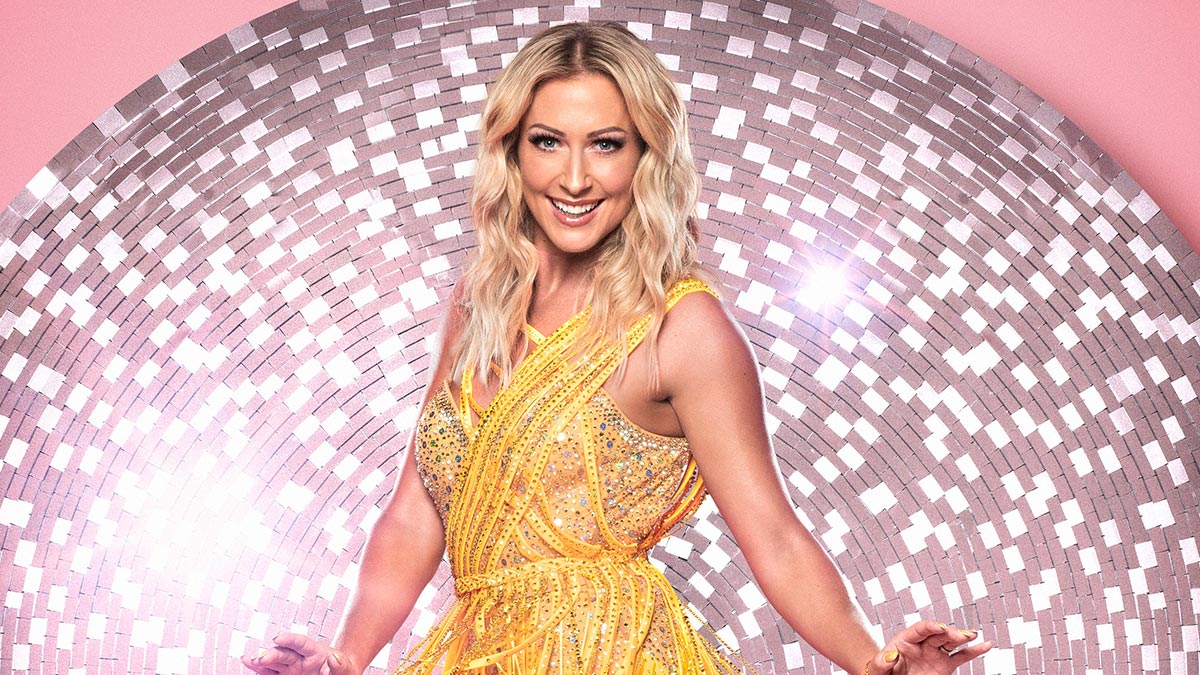 Steps star Faye will be hoping her stint on the dance floor doesn't end in tragedy. As well as bringing us beloved cheesy pop hits like "5, 6, 7, 8", "One For Sorrow" and "Stomp", Faye has also worked in musical theatre. She should be a natural, then...
Most likely to… dance to one of her own songs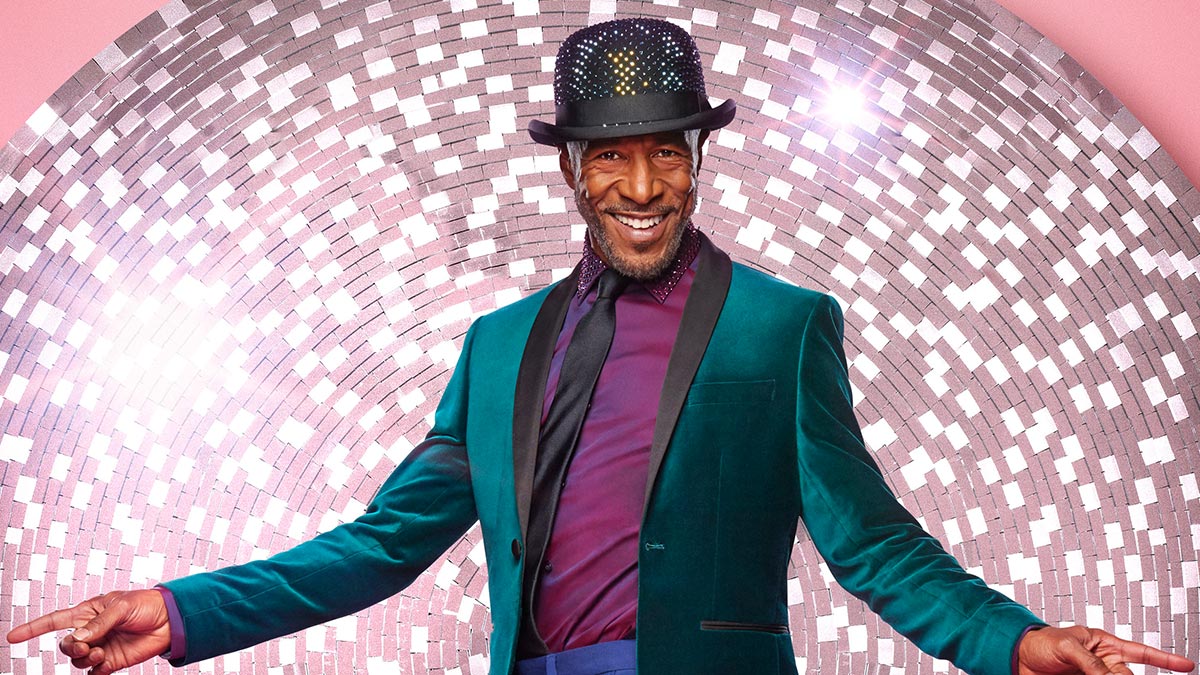 Danny is a genuine triple threat – actor, singer, dancer – but he's best known for playing the Cat on Red Dwarf. As a veteran of the West End stage, a member of the original cast of Starlight Express and who once danced alongside George Michael in a Wham! video, Strictly should be a piece of cake for Danny, right?
Most likely to… win the dad vote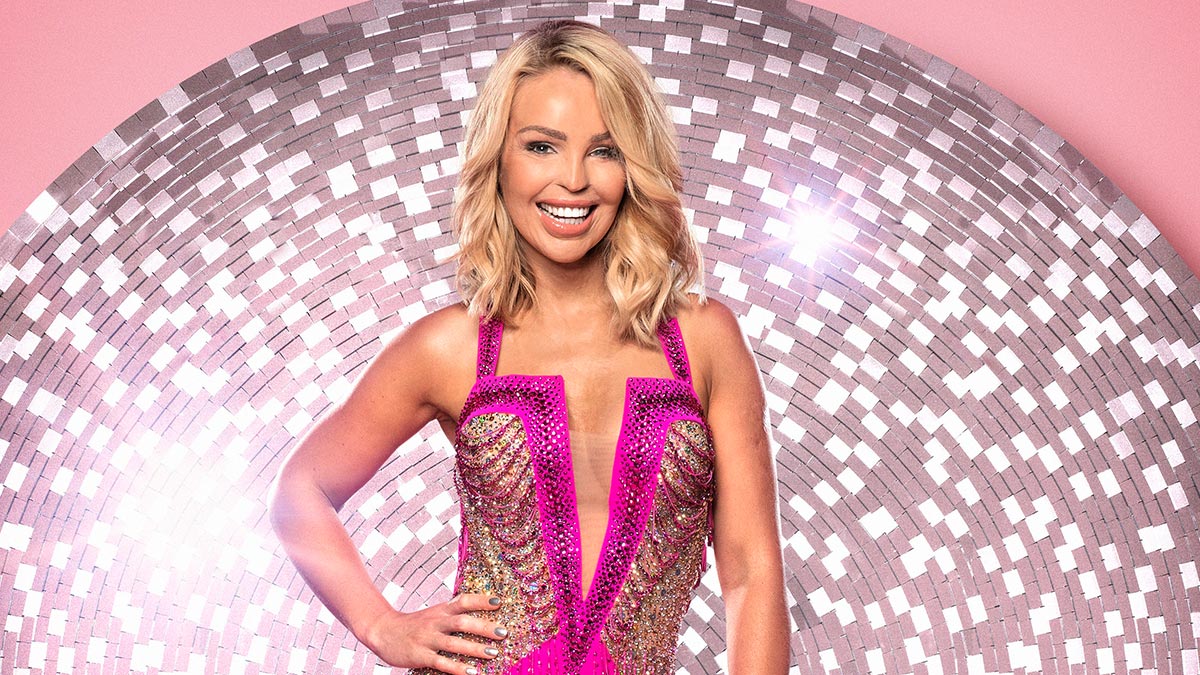 Activist and TV presenter Katie has dedicated her life to raising awareness about burn victims after her ex-boyfriend attacked her with acid in 2008. She's an inspiration to many for showing you can still be confident and outgoing with a visible skin condition.
Most likely to… become the nation's sweetheart
Channels, content and features available depend on your chosen package.
TV channels: Channel line-ups are subject to change and regional variations. TV packs currently exclude some teletext services.
HD: HD TV required to view HD channels. Number of inclusive HD channels depends on package.
Image credits: Strictly Come Dancing 2018 © BBC – Photographers: Leigh Keily/Ray Burmiston