Skip to main content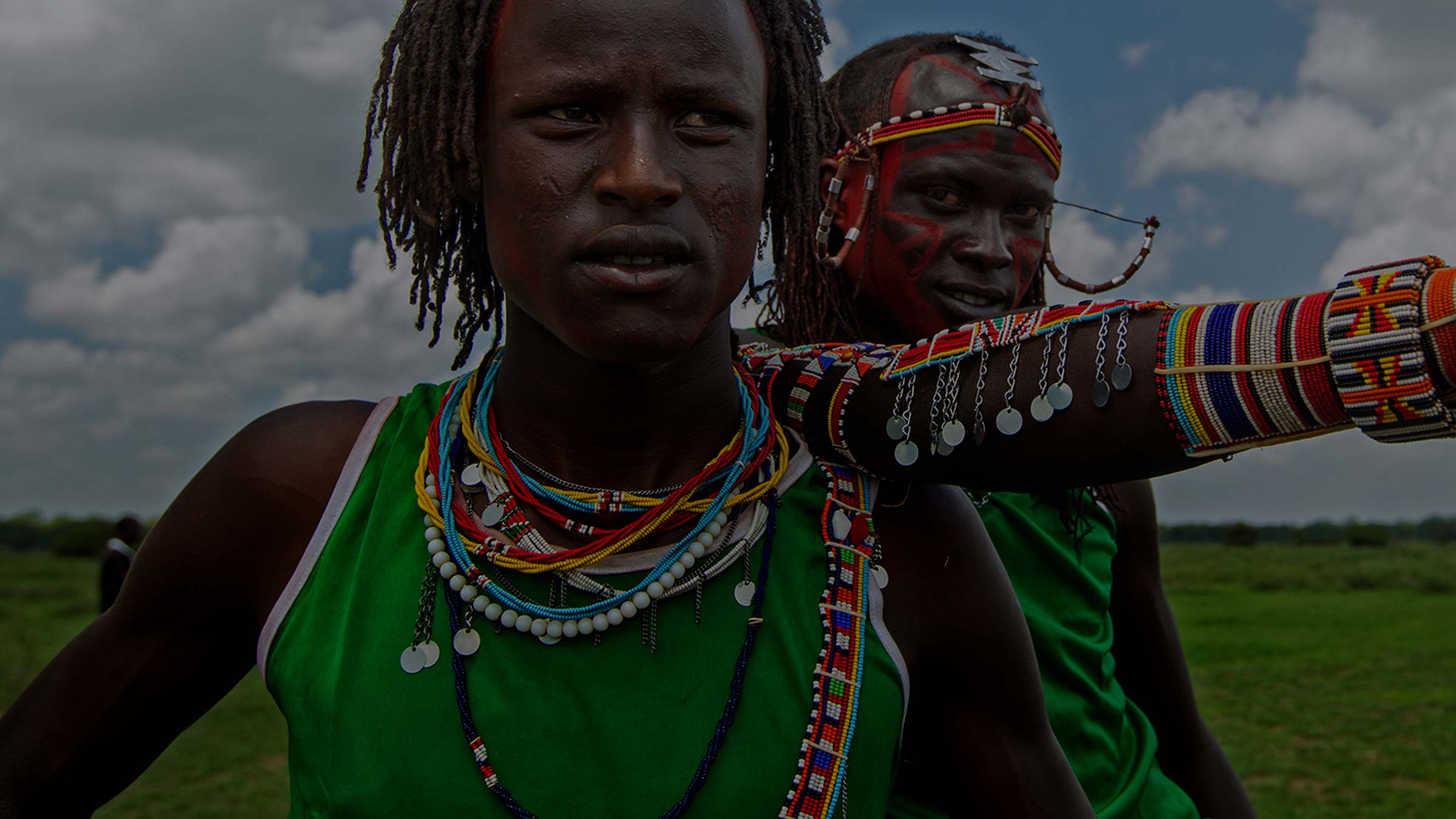 Ancient rituals have been given a modern update for these Kenyan and northern Tanzanian tribespeople
Tribe Vs Pride, Friday 10 August, 8pm, Nat Geo WILD/HD (CH 264/265). Also available for 30 days in Catch Up > Channels > National Geographic
For thousands of years, the young men of the Maasai tribe – one of the world's last warrior cultures – have had to prove their skills, courage and virility by killing the most terrifying of predators – the lion.
But as the numbers of lions globally dwindles, the tribe is making significant changes to its way of life. Some 50 years ago, roughly 450,000 lions lived alongside the same number of Maasai people in Africa. Now, the country is home to around two million Maasai, while the number of lions has fallen to just 20,000.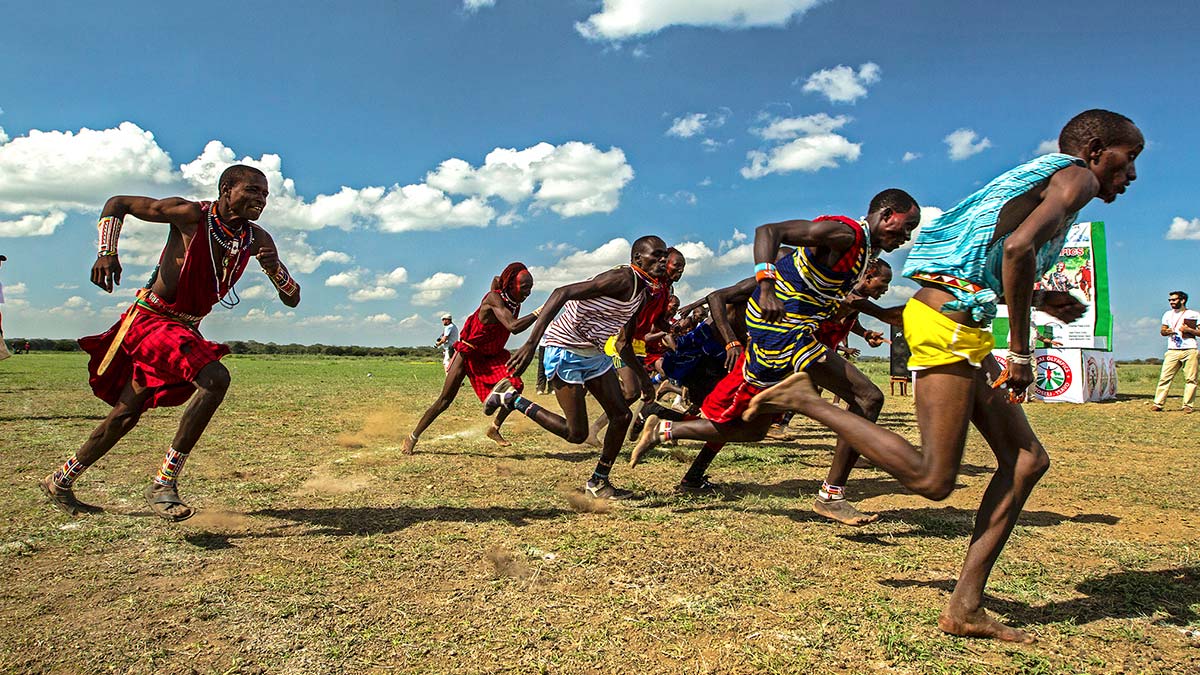 But the Maasai have taken a big step to modify this defining tradition; they've replaced it with a different challenge – athletics! Tribe Vs Pride explores the Maasai Olympics, a biannual event held in Kenya. Directed by Emmy award winners Dereck and Beverly Joubert, the programme arrives just in time for World Lion Day on 10 August – an annual event to raise awareness for the plight of these remarkable hunters.
Dotty about documentaries? Here's four more fascinating docs to sink your teeth into this August.
Oasis: There We Were, Now Here We Are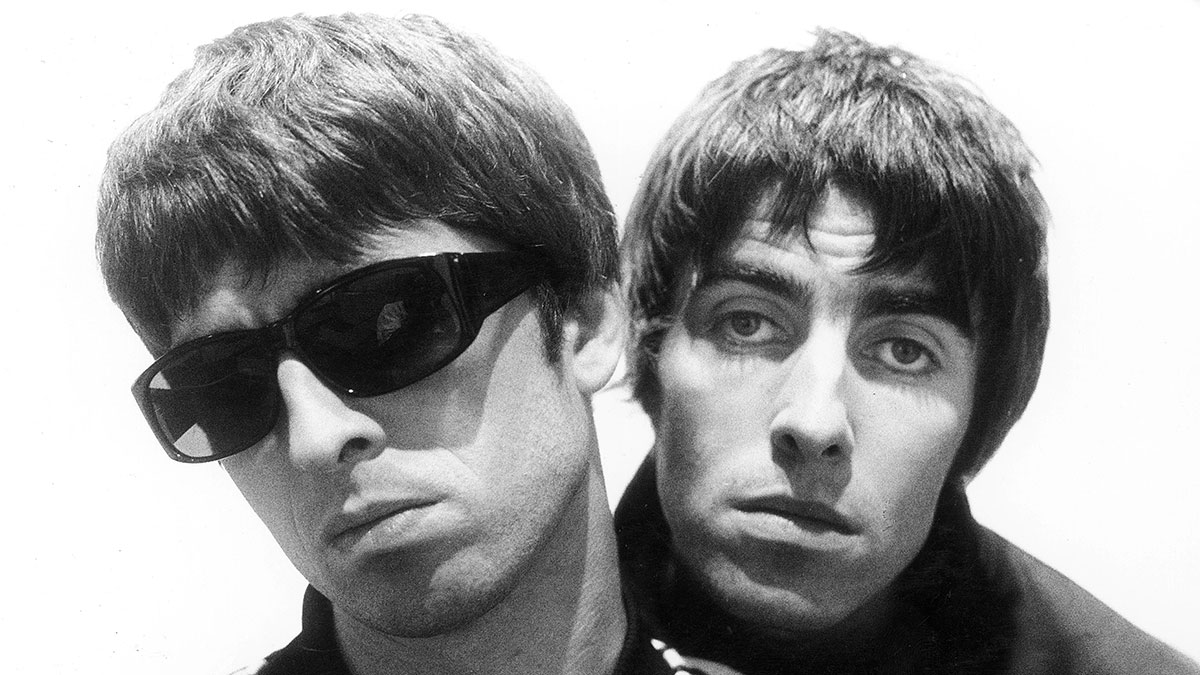 Saturday 11 August, 9pm, Sky Arts/HD (CH 122/206). Also available for 30 days in Catch Up > Channels > Sky Arts
Chart the rise of the band from their modest beginnings in Manchester to the peak of their fame as pioneers of the Britpop movement. Directed by Dick Carruthers – who has also worked with Led Zeppelin, Aerosmith and Julian Lennon – this one-off special features interviews with fellow musicians, fans, friends, journalists and the Gallagher brothers themselves. It's followed by Oasis: Live By The Sea ­– a recording of the band's sensational concert at the Southend Cliffs Pavilion in 1995.
Champions Of Nature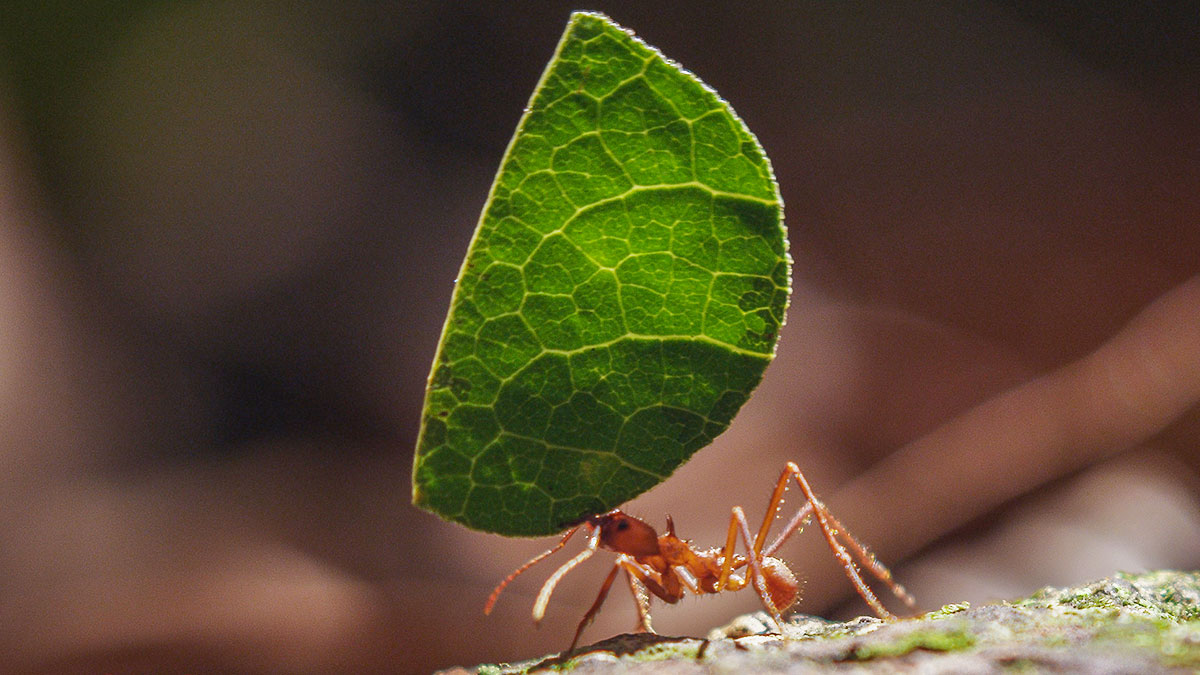 Tuesdays from 14 August, 8pm, Nat Geo WILD/HD (CH 264/265). Also available for 30 days in Catch Up > Channels > National Geographic
Meet the animals that go to creative lengths to keep themselves safe, build their homes and catch prey. This new series looks at big mammals, smart birds and ingenious insects that perform impressive feats of engineering, including colonies of ants that construct near-invincible walls using their own bodies as a building material.
Sylvia Plath: Life Inside The Bell Jar
Saturday 11 August, 9pm, BBC Two/HD (CH 102/162). Also available for 30 days in Catch Up > Channels > BBC iPlayer
Sylvia Plath's seminal novel, The Bell Jar, denounced the myth that women were content with their lot in an aggressively patriarchal society. Published in 1963, it deals with mental illness, gender politics and the silencing of women in society. Sylvia Plath: Life Inside The Bell Jar is the first documentary to explore this semi-autobiographical novel. It also highlights previously unpublished letters and photographs, and offers unprecedented access to Plath's inner circle, including Frieda Hughes (Plath's daughter with the late poet Ted Hughes).
Our Lives: The Great Cheese Chase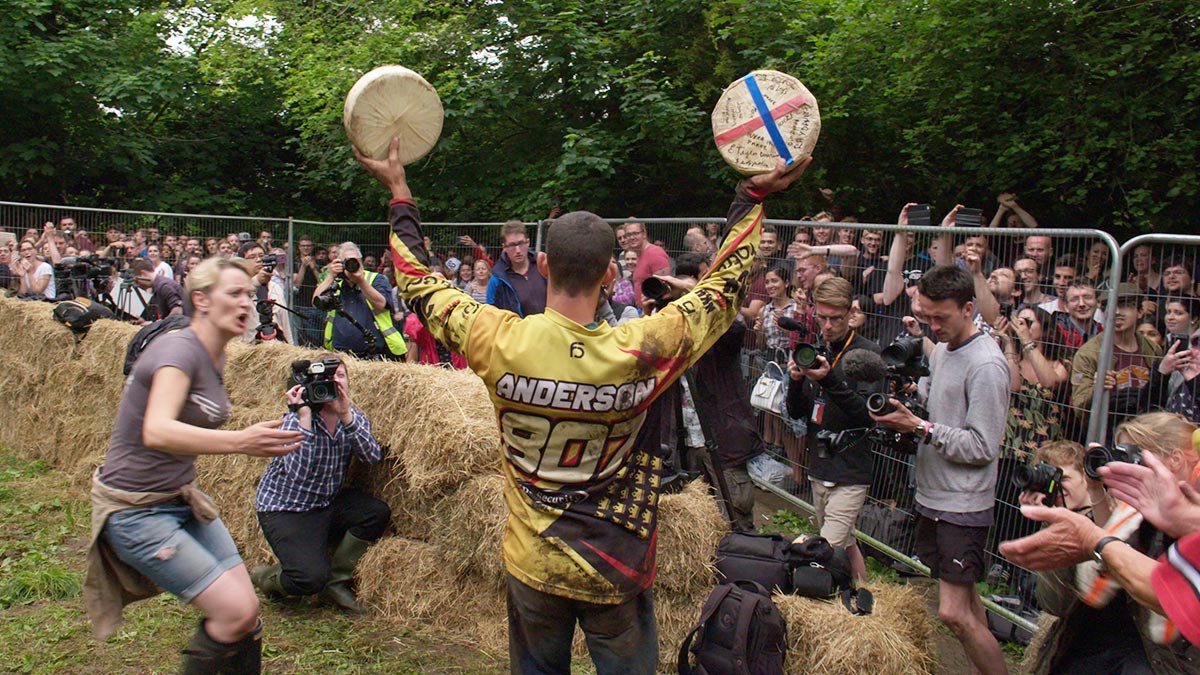 Monday 6 August, 7.30pm, BBC One/HD (CH 101/108). Also available for 30 days in Catch Up > Channels > BBC iPlayer
It's one of England's most brie-zarre traditions – cheese rolling. Thousands of people from all over the UK come to watch and take part in this Em-mental competition. And this year, Inside Out host Seb Choudhury is having a go, as 25 people throw themselves down a hill in pursuit of a wheel of double Gloucester cheese. He feta get practising!


Channels, content and features available depend on your chosen package.
TV channels: Channel line-ups are subject to change and regional variations. TV packs currently exclude some teletext services.
HD: HD TV required to view HD channels. Number of inclusive HD channels depends on package.
Image credits: Tribe Vs Pride © National Geographic/TMFS
Champions Of Nature © National Geographic/Terra Mater
The Great Cheese Chase © BBC