Skip to main content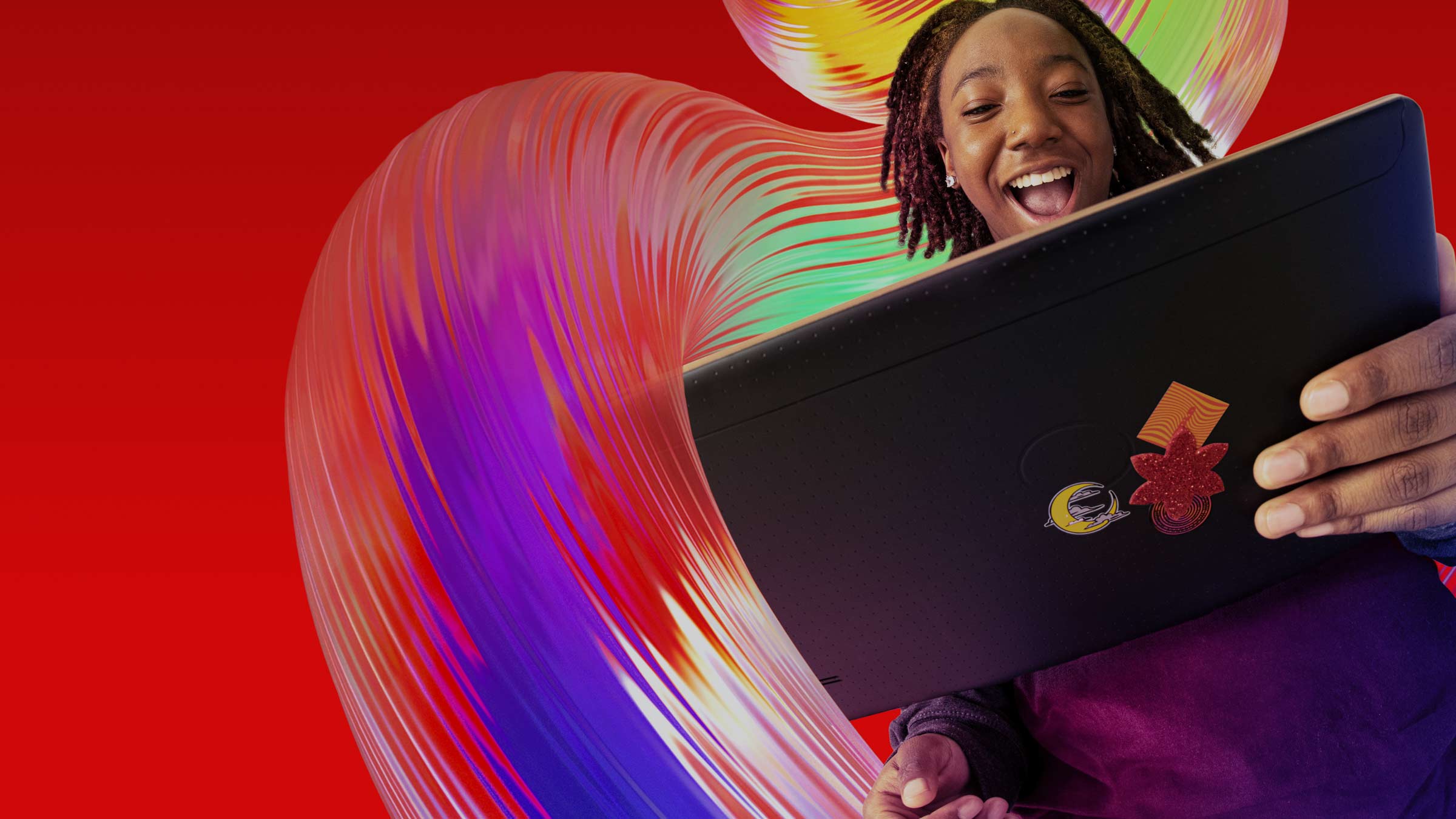 Virgin Media celebrates the power of connectivity
By Virgin TV Edit
In our latest film we follow the journey of an aspiring young skateboarder, Aamira, who gains confidence and acceptance through the power of Virgin Media's Broadband. And you get to watch it before it airs on TV, right here!
We follow Aamira, as she tries and fails to pull off a trick in front of a local skate crew. However, rather than laugh or make fun of Aamira, the crew come together through technology to support her and push her to succeed.
As the UK's fastest major broadband provider, we want to empower people to connect with the hobbies they love, their friends and family, and all the things that matter to them. Find out more about our broadband speeds.
Watch the new video below.