Skip to main content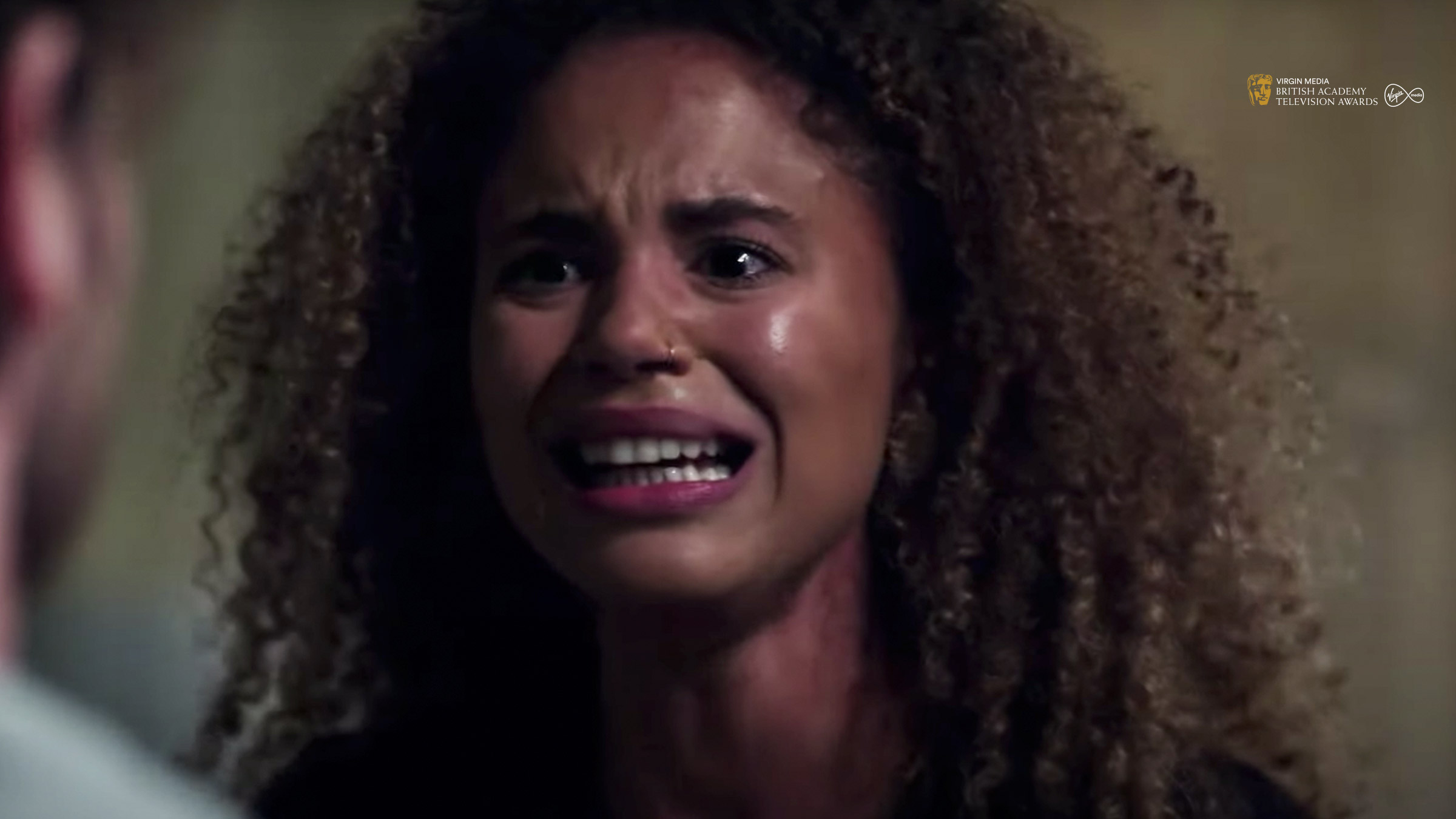 Ahead of this year's Virgin Media BAFTAs, we're celebrating the TV moments that brought us together in 2020. This episode deals with shocking events in EastEnders

By Virgin Media
We have been travelling the country meeting the people for whom the nominees for the Virgin Media Must-See Moment of 2020 were most memorable – and to discover why they mattered so much. The moments that made us cry. The ones that made us laugh. The ones that made us stop and learn.
When EastEnders returned after its filming hiatus last year, the nation was gripped during some of the most shocking scenes in the programme's history. We caught up with fans of the show to find out what that scene meant to them.
Watch episode 5 of The Telly That Kept Us Talking below.
Don't forget you can vote for Virgin Media's Must-See Moment by clicking here. Not only is it the only award voted for by the great British public, but by casting your vote you could win a VIP kit, including:

Ultimate TV-dinner meal kit for two
Bottle of Taittinger Champagne
Super-fancy DIY cocktail set
£13.99 Virgin Media Store voucher
Read on to find out more about this moment nominated for the 2021 Virgin Media BAFTAs…
EastEnders – Gray kills Chantelle
The threat of violence hangs in the air once more. But this time Chantelle's alive with a burning resolve, having finally summoned the courage to leave her violent and controlling husband. She's found her voice, and knows it's now or never.
Terrified but determined, and propelled by adrenaline, she cuts into Gray's ego, forcing him to listen as she tells him she's leaving him and taking the kids with her. She's frank in saying she doesn't love him anymore. As the scene reaches its harrowing crescendo, a defiant Chantelle screams at Gray to get out of her way.
Humiliated, Gray refuses to let Chantelle leave and, in a violent tussle, murders her.
Have a big BAFTA night in
Which TV moment brought you and your faves together last year? The power of amazing British TV deserves celebrating. So that's exactly what we're doing for this year's Virgin Media British Academy Television Awards – and we want you to join us.


When is the 2021 Virgin Media British Academy Television Awards on TV?
The 2021 Virgin Media British Academy Television Awards airs on BBC One HD (CH 101/108) on Sunday 6 June. It is also available for 30 days in Apps & Games > BBC iPlayer.