Skip to main content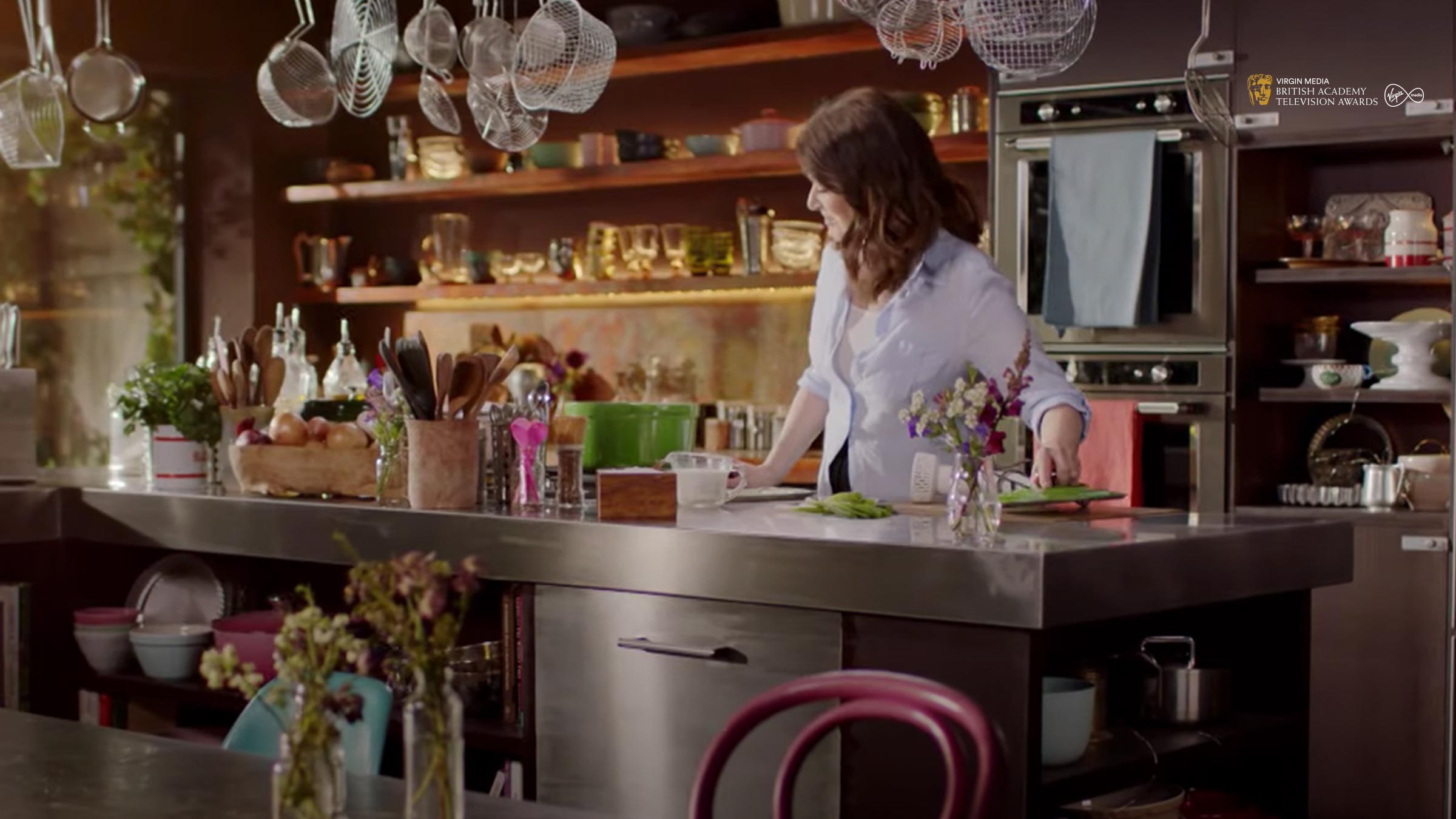 Ahead of this year's Virgin Media BAFTAs, we're celebrating the TV moments that brought us together in 2020. Our newest episode sees the nation reminiscing about Nigella's microwave

By Virgin Media
The country has been having its say as voting continues in the Virgin Media Must-See Moment of 2020 – the only BAFTA award voted for by you. As we finally say goodbye to that year, we've been travelling up and down the UK to discover why this year's nominees mattered so much to the people who watched them.
Nigella's Cook, Eat, Repeat became one of the most talked-about shows last year – and it wasn't just because of the recipes. But ahead of next month's Virgin Media BAFTAs, what did the nation really think?
Watch episode 3 of The Telly That Kept Us Talking below.


Don't forget you can vote for Virgin Media's Must-See Moment by clicking here. Not only is it the only award voted for by the great British public, but by casting your vote you could win a VIP kit, including:

Ultimate TV-dinner meal kit for two
Bottle of Taittinger Champagne
Super-fancy DIY cocktail set
£13.99 Virgin Media Store voucher
Read on to find out more about this moment nominated for the 2021 Virgin Media BAFTAs…
Nigella's Cook, Eat, Repeat – Mee-cro-wah-vay

Domestic goddess Nigella Lawson is busy in her kitchen making a divine-sounding brown butter colcannon. While talking to the camera, she moves onto the potato-mashing step, where we get a peek inside the pan.
While adding a splash of milk, Nigella turns to the camera and baffles fans with some unusual pronunciation, explaining, "I'm aiming for a solid mash at this stage, but I still need to add a bit of milk which I've warmed in the mee-cro-wah-vay".
The camera pans up and Nigella gives a knowing smile as she continues with her recipe.
Have a big BAFTA night in
Which TV moment brought you and your faves together last year? The power of amazing British TV deserves celebrating. So that's exactly what we're doing for this year's Virgin Media British Academy Television Awards – and we want you to join us.


When is the 2021 Virgin Media British Academy Television Awards on TV?
The 2021 Virgin Media British Academy Television Awards airs on BBC One HD (CH 101/108) on Sunday 6 June. It is also available for 30 days in Apps & Games > BBC iPlayer.